Over 20 Years of Tinting Excellence
Every project, every tiny detail and every step of the process deserves the utmost care and pride. Since 2001, AP Tinting has only offered excellence to the homeowners and businesses we work with. If you want to refresh a room's look, upgrade your office space, improve your security or get the most out of your windows, then you need someone who's perfected the process. As a Lumar SelectPro and 3M-certified window tinting company, we have proof of our skills and dedication to our work. When you work with us, you have the best materials in the industry and the best team to install it.
Our Window Film Solutions
AP Tinting provides various commercial and residential window tinting solutions and services. We have access to the most reliable materials in the industry at affordable prices. Our range of services covers the following:
AP Tinting: A Trust Window Film Installer
AP Tinting combines quality products with exceptional service. When you trust us to install your window film, you get the following benefits:
Top-Quality Brands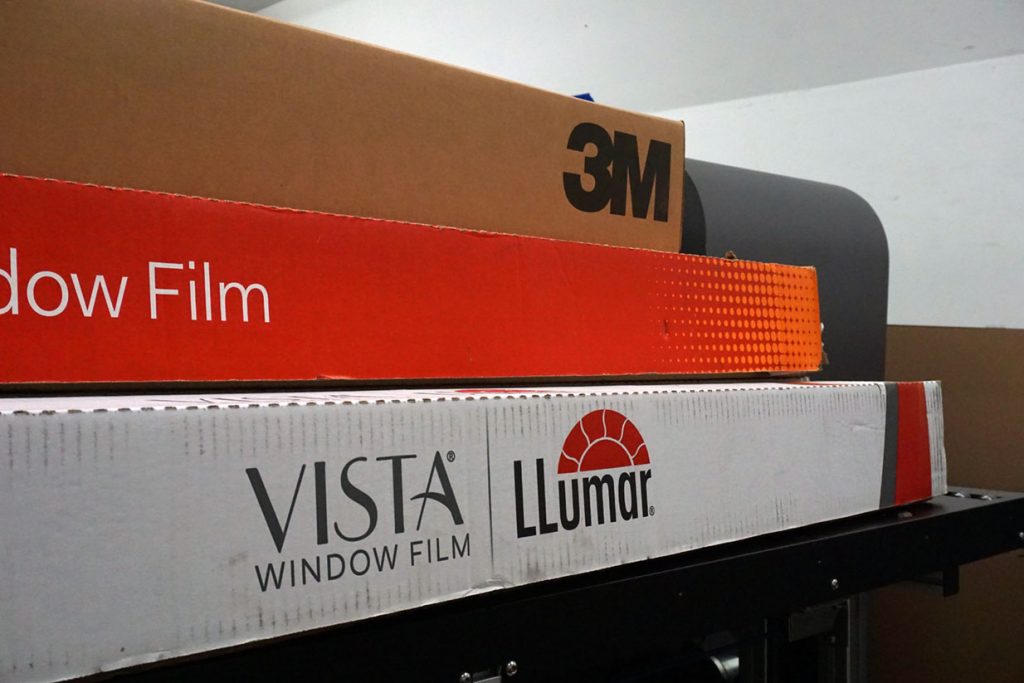 Be confident in the window tinting you choose. Our films are made with state-of-the-art technology for unmatched window tinting products and services.
Certified Installation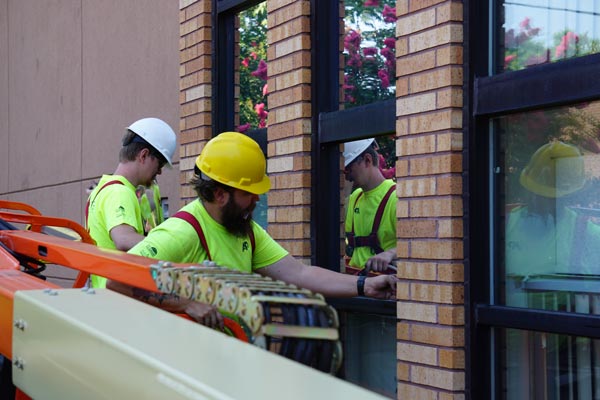 Feel secure that your window tinting will be installed above regular industry standards. We take pride in the qualifications we've earned, and we aim to exceed expectations. We have over 50 years of combined experience and 25 notable window tinting certifications, so you can rest assured that you're in the most highly-skilled hands.
High-Touch Service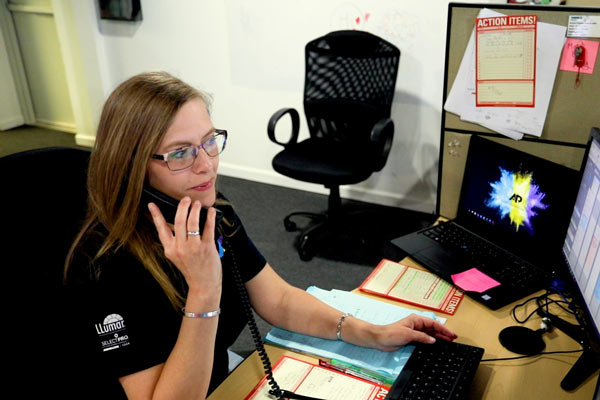 High-touch service. Our customer service and communications are unrivaled. Our product specialists and customer service reps are here to help, educate and act for you.
Get a Free Quote Today
AP Tinting is the best window film company near Virginia, Washington D.C., Maryland, Pennsylvania and North Carolina. Contact us and find out what we can do for you. You can request a free quote from us anytime for your window tinting job.
Don't be afraid to tell us about your timeline and budget. We are straightforward about our products and pricing and knowing where you are coming from helps us hit the target.
Looking for graphics services like commercial vehicle wraps, wall or window graphics? Visit our sister company AP Graphics.