Exceeding the Expectation Since 2001
Even the tiniest detail in every project should be treated with the utmost care. If you never settle for the status quo, isn't it time you partner with someone who aims just as high? As a LLumar SelectPro and 3M certified window tinting company, we never settle for anything less than perfection. In working with AP you have access to the industry's best materials to solve any problem.
At AP Corp we provide nationwide commercial window film and applied graphics solutions. We pride ourselves in using high-quality materials and providing unmatched customer service to make your project worry-free.
Top-Quality Brands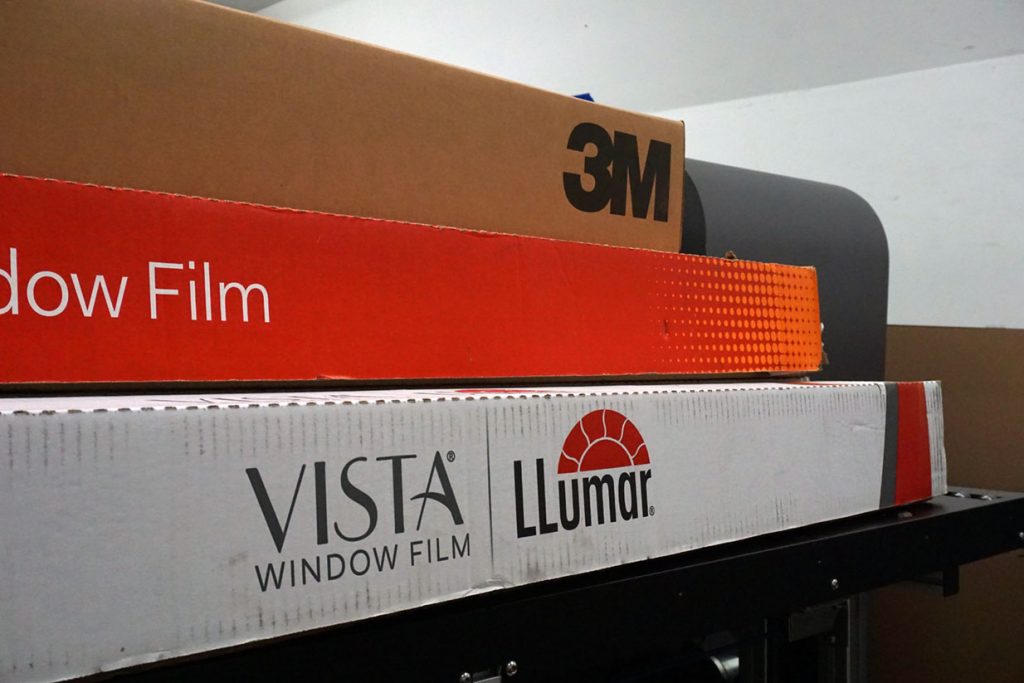 Be confident. You're choosing films featuring state-of-the-art technology that is unmatched in the window tinting industry.
Certified Installation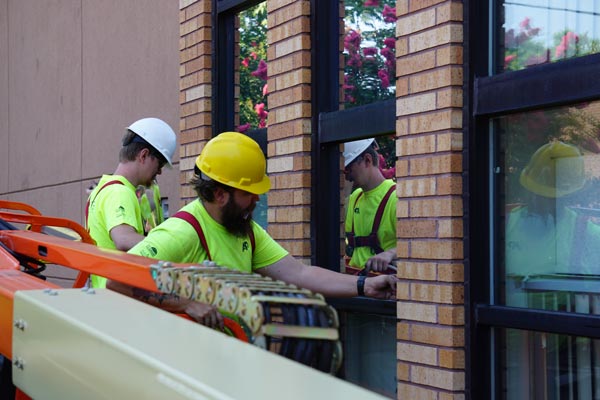 Feel secure. Your installation is in great hands with over 50+ years combined experience and over 25 notable window tinting certifications.
High-Touch Service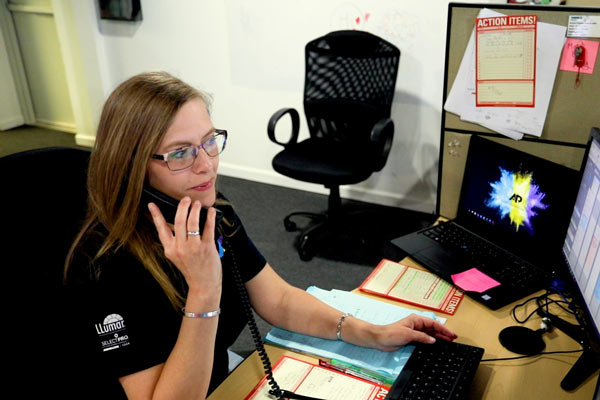 Alleviate stress. You'll experience high-touch service with product specialists experienced at building solutions that work.
Tell us a little about your project…
Don't be afraid to tell us about your timeline and budget. We are straightforward about our products and pricing and knowing where you are coming from helps us hit the target.
Looking for graphics services like commercial vehicle wraps, wall or window graphics? Visit our sister company AP Graphics.