Exceeding the Expectation Since 2001
At AP Tinting we are always striving to be the best at what we do. We believe even the tiniest of details in every project should be treated with the utmost care. Our team members NEVER settle for the status quo. At AP we judge our work by our own standards staking our names and reputation on every single project we deliver to our customers.
A Window Film Solution for Every Situation
As a 3M certified window tinting company, we have access to a long line of products. What this means for you is access to the industry's best materials to solve any problem you are experiencing. Whether that is solar window film to cut out the heat, or a decorative window film to breathe new life into your space.
At AP Corp we provide nationwide commercial window film and applied graphics solutions. We pride ourselves in using high-quality materials and providing unmatched customer service to make your project worry-free.
Residential Window Film
See your world through a different light with our home window film solutions for any problem. What brought you here today? What type of problem are you looking to solve?
Top-Quality Brands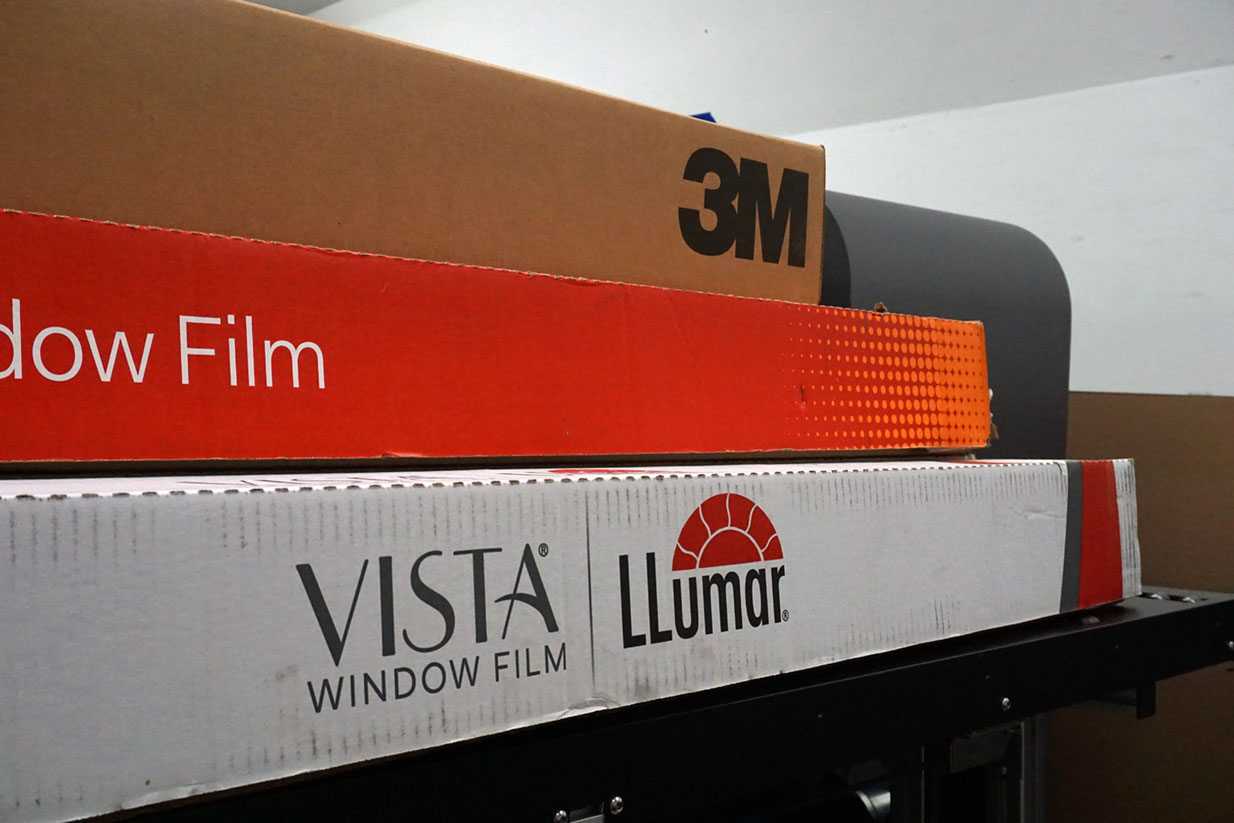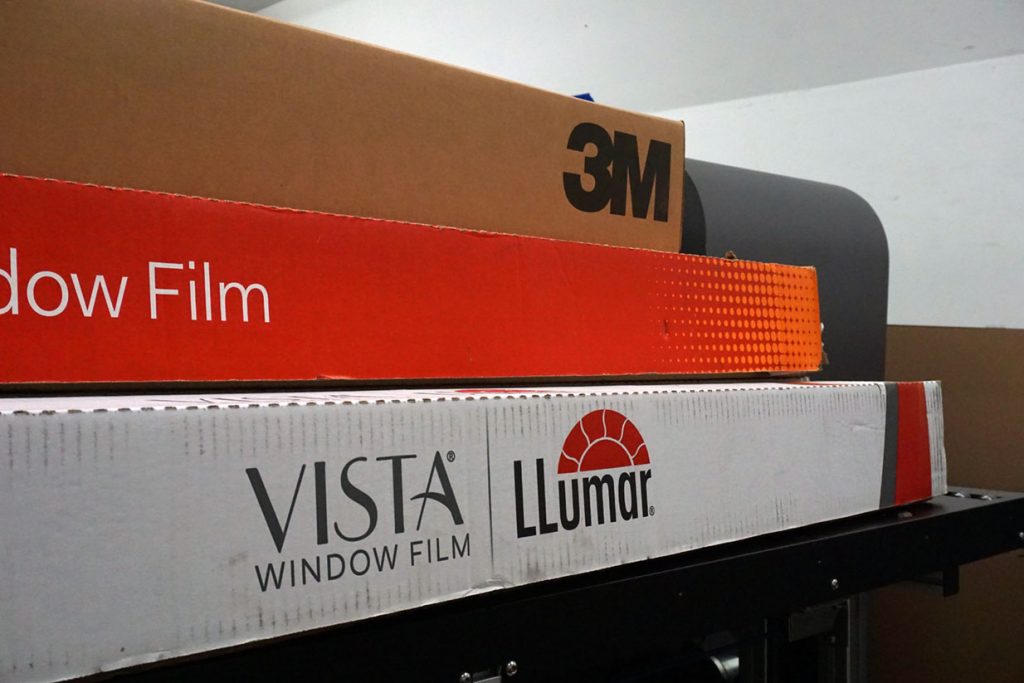 Be confident. You're choosing films featuring state-of-the-art technology that is unmatched in the window tinting industry.
Certified Installation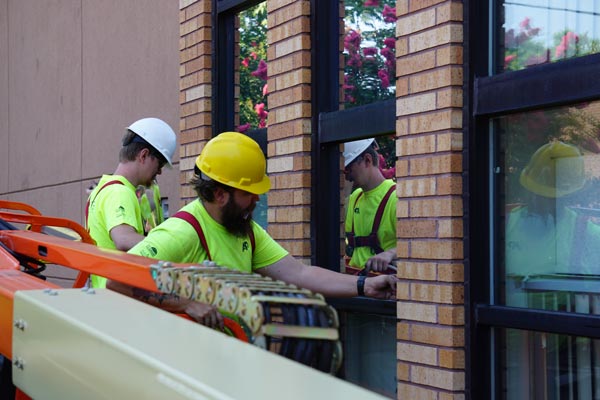 Feel secure. Your installation is in great hands with over 50+ years combined experience and over 25 notable window tinting certifications.
High-Touch Service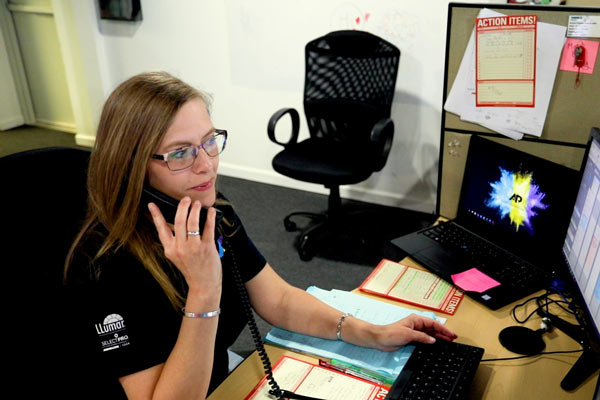 Alleviate stress. You'll experience high-touch service with product specialists experienced at building solutions that work.
Tell us a little about your project…
Don't be afraid to tell us about your timeline and budget. We are straightforward about our products and pricing and knowing where you are coming from helps us hit the target.
Looking for graphics services like commercial vehicle wraps, wall or window graphics? Visit our sister company AP Graphics.