3 Ways You Could Be Saving Money with Window Film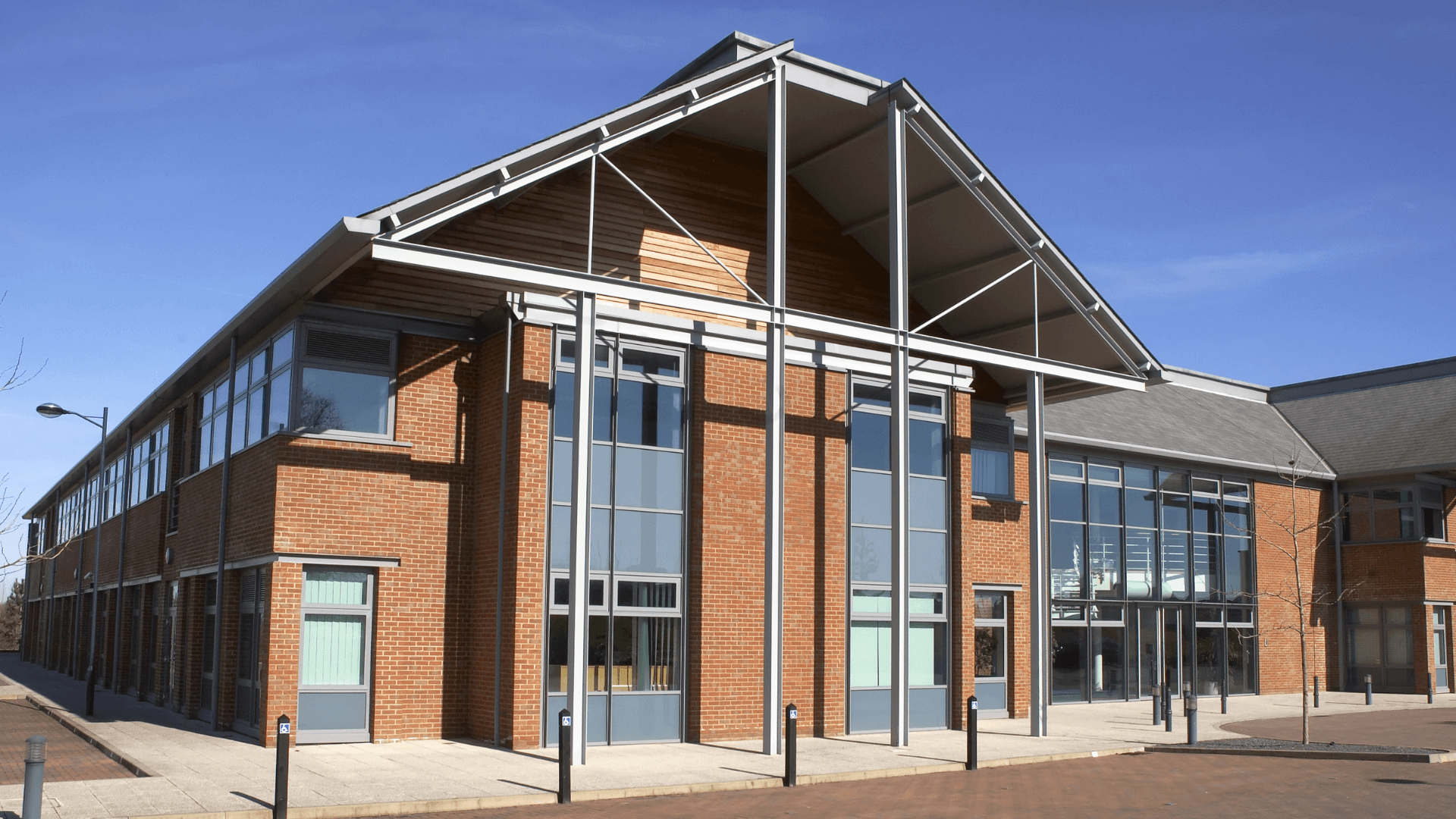 If you're like most business owners, you could always use some more money in your bank account. Luckily, there are plenty of ways to save on your monthly expenses, especially if you install the right commercial window film for your Baltimore, Maryland business. When you work with AP Tinting, saving money with window film is easy. No matter if you need to lower your cooling costs, preserve security, or quickly dispose of graffiti. Read on to learn about how we can help your business save hundreds in the long run.
1) Save on cooling costs with low-e window film
Low-e window film, or Low-E, reduces heat gain in the summer and heat loss in the winter. Low-E window film can save money on cooling costs by reducing the amount of heat allowed to pass through the window. Not only does this help keep your office cooler in the hot summer months, but it will also help you save on your heating costs during the winter. Redirecting excess heat will lessen the need for air conditioning, which will reduce wear and tear on your HVAC system over time.
2) Prevent property damage with safety window film
Safety window films work by holding broken shards of glass together when a window is broken. This slows unwanted exterior forces and buys your precious time. That extra time could be the difference between losing thousands in merchandise and a prospering business.
Beyond protecting your merchandise, data, and personnel, safety window film can also save money by preventing water during a storm. If objects carried by high winds break your window, safety window film can slow any leaks. Less water leaking into your business can prevent the growth of unwanted mold that will cost thousands to remove.
3) Protect your property with anti-graffiti film
Graffiti happens, it's practically a fact of life, but it can be damaging to your business. It's can damage your profits by turning prospective customers away, and the cost to remove it may go deeper than just cleaning or repainting. So, why wait for it to happen to take action? You can use anti-graffiti window films to make sure your business is protected.
Anti-graffiti window films are installed in warm weather and stop graffiti before it can reach storefront windows. These clear protective coatings are ultra-thin and durable, offering full coverage of your windows. Removing graffiti is easy with anti-graffiti film, you simply pull the film away and it's like nothing ever happened.
The Saving Start Here
AP Tinting is the regional expert in all things window film, especially when it comes to products that save our clients money. In addition to having access to exclusive, high-end window film products, we have the tools and know-how needed to provide you with excellent project management services and exceptional installation.
Are you ready to invest in a product that will save your business thousands on energy, low-prevention, or repairs? Fill out one of our forms and we'll tell you how you could be saving money with window film.
Tell us a little about your project...
Don't be afraid to tell us about your timeline and budget. We are straightforward about our products and pricing and knowing where you are coming from helps us hit the target.