3M S40 Exterior Safety & Security Window Film
Is your business in need of protective window films? The 3M S40 Exterior safety & security window film is one product to consider. This window film excels in every category of protection when it comes to exterior window films. Here is more on 3M's line of security window films, the most common uses for their application, and where you can purchase them.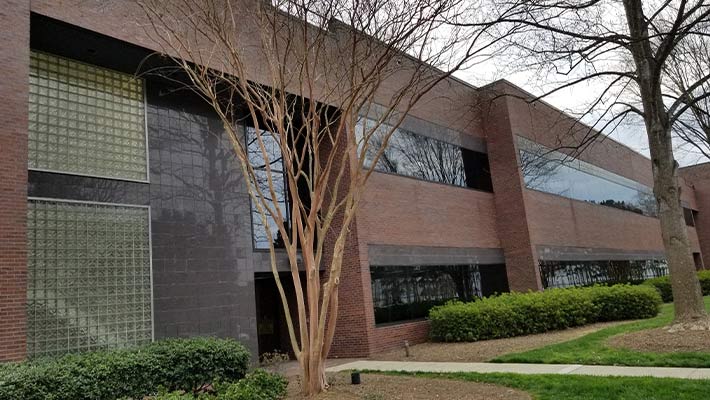 What makes 3M S40  safety & security window film so great?
The S40 line of 3M security window films simply checks all the boxes. From glass fragment retention to graffiti prevention, 3M meets or exceeds the industry standard. Below we've gone more in depth on how this Maryland security window film will improve your windows.
Blocks 99% of UV rays
A commonly overlooked benefit is UV protection. This type of security window film comes with a layer of UV-filtering attributes. In fact, S40 blocks out 99% of ultraviolet rays! So, protect your building's occupants from the cancerous effect of the sun while retaining the view and the sunlight.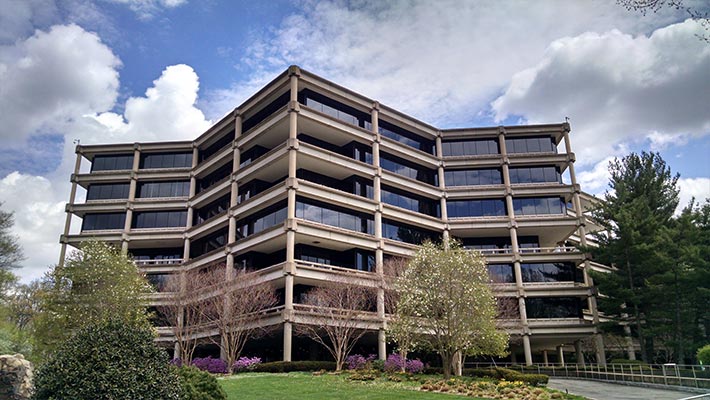 Glass Fragment Retention
Whether due to spontaneous glass breakage, seismic activity, or forced entry. Safety & security window film holds glass together in the event something would cause it to break. While the window may still crack and split, the shards of glass will remain in place. In fact, in many of the instances of a bomb explosion, it is the thousands of tiny, dangerous glass shards which do the most damage.
Anti-Graffiti Window Film
Graffiti can't be stopped, but it can be easily removed. 3M S40X protects your windows from graffiti so if your building is tagged, you can quickly remove the film. Quick removal is important as it prevents further graffiti tagging. Those who tag with graffiti often do it near to other, older graffiti tags. What one was tag can quickly turn into ten overnight.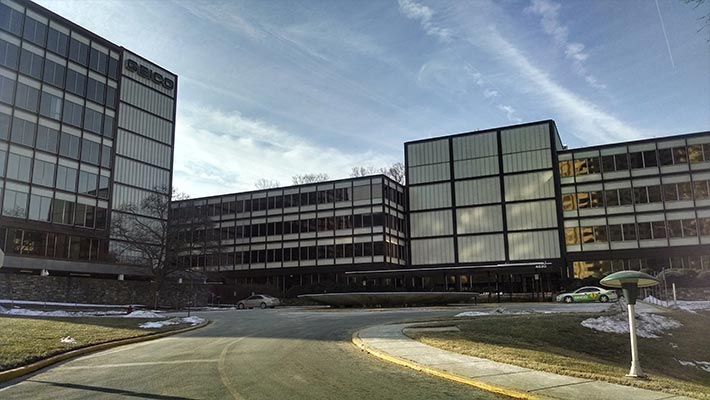 Ideal applications for 3M S40 safety & security window film
There are quite a few ideal applications for this type of safety & security window film. For most of our commercial window film clients, they simply want to know which film is best for the job. When it comes to 3M's safety & security window film, here are some of the most common and ideal applications.
Visitor lobby transaction windows. For an interior application, this film is ideal for any visitor lobby transaction windows. These can be places like a gas station cashier's stand to a check-in security control room at a large data center or medical facility.
Interior glass doors. Those glass doors located between a visitor lobby and the more internal parts of the business are a great place to add additional security. This will not only provide safety for employees beyond the door, but also any client who pass through that threshold.
Interior doors around any security control rooms. Some of your more sensitive areas of the business should also have additional security.
Exterior glass windows. Commercial window film is also engineered to perform as an external safety measure as well. It is ideal for any exterior glass office windows or doors. Commonly, our commercial window film clients install the S40 Safety & Security Window Film on all glass below 30ft in height.
Where Can I Get 3M S40X Safety & Security Window Film?
The S40 line of window films can be purchased and installed through any of the 3M certified window film companies. Here at AP Corp, we are one of the nation's most certified 3M window film installers. Located in Sykesville, MD, AP Corp installs 3M S40 safety & security window film in Maryland, DC, Virginia, and nationwide!
Tell us a little about your project...
Don't be afraid to tell us about your timeline and budget. We are straightforward about our products and pricing and knowing where you are coming from helps us hit the target.