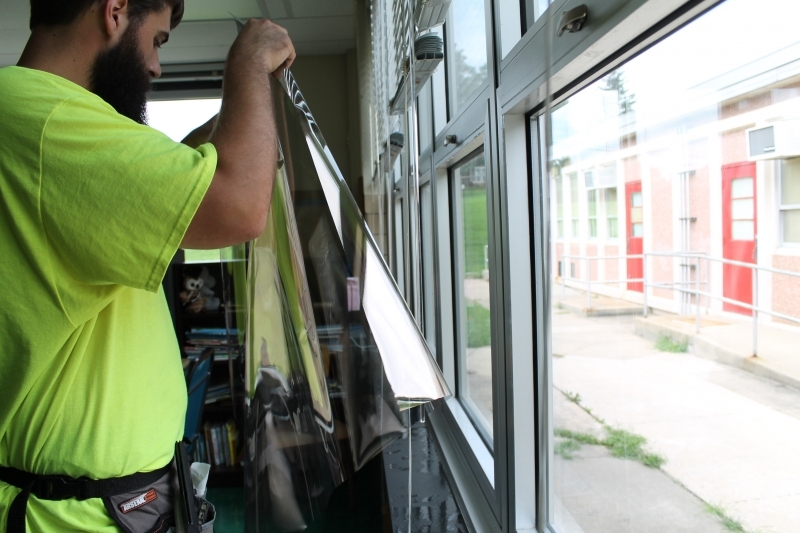 AP Tinting Founded with Core Energy Conservation Values
AP Tinting was founded with the intention of upholding and spreading a key set of values. One of the most important core values we've embedded into our company culture and continue to strive to live by is the desire to positively impact the world around us. One way we execute this is by using a diverse, highly skilled group of peers, to use their passion to solve real world problems. An important focus of ours is finding solutions on energy conservation.
AP Tinting Aids Baltimore County Schools in Energy Conservation
One of the greatest aspects of being in this industry is that we have the ability to be apart of energy conservation efforts. Within this company we all share the similar commonality and goal of using our passion, time, effort and talents to help our community. We have the highest level of service using the newest industry leading technology, which gives us an additive level of confidence to be able to tackle any project at hand. Consequently, we are so incredibly proud to announce that we've recently paired with Baltimore County Schools in efforts of appraising, developing and installing a strategic energy efficient window film that will significantly lower their energy usage and costs.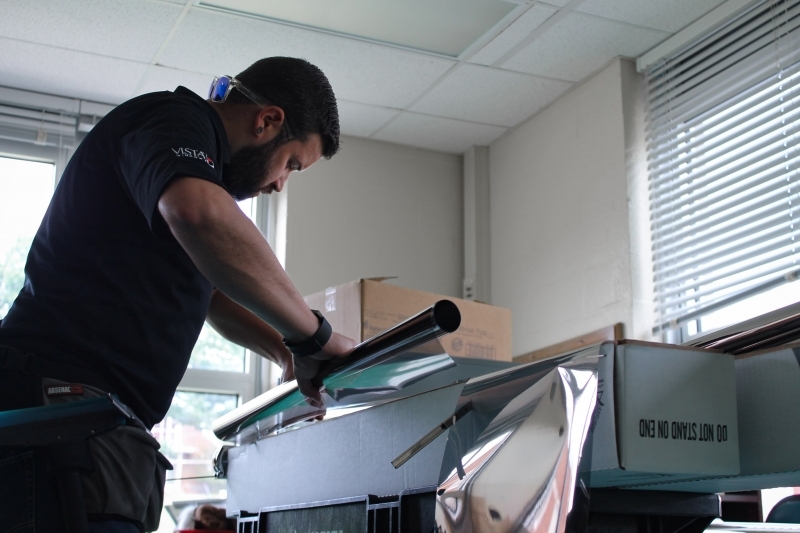 AP Tinting Increases Energy Conservation and Decreases Utility Costs in Baltimore County Schools
Baltimore County Schools needed a solution to creating a temperature controlled environment as some of them don't have adequate funding for air conditioning. Our plan was to make the temperature within the school more moderate. Many people aren't privy to the fact that many schools don't have air conditioning and the budget doesn't allow them to spend a large chunk of the money on them. Our efforts of conserving both energy and energy costs will hopefully offset the amount that they're spending and enable them to better distribute the money to be allocated to buying air conditioning systems.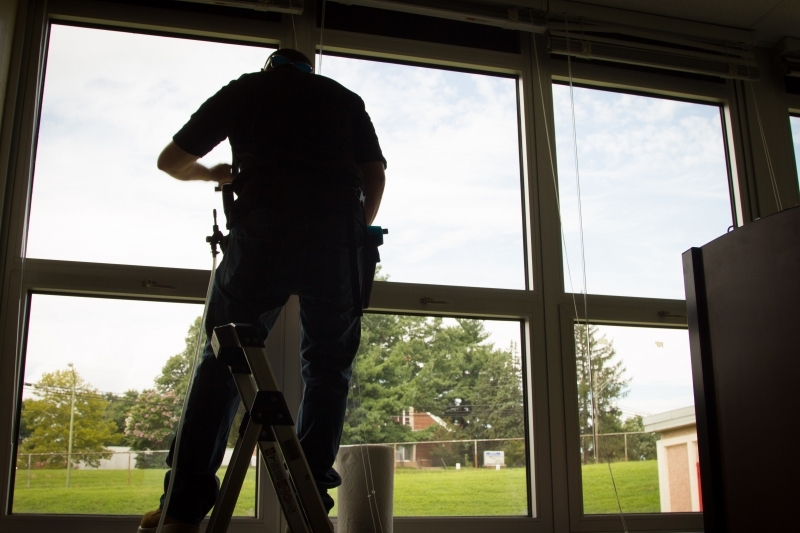 AP Tinting is always grateful to pair up with schools. Our team's talent and passion can help the youth and faculty alike, adequately prepare for a healthy, conducive school year. – Clarke Lyons (Strategic Marketing Coordinator)
CONTACT US:
To get your FREE QUOTE, Click Here!
or Call AP Tinting at (888) 481-8468
Tell us a little about your project...
Don't be afraid to tell us about your timeline and budget. We are straightforward about our products and pricing and knowing where you are coming from helps us hit the target.