AP CORP Introduces Switchable Smart Film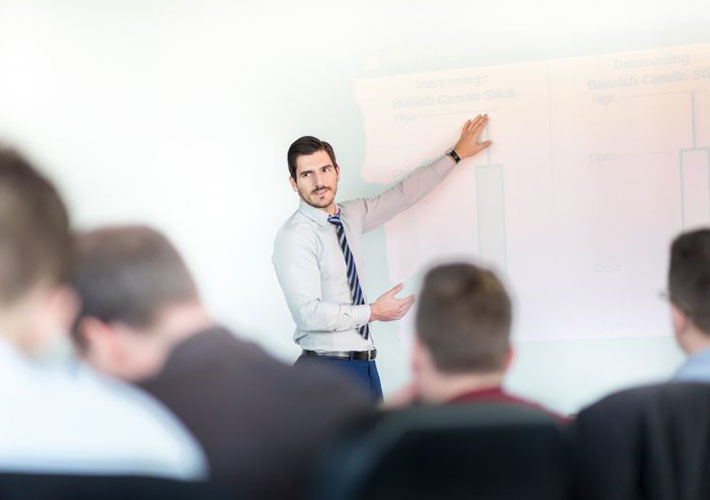 Our team at AP CORP has stepped it up a notch and recently added Switchable Smart Film to the plethora of things we execute. Switchable Smart Film is one of most exciting technologically advanced films currently. This new window film advancement heightens both privacy and is a great platform for utilizing the glass on a window for a dual purpose. This window film's visual component changes with the amount of light within he room giving it a dual function. If a light is on, the film appears transparent. Once the room becomes dimmer, or lights are switched off, the Switchable Smart Film turns the windows opaque and used as a projection screen. This technologically advancement is unparalleled in being able to allow a window to be used as a phenomenal projection screen.
Switchable Smart Film Benefits
Switchable Smart Film has many benefits. One of the most prevalent benefits is that this window film is sable to block over 98% of UV rays. While this seems like an amazing benefit, it doesn't stop there. This Smart Film is also great for those of you that want their products to be energy efficient. The amazing part about it being energy efficient is that it's cost efficient as well. While this film is green, smart film is still less expensive than smart glass. It also can take in between 3 and 5 watts per meter squared.
Best Places for Switchable Smart Film
Switchable Smart Film Smart Film is perfect for residential or commercial spaces. This film increases the savings that's otherwise spent on cooling and heating costs. If you're a business owner or an individual that would enjoy having more privacy as well as transforming the space around you by turning the lights off and projecting something onto the glass walls, then this is definitely the installation for you. Switchable Smart Film is also unique in the sense that you can get both an adhesive form or a non- adhesive form. This allows it to be easily removable as well.
What kind of Industry / Businesses would benefit from using this product?
Museums
Art Galleries
Hospitals
Government Buidlings
Corporate
Film Company's
Universities
If you're a business owner that enjoys ultimate privacy and could utilize the additive property of a window being able to also morph into a projection screen, this is definitely the window film for you!
Tell us a little about your project...
Don't be afraid to tell us about your timeline and budget. We are straightforward about our products and pricing and knowing where you are coming from helps us hit the target.