Much of what makes AB Tinting a leader in window films is our comprehensive capabilities and the wide variety of projects we handle. Our clients span from offices and commercial buildings to homeowners, schools and college campuses. We offer innovative solutions and personalized attention at every step of the process. Learn about the clients we serve and why you should choose us for your window tinting needs.
Window Films for Any Application
We provide window tinting services for the following buildings:
Offices and commercial buildings: Window films enhance energy efficiency, reduce glare and provide privacy while maintaining a professional appearance for offices and commercial buildings. They also offer UV protection, which helps protect furniture and equipment from sun damage.
Government buildings: Window films also improve energy efficiency, reduce glare and enhance privacy in government buildings. Beyond that, they provide added security by reinforcing windows and reducing the risk of flying glass during natural disasters or security incidents.
Schools and college campuses: Our window films improve safety and security for schools and college campuses by reinforcing windows, protecting against break-ins and reducing the risk of shattered glass. They can also provide energy efficiency benefits, reduce glare and create a comfortable learning environment for students.
Homes: AP Tinting provides window films for homeowners. Our wraps can improve energy efficiency, reduce heat gain and block harmful UV rays, resulting in lower energy bills and increased comfort. They also provide privacy, reduce glare and enhance the home's overall aesthetics.
Retail stores: Window films improve visual appeal and branding opportunities while offering privacy to changing rooms or back-office areas in retail stores. They also help regulate temperature, reduce the fading of merchandise and increase energy efficiency.
Why Choose AP Tinting?
When it comes to window films, AP Tinting stands out as a top choice for several reasons.
Personalized Attention
AP Tinting takes pride in providing personalized attention to each customer. We understand that every project is unique, and our team of experts works closely with clients to understand their requirements and deliver customized solutions. From consultation to installation, AP Tinting ensures a seamless and customized experience.
A Commitment to Making It Right
AP Tinting is committed to customer satisfaction. We offer a Make It Right guarantee, which means that if any issues arise after installation, we will promptly address and resolve them. This guarantee gives our clients peace of mind that we are dedicated to delivering exceptional results.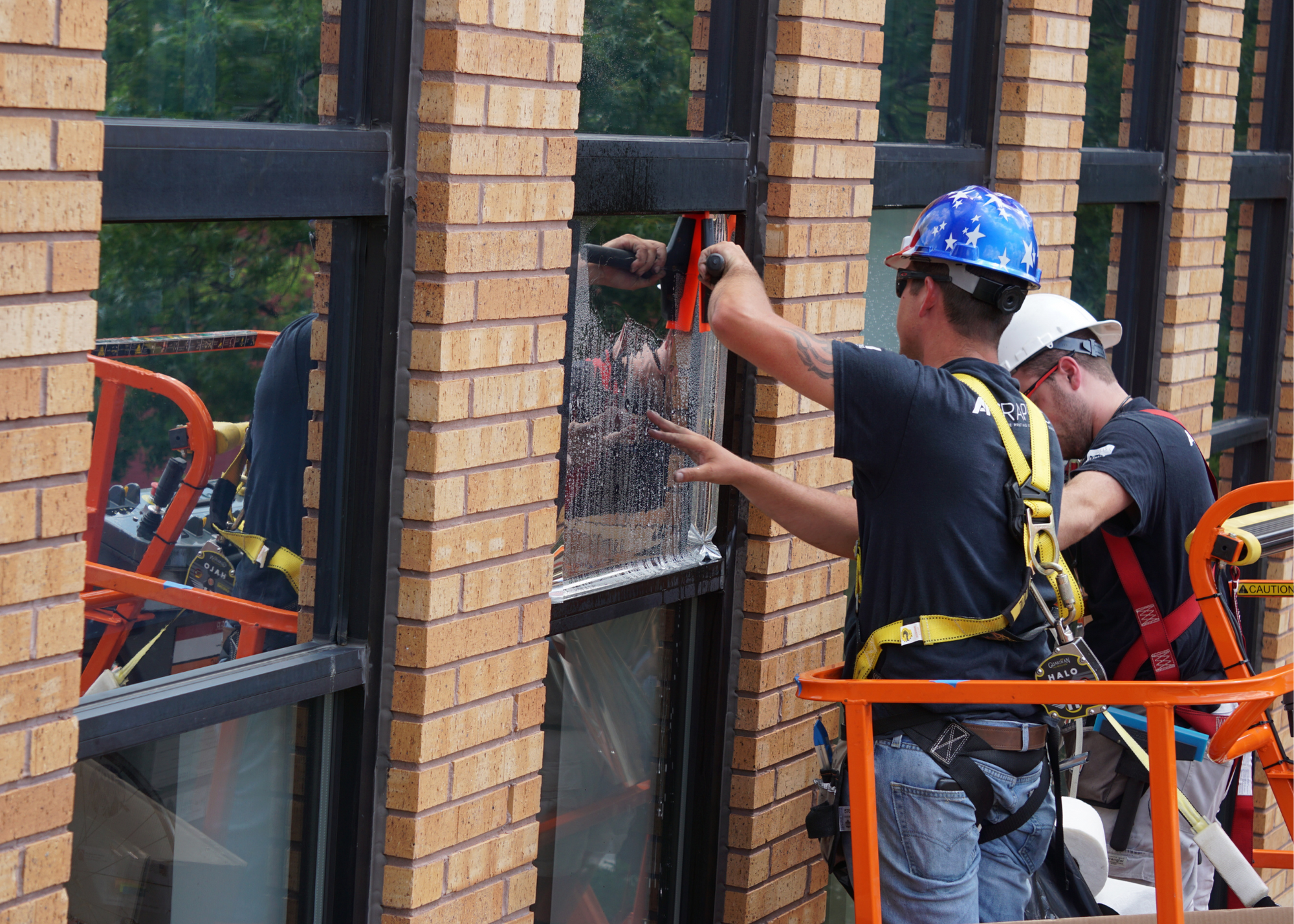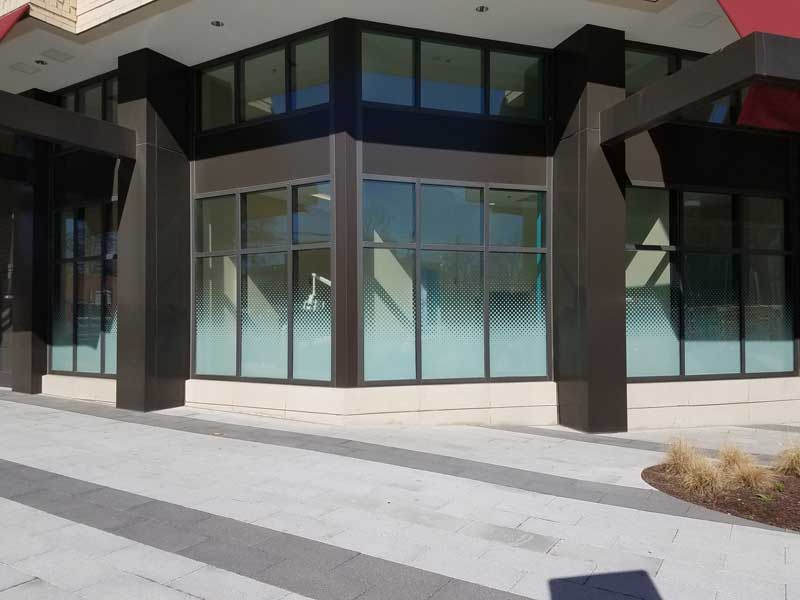 Energy Savings Audits and Rebates
AP Tinting goes beyond providing window films by offering an energy savings audit. Our experts will evaluate your property to identify areas where energy efficiency can be improved. We also help clients navigate available rebates and incentives, maximizing cost savings and environmental benefits.
Warranty Protection
AP Tinting offers a comprehensive warranty protection program to safeguard your investment. Our window films come with extended warranties, ensuring long-term performance and durability. In the rare event of any film-related issues, we'll provide prompt assistance and necessary repairs.
When you choose AP Tinting, you can expect a personalized approach, a commitment to customer satisfaction and energy-saving solutions. Experience the difference of working with a trusted window film provider that prioritizes your needs and delivers exceptional results. Our company is based out of the Baltimore-D.C. Metro area, and we work with businesses, schools and homeowners throughout the region to provide advanced solutions.
Explore our wrap offerings and request a free quote today.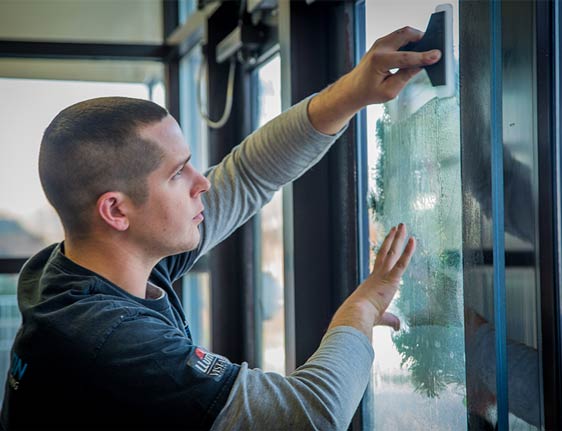 Some Recent Window Film Projects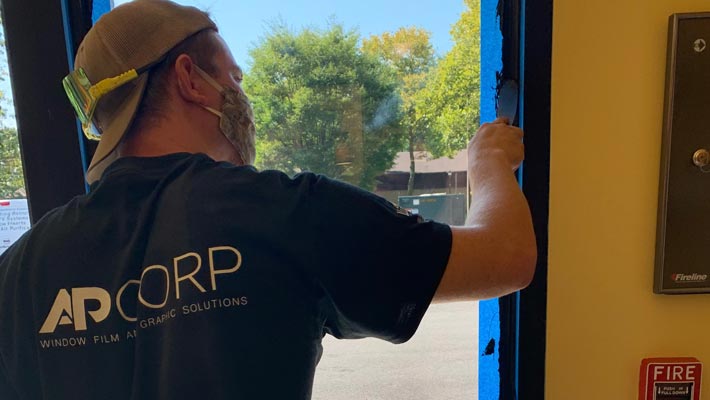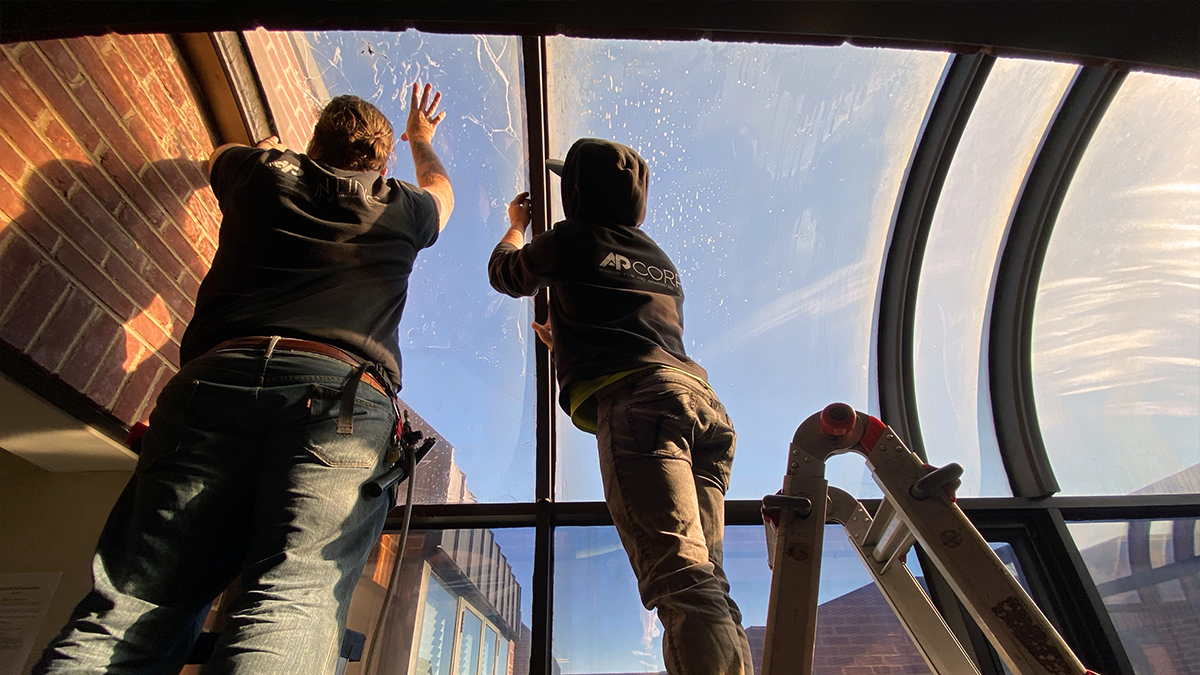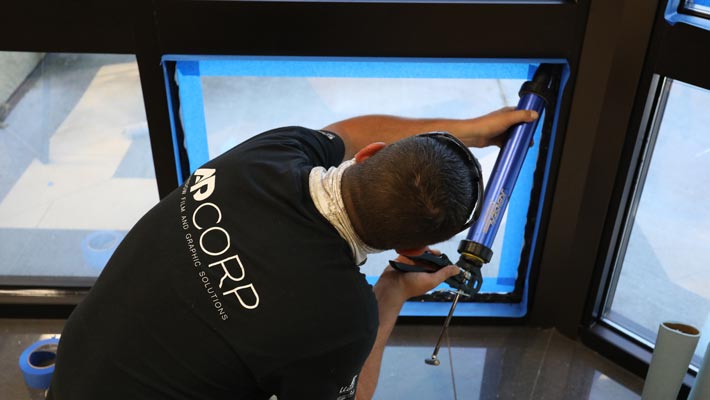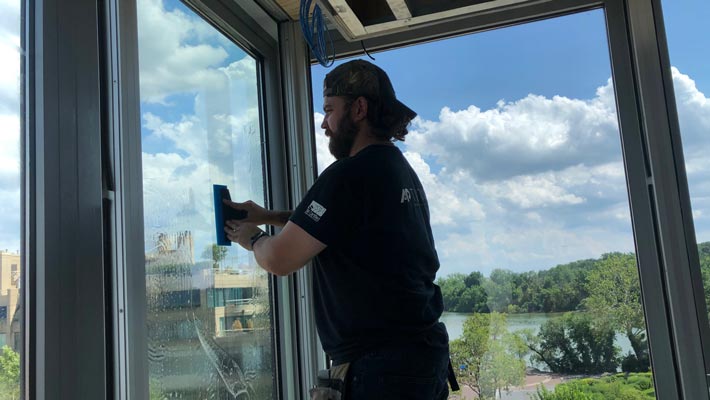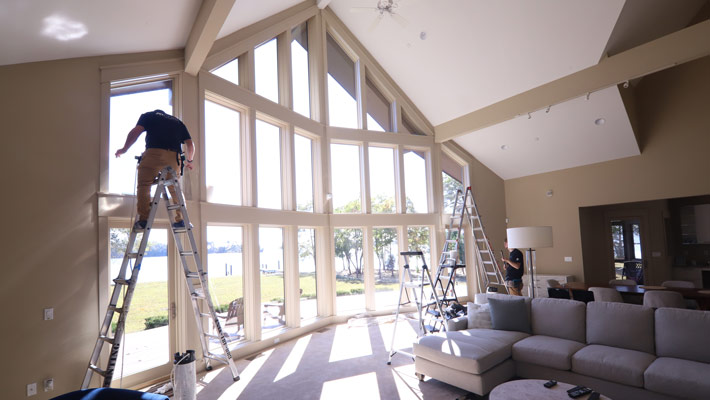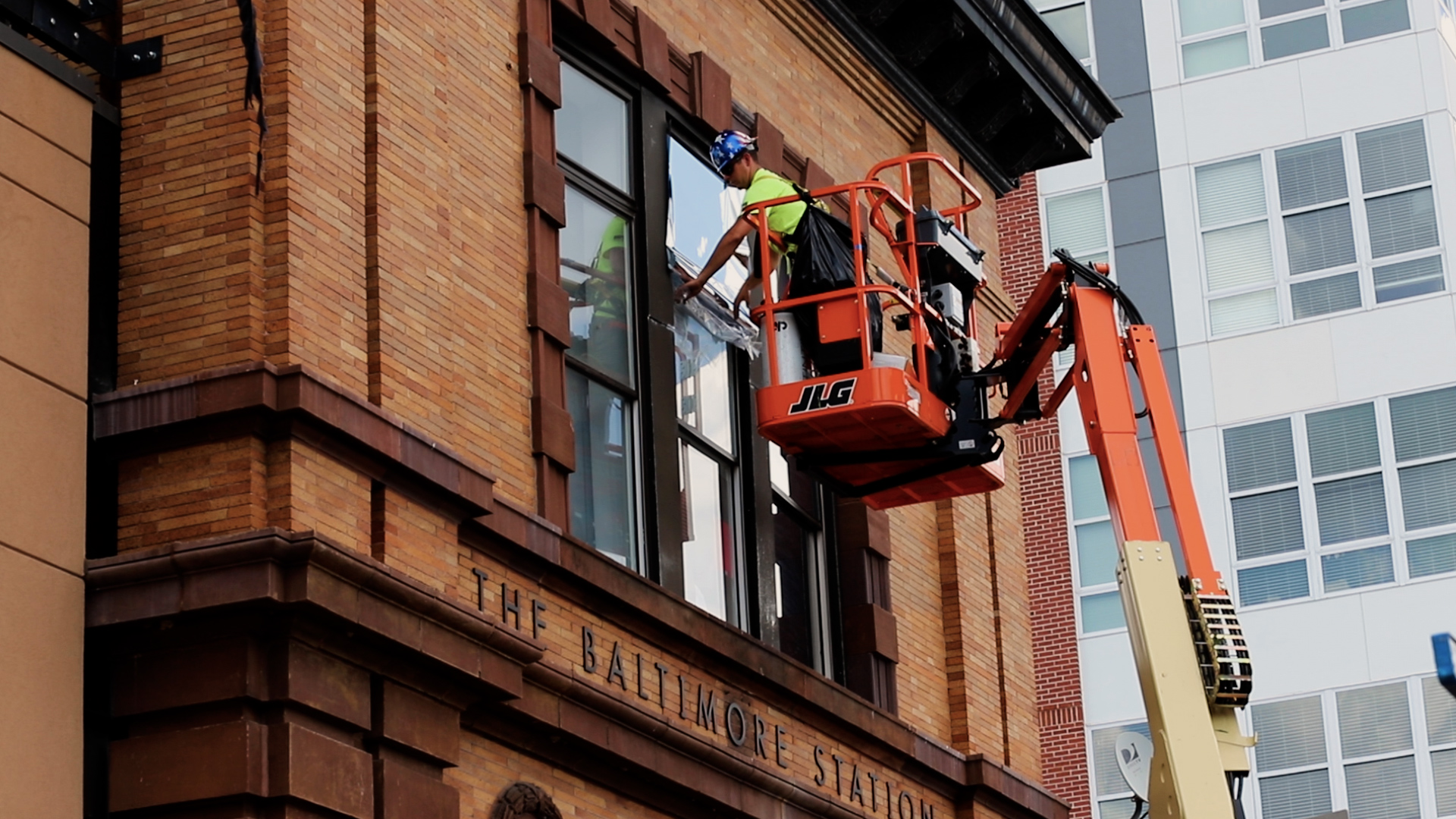 Tell us a little about your project…
Don't be afraid to tell us about your timeline and budget. We are straightforward about our products and pricing and knowing where you are coming from helps us hit the target.