Automotive Window Films
The best film solutions for comfort, style, and protection.
Enhance the look and feel of your ride while protecting yourself, your passengers and your vehicle with top-quality car window tinting solutions.
A hot car is the last thing you need on your drive. Take control over your comfort and safety when in your vehicle. Car window tinting protects you and your vehicle against excruciating heat, harmful UV ray exposure, and dangerously blinding sun glare.
Keep yourself and passengers comfortable and safe with automotive window film solutions that reduce heat, glare, and ultraviolet light. As a LLumar SelectPro certified installer, we can offer premium window tint solutions including FormulaOne window tint. Let us will help you select the vehicle window tint product to improve the comfort, safety and security of your vehicle.
[rev_slider alias="automotive-benefits" /]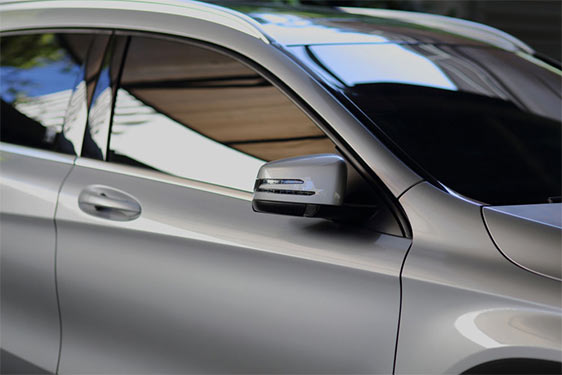 Car Window Tinting
Improve the comfort and style of your vehicle while keeping your vehicle cool, reducing painful glare and blocking dangerous UV rays.
Quality Color-Stable Film

Variety Of Color & Shade Choices

Bubble & Peel-Free Installation

Durable & Scratch-Resistant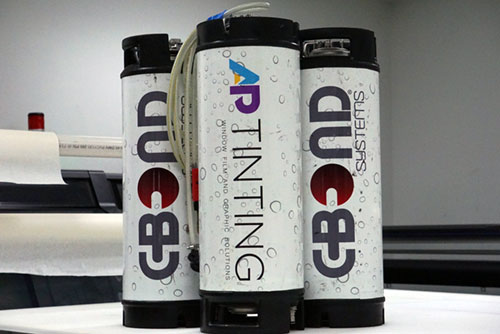 C-Bond Systems
Choose to upgrade your film installation with C-Bond technology to increase the strength and flexibility of the glass.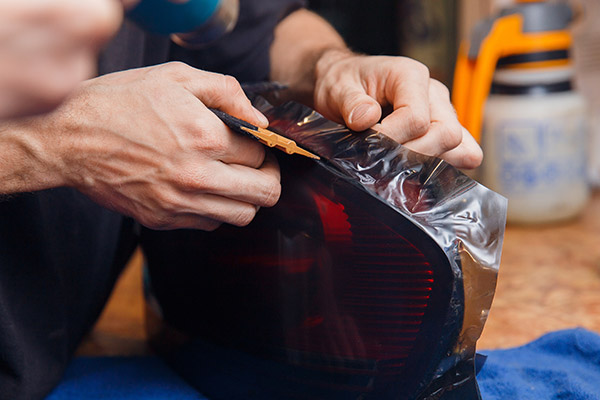 Headlight / Taillight Tint
Enhance the look and feel of your vehicle by modifying your headlights and taillights with a variety of custom tint options.
Lens Yellowing & Cracking Prevention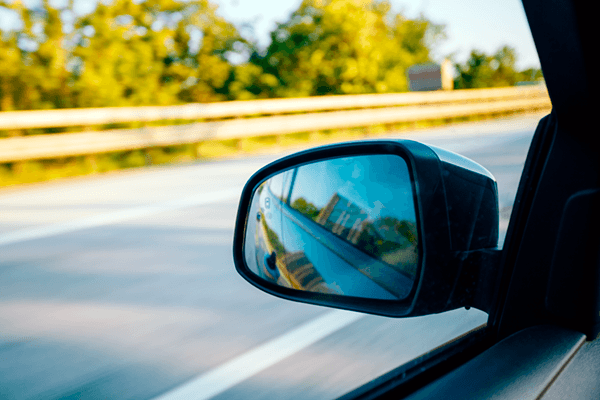 KDX Anti-Glare Mirror Film
KDX anti-glare mirror film uses advanced nanotechnology to filter out reflective glare from your sideview and rearview mirrors.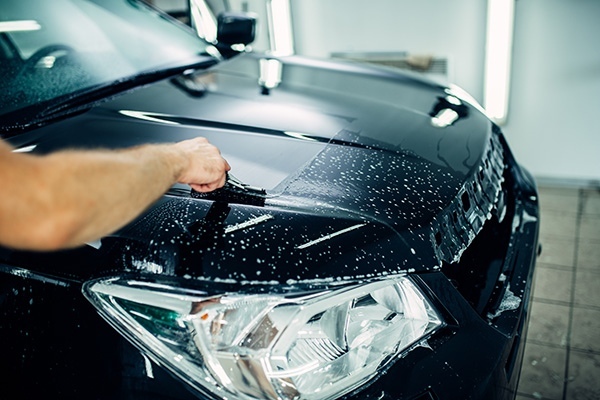 Paint Protection Film
Preserve the finish of your vehicle from nicks, scratches, salt and more with a top-quality and invisible shield.
Both Film & Ceramic Coating Options

Self-Healing Invisible Shield

High-Gloss & Optical Clarity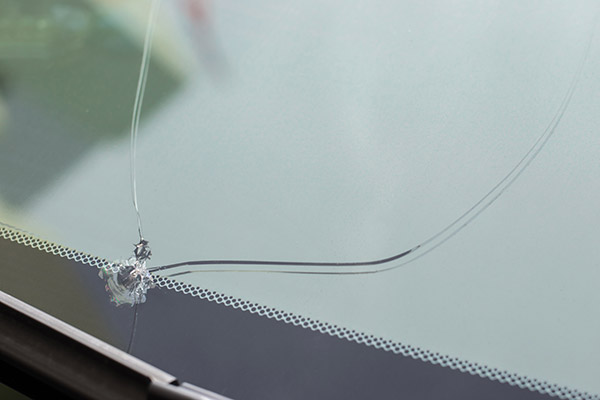 Windshield Protection
Increase both visibility and the structural integrity of your windshield with a multi-purpose glass treatment that works.
Increased Structural Integrity
Tell us a little about your project…
Don't be afraid to tell us about your timeline and budget. We are straightforward about our products and pricing. Knowing where you are coming from helps us hit the target.