Heat control window film installation for buildings in Baltimore, MD
Do certain rooms in your building get unbearably hot? There is a window film for that. Window films filter out the parts of sunlight which we simply don't want. Things like UV rays, sun glare, and the heat which is caused by infrared radiation. This means better temperature control for your building. Every client we've worked with has told us their heat control results are instant.
Exceeding the Expectation is the Expectation
At AP Corp, we are dedicated to delivering excellence. You're in need of a solution that fits your needs and doesn't over promise. When you partner with AP Corp, we not only promise, but we deliver. Every AP employee you encounter is empowered to ensure you end up with the best finished product possible. At the end of the day, if we don't exceed your expectations, we see it as a failure.
Have a look at some of our most recent heat control window film projects…
3M Certified Baltimore, MD Heat Control Film
AP Corp is the most certified window film installer in Baltimore, MD. Not only do we maintain the highest industry certifications, we build upon these certifications to deliver an even higher level of service. This is what is taught at the AP Academy. Our AP Academy is where we improve upon those certifications to show employees the things even the certification programs forget to mention.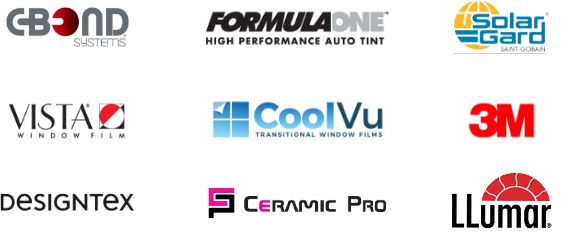 In partnering with AP Corp, you have no need to worry. Not only are your safe in that all of your window films have a manufacturer's warranty, we take this a step further. This is what we call our worry-free guarantee. If at any point in the process you are unhappy with our service, we will do everything we can to make it right.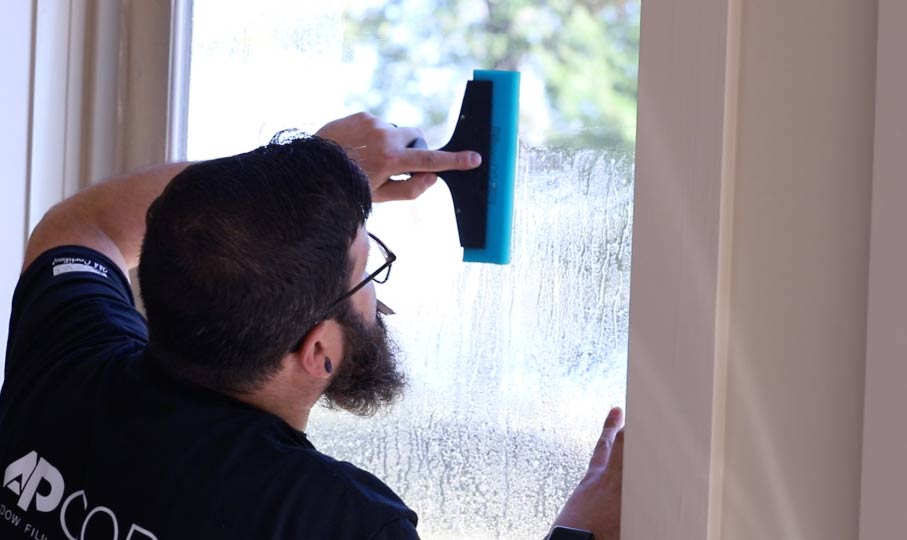 What our customers have to say about us.
"Absolute Perfection's work was phenomenal. They took pride in their work, cleaned up after themselves. and finished in a timely manner. The end results were great. They did window they did indoor window treatments to help cut down on UV rays and it also helps with insulation and heating and cooling. They deserve a straight-A grade – they're great."
"Fantastic experience. Seamless and efficient. The installers were quiet, clean and worked well together. Robert Croft is very knowledgeable about the product and doesn't pressure you to sign a contract. They installed film in our home. If you are considering this service, you would do well to contact AP Tinting. I totally recommend this company!"
"Had them do my windows as well as the headlights and taillights on my car. Absolutely love their work! We mainly dealt with Kate and Justin and they are both very pleasant and very helpful. Outstanding customer service and outstanding work! I plan to have more graphics put on my car and will definitely go here again. I tell everyone I know to use this company. I highly recommend Absolute Perfection!"
"Thanks so much to all those at Absolute Perfection, for an absolutely perfect tinting job! I was so impressed with the whole operation from start to finish. The facility is spotless. There is a range of products, all high-quality, to choose from. The staff just made me feel welcome and at home and answered all my questions. I will certainly be passing their information on!"
"They were great. They worked clean, they were professional, and they were pleasant. I chose Absolute Perfection because they got back to me faster than other companies did, and I really liked their products. I would recommend them for other businesses in my area."
Tell us about your project!
Don't be afraid to tell us about your timeline and budget. We are straightforward about our products and pricing and knowing where you are coming from helps us hit the target.