Absolute Perfection Boat Window Tint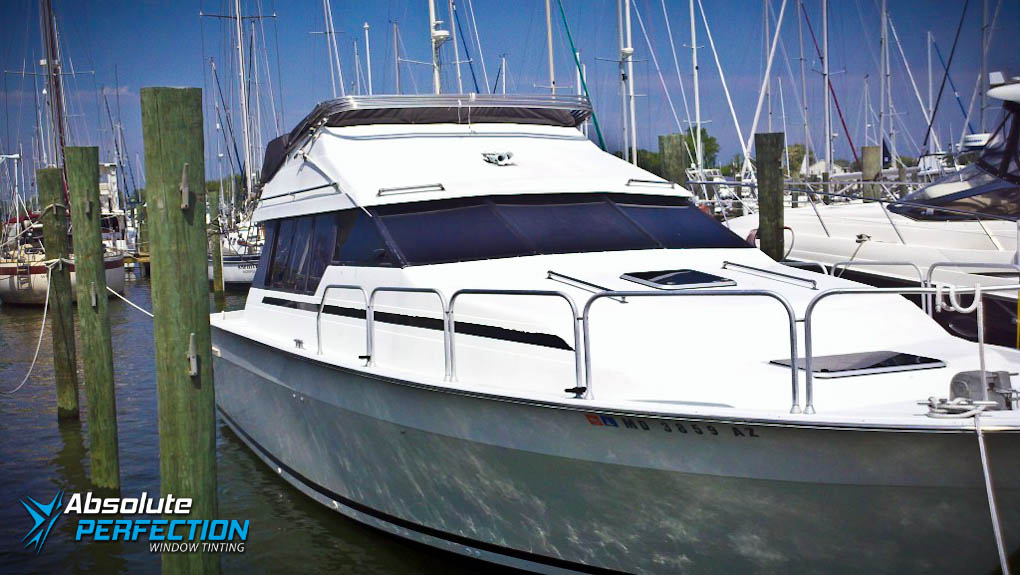 Originating as a port city, Wilmington is a key location in which boaters from all over the world as well as locally frequent the area. The opportunity for boaters in this area is vast and full of adventure. This community embraces all things that heighten the boating experience. Our company has been incredibly humbled to be apart of this community as we diligently work towards making every boater's experience that much more amazing using Boat Window Tint.
Absolute Perfection Boat Window Tint Solution
Here at Absolute Perfection, our team skillfully uses Boat Window Tint to enhance the safety, comfort and visual aesthetics of boats. Boat Window Tint is a highly advanced technologically efficient solution to a multitude of boating dynamics including reducing heat, saving on fuel, increasing privacy, reducing glare, as well as improving the visual aesthetics.
Reduce Heating & Save on Fuel
One of the major qualities of using boat window tint is to reduce the heat from the blazing sun. With this tint, it can reduce 75% of heat gain within your boat, leaving your boat much cooler than before. Because of this advancement, the amount of energy spent on cooling is reduced which in return also reduces fuel costs.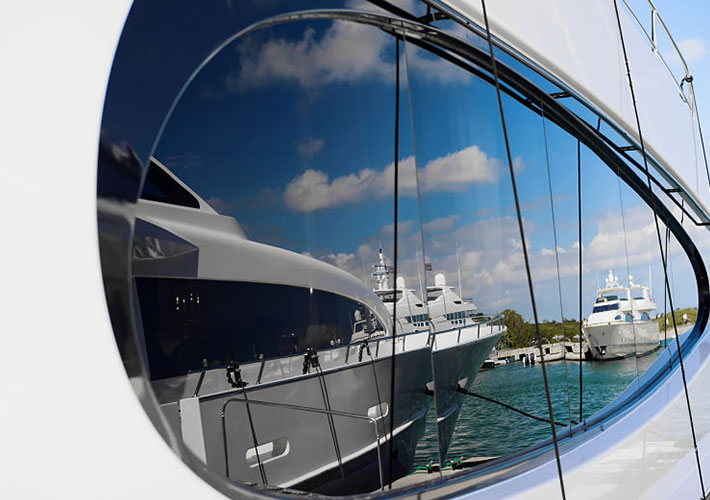 Increasing Privacy
Another amazing benefit of getting boat window tint installed is the layer of tint provides an advanced step of privacy. With this tint, you'd be able to use your boat safely and privately. Our customers relish in the fact that this can provide them with the safety of also using their boat as an off-shore home it brings an additional level of protection.
Glare Reduction
Glare, can be one of the most annoying issues to confront while boating. The sun beams down onto windows and the water and causes major glare. This can become frustrating and distraction as your vision becomes limited which also increases potential dangers. Our team address this issue by installing the Boat Window Protection Tint to reduce UV ray glare immediately.
Increase Visual Aesthetic
As if safety advancements, and efficiency wasn't enough, our Boat Window Tint also increases the appeal of the actual boat which increases the visible integrity of the boat.
Tell us a little about your project...
Don't be afraid to tell us about your timeline and budget. We are straightforward about our products and pricing and knowing where you are coming from helps us hit the target.