Authorized Window Film Brands
AP Tinting carries some of the finest window films on the market and confidently stands behind every installation. There is a common misconception that all window films are created equal. Although most films advertise similar benefits, there is a clear difference between quality tint that lasts a lifetime and tint requiring frequent reapplication.
Here at AP Tinting, we work with only the best window film manufacturers including, but not limited to: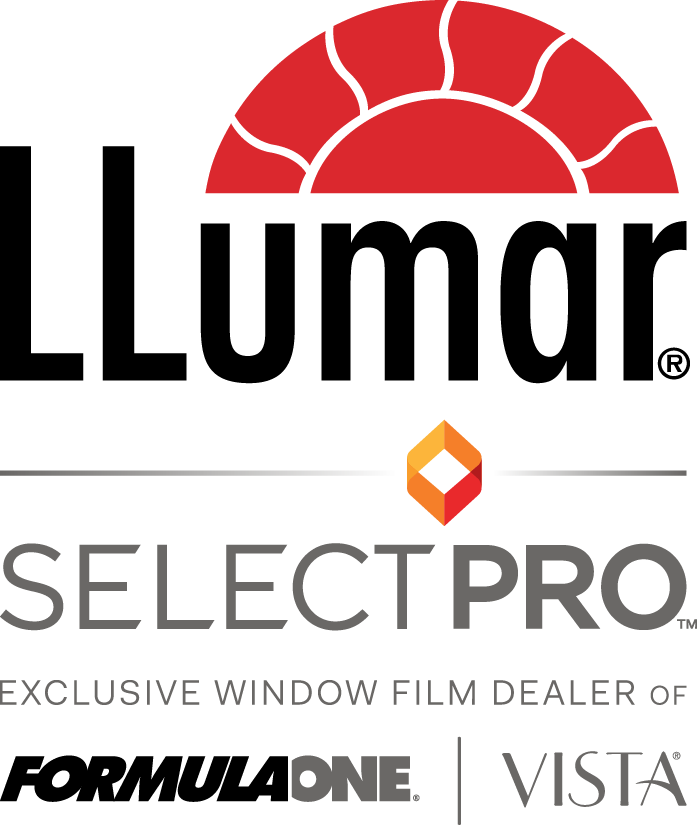 Vista™ Residential and Commercial Window Films by LLumar®
Looking for a way to improve energy efficiency with your windows? Vista window films by LLumar provide you with a smart alternative to window replacement providing top level energy efficiency without breaking the bank. In addition to Vista's ability to improve energy efficiency, the state of the art window film also reduces UV ray exposure, color fading, and sun glare while improving privacy and protecting against corrosion from salt air.
Here's more on the Vista Window Film series by LLumar.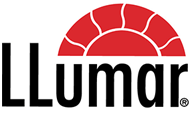 LLumar® Vehicle Window Films
LLumar® creates the best in terms of automotive window films for consumers. Their ATC, ATR, and CTX lines of automotive window tints are widely available and globally recognized for their long term durability, lifetime warranty, and affordable prices. AP Tinting is an authorized dealer of LLumar window tint and can install the following window films from the LLumar window tint series.

FormulaOne® Auto Tint by LLumar®
FormulaOne® High Performance Auto Tint by LLumar® is engineered by the world's largest window film manufacturer to provide you and your passengers with the very best in terms of comfort, protection and style. The FormulaOne auto tint line will significantly reduce the interior temperature of your vehicle while blocking up to 99% of the sun's UV rays.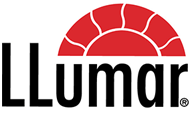 LLumar® Self-Healing Paint Protection Film
Keep your vehicle looking its best. LLumar® Paint Protection Film is a high-gloss and virtually invisible shield used to protect your vehicle from road hazards like rocks, debris, winter salt, and sand. The film itself is also resistant to cracks, yellowing, and staining.
For more information, head to our LLumar Self-Healing Paint Protection Film page.
Ceramic Pro Protective Vehicle Coating
Keep your vehicle protected and looking great year round. Ceramic Pro is a protective ceramic coating which is applied directly to the vulnerable parts of your vehicle. This protective layer fills in all the imperfections of the surfaces it touches creating a hydrophobic shield for lasting protection from the elements.
For more information, head to our Ceramic Pro Ceramic Vehicle Coating page.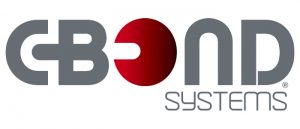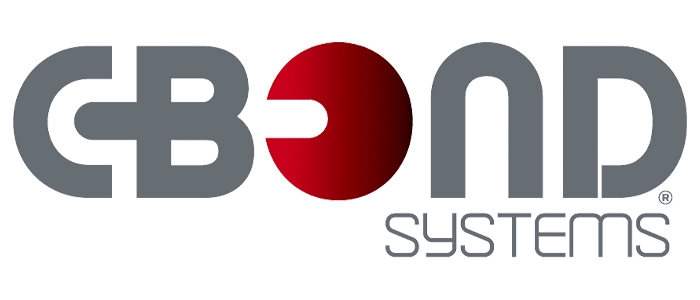 C-Bond Systems Glass Protection & Glass Strengthening
For the ultimate safety and security for your glass, choose C-Bond. C-Bond Systems, Inc. is the leader in glass strengthening technology and their adhesive has been scientifically proven to strengthen glass, thus improving your safety.
Here's more on the C-Bond glass protection system and glass strengthening primer.

3M Window Films
3M offers a long line of various window film products. So whether you're looking for decorative window films, security window films, or solar window films, 3M has a solution. As a certified 3M window film installer, AP Tinting can help you with any type of these installations.
For more information on 3M window films, check out our full page on this product.

3M DI-NOC Architectural Film
The DI-NOC line of products offers like-real architectural films. So if you're searching for a way to bring wood, metal, stone, or other similar architectural elements to your interior design, look no further than DI-NOC by 3M. 3M DI-NOC film is also an ideal way to refinish and resurface existing architectural surfaces at a fraction of the cost.
For more information on 3M DI-NOC architectural film, check out our full page.

Casper Cloaking Window Film
Casper cloaking window film is an architectural film which distorts digital screens. Put differently, this film makes it so screens cannot be viewed by someone looking in through the film. This is ideal for businesses where confidentiality is key.
Visit the full page on Casper Cloaking Window Film for more information on how Casper technology works.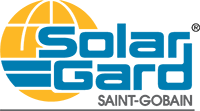 Solar Gard Window Film by Saint Gobain
Comfort, protection, and appearance—all in one perfect product. The Solar Gard window film offers some of the highest quality window films for flat glass applications available in the business. As part of Solar Gard's Elite Dealer Network, AP Tinting is your authorized installer of this amazing window film.
Visit the full page for more information on Solar Gard window film and how it can benefit your business.