Certified 3M Endorsed Graphics Installation Company
We are a certified and endorsed installer of 3M graphics materials. So whether you want a new whiteboard wall for your conference room, or wooden architectural film in your halls, we can help.
In addition, As an endorsed installer of 3M products, we are not only certified by 3M but we've gone through additional trading to be specifically endorsed by 3M. Our high level of skill and customer service, as recognized by 3M is one reason we we have over 80, 5-star reviews on Google.


Experience What DI-NOC Can Do
"The team that installed the film came out on New Year's Eve so that it would be ready for our grand opening. They were very professional. It provides the perfect combination of privacy and beautiful decor."

"We had Absolute Perfection wrap our sales vehicle. Great pricing, excellent customer service and very talented design team. We could not be more happy with the final product."
"Attention to detail and delivering high quality service is everything in our line of work. That's exactly what Absolute perfection delivered with a professional team and top notch facility. 👍🏼👍🏼Absolute Satisfaction!!!!"
A Unique Design for the Look You Want
Every customer we work with has a unique vision for their finished interior space. Whether it's a custom wall graphic for an office space, or resurfacing an old counter-top, our experience team can help. Get in touch with us for your new 3M DI-NOC architectural film installation for any of the following uses (and more).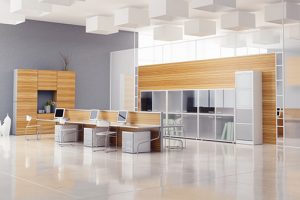 3M DI-NOC Finishes
Improve your building's aesthetics with an Eco-friendly architectural film. 3M offers over 500 different designs you can choose from including wood grains, metals, stone, and more!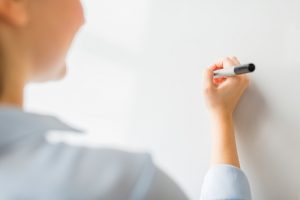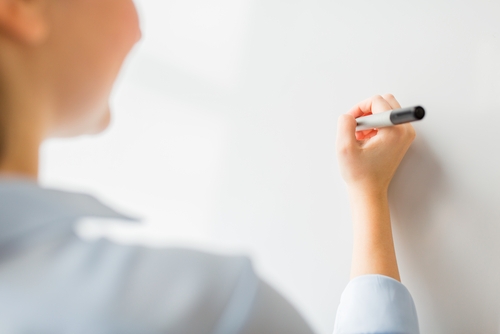 3M DI-NOC Whiteboard Film
Install a 3M DI-NOC Whiteboard Film for added flexibility in your next meeting. This film can adhere to nearly any surface for a fraction of the cost of a traditional whiteboard, and it behaves exactly the same.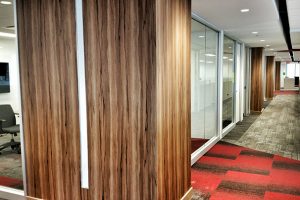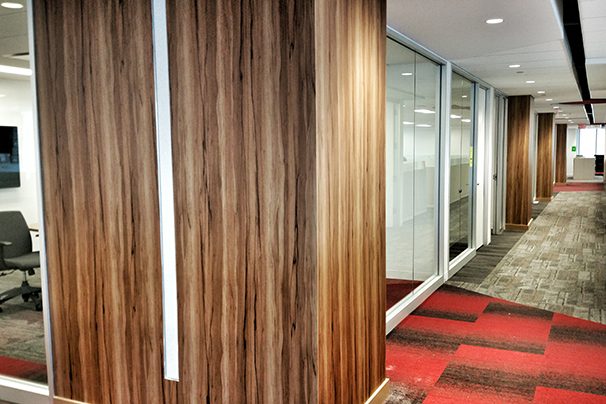 DI-NOC Architectural E-Series
Non-vinyl films offer customers a more environmentally sustainable solution to resurface their interior doors, columns, walls, etc. And the finished result looks like the real deal!
Over 800 Designs and Patterns Available
Wondering what designs are available when using 3M DI-NOC Architectural Film? With over 800 patterns available, there truly is an option for every style and taste. Below are two ways you can view the options available to you:
Over 800 Designs and Patterns Available
Wondering what designs are available when using 3M DI-NOC Architectural Film? With over 800 patterns available, there truly is an option for every style and taste. Below are two ways you can view the options available to you: