You have nearly endless opportunities to advertise your company and make the world remember your brand when using building wraps. Through creativity, catchy slogans and high-quality visuals, building wraps are effective ways to ensure your business makes an excellent first impression on anyone who sees it. No matter the size or scope of your project, AP Tinting is highly qualified to give you the building wraps of your dreams.
What Building Wraps Can Do for You
Striking, high-quality building graphics can:
Reach a broad audience: Distinguish your building from other businesses in your area with commercial building wrap. Your building's wrap will be large and visually appealing, helping your property draw your community's undivided attention. Building wraps with attractive designs and compelling slogans attract a significant amount of attention, so you can reach a larger audience by advertising your business with your building.
Make a lasting impression: Building wrap advertising is an effective way to leave a lasting impression on an audience. A building wrap can be a highly effective advertising tool with the right building graphics and proper installation. Using a combination of brand imagery, unique design elements and a compelling call to action, your building wrap can greatly improve brand recognition.
Serve well for promotional use: Building wraps effectively cover up construction work and scaffolding while promoting your company. Get people excited about your upcoming expansions while keeping your building's exterior looking its best during construction.
Communicate enduring messages: Leaving a lasting impression is important, but your building wrap's integrity and quality are also important. When it fades or weathers, people may perceive that wear and tear as a reflection of your brand's quality. Keep your brand top of mind when you choose AP Tinting to install your building wrap. Our work will endure weathering, and our installation process prevents bubbling, cracking and peeling from affecting your wrap.
Your Building Wrap Options
As a 3M certified installer, AP Tinting can provide the building wrap solutions you need. We offer several commercial build wrap solutions, including:
Custom building wrap: Design your custom building wraps or consult with our designers. You can rest assured that we will print and install it perfectly.
Conventional building wrap: Make a bold statement on any building. Our services help you transform a traditional building that blends in with the others into a work of art celebrating your company.
Unusual-shaped building wrap: Buildings with distinct designs impose no limitation on what we can do with our building wraps. Any building of any shape and size can receive a high-quality building wrap.
Artistic building wrap: We are well-equipped to print photos, designs and images of the highest quality and keep their visual integrity intact. From printing to installation, your wrap's graphics will remain in excellent quality.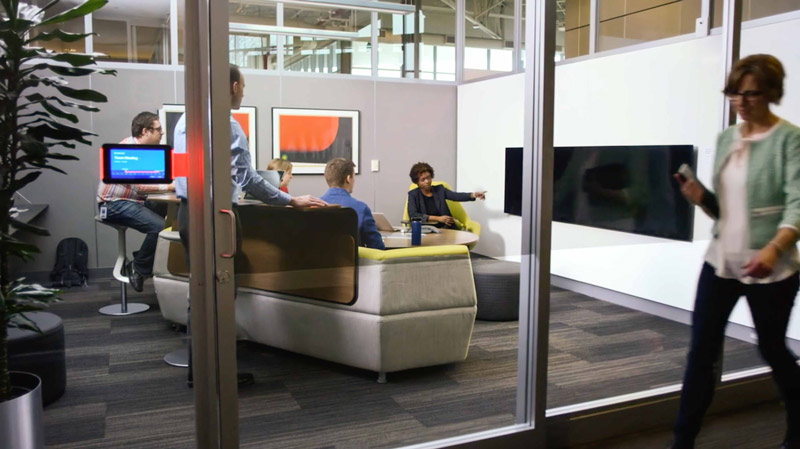 Request a Free Building Wrap Quote From AP Tinting
If you want to maximize your building wrap's advertising potential, AP Tinting has the solutions you need. We are a 3M-certified company, and our expert staff can install your building wrap efficiently. Contact our team online for more information or request a free quote from us today.
Some Recent Window Film Projects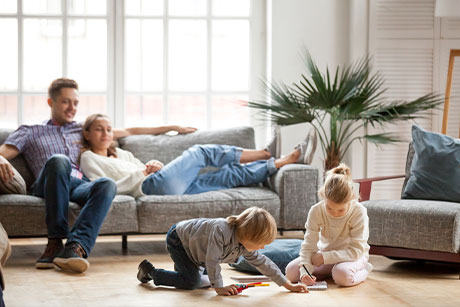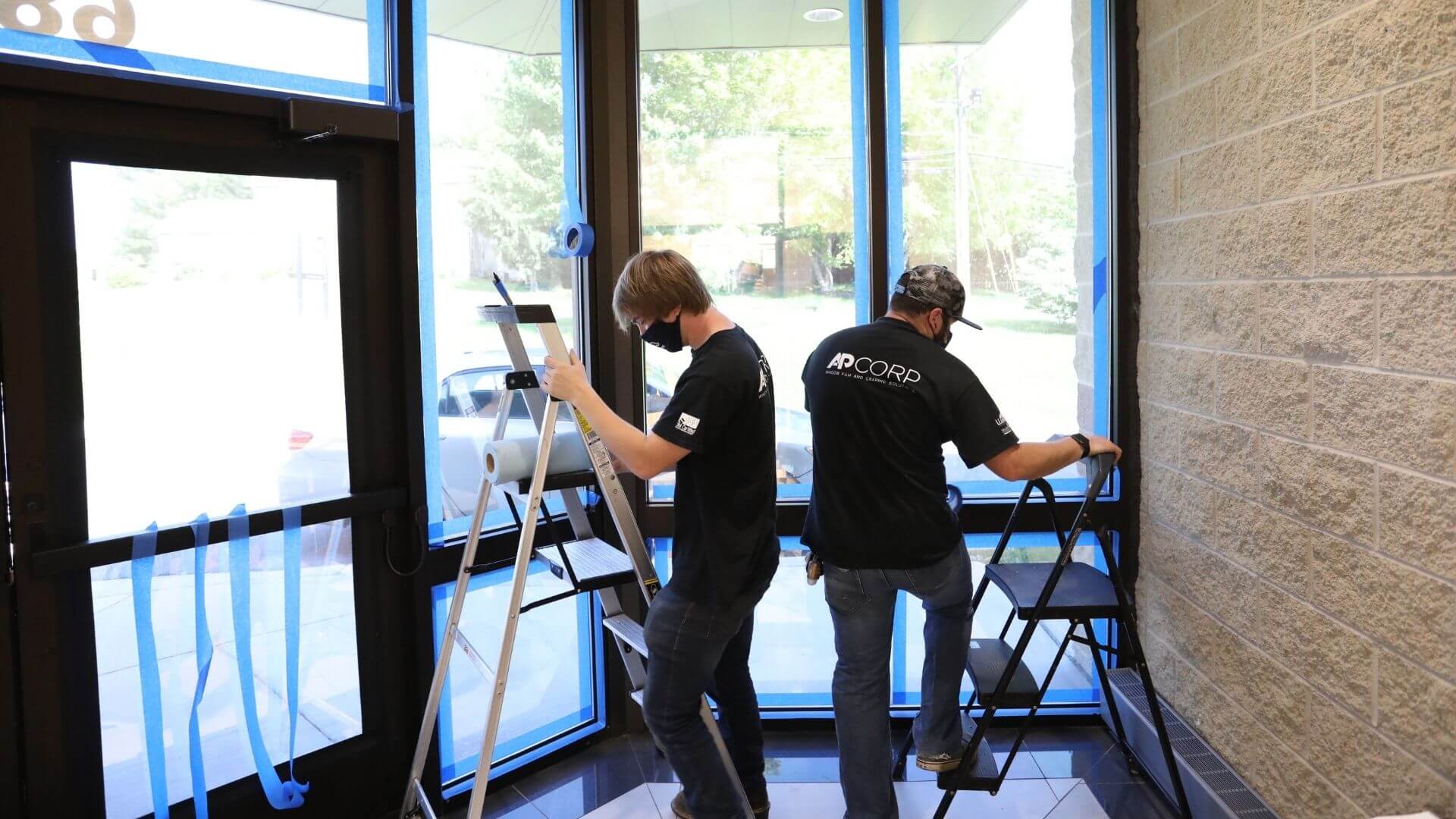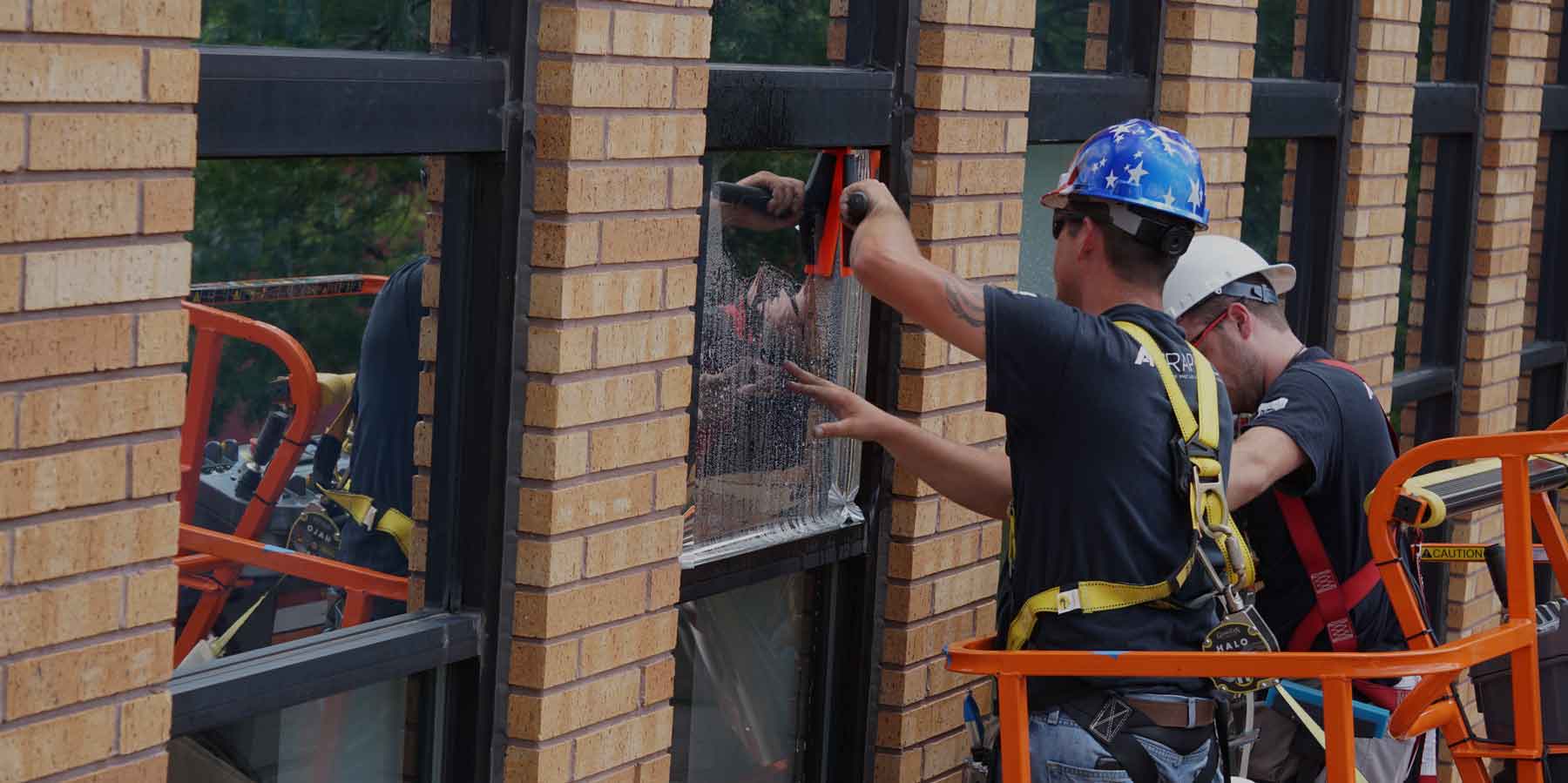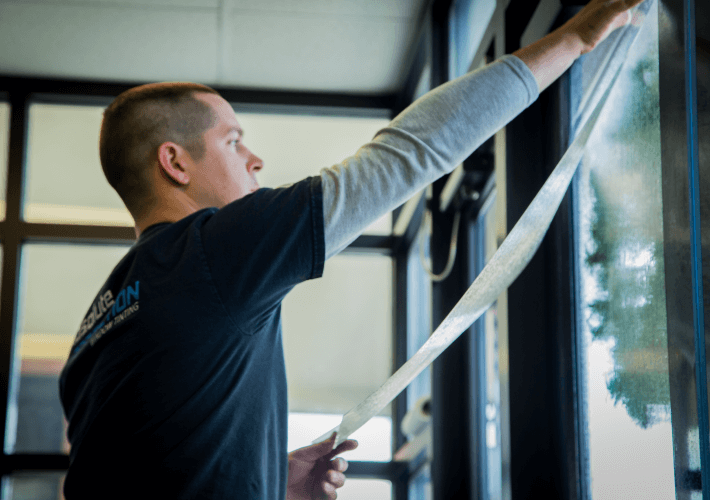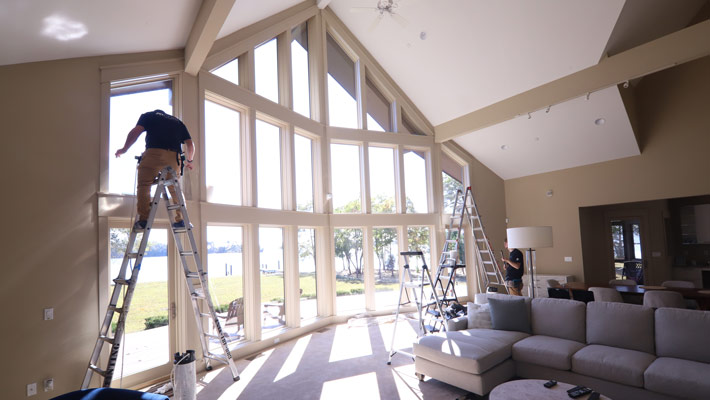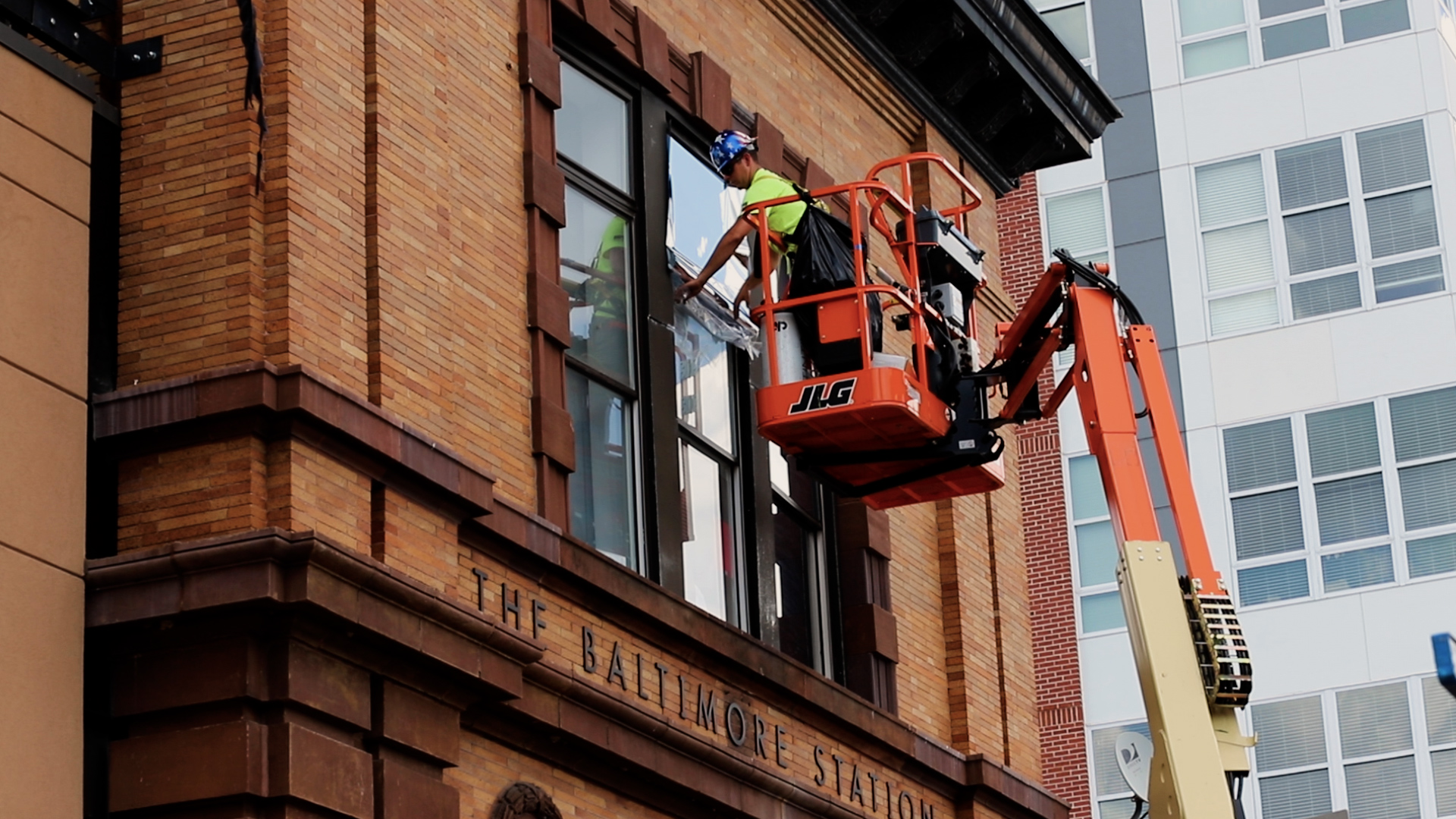 Tell us a little about your project…
Don't be afraid to tell us about your timeline and budget. We are straightforward about our products and pricing and knowing where you are coming from helps us hit the target.