Casper Cloaking Film – Washington, D.C. – AP Tinting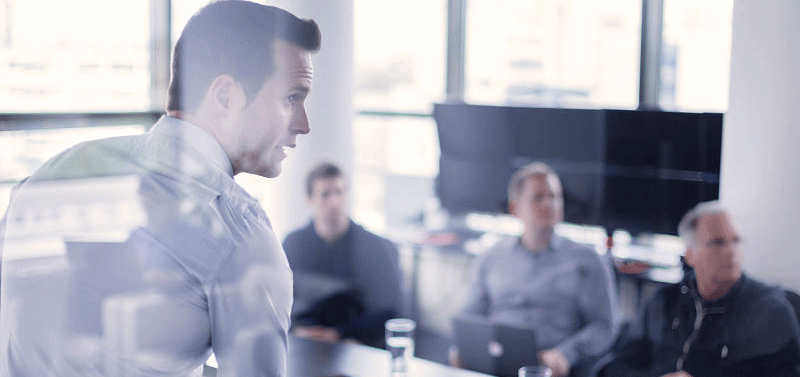 With the freedom of an open floor plan and the security of protecting information on L.E.D and L.C.D screens, we introduce Designtex Casper Cloaking Film.
Washington, D.C. is one of the most culturally enriching and diverse, financially progressive places in the world. This metropolitan area is the hub of endless job opportunities and flourishing businesses, a lot of which function most efficiently with privacy at the core of their atmosphere. The District of Columbia is well known to be the staple of foreign policies and houses branches of the U.S federal government making it one of the leading places that encourages the need of both privacy and safety. As it relates to the workplace, it is in the best interest of businesses in this area to utilize the best technology to create a confidential and secure environment for the broader area, creating ultimate comfort for those that inhabit and work within his space. Absolute Perfection, has an amazing solution to increasing the privacy and security of all businesses using Designtex Casper Cloaking Film. This film functions as a smart shield that ensures privacy, while also providing a secure place for individuals to discuss business.
Considering the amount of Business in the area there is a need for privacy and security to separate each establishment: That is where Designtex Casper Cloaking Film comes in.
Casper Cloaking Film
Designtex Casper Cloaking Film functions as a smart shield that ensures privacy, while also providing a secure place for individuals to discuss business.
Manage the Security of Your Space
When you are in a meeting or trying to discuss confidential details it is essential that you have a conducive space and environment to foster this type of experience. Casper Cloaking Film is a new technology that allows you to discuss topics with the utmost privacy, as it is a transparent glass that blocks any information that is displayed on an L.E.D or L.C.D screen.This allows the space to be inclusive enough where people that are outside of the room to feel comfortable, but exclusive enough where only the people inside of the room actually can only what's on the display. This top of the line film is now one of the most transformative advancements towards privacy within the workspace.
Chemistry of the Material
100% Triacetate with an acrylic pressure sensitive adhesive backing
Five-year Warranty Guarantee
Optimized Chemistry as an alternative to PVC
No harmful Phthalates
How it is Applied
Absolute Perfection's team of designers apply this install with extreme passion and care as they do with all their installations. Due to its properties, the Casper Cloaking Film's acrylic pressure-sensitive adhesive backing is tackier than other adhesions. This makes it less than ideal for DIY projects. Consequently, it requires a professional installation. The specific technology enables your surface to have a unique directional effect.
Before the installation takes place we inspect each surface and the space to determine which angle the film has to be in order for the directional effect to work. Therefore, it's imperative for companies and businesses to use a highly trained team to install this. Our team is well versed in installations and understands the dynamics of how to appropriately install this particular film. For example, because this film has to be layered a certain way for it to be effective, installers should be masterful in their field. Our team understands the requirements of how to position the film in various angles to achieve the desired effect.