C-Bond NanoShield, The #1 Rated Windshield Protection
Protect your passengers, your vehicle, and your wallet from the #1 insurance claim.
Increase Impact Resistance Up To 80%

100% Money Back Guarantee

Increase Windshield Visibility

Improve Drive Reaction Time
#1 Insurance Claim

C-Bond NanoShield provides reinforcement and repels water from the most at risk features on your vehicle, the windows. Windshield damage is the #1 insurance claim, costing roughly $4 Billion each year! C-Bond NanoShield offers improved visibility, increased reaction time, and up to 80% increased impact resistance.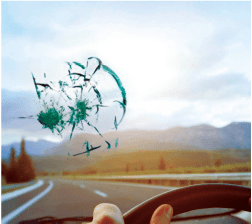 Improved Visibility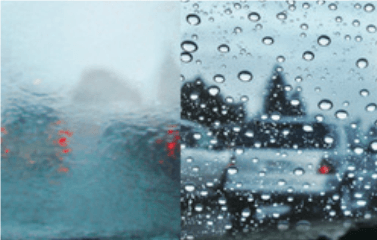 Not only does C-Bond Nanoshield protect you from expensive premiums and deductibles, but it also improves your overall clarity and vision when it rains. C-Bond's patented system repels rain from your windows, increasing visibility and your ability to react in the rain. Protect yourself with a multi-purpose glass treatment that works.
Contact Us Now.