A Short List Of Clear Car Bra Benefits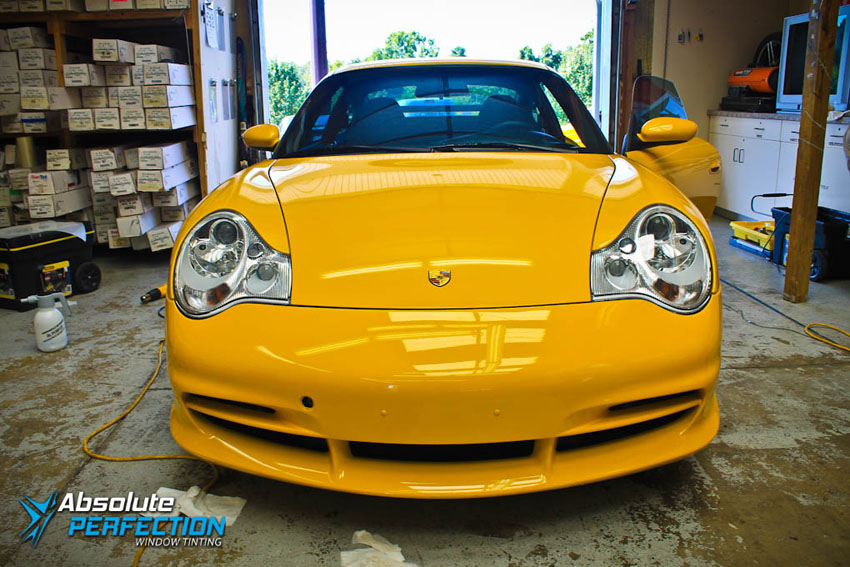 Your car is the second largest investment you'll make, and the more time and effort you put into protecting it the better you'll feel about it. Once you've gone through all the steps to select a vehicle that's just right for you and hand over your hard-earned money for it, it shouldn't go neglected. Everyday wear and tear from scratches, rock chips, bug stains and dirt can easily be avoided by investing in clear bra paint protection. Below are several advantages:
Paint Protection
The most obvious benefit of clear bra is the shield it affords your car's paint from roadside debris, hence it also being known as paint protection film. The transparent film works without altering the appearance of the original paint job like the older generation of vinyl clear bras is known to do. Common everyday hazards that would normally damage any unprotected vehicle will only mark the clear bra, leaving the car untouched. So you can breathe a little easier when that shopping cart comes flying at your car or a distracted driver accidentally bumps your fender trying to parallel park.
Universally Applicable
Clear bra paint protection can be utilized on any car, truck or SUV and can be applied to the hood, bumper, fender, lights and mirrors, conforming to the shape of the area being covered. It can also be used effectively on boats, bicycles, motorhomes and even outside furniture. In fact, paint protection film was first developed by the military to use on helicopters and armored vehicles to prevent damage from flying debris.
Low Maintenance
Paint protection film is maintained without much effort. Its water resistance ensures that it does not have to be removed, as some other paint protectors may have to be, before a car wash or during stormy weather. If you're noticing dirt or bug buildup, it can also be cleaned with mild detergent and water.
Easily Removable
If your clear car bra sustains any damage, it can be removed without difficulty, leaving the paint underneath unscathed and saving your wallet from the high costs of paint touch-up or other body work. In the event you buy a new car, there's no need to worry about spending the money to get fresh protection film installed. Your clear bra will conveniently move along with you to whichever vehicle you choose.
Applying clear car bra to your car is an investment to your second most valuable possession. It's not a cheap product, however, others who use this product and have been able to avoid car paint repairs and body work will tell you that it was worth it. Down the road, having paint protection on your car will also help to increase its value in the case that you ever decide to sell or trade. Many think that clear bra is only for those with luxury cars, but it's a product for anyone who wants to keep their vehicle looking like new.
 
Tell us a little about your project...
Don't be afraid to tell us about your timeline and budget. We are straightforward about our products and pricing and knowing where you are coming from helps us hit the target.