Climate Controlled Facility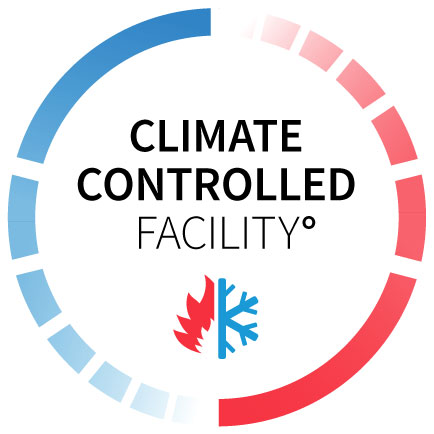 Weathering in North Carolina can be ever-changing. Ranging from the hot blistering sun to the downpour of a summer shower, to the roaring clouds of thunder that and wishing winds of a hurricane, the weather holds importance on what can be accomplished. This can especially be true for some business owners that have specialized jobs that require the temperature and surroundings of the atmosphere to be controlled and monitored. Fortunately for our company, we've set the bar high by implementing a climate controlled facility, allowing all of your services to be adequately and optimally accomplished. At Absolute Perfection we relish in having the ability to perform at our highest level with the most skilled team to make sure your vehicle is being properly handled no matter the weather.
The Benefits of a Climate Controlled Facility
At Absolute Perfection, we try to stay true to our name and perfect every aspect of our business. That includes the design and layout of our shop. Our Climate Controlled facility ensures the best environment and ideal conditions for the work we do daily.
Climate Controlled Sealed Garage
When we are installing it is extremely important that there is no dust, dirt, or debris seeping in between the adhesives and the surface of the vehicles. This is where the cleanliness of our shop and sealed garage doors come into play. We are able to avoid the weather outside of the shop along with the pollen that likes to cling to vehicles.
Our Advanced HVAC System
As temperature is one of the most important factors in our shop we have an HVAC system in place. This is a temperature controlled system that works to keep the shop at the right temperature. If the shop gets too hot or humid, the window film will not cooperate and will enable more problems to occur with the film and its installation.
Feel free to take advantage of our virtual tour that displays our Climate Controlled Facility or get more information and receive a free estimate!
Tell us a little about your project...
Don't be afraid to tell us about your timeline and budget. We are straightforward about our products and pricing and knowing where you are coming from helps us hit the target.