Get A Free Estimate For Commercial Window Film
Fill out the form below or give us a call at (888) 481-8468 to receive a free, no obligation estimate on commercial window film. Ask about window film rebates and discounts!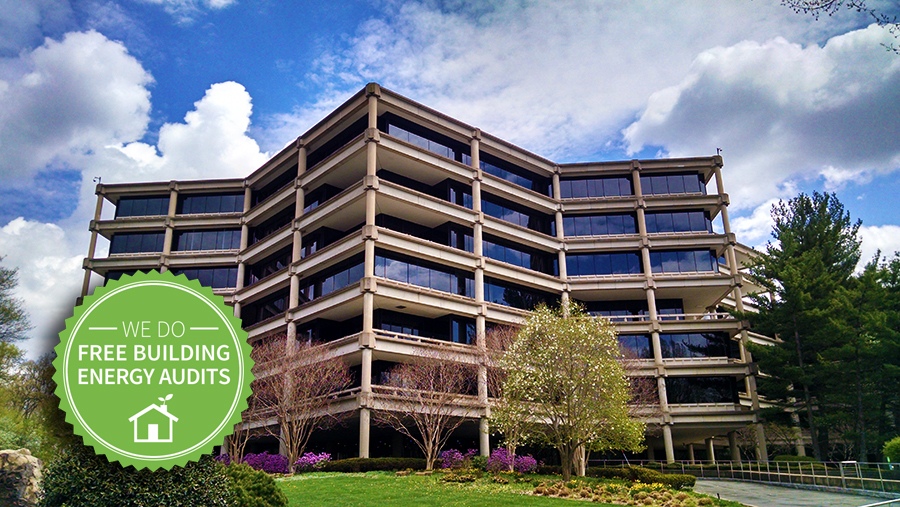 Save Your Property Big Money. Be a Hero.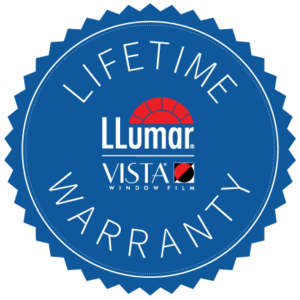 Realize Annualized Energy Savings as High as 30%
Increase Comfort by Reducing Heat and Glare
Protect Your Interiors from UV Radiation
Increase Privacy and Safety
Any time you can bring a cost-saving product like window film to the table, it makes you look good.
If your project qualifies, we'll perform a Free Energy Audit that will calculate your savings and let you know just how good.
From Our Customers:
Absolute Perfection's work was phenomenal. They took pride in their work, cleaned up after themselves. and finished in a timely manner. The end results was great. They did window they did indoor window treatments to help cut down on UV rays and it also helps with insulation and heating and cooling. They deserve a straight A grade – they're great.
They were great. They worked clean, they were professional, and they were pleasant. I chose Absolute Perfection because they got back to me faster than other companies did, and I really liked their products. I would recommend them for other businesses in my area.
Absolute Perfection was very good. They were professional, they did a great job, and they were very friendly. They put thier tint on eight windows, two skylights, and three other things. I chose them because when I called, Jen was very friendly. Great work and great people.
Lifetime Warranty
We offer a Lifetime Warranty, which will cover fading, bubbling, cracking, peeling, and delaminating of residential and commercial Vista/Llumar Films. The manufacturer also offers a 60 month thermal stress glass breakage warranty.