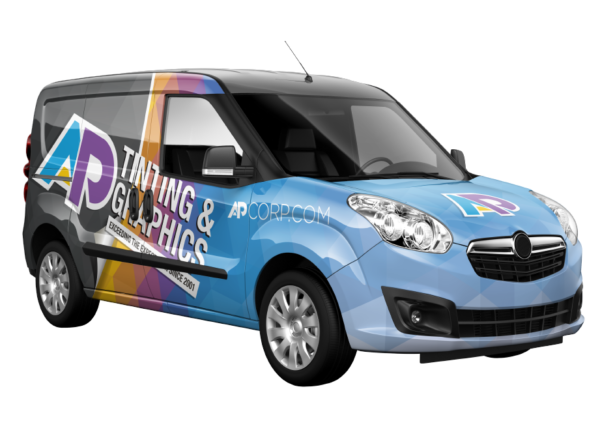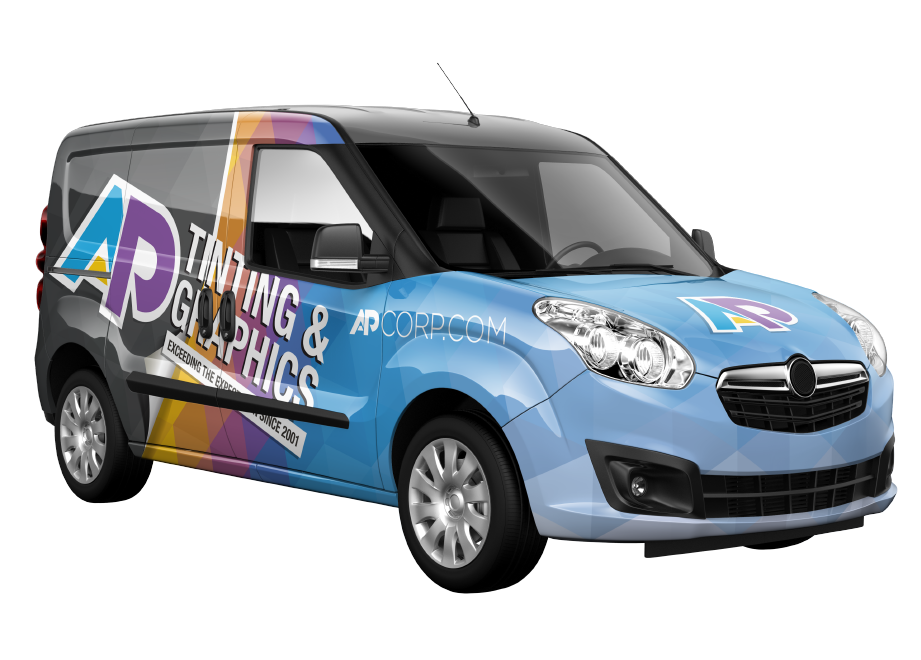 LIMITLESS COMFORT SOLUTIONS
Commercial window tinting will give you a better work environment by redirecting the suns infrared heat away from your building! Not sure where to start with commercial window tinting? AP Tinting's product specialists will ensure that you get the perfect window film for your unique needs.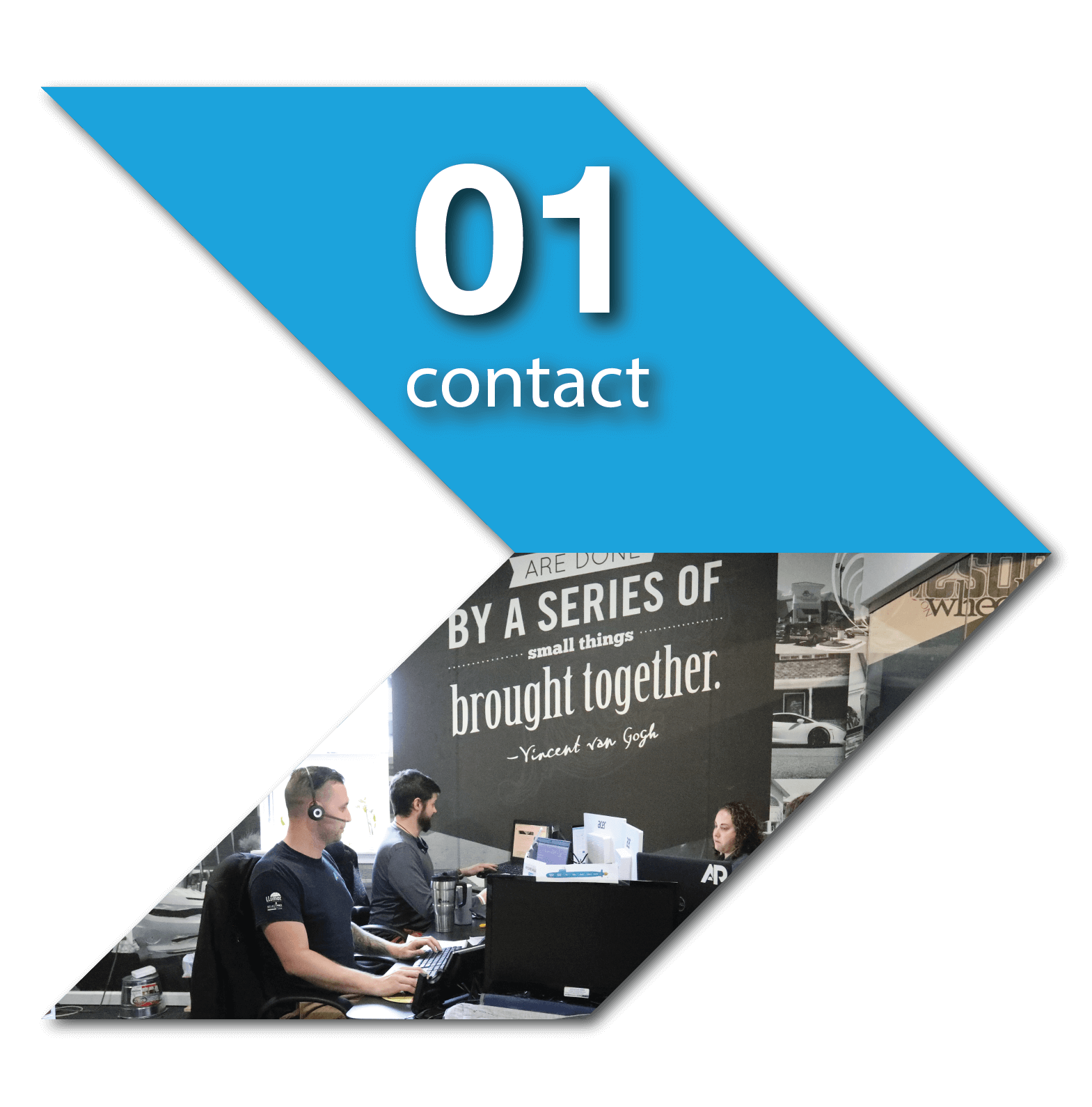 AP Tinting is available to help you with your commercial window tinting project. Contact us by email, call in, or fill out the form on this page to get the process started.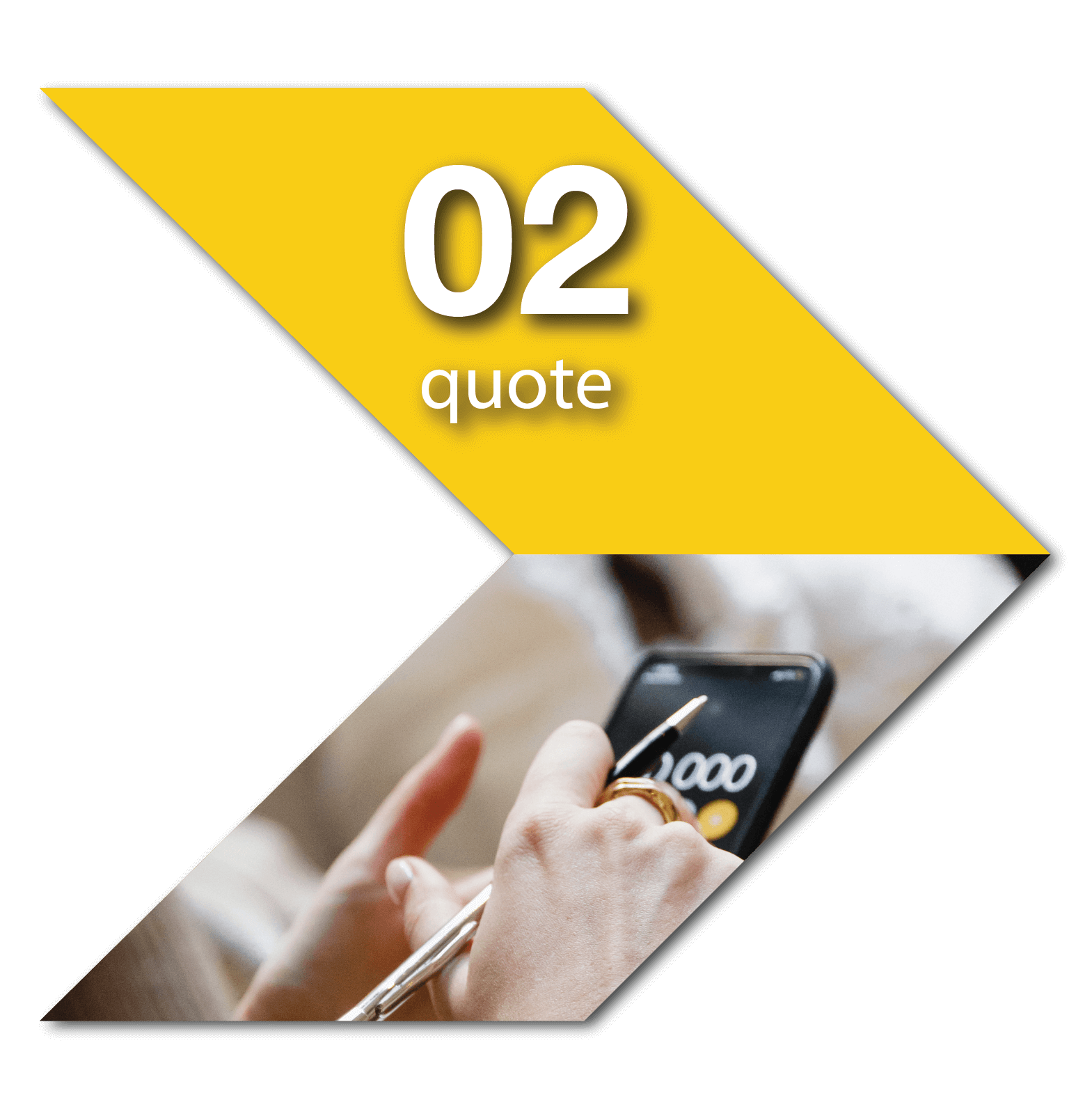 We're not here to sell you something you don't need. Our product specialists will listen to your needs and craft a quote, just for you.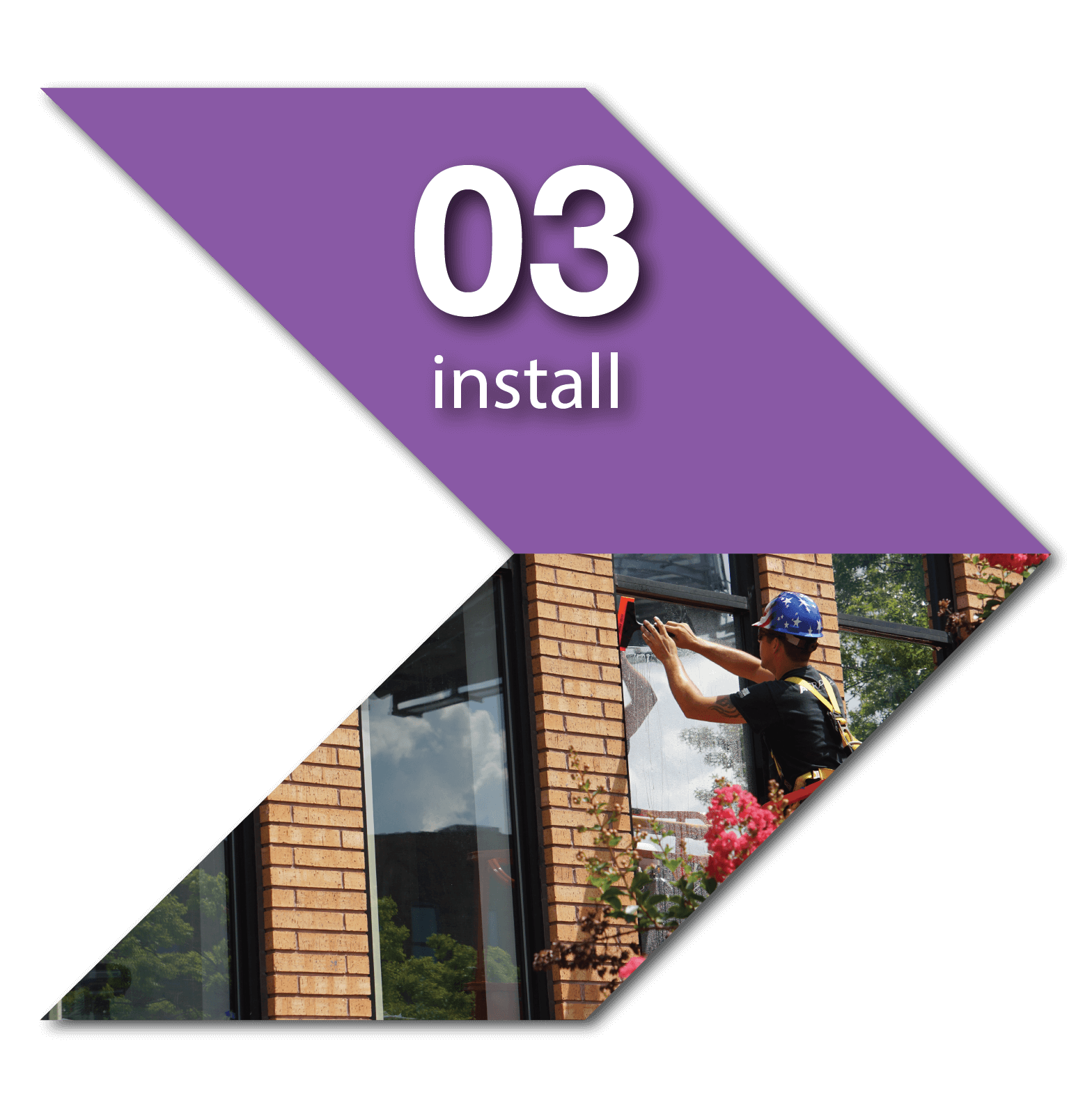 Our highly trained and certified installers care about your commercial business. They'll handle your window tinting project with the care and attention it deserves.
EXCEEDING THE EXPECTATION SINCE 2001
SEE WHAT PEOPLE HAVE TO SAY.
We had our business windows tinted and also applied window graphics for our family entertainment business. Service and quality were outstanding. They provided expert advice and helped us develop a great solution, and avoid some bad decisions. Their product really enhances our storefront. Loved them so we had a company car wrapped, and it looks soooo cool. Very professional outfit!
A BIG shout-out to AP for a wonderful experience – from START to FINISH!!!! Your company is awesome. I have already and will continue to recommend your services to friends, family, and new acquaintances. Keep up the GREAT work!
A FEW EXAMPLES OF OUR WORK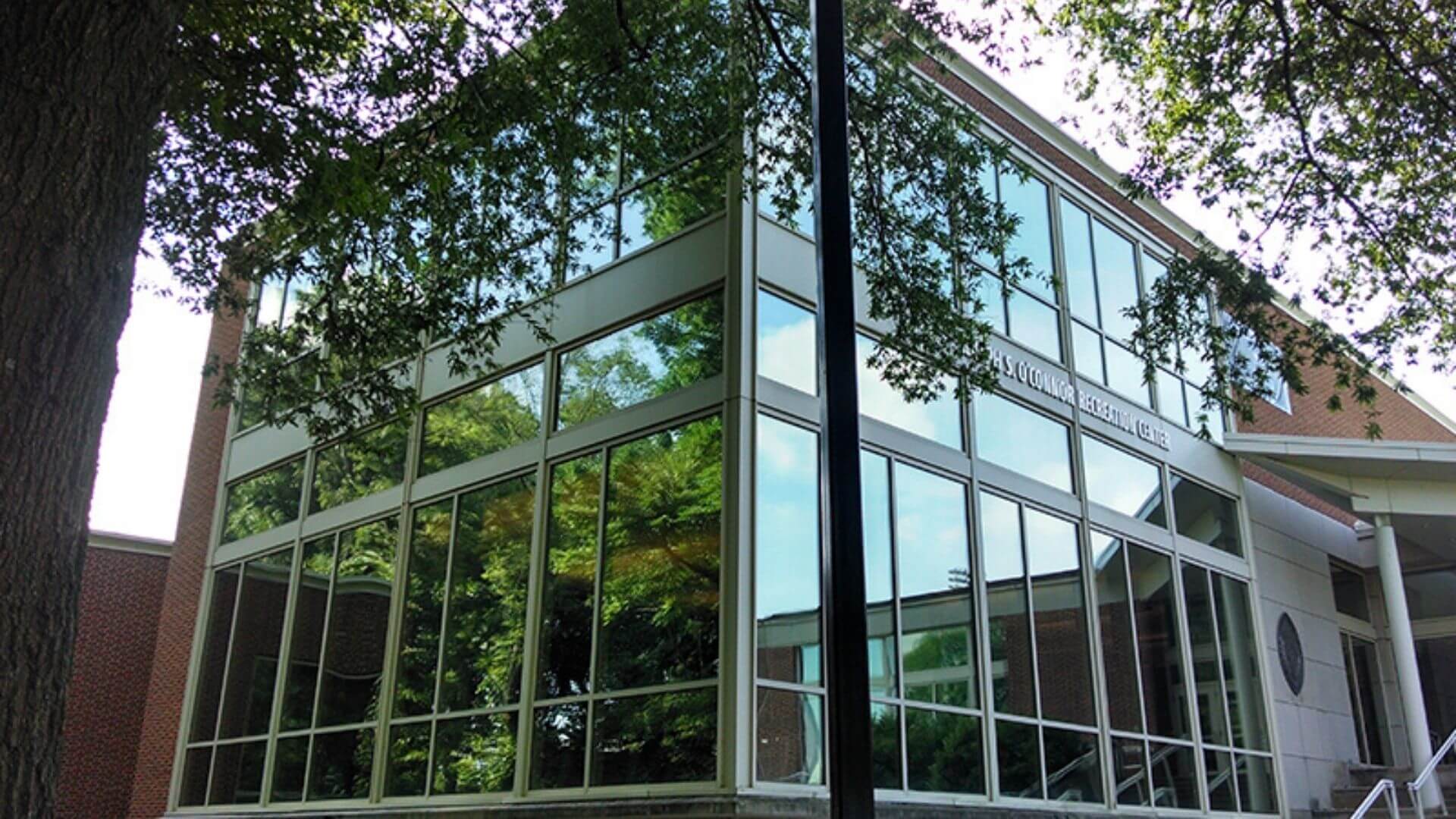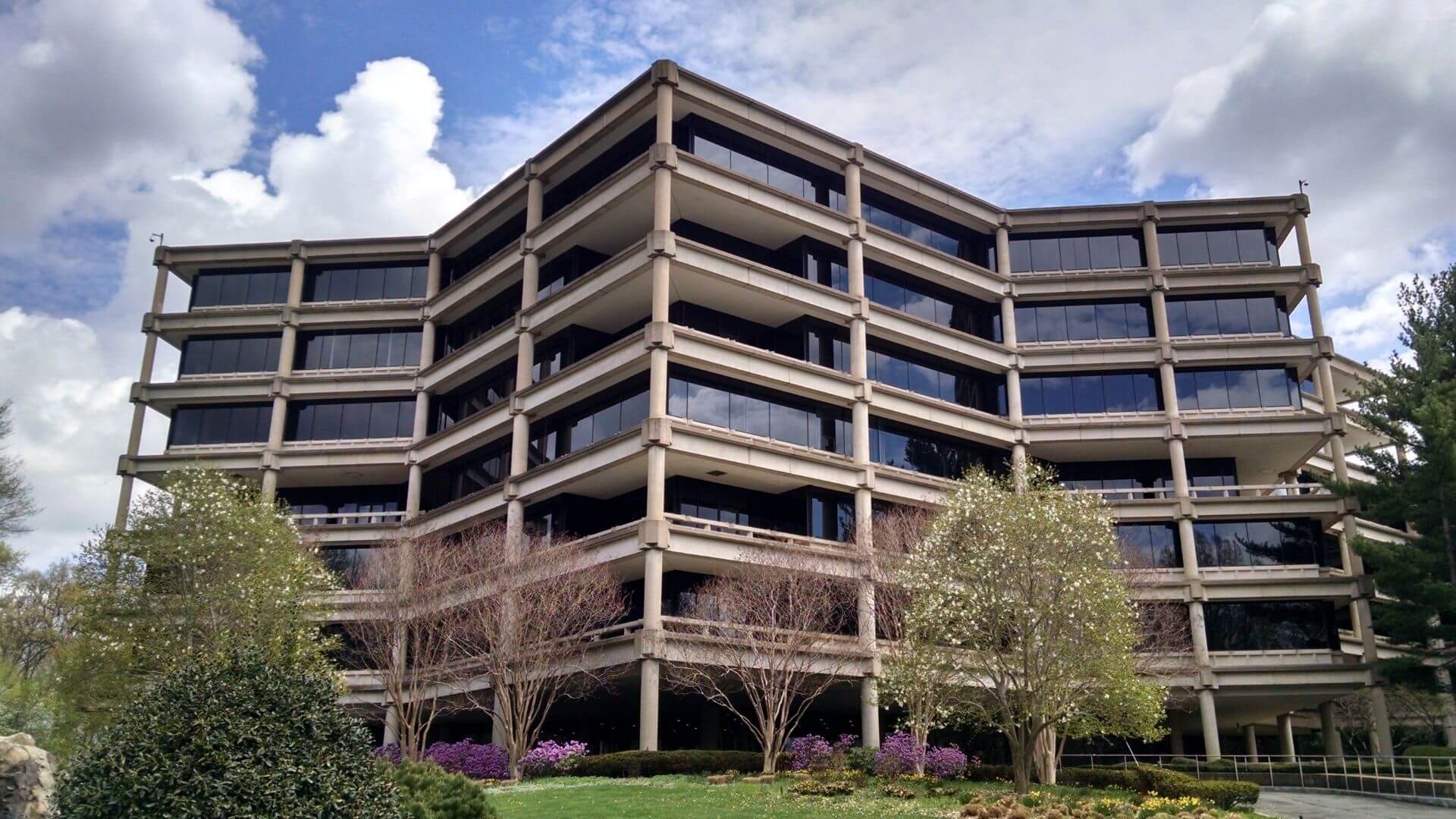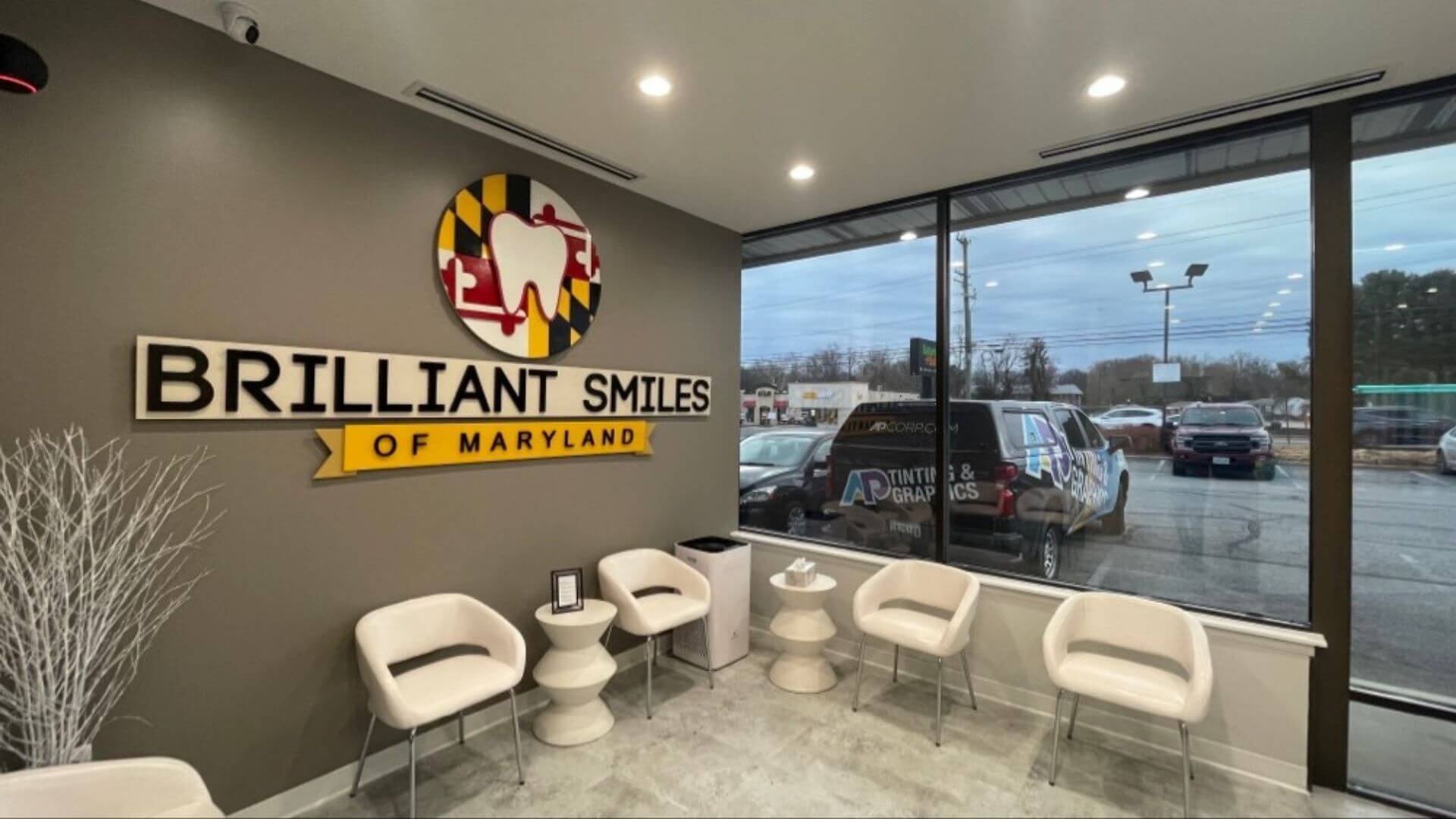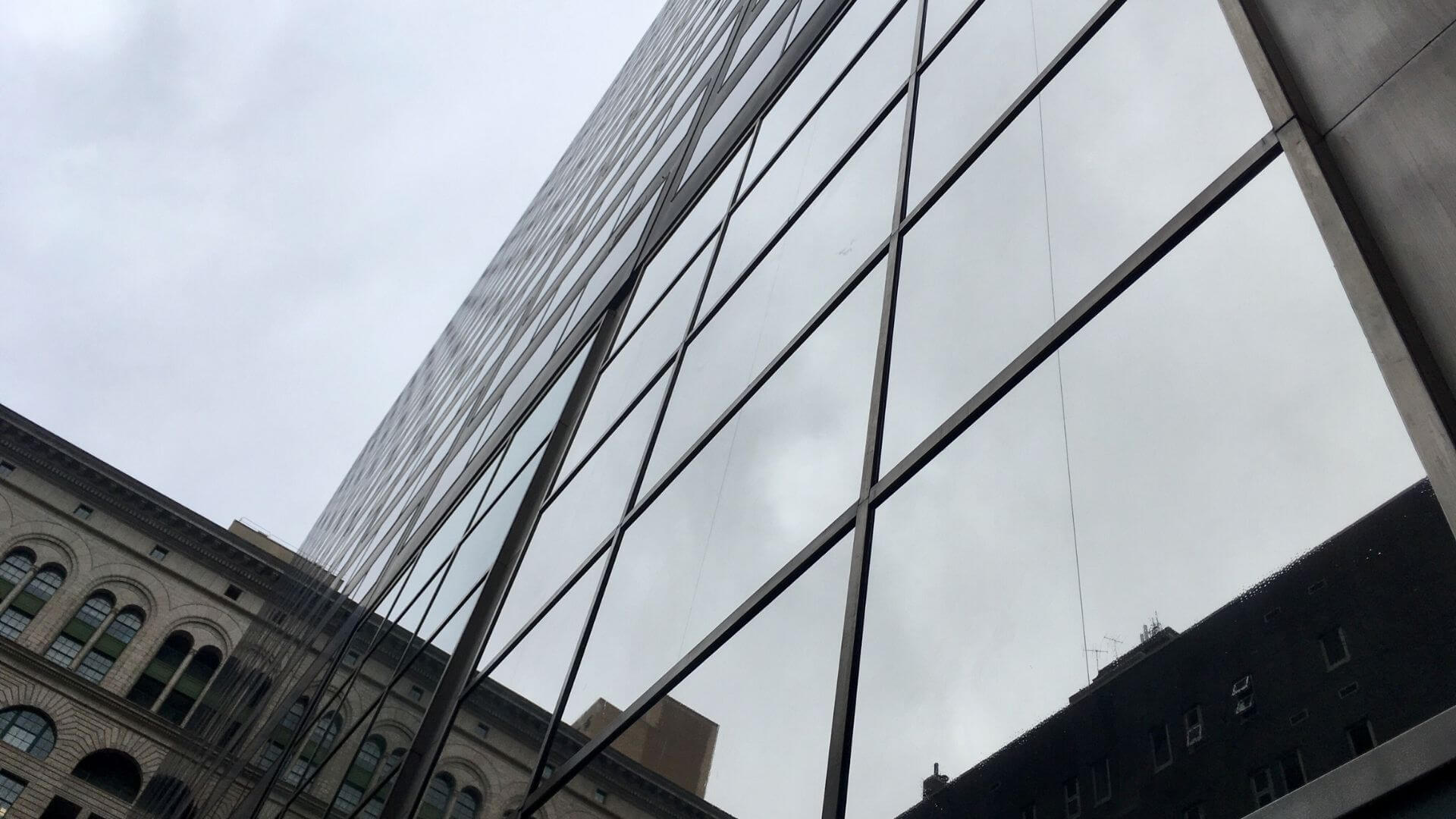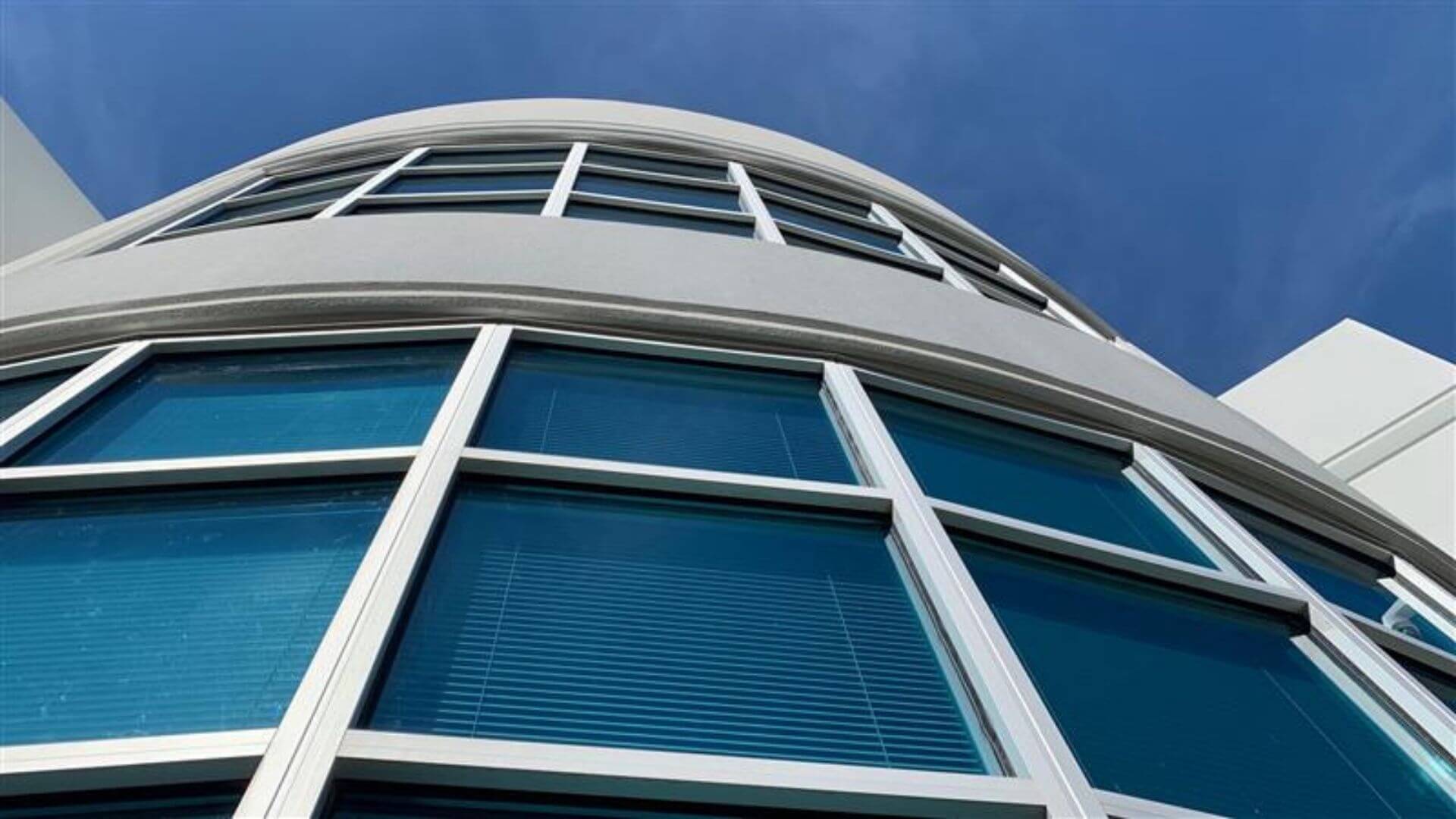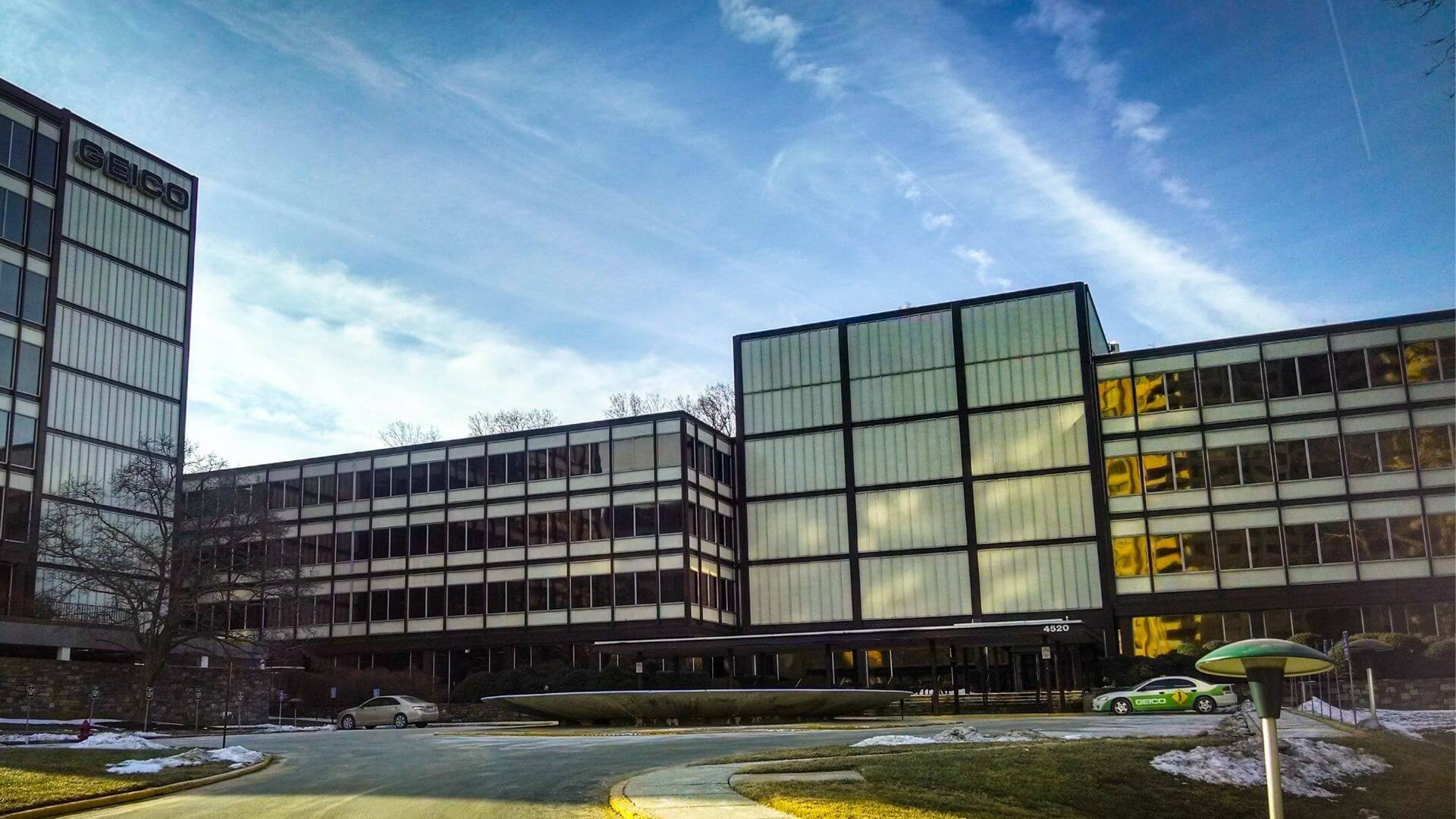 WE PROVIDE
COMMERCIAL WINDOW TINTING SOLUTIONS

THAT ADD COMFORT AND PROTECT YOUR BUSINESS
GUARD YOUR STAFF AGAINST ULTRAVIOLET LIGHT
Prevent skin damage and protect your employees from overexposure to UV rays with window tinting solutions from AP Tinting. Certain types of films are designed to block harmful light from reaching your employees' eyes and skin. These protect their eyesight and skill sells while preventing macular degeneration and skin cancer.
You can protect your staff and increase productivity in one fell swoop. Just click a button below to contact us.
LESS HEAT,
HAPPIER WORKERS!
LESS HEAT,
HAPPIER WORKERS!
Business might be booming in the summer, but uncomfortable employees stand between you and ultimate success. Our window tinting solutions help you reduce heat and glare while protecting your staff's health. With the right window film, your happy employees will be more productive than ever before!
AP Tinting is a LLumar, Avery, and 3M certified installation company with over 150 5-star reviews. Plus, we're the most experienced commercial window tinting company in the area. You can feel confident that our work will WOW you.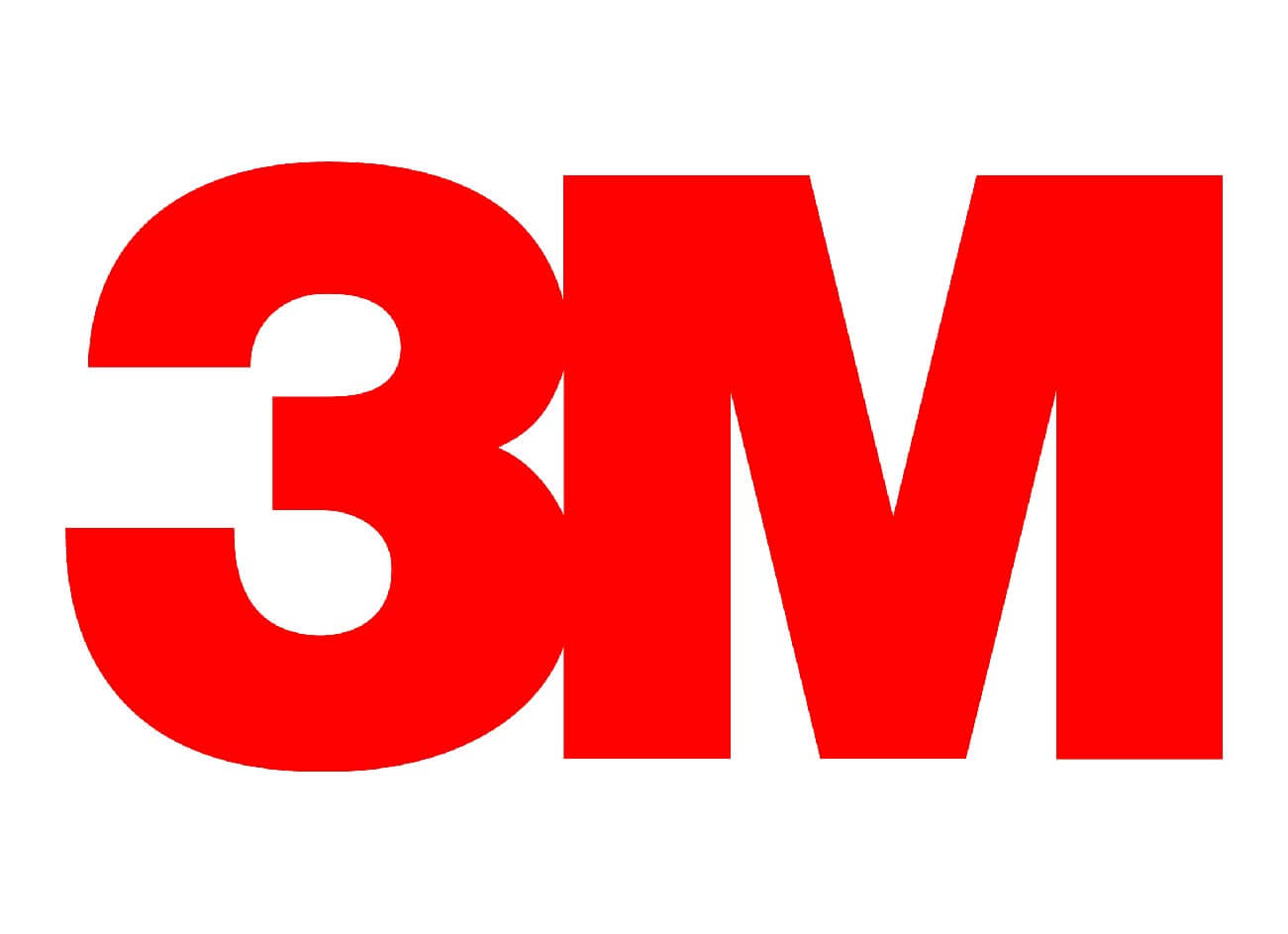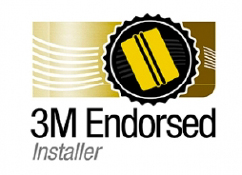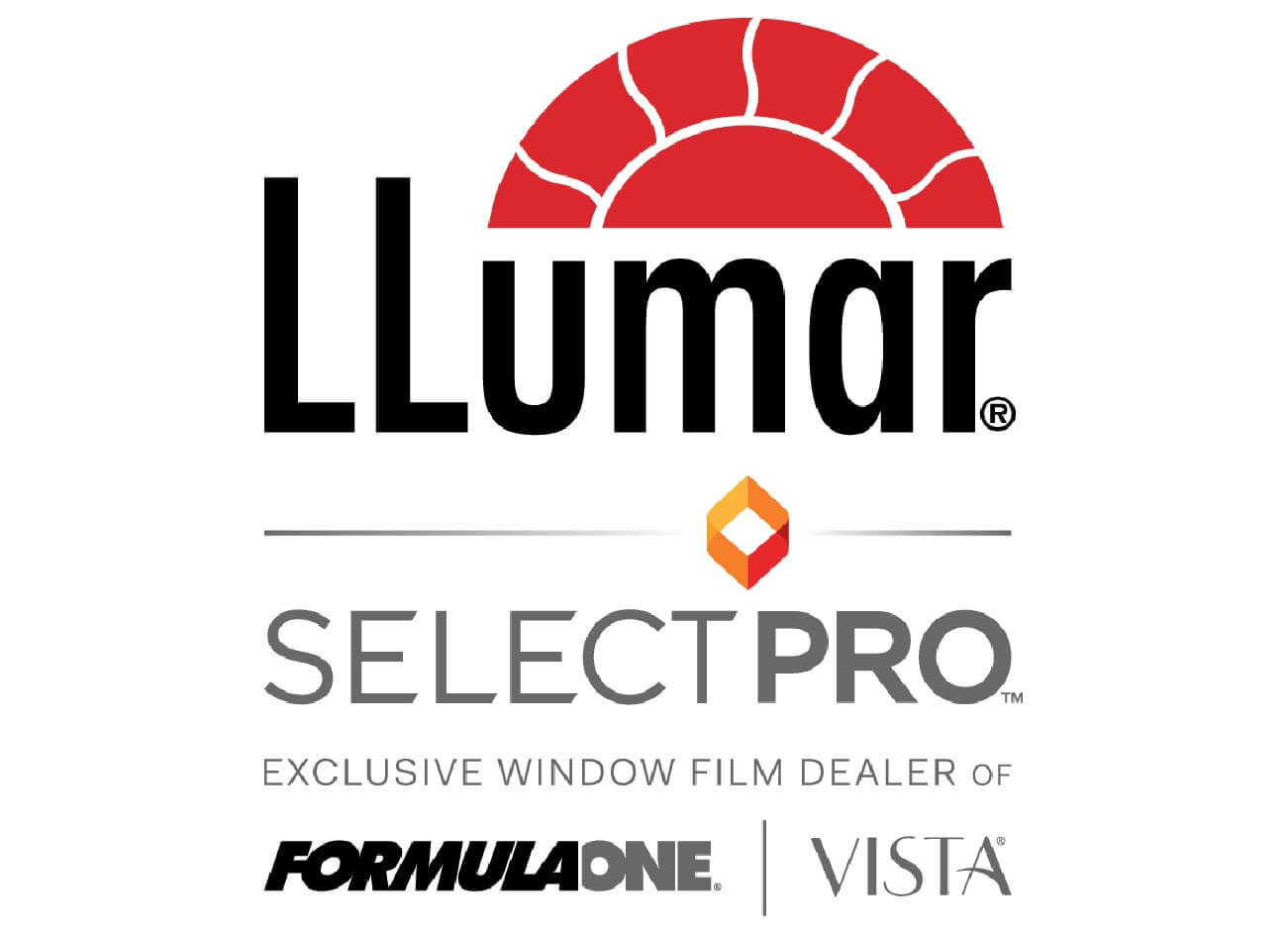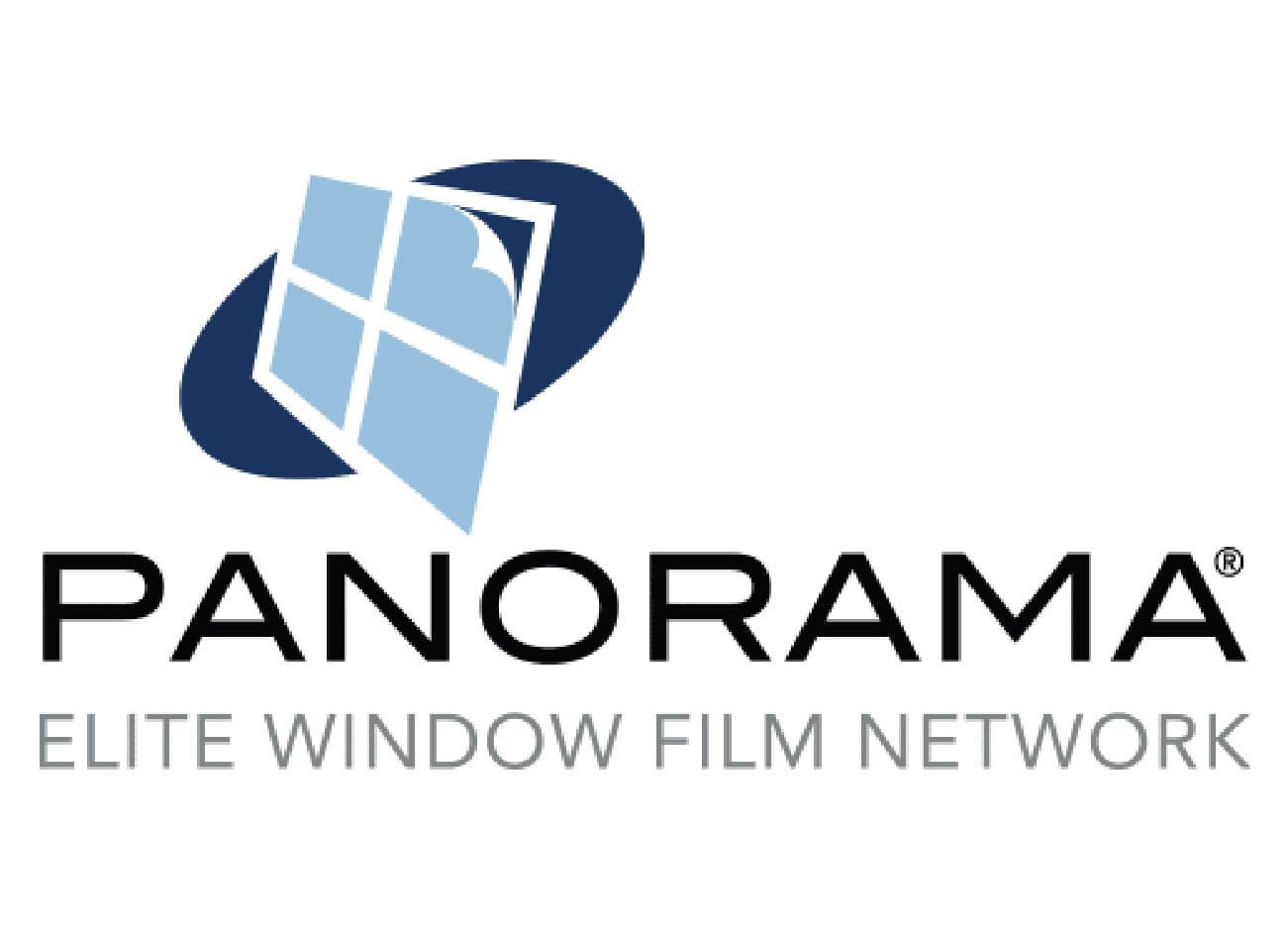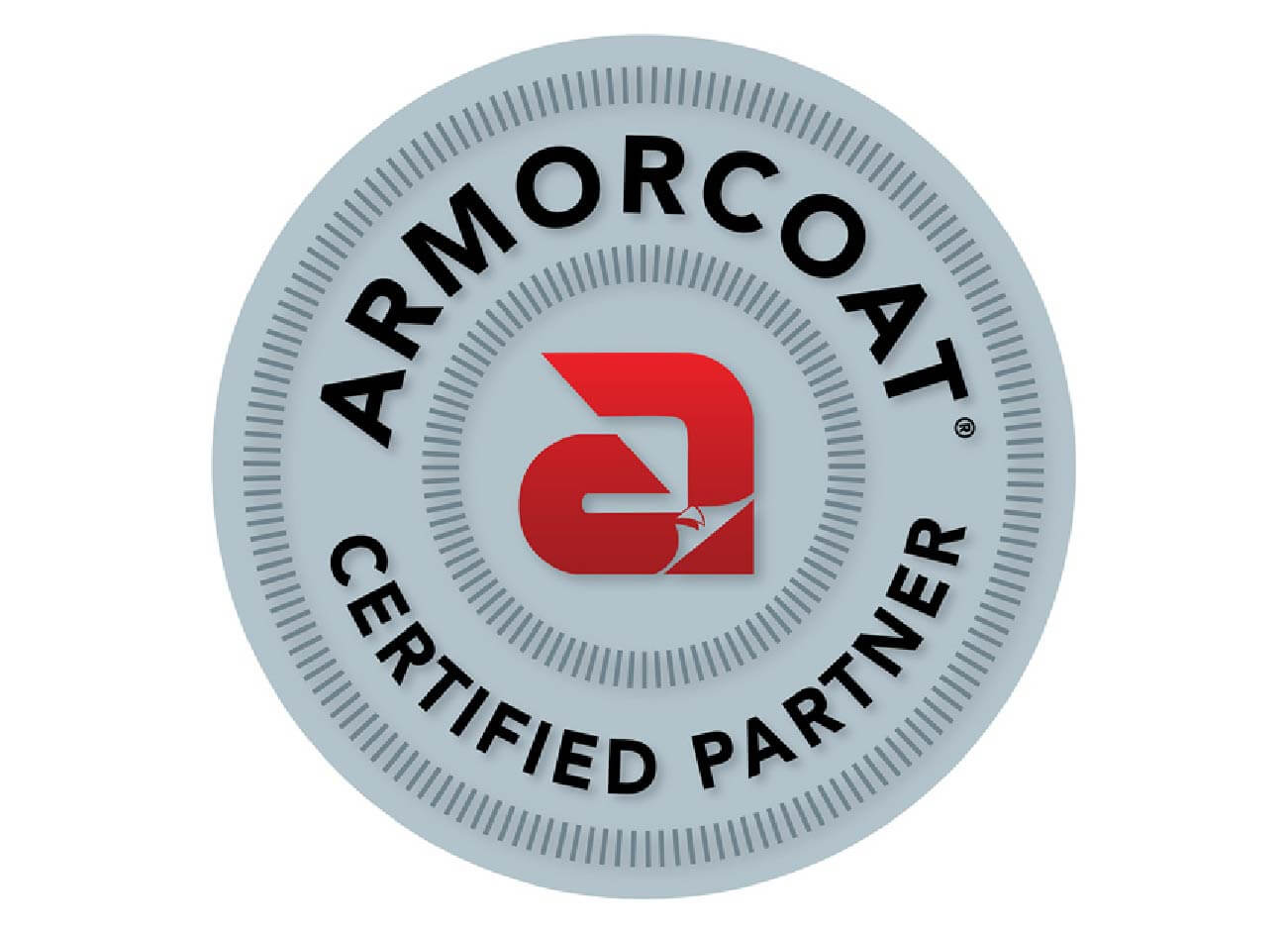 TELL US ABOUT YOUR PROJECT
Are you ready to improve the quality of life in your commerical space ? Fill out the form below so we can reach out and discuss what you are looking for.
A COMMERCIAL WINDOW TINTING COMPANY YOU CAN TRUST