Commercial Window Tinting
The best window film solutions for comfort, style, safety and security.
Enhance the appeal of your workspace while keeping your employees, customers and visitors safe with top-quality film solutions.
Workplace excellence is not just about the perks and benefits anymore. Satisfaction, safety and well-being are among the most commonly named when it comes to what your best employees value in a company. Keep your employees comfortable and safe with commercial window tinting solutions that reduce heat, glare and ultra violet light.
You spend too much time and too much money recruiting the best talent to lose them to an unpleasant or unsafe work environment. Let us help you choose from the best brands on the market selecting the perfect commercial window tinting solution for your space, improving the comfort, safety and security of your building.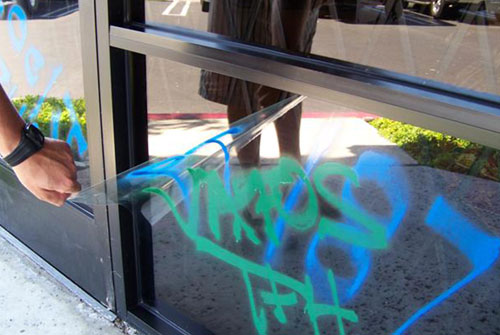 Anti-Graffiti Film
Protect workspace surfaces from tagging for a fraction of the cost of window replacement with easily removed film.
Scratch & Gouge Protection

Quick Removal & Replacement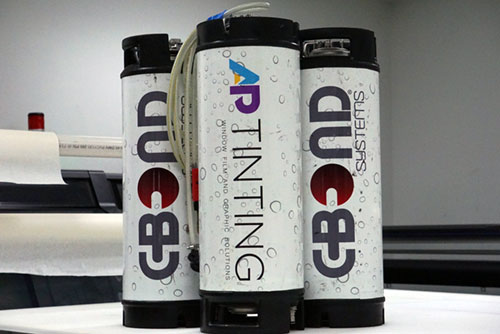 C-Bond Systems
Choose to upgrade your film installation with C-Bond technology to increase the strength and flexibility of the glass.
Casper Cloaking Film
Keep your business data secure without sacrificing your open office with film that obscures digital screens from the outside.
Transparency Preservation

Stylish Privacy Alternative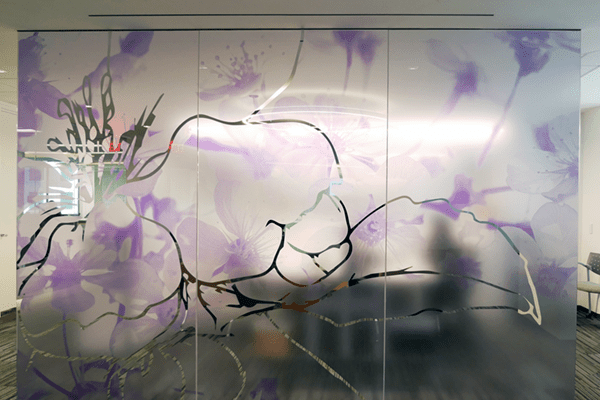 Custom Printed Film
Want to do something completely unique at your office? Our custom printing technology can make your vision come to life!
In-House Design & Printing

Easy Installation & Removal
Decorative/Frost Film
Use decorative and frosted film in your open office workspace to support a collaborative layout while keeping natural light.
Use on Interior & Exterior Windows
DI-NOC Finishes
Renovate your living space inside and out with this cost-effective solution, including over 500 design options.
Wood Grain, Metal, Stone & More
Fritted Film
Prevent birds from flying into your windows with a feather-friendly glass film crafted for reducing surface reflection.
Property Damage Prevention

Environmentally Conscious
Low-E Film
Lower your energy costs through the year with window film designed to keep the heat in during the winter and out in the summer.
Sun-Controlling Insulation
Safety/Security Film
Defend your workspace with film designed to strengthen vulnerable windows against forceable entry and severe weather.
Extreme Weather Protection

Undetectable Impact Shield
Wall Murals
Create a relaxing, modern or energetic office environment using wall, window and floor graphics both inside and out.
Tell us a little about your project…
Don't be afraid to tell us about your timeline and budget. We are straightforward about our products and pricing. Knowing where you are coming from helps us hit the target.