Ballistic film for windows is a type of safety and security film that gives your windows extra protection against explosions and gunshots. To achieve this protection, our skilled team members apply a special priming agent to a window to make it more durable and strengthen any vulnerable points. Ballistic films are designed to increase the number of bullets required to penetrate the glass.
The Benefits of Using Ballistic Window Film
Your windows remain clear: Ballistic window film is transparent and will keep your window see-through and pristine. Improve your safety while enjoying the beauty that natural light brings.
Shatter-proofs your glass: This specialized window film prevents shards from scattering in the event of a broken window. This measure will keep people, equipment and furniture safe if the window breaks from impact.
Greatly enhanced safety and protection: Protect your property and commercial space from break-ins, strong winds, bullets, chemical explosions and many other threats.
Cost-effective: Installing ballistic window film is an economical alternative to installing bulletproof glass. Improve your security with high-quality film at an affordable price.
Useful in high-risk locations: Tactically and strategically reinforce glass entry points. Ballistic film for school windows, bank doors and jewelry shop displays are pertinent examples.
What Makes Ballistic Window Film So Effective
Bulletproof window film and ballistic window films are made from polyurethane layers. These layers are applied to windows as a thin film, which gives them their ballistic-resistant properties. While ballistic glass is more effective at stopping bullets than ballistic window film, this variant still provides reliable security and resistance.
Ballistic window film is designed to extend the time it takes for an armed robbery to take place so employees can take security measures in advance. Some examples of these actions are activating alarms, evacuating and calling the authorities. You can prevent life-threatening injuries and reduce the risk of gun violence affecting your business with our effective ballistic window film.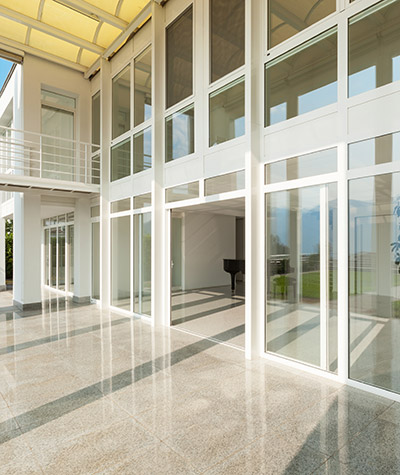 You Can Count on AP Tinting to Improve Your Windows' Safety
If your business is committed to protecting your customers, company equipment and investments, you can trust that AP Tinting will take the job seriously. Our team has the skills and resources to reinforce your windows properly. We understand how important the security of your commercial property is, and we will use our expertise to ensure your windows and glass are as protected as possible from ballistic impact, explosions, gunshots and other dangers.
Request a Free Ballistic Window Film Quote Today
With 20 years of experience and our highly trained installers, AP Tinting is here to help you. You can rely on us to install ballistic window film on your business's windows with the care and attention your property deserves. We handle all projects from start to finish and will ensure you're 100% satisfied with our work. It's all part of our Make It Right guarantee. Trust our team to help you protect your business, assets and customers.
Learn more about our bulletproof window film installation services when you request a free quote.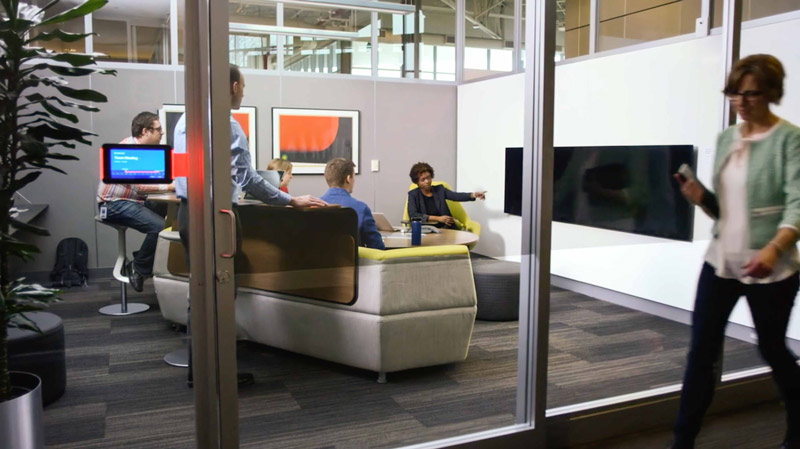 Some Recent Window Film Projects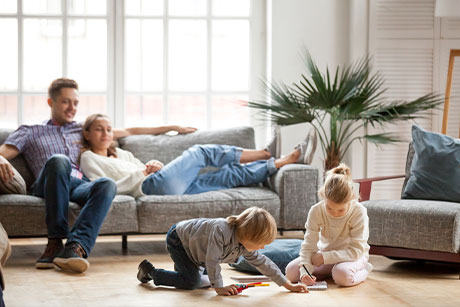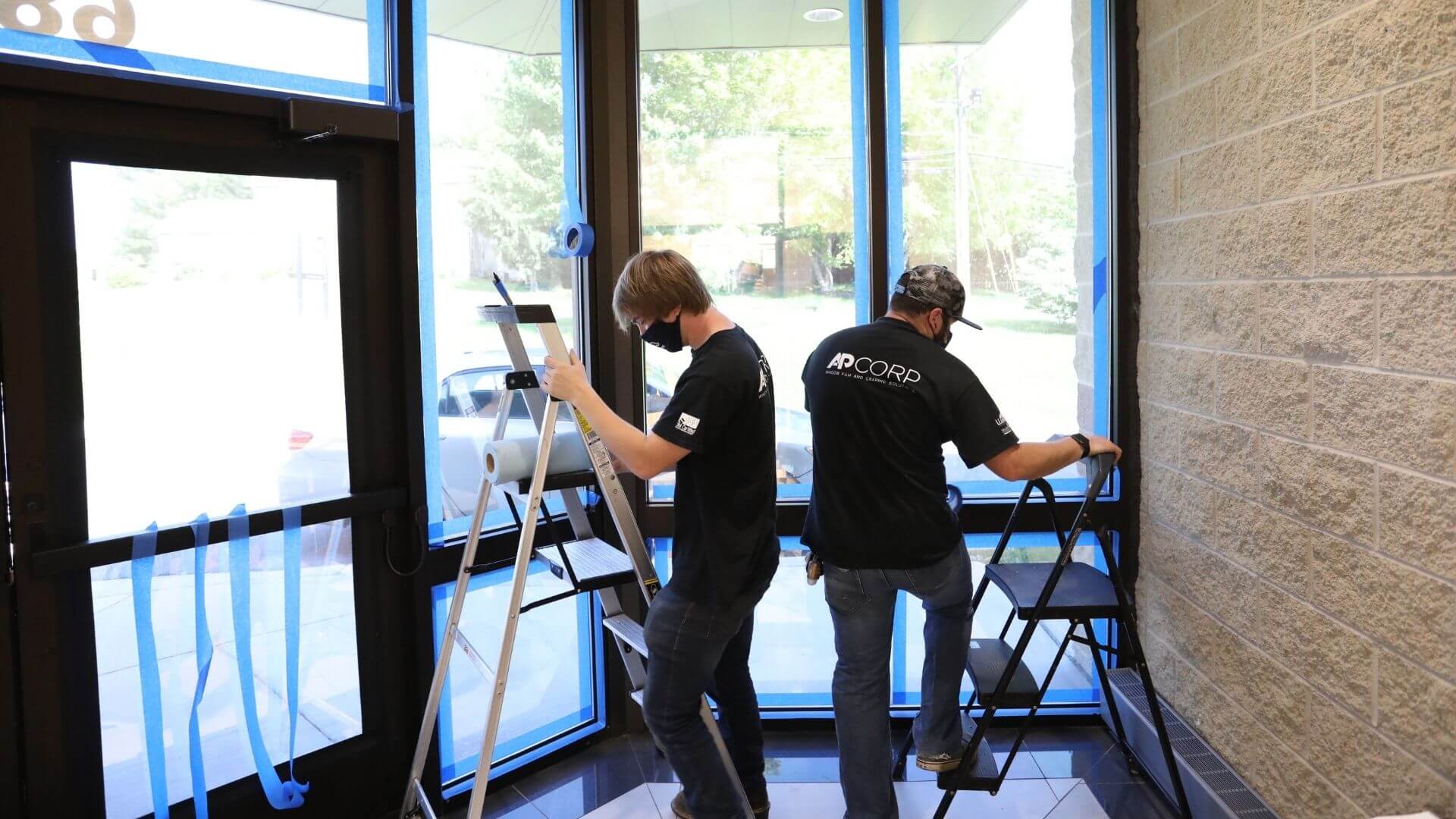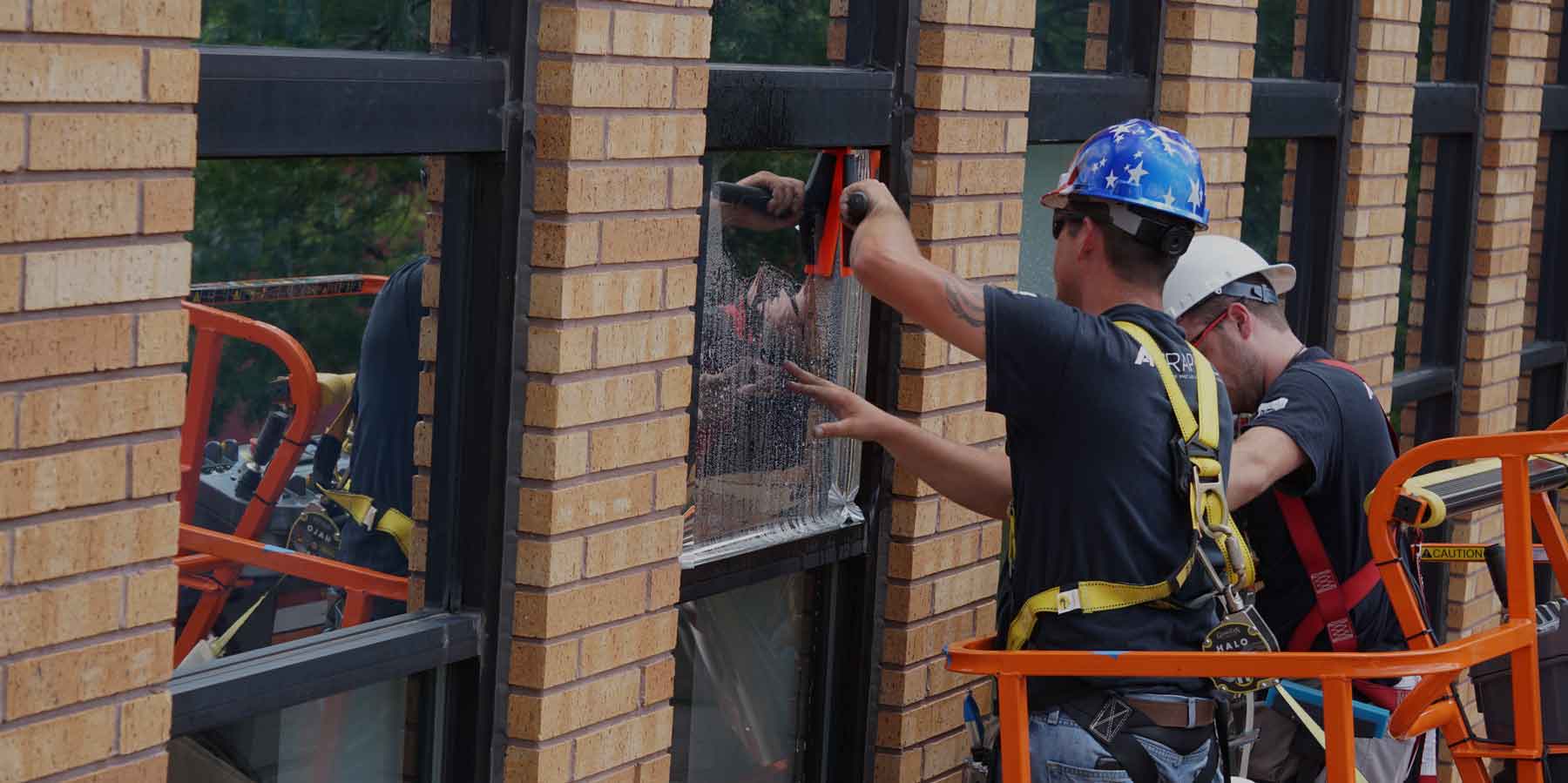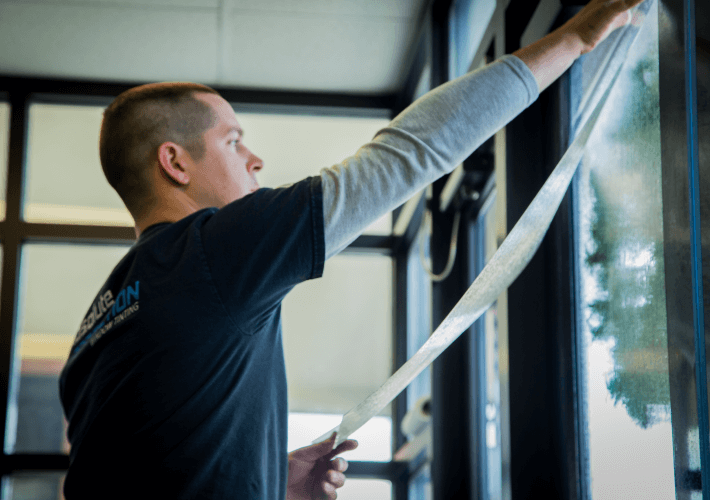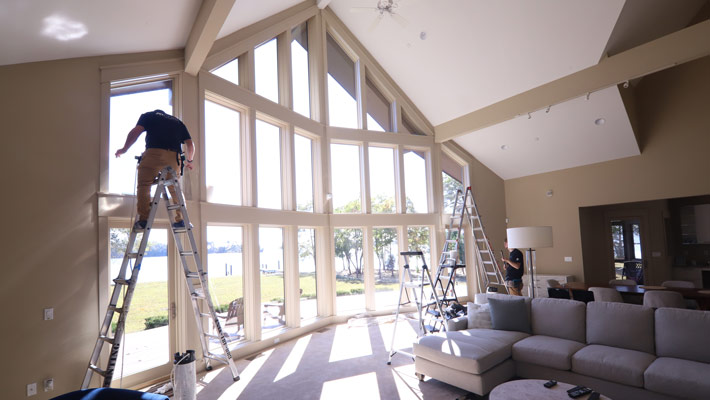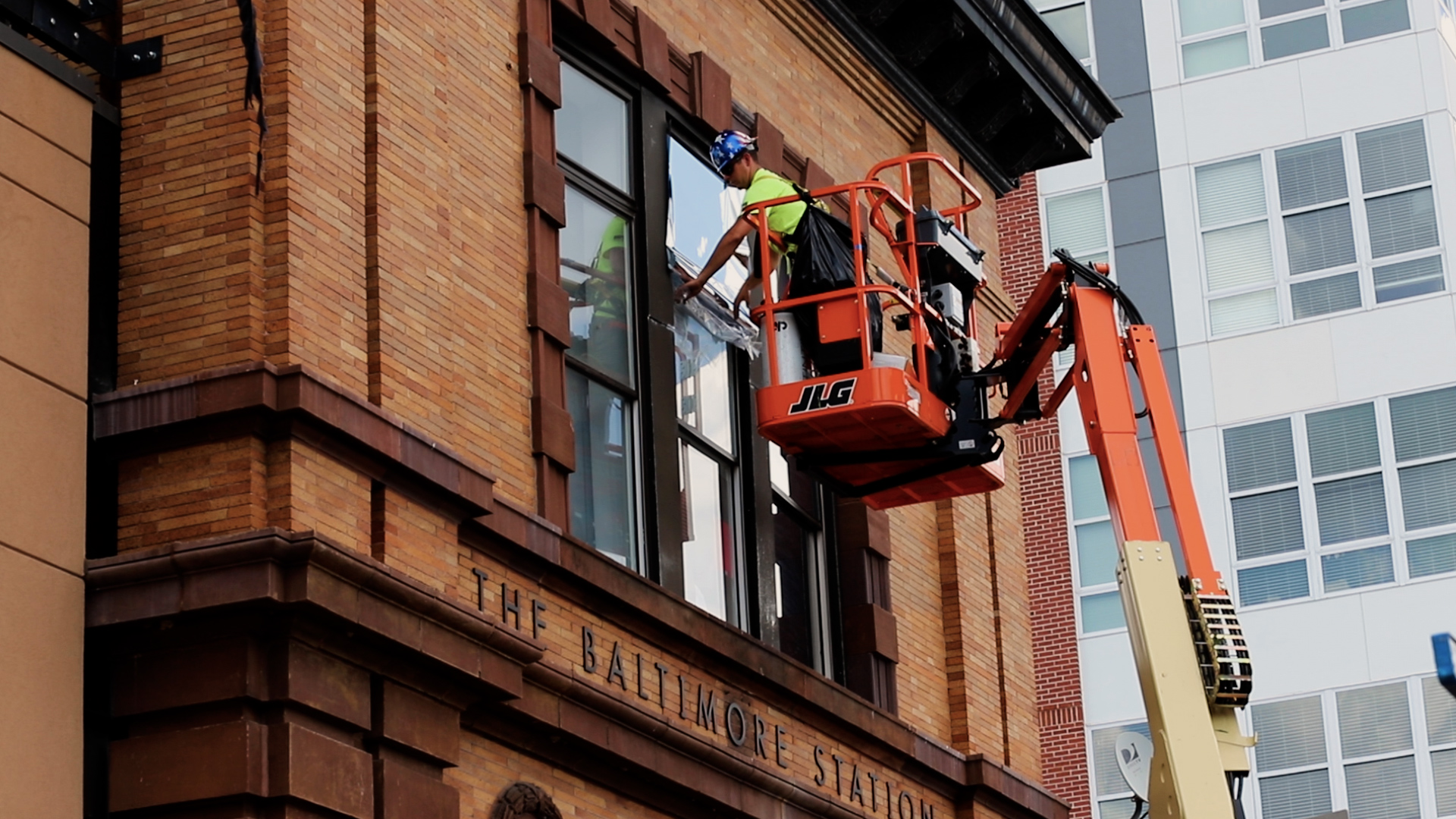 Tell us a little about your project…
Don't be afraid to tell us about your timeline and budget. We are straightforward about our products and pricing and knowing where you are coming from helps us hit the target.