C-Bond Commercial Window Strengthening Systems
C-Bond is an excellent solution to reinforce and fortify your commercial building's windows. The advanced technology binds to window films to enhance their resistance, helping to prevent breakage and forced entry. Better security and protection of assets means greater peace of mind for business owners. And when you choose AP Tinting for installation, you'll get customized results and exceptional customer service, allowing you to appreciate all the lasting benefits of C-Bond systems for your company.
Protect Your Business and Employees With C-Bond
As a business owner, you understand the importance of security and overall productivity. Window-strengthening film can improve these areas while offering additional benefits like energy efficiency. When paired with C-Bond, window films can provide even more advantages, including:
Increased security: C-Bond is designed to bind to window films and strengthen glass surfaces, making them more resistant to impact and break-ins. The barrier deters burglary and can protect your business from theft or unauthorized access. With enhanced security measures, your business can safeguard its assets, sensitive information and create a safer environment for employees and customers.
Mitigation of property damage: Commercial spaces face the risk of vandalism and intentional damage. With C-Bond and window film, you can protect your building's windows from etching, scratches and graffiti. The combination of C-Bond and window films can maintain your building's visual appeal and help you save costs from replacing windows.
Energy efficiency: Window-strengthening film can improve energy efficiency by reducing heat transfer through windows. This approach helps to regulate office temperatures and lower your reliance on HVAC systems. With the combination of window film and C-Bond, you can enhance efficiency, save on energy bills and demonstrate your company's dedication to sustainability.
Improved safety: With C-Bond systems, the risk of shattered glass from intense weather or accidents becomes much lower. Reinforcing your window films with C-Bond can also reduce potential injuries caused by flying shards if breakage does happen.
How Does C-Bond Window Strengthening Work?
C-Bond window strengthening uses nanotechnology to increase glass strength and flexibility. The advanced product infiltrates the film to form strong chemical bonds in its structure. That means you get a glass surface that's more structurally sound and resistant to impact and breakage. When you combine this technology with window films, you can appreciate the advantages of window tint along with superior protection for your commercial building.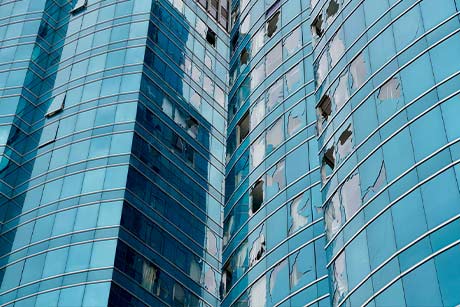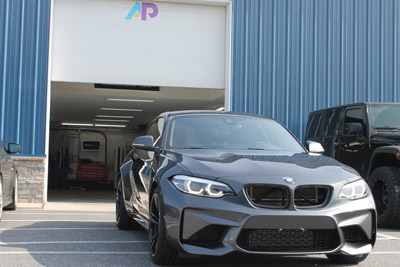 Choose AP Tinting for Expert Installation
With over 20 years of experience in the industry, AP Tinting is your one-stop shop for window tinting needs. We are trusted providers known for exceptional customer service and a meticulous approach to window film installation. Our team has the skill and knowledge to install your commercial C-Bond systems precisely and efficiently, minimizing interruptions to your daily operations. Experience high-quality results and service when you choose AP Tinting for C-Bond system installation.
Contact AP Tinting for a Free Quote
C-Bond window strengthening systems protect commercial spaces and ensure greater peace of mind for employees and customers. When you're looking for innovative solutions to security and protection, choose AP Tinting for expert C-Bond installation. Our commitment to quality and customer satisfaction means you can trust us to deliver superior results.
Request a free quote and discover the difference we can make for your commercial space.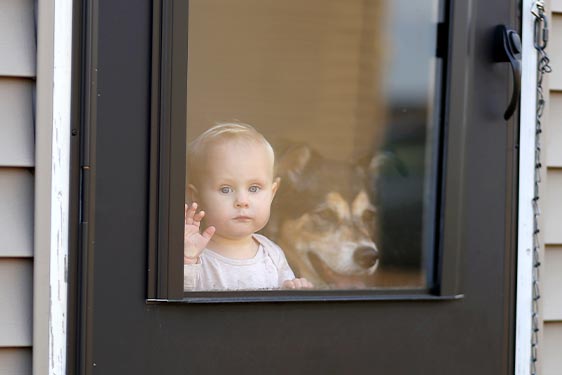 Some Recent Window Film Projects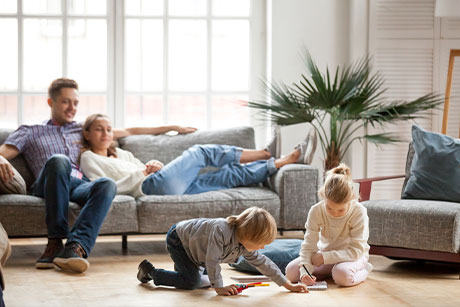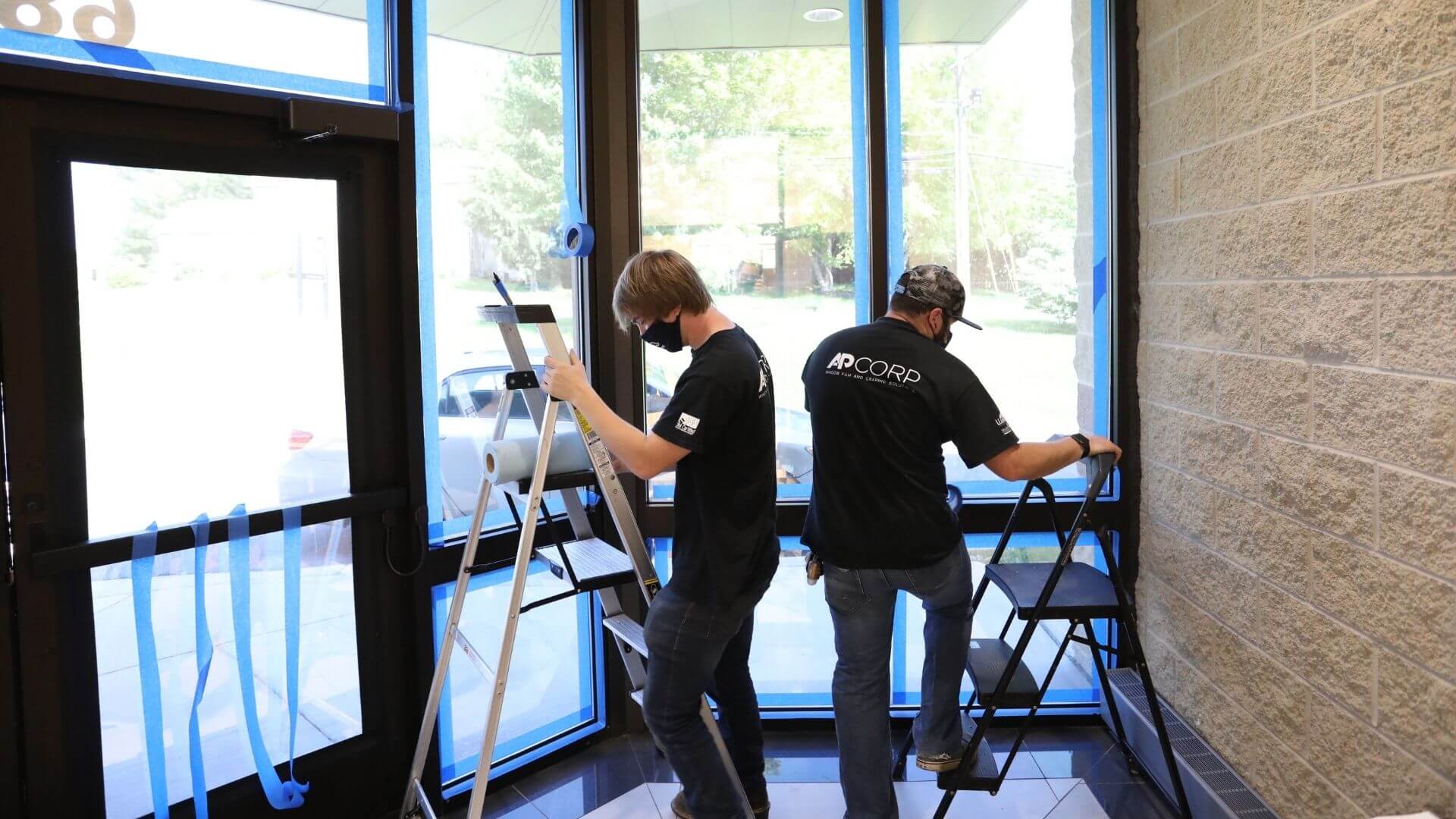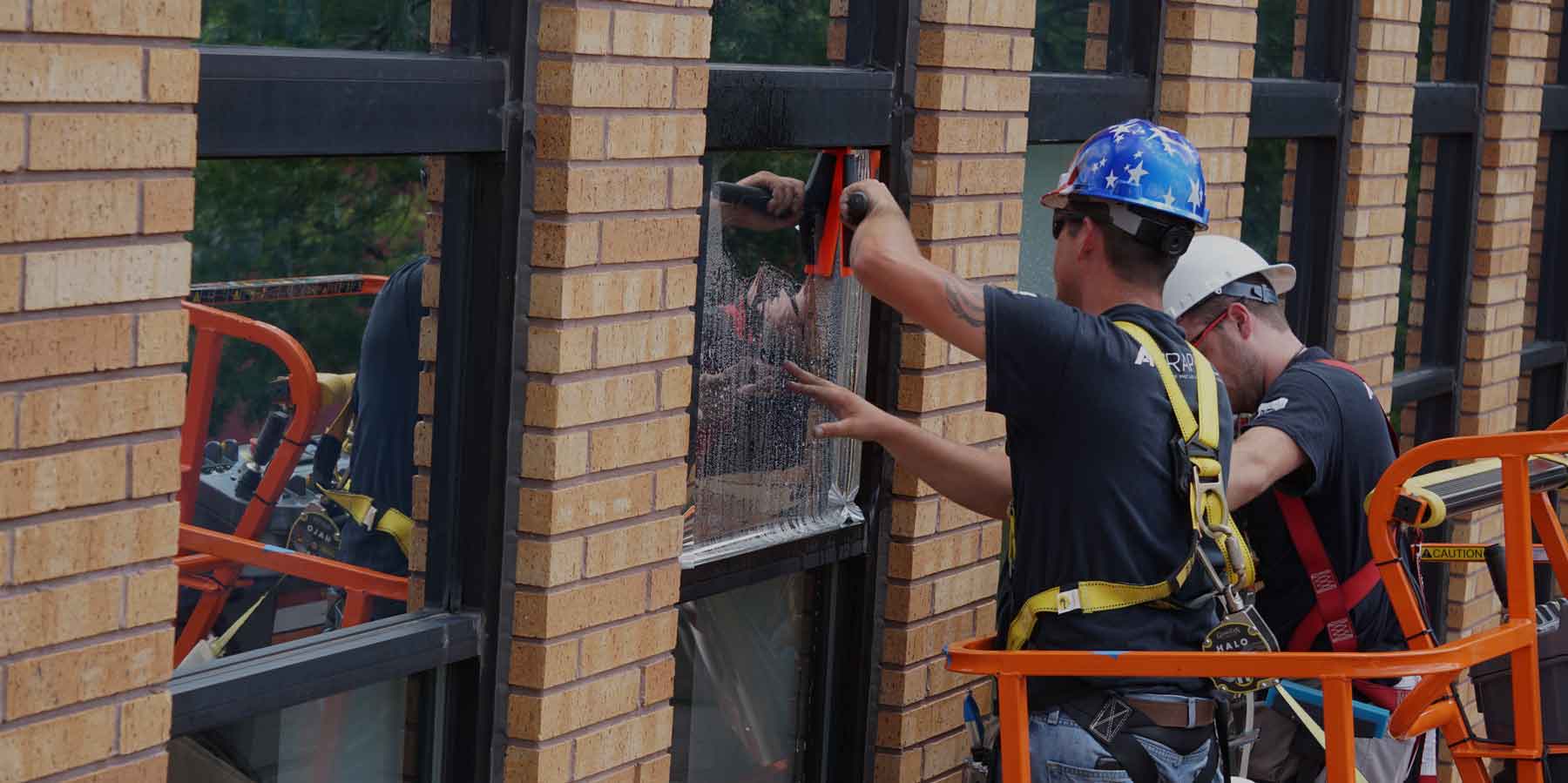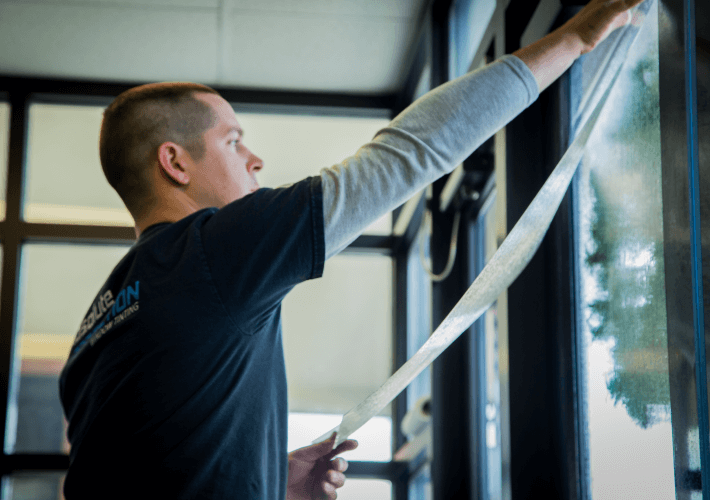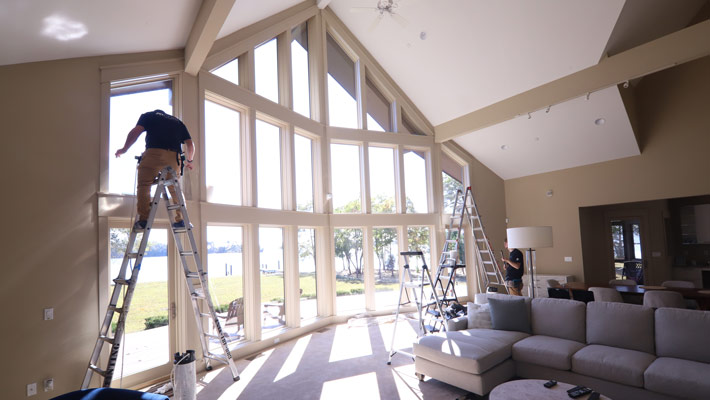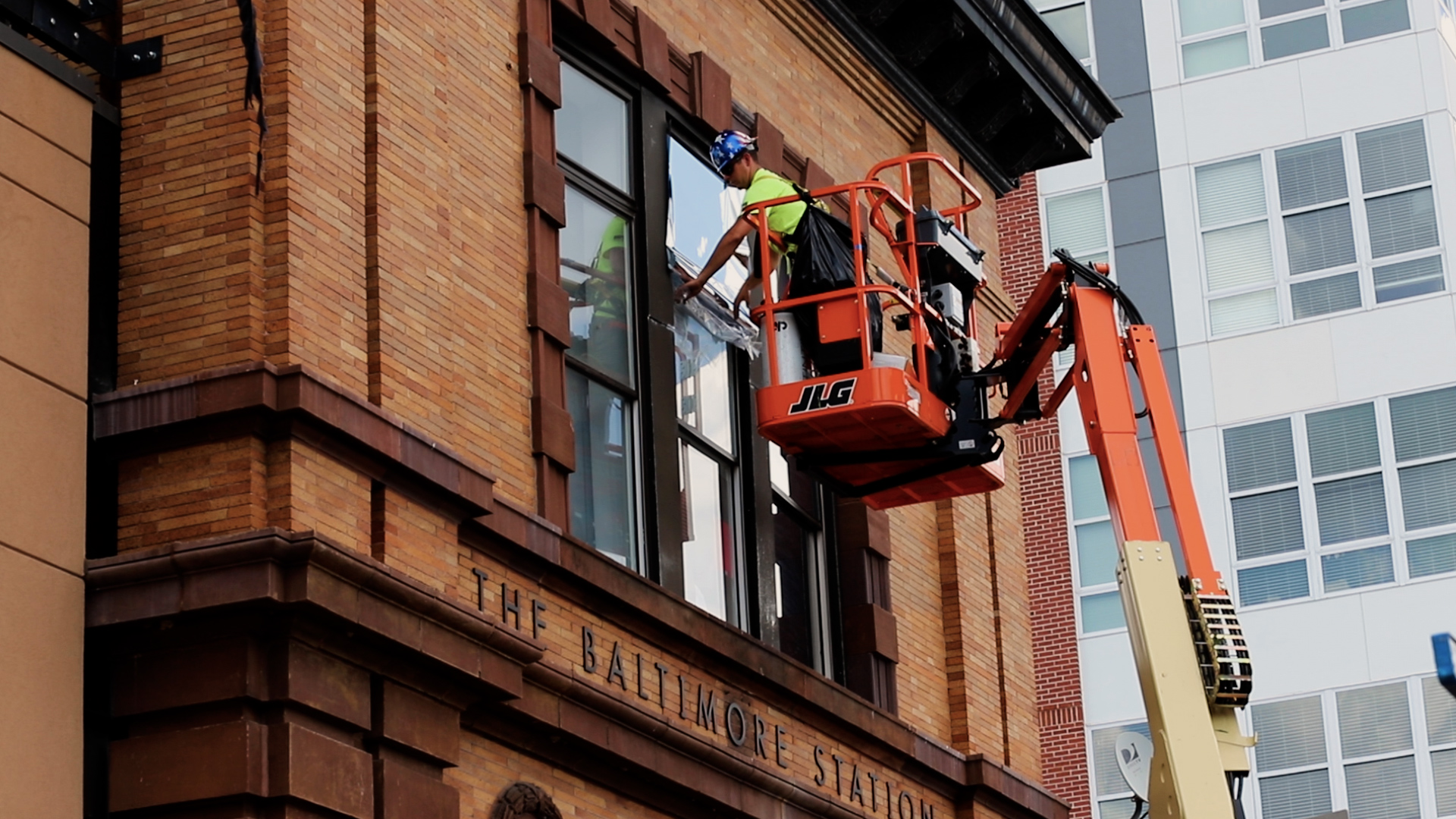 Tell us a little about your project…
Don't be afraid to tell us about your timeline and budget. We are straightforward about our products and pricing and knowing where you are coming from helps us hit the target.