Commercial Custom Window Film
Office spaces and storefronts should be welcoming and exciting to look at to benefit customers and employees. Your business can create an eye-catching design by adding custom window film to windows or glass dividers, creating a space that lets your brand personality shine through.
At AP Tinting, we offer comprehensive custom-printed window film services in Maryland, D.C. and Virginia at some of the most affordable rates. Our team has over 20 years of experience managing projects from start to finish. We handle designing, printing and installing in-house, giving us total control to meet your exact needs and ensure we produce a high-quality product.
Why Should You Use Custom-Printed Window Film?
If you want to spruce up your business environment, our custom window films are excellent solutions to make your vision a reality. With our state-of-the-art Wide Format Flat Bed HP Scitex Printer, we have the power to create and print countless designs on various materials and surfaces with extreme accuracy. The process is effortless — tell us what you need, and we'll make it happen!
Custom window films can be produced using frost, vinyl, security, UV protective or privacy films. Each of these wraps offers stunning results and convenient advantages, such as:
Speedy installation: Attach and remove window graphics in no time with minimal interference to your operations — perfect for short-term marketing campaigns.
Additional promotional space: Capitalize on your unused space to attract customers with special promotions, or create a unique company culture with a personal touch.
Professional appearance: Provide your workspace with a modern look and feel while adequately blocking sunlight and heat.
Improved security: Avoid shattered glass and keep intruders and accidents at bay when you design your custom window graphics on safety film.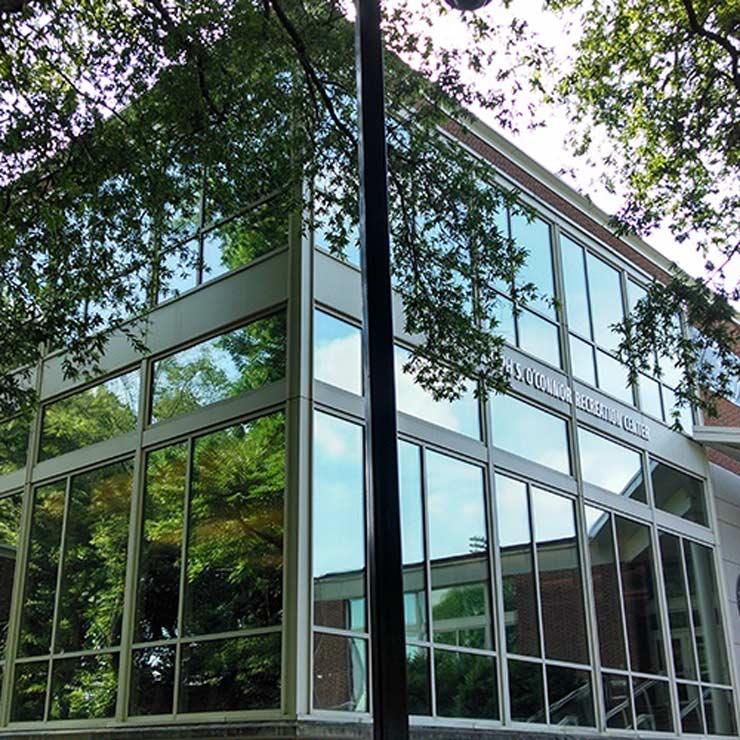 Count on AP Tinting for All Your Custom Window Film Graphics
AP Tinting is the go-to custom-printed window film service throughout Washington, D.C., Virginia and Maryland. We opened shop tinting car windows in 2001 and have grown to be one of the industry's largest commercial business window film providers. A deep passion drives our team to provide our customers with an unmatched customer experience, exceeding every expectation along the way.
When you work with AP Tinting, you can rest assured you're making the right investment. Our industry-leading designers and installers utilize cutting-edge technology to create, manufacture and affix custom films to your windows. The films we use are made from superior materials and come with warranties against bubbling, cracking and fading, giving you confidence in a long-lasting graphic that enhances your office space.
Contact AP Tinting to Start Your Printed Window Film Project
Whether you want to promote an exclusive product or transform the feel of your commercial space, AP Tinting has the resources you need to design an area you're proud of. Tell us what you've been dreaming of, and our experts will work nonstop until we bring it to life. If it doesn't live up to your vision, our Make it Right guarantee ensures we'll keep coming back until we've got it just right.
Ready to get started? Contact our team to learn more and request your free quote online today!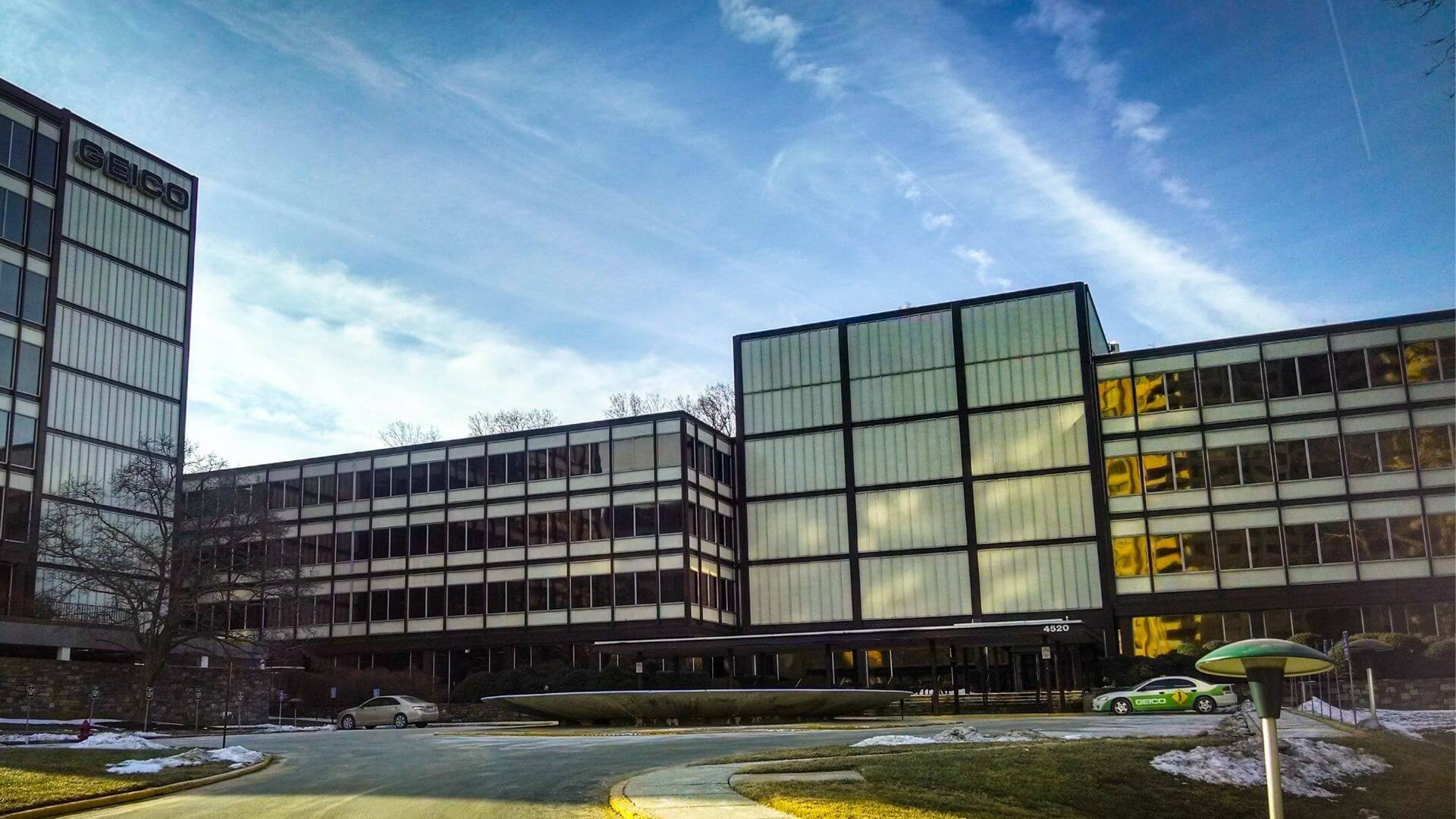 Some Recent Window Film Projects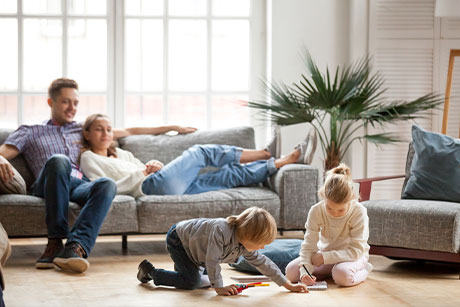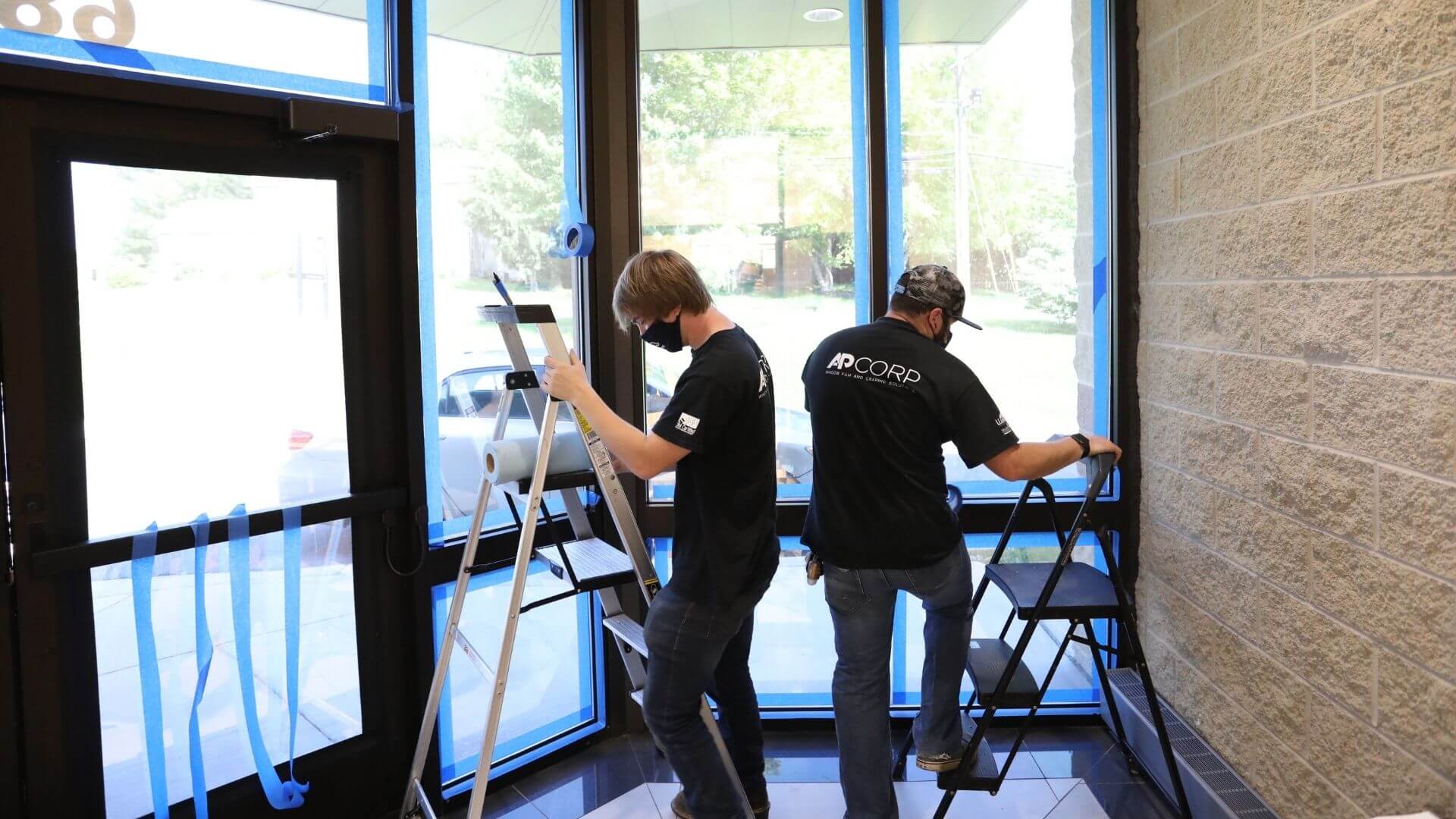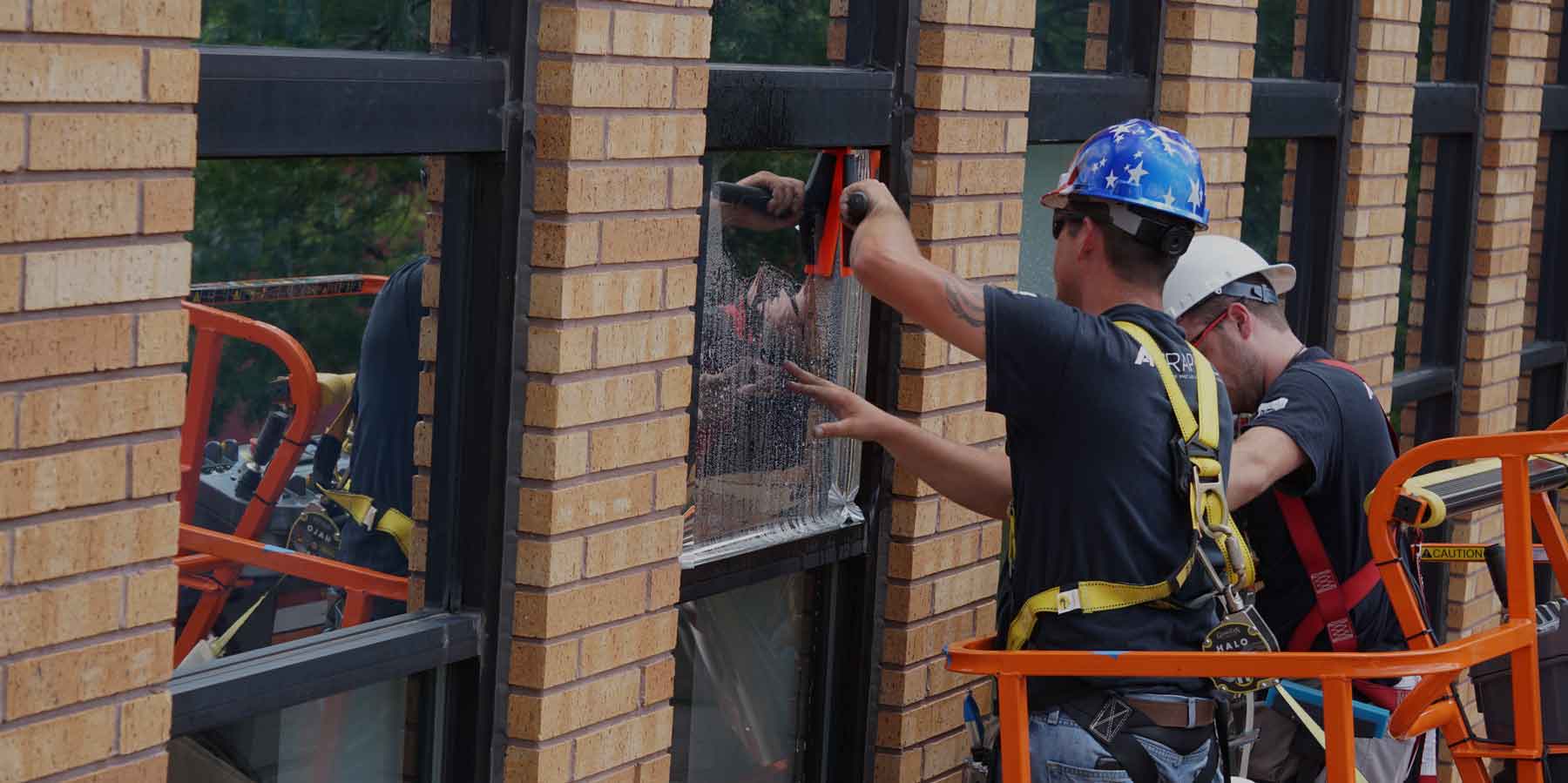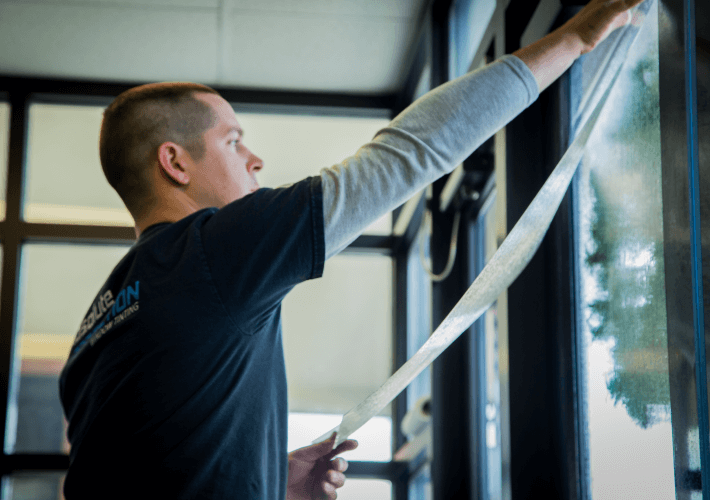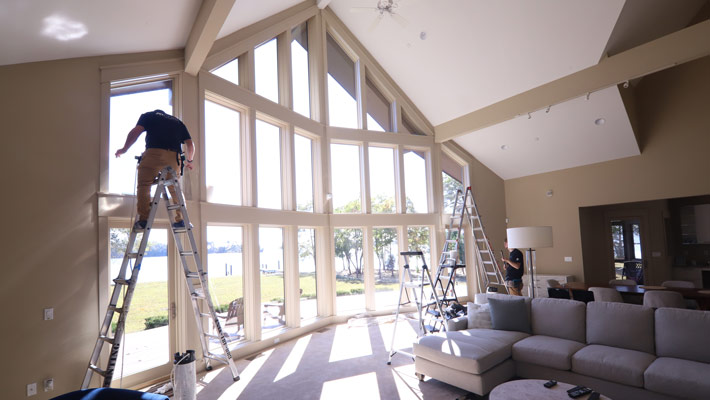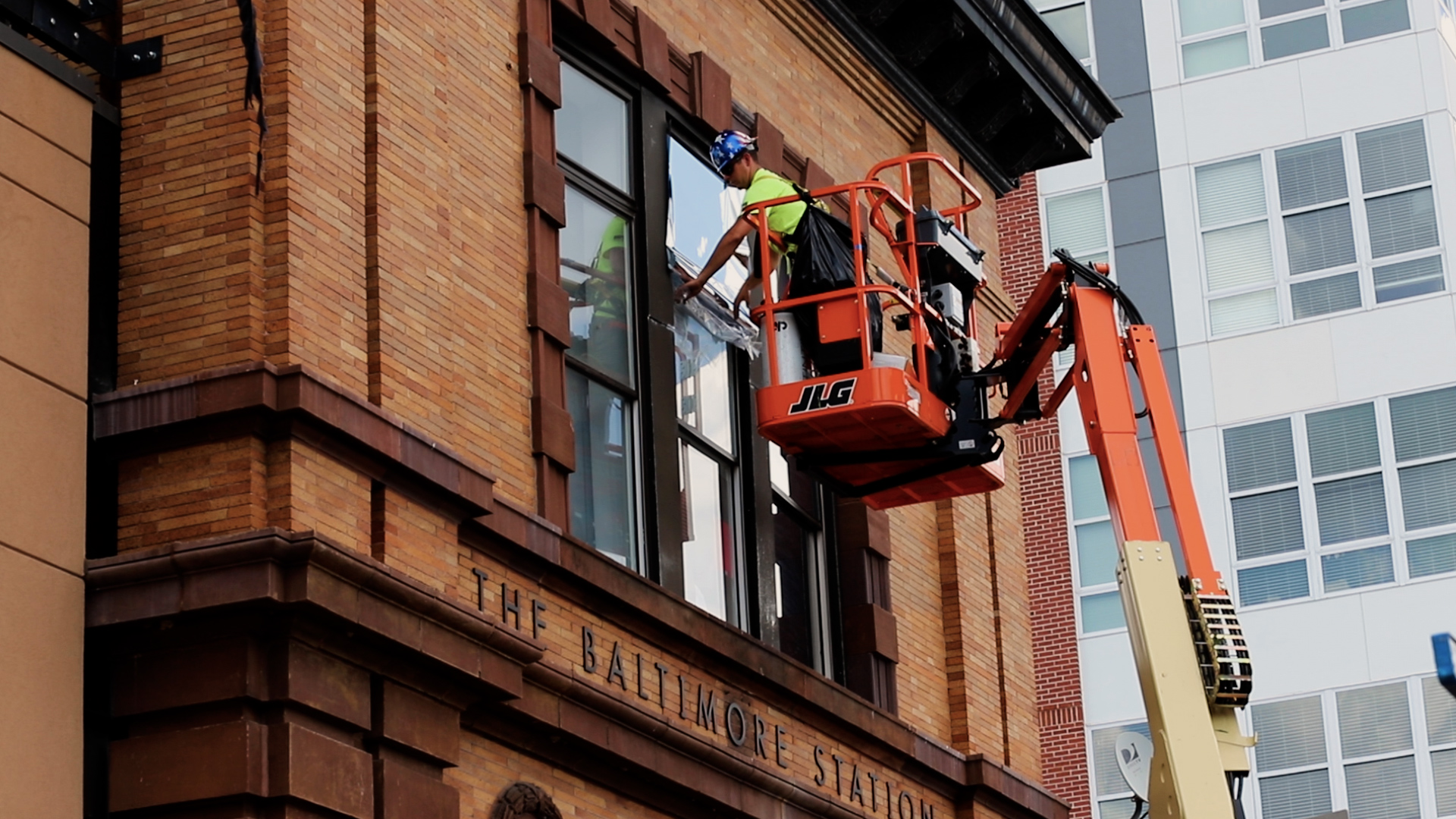 Tell us a little about your project…
Don't be afraid to tell us about your timeline and budget. We are straightforward about our products and pricing and knowing where you are coming from helps us hit the target.