Commercial Decorative Film
Naked windows offer untapped potential to display your brand and what you stand for. Decorative window film will fill your window space to highlight what makes your company unique.
At AP Tinting, we can help you make the most of your interior and exterior glass. Our window specialists can bring your vision to life. Whether you have a specific idea or want to let us work our magic, our team is ready to make it a reality!
Benefits of Decorative Window Film
Window film goes beyond physical benefits like heat reduction and glare elimination. With decorative glass film, you can reflect your business's personality, creating a space your employees will love and your customers will want to explore. Window film attaches with an adhesive for quick installation and even quicker removal — perfect for short-term marketing campaigns. However you fill your windows, achieving your desired look has never been easier!
Once the film is on your windows, you'll start enjoying unique benefits such as:
Draw attention to glass: Create an etched or stained-glass appearance and alert customers and employees to your glass doors or windows to protect individuals from injuries due to running into glass.
Communicate with passersby: Advertise unique promotions and share your brand personality with potential customers walking by your location.
Display company mission: Boost your company culture with exciting graphics, personal values and mottos to energize and motivate your employees.
Maintain productivity: Prevent wandering eyes or distracting scenes while preserving natural light to keep workers on task and efficient.
Your Decorative Window Film Options
Decorative glass film is extremely versatile in its applications, whether you want to add your slogan or create elegant partitions to boost productivity. This customizable window solution allows you to create any design you can dream of.
At AP Tinting, we'll empower you to choose the ideal combination of colors, textures, images and gradients to bring your company branding vision to life. We offer two unique decorative glass film options, including:
Frosted window film: Increase privacy by giving your glass an acid-etched or sandblasted glazing look while maintaining plenty of natural light your customers and employees will enjoy.
Custom printed window film: Display logos, special branding, announcements or promotions to give your space a unique look that will turn heads.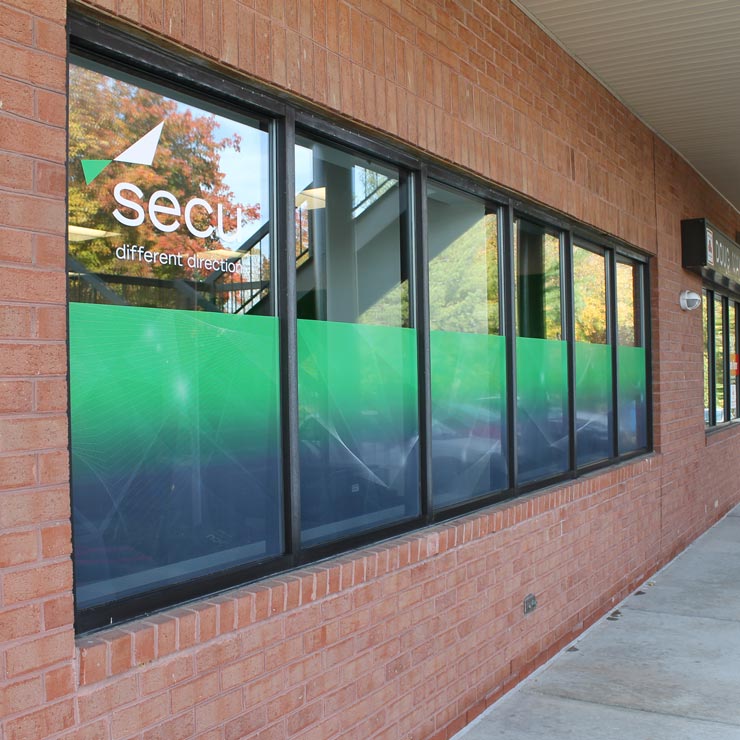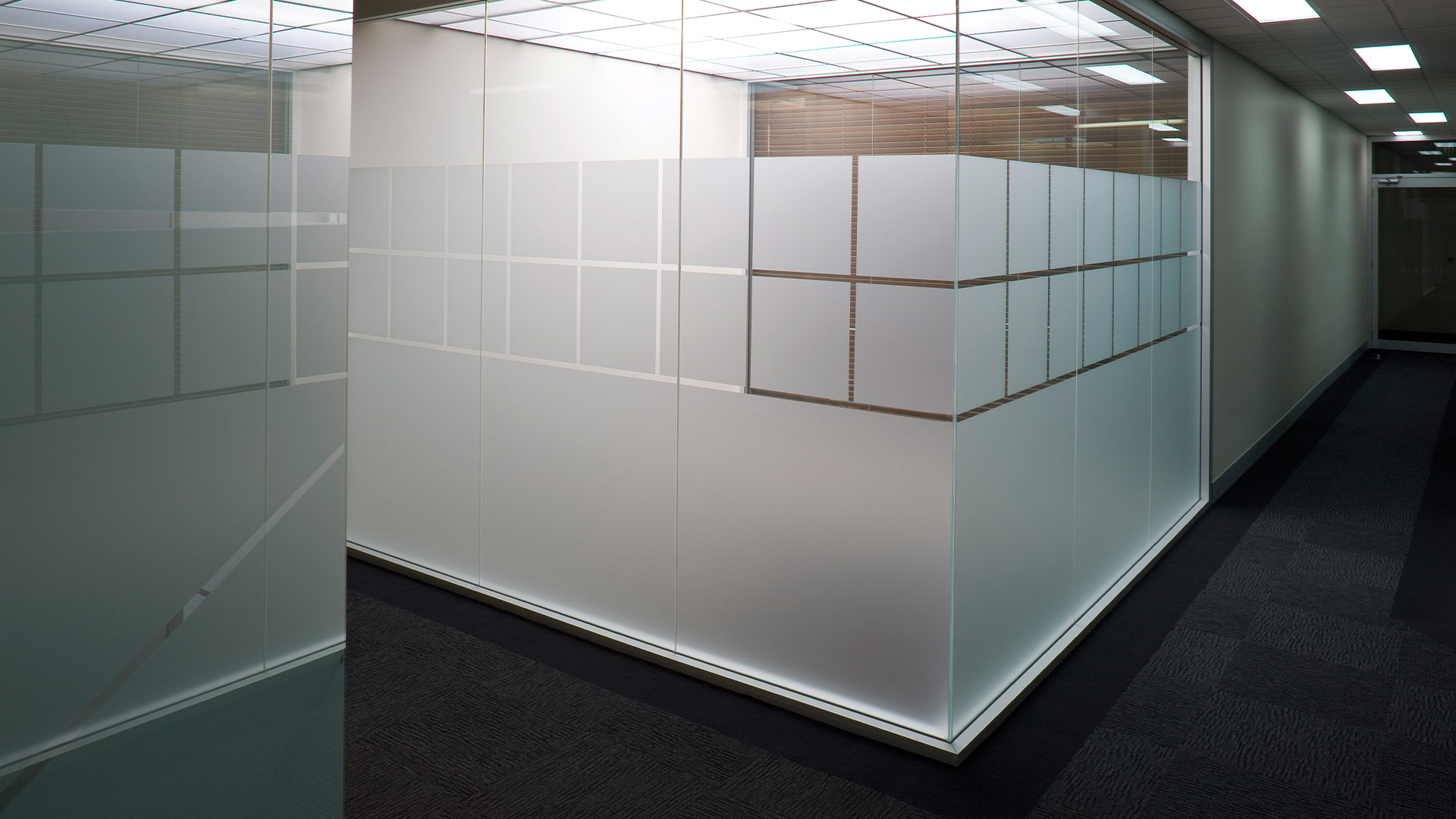 Choose AP Tinting for Commercial Decorative Film
AP Tinting is the right choice if you're looking for a high-quality window graphics installer in Maryland, D.C. or Virginia. We've been committed to serving business owners since 2001, and we're not slowing down anytime soon. Our professionals love what they do and approach every project with an unrelenting passion and enthusiasm for exceeding expectations. Plus, they are thoroughly trained and certified, giving you peace of mind your commercial project is in good hands.
With over 20 years of experience, we have what it takes to get the job done right. We will handle every part of the project, from design to installation. This complete control lets you receive a look you're happy with. If not, our Make it Right guarantee ensures our team will keep working until you're satisfied.
Contact AP Tinting for a Decorative Glass Film Quote Today
If you want to revamp your commercial space, AP Tinting has the window graphics solutions you're looking for. We are the regional gradient window film provider in the mid-Atlantic, utilizing some of the finest window materials in the industry. Discover what our customers have to say about our services.
Contact our team online for more information, or request your free quote today!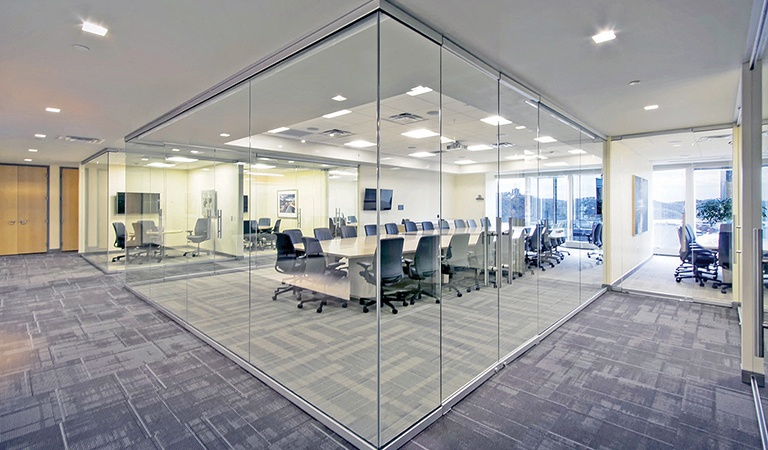 Some Recent Window Film Projects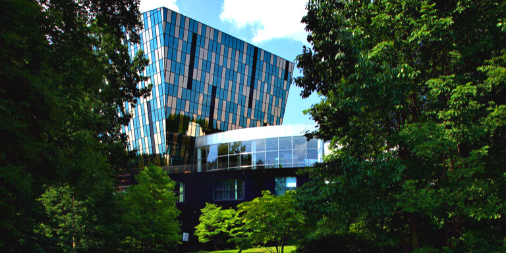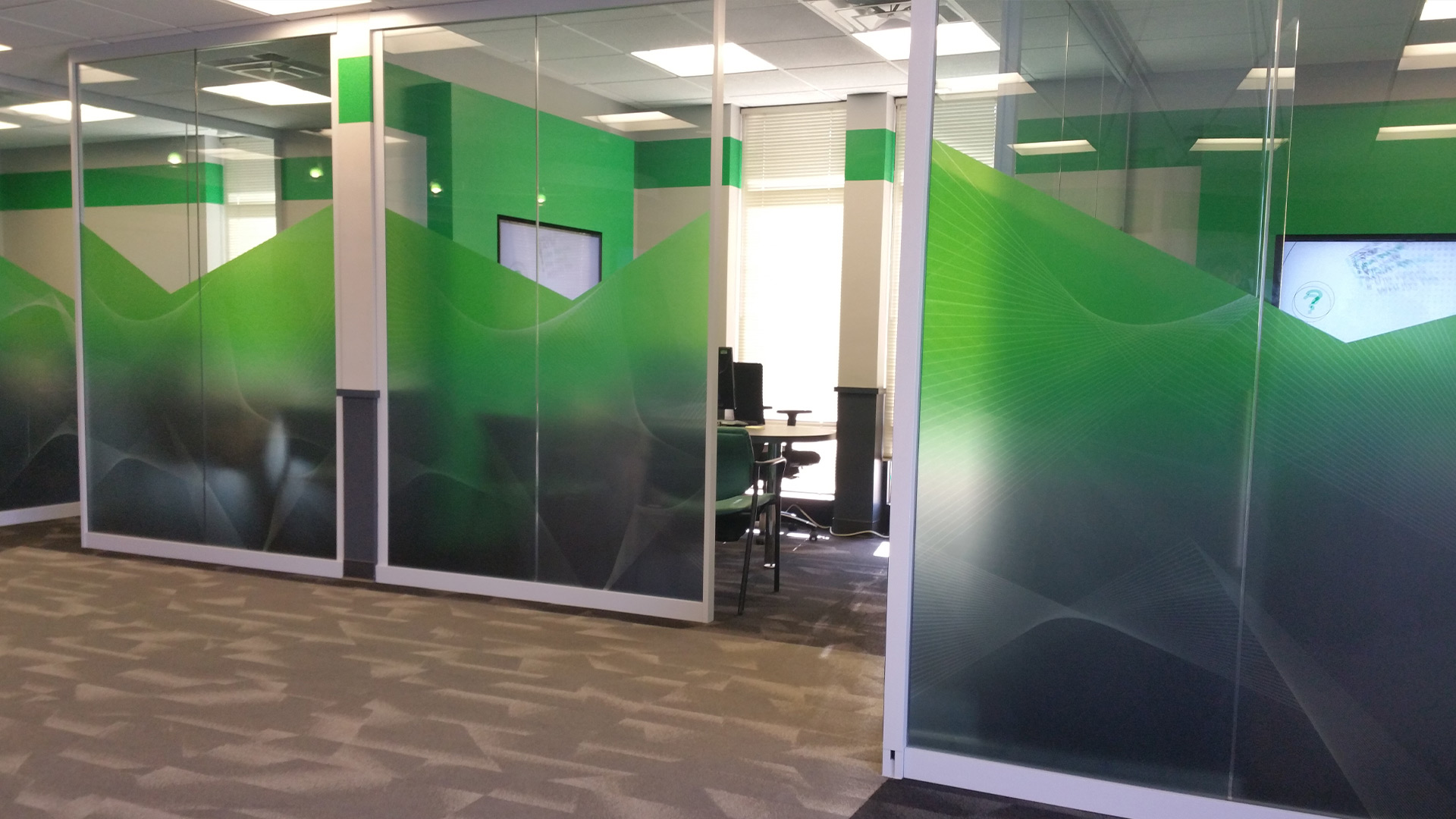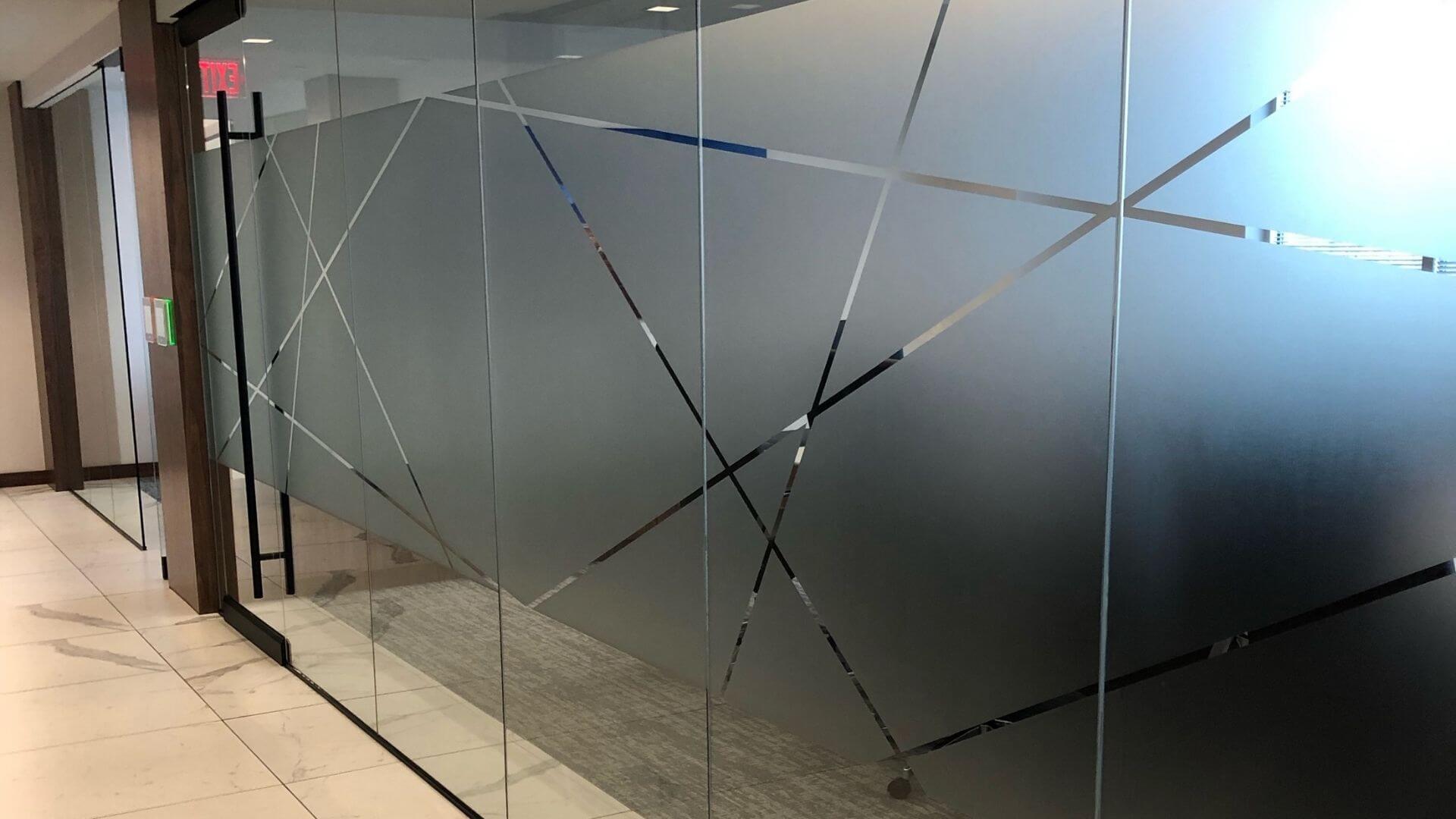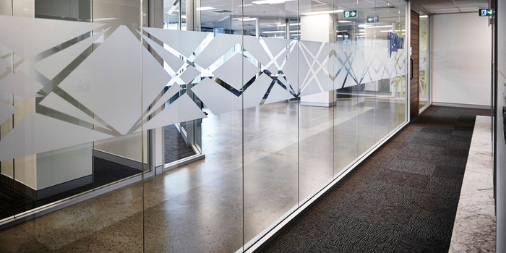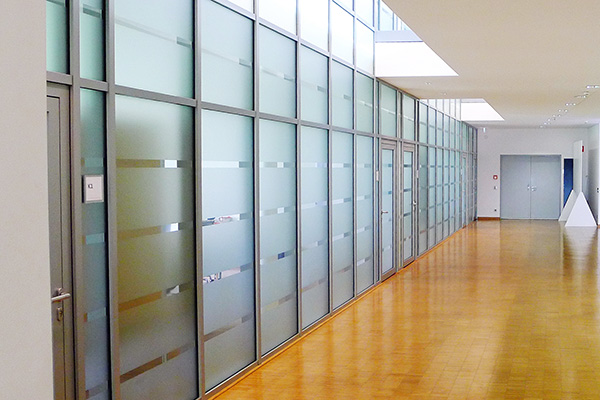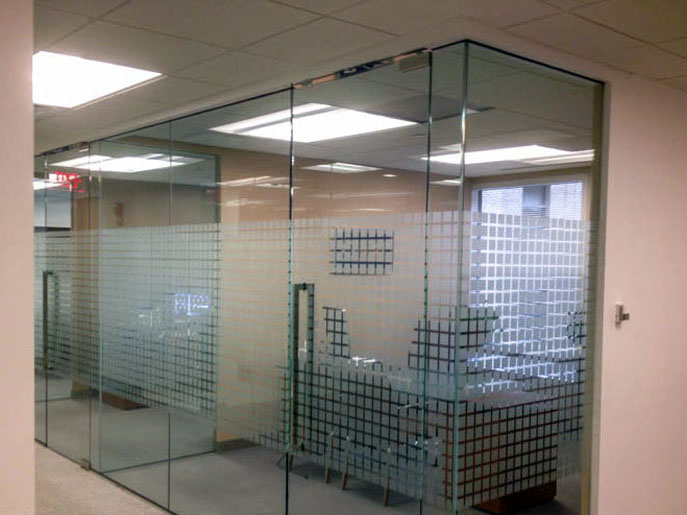 Tell us a little about your project…
Don't be afraid to tell us about your timeline and budget. We are straightforward about our products and pricing and knowing where you are coming from helps us hit the target.