Energy Efficiency Audit
Are you making the best choice when choosing window film for your business?


AVERAGE REBATE
40%


AVERAGE ANNUAL SAVINGS
5% to 15%
How it Works
Absolute Perfection is one of the only window film companies in Maryland that offers energy audits for qualified commercial window film projects. The process to obtain an energy audit is long and in-depth and although there is no standardized procedure for residential and commercial energy audits, energy companies take a thorough approach to create a detailed report of the project.
How Can I Request a Commercial Energy Audit?
Requesting an energy audit is simple. If you think you're potentially missing out on thousands of dollars in energy savings, don't wait, act now! To request a free commercial energy audit, please fill out the form below.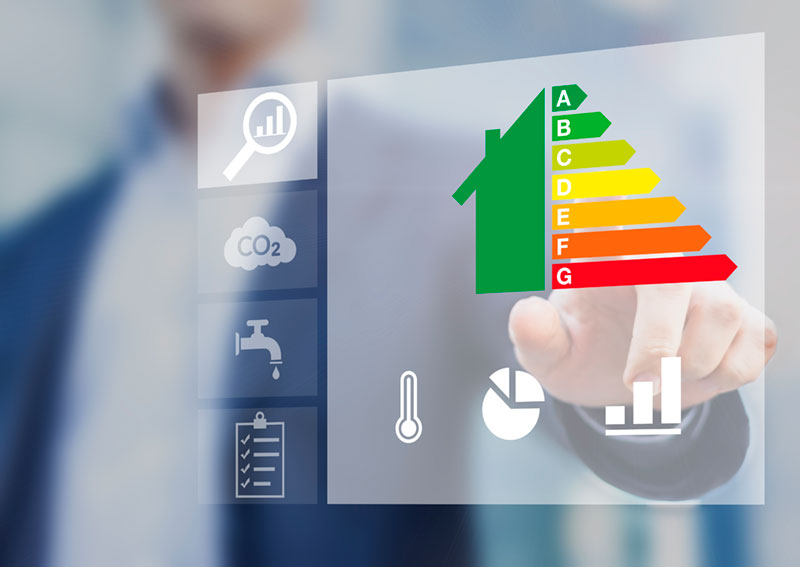 Want to save money on your next commercial project? Contact us today for a free energy savings audit!
[pardot-form height="600" id="19394" title="APT_Form1_V2"]