Commercial Frosted Window Film
Transform your business, store or office space without lengthy or expensive renovations. With commercial window frosting, you can upgrade your establishment using an affordable and modern alternative. Instead of dealing with blinds, bulky curtains or unattractive window treatments, you can create a bright open atmosphere with frosted office windows.
Commercial Window Frosting
At AP Tinting, we offer frosted window film installation services. We can install our films in various angles, including diagonally, vertically or horizontally, to create a unique effect in your space. Our commercial frosted window film also comes in various shapes and patterns, so you can create a custom design that adds functionality and sophistication to the room.
Frosted glass works for a variety of industries and applications. Perhaps you'd like to add privacy to your clear office windows or doors without sacrificing natural light. You may want to upgrade your storefront with a professional yet subtle design. With AP Tinting, you can achieve your desired result on any type of glass and create an open, bright space.
Benefits of Commercial Window Frosting
Are you considering a design upgrade for your business or office space but unsure where to start? Here are some advantages of choosing frosted film:
Increased privacy: You can add privacy to your windows, walls, doors, cabinets and more with frosted films. Hide your workspace without an extensive and pricey renovation.
Enhanced aesthetics: Frosted films work on any type of glass, so you can easily customize any part of your space. You can even create an entirely new look and feel without spending more than your budget allows.
Block direct sun: While natural light is always a plus, adding frosted film protects you, employees and customers from irritating glares as the sun moves throughout your space during the day.
Expand branding: Commercial frosted film makes it easy to showcase your branding throughout your business in a subtle, elegant way.
Improve safety: If your establishment has many clear walls and doors, window frosting can prevent anyone from walking into them by accident.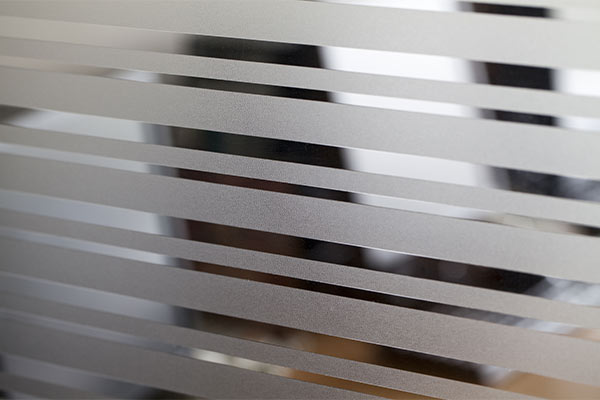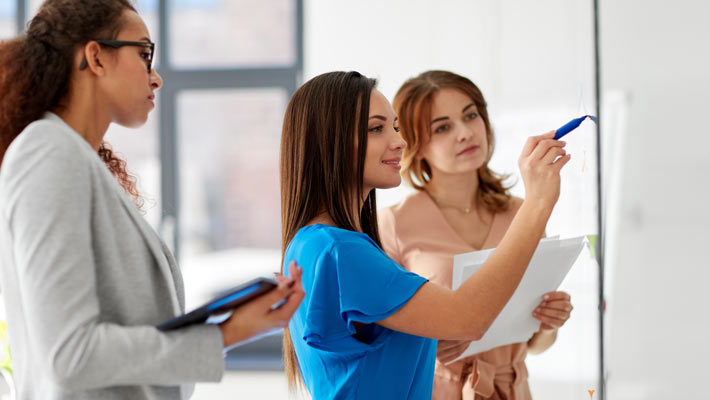 Why Choose AP Tinting?
When you're in the market for business window tinting, it can be challenging to determine which company to choose to enhance your space. At AP Tinting, we work with the top designers and installers to ensure a seamless experience. Our team strives to provide a worry-free project from start to finish.
From our attention to detail to our personalized attention, we know you'll be more than satisfied with the result. We're also proud to offer a warranty protection program for our commercial film to our customers. A 15-year commercial warranty protects you from cracking, fading, peeling, bubbling or other film issues.
Your commercial film is also protected by a 5-year thermal stress warranty when you work with AP Tinting.
Request a Free Quote From AP Tinting Today
At AP Tinting, we're committed to providing quality materials and exceptional customer service to meet your commercial needs. Whether you want to upgrade your store, office or business, we offer many options matching your style preferences without compromising functionality. If you're ready to transform your space, request a quote today for commercial frost film.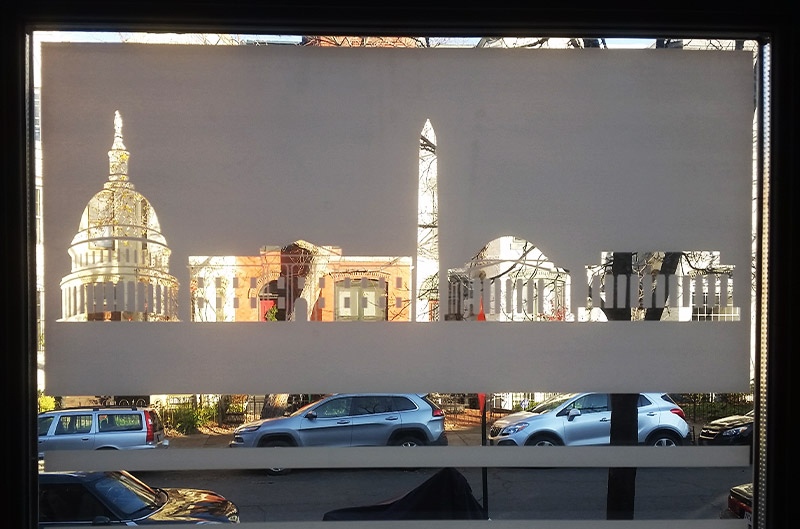 Some Recent Window Film Projects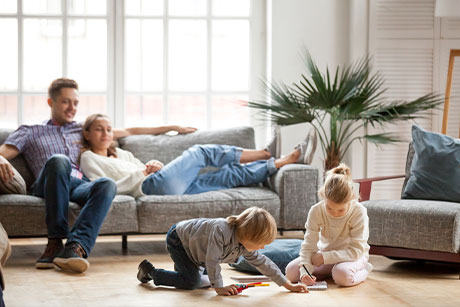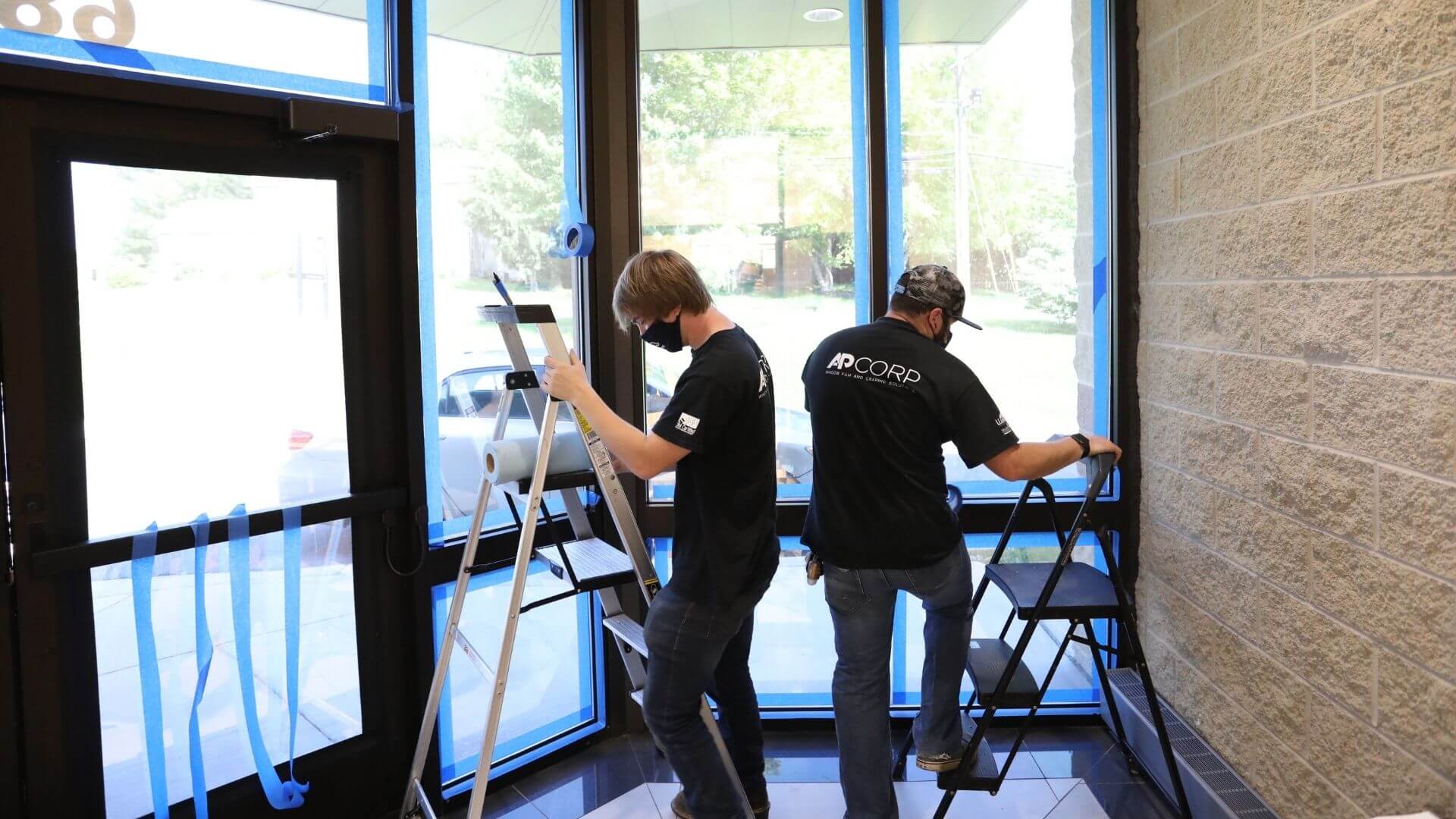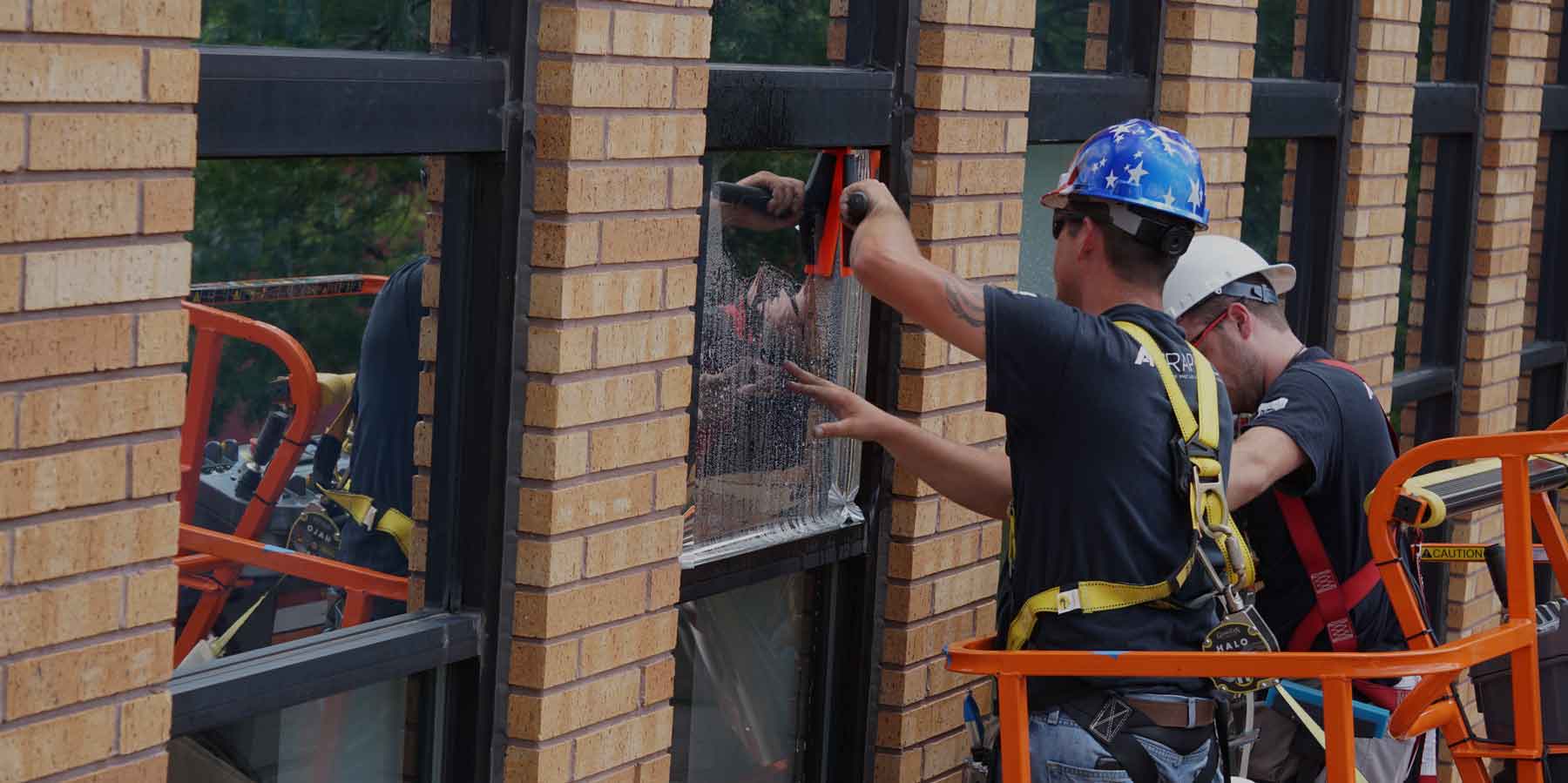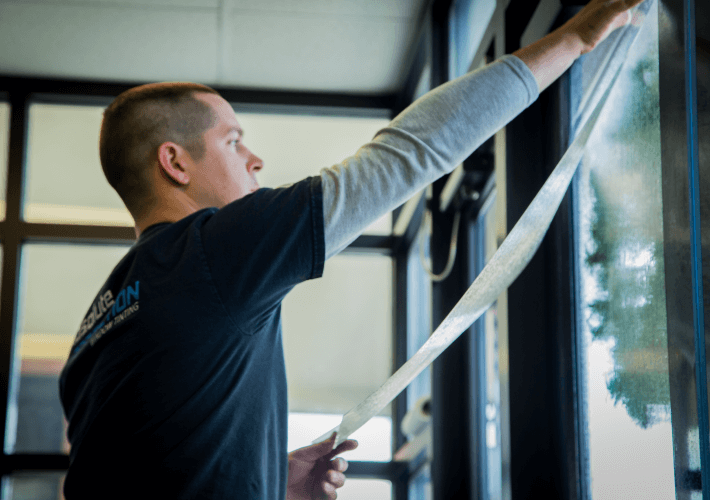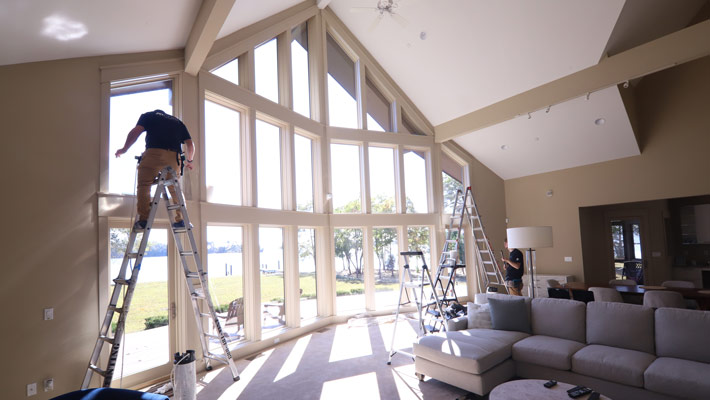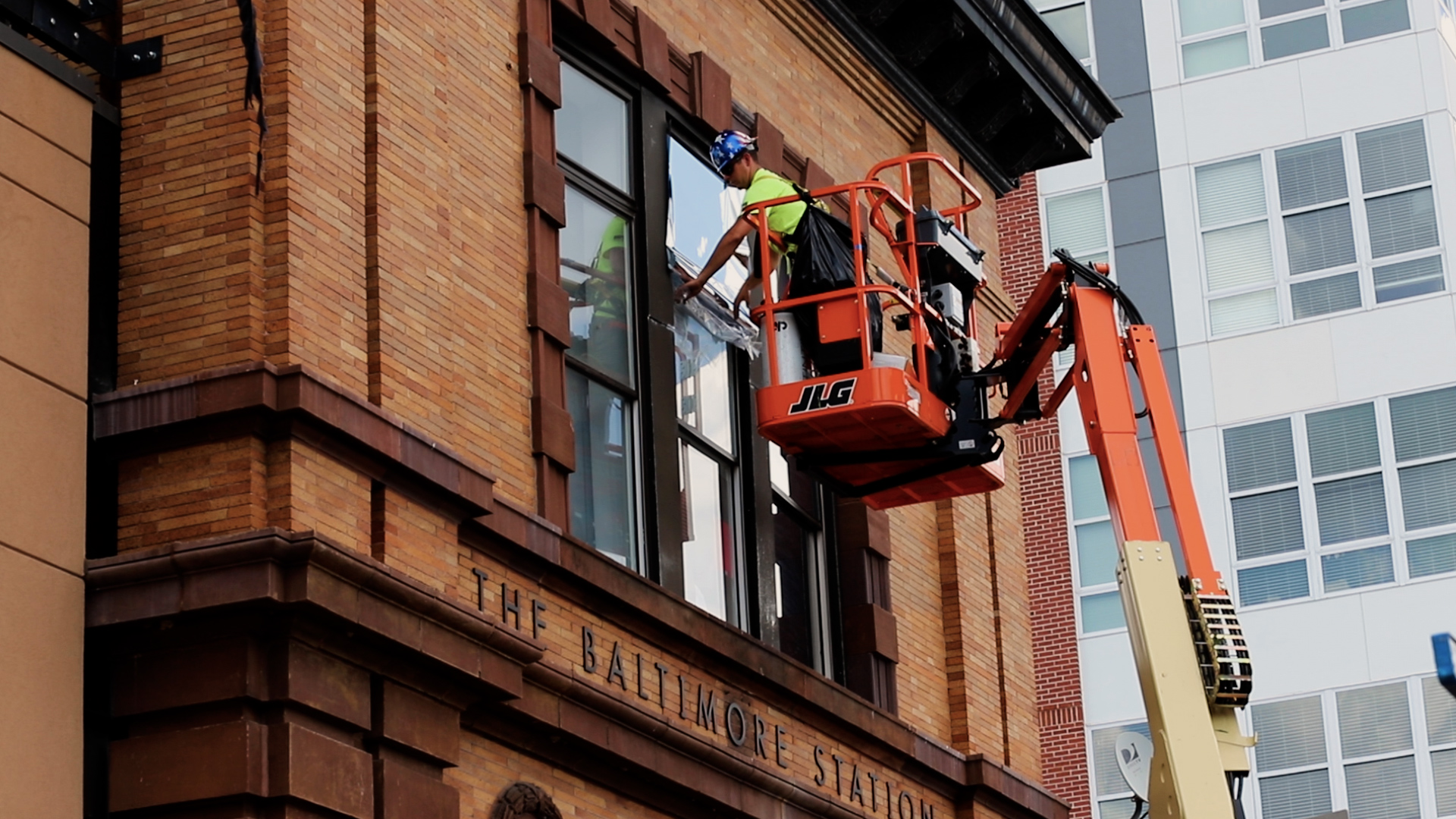 Tell us a little about your project…
Don't be afraid to tell us about your timeline and budget. We are straightforward about our products and pricing and knowing where you are coming from helps us hit the target.