Commercial Heat-Blocking Window Film
Everyone loves a warm, sunny day. However, working in an office, store or establishment with large windows and skylights means it can get quite hot. High temperatures can be very uncomfortable for your employees and customers. To reduce the heat and keep everyone cool, consider the benefits of heat-blocking film for windows from AP Tinting.
Commercial Heat-Blocking Window Film
Large commercial spaces make it difficult to stabilize the temperature in your building. With heat-blocking window film from AP Tinting, you can help reduce your business's energy bill and greenhouse gas emissions. Beyond these benefits, you'll minimize the strain on your HVAC system, reducing its workload and creating an easier heating and cooling process. As a result, your HVAC equipment may stay in good condition for longer.
Here are some of the options we offer that are specifically designed to reduce the heat:
Heat-Reducing Window Film for Businesses
On hot days, especially during the summer months, your HVAC system works around the clock to keep your building comfortable. You may even try to cool your business down using heavy blackout curtains and room-darkening shades. With heat-reducing window film from AP Tinting, you can reduce the heat that builds in your building.
Blocking heat transfer through windows means you won't have to run your air conditioning unit 24/7, which can help reduce your energy costs. You can also avoid those bulky, view-blocking curtains and window treatments.
Heat-reflective window film from AP Tinting offers:
Cooling cost savings of up to 30%
Power savings of up to 50%
Heat reduction of up to 75%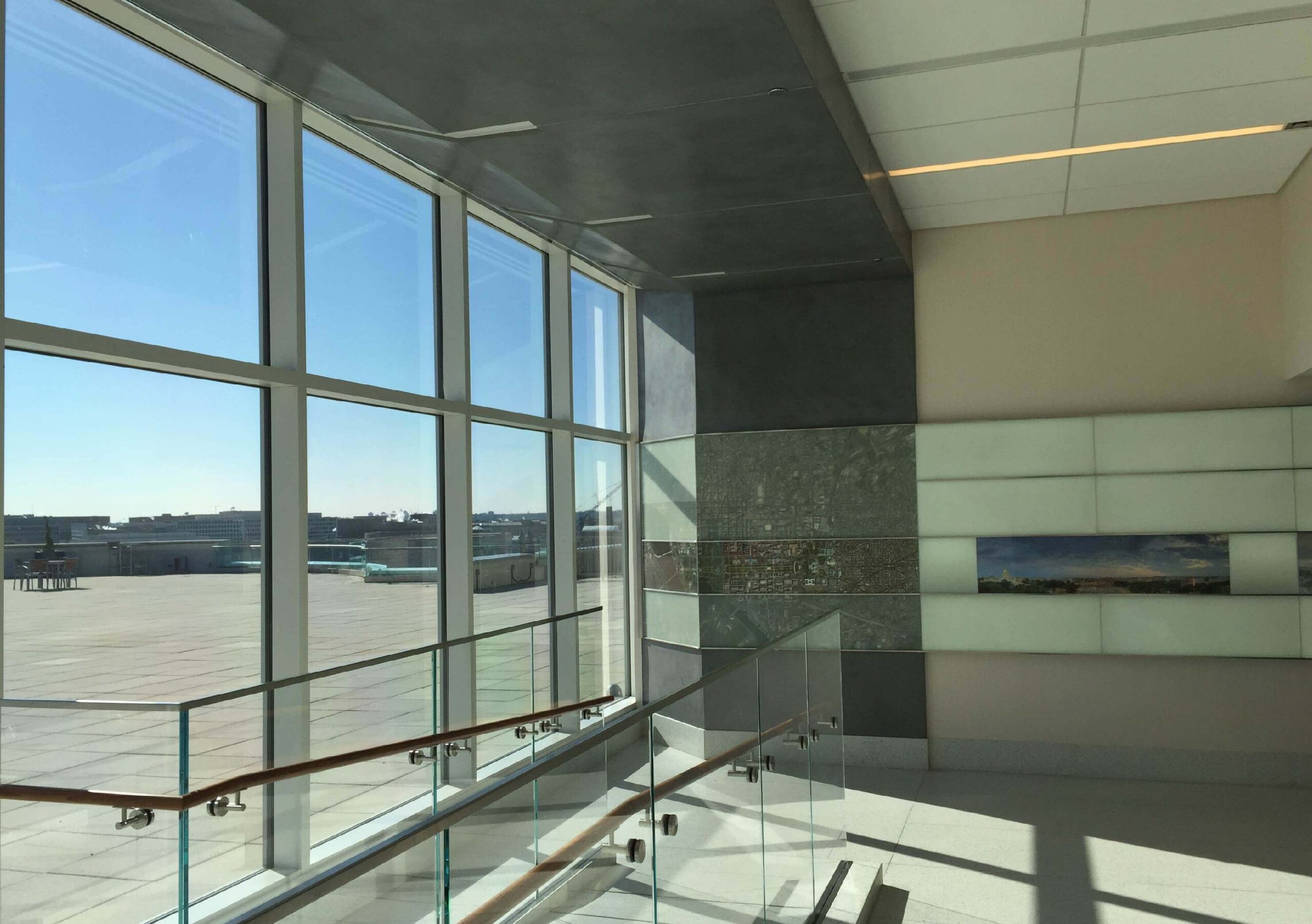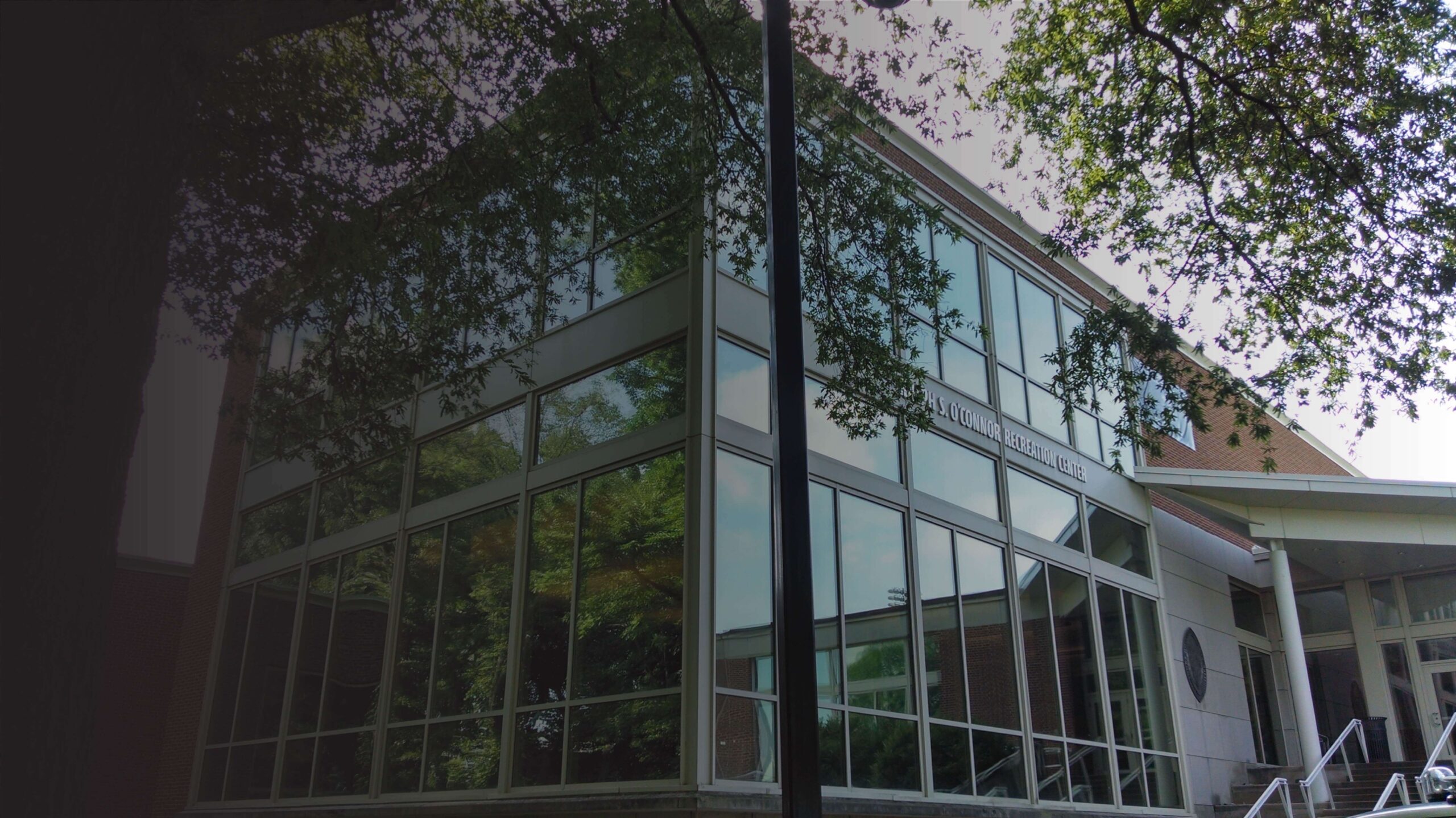 Why Choose AP Tinting?
Window film options have changed dramatically over the years — there are thousands of color options and degrees of thickness available today. Our design and installation team can discuss your space and needs to find the designs, colors and styles that meet your workplace's needs best.
Our company is proud to offer exceptional customer service and unmatched attention to detail to all our customers. We know how important it is for your customers and workers to feel comfortable in your establishment. Our commercial heat-control window film will satisfy your needs and enhance your space.
AP Tinting also offers our customers a 15-year commercial Warranty Protection Program. When you work with us, we back your purchase with our warranty to protect against film issues like bubbling, cracking or peeling.
Request a Free Quote Today
Keeping your company or workplace at the right temperature is a top priority. At AP Tinting, we want you to be able to enjoy the natural light from your windows while reducing unnecessary heat. Our heat-reducing window film makes it easier to stabilize the interior temperature no matter how hot or cold it is outside. If you're ready to reduce your energy costs and improve the comfort of your establishment, request a quote with us today.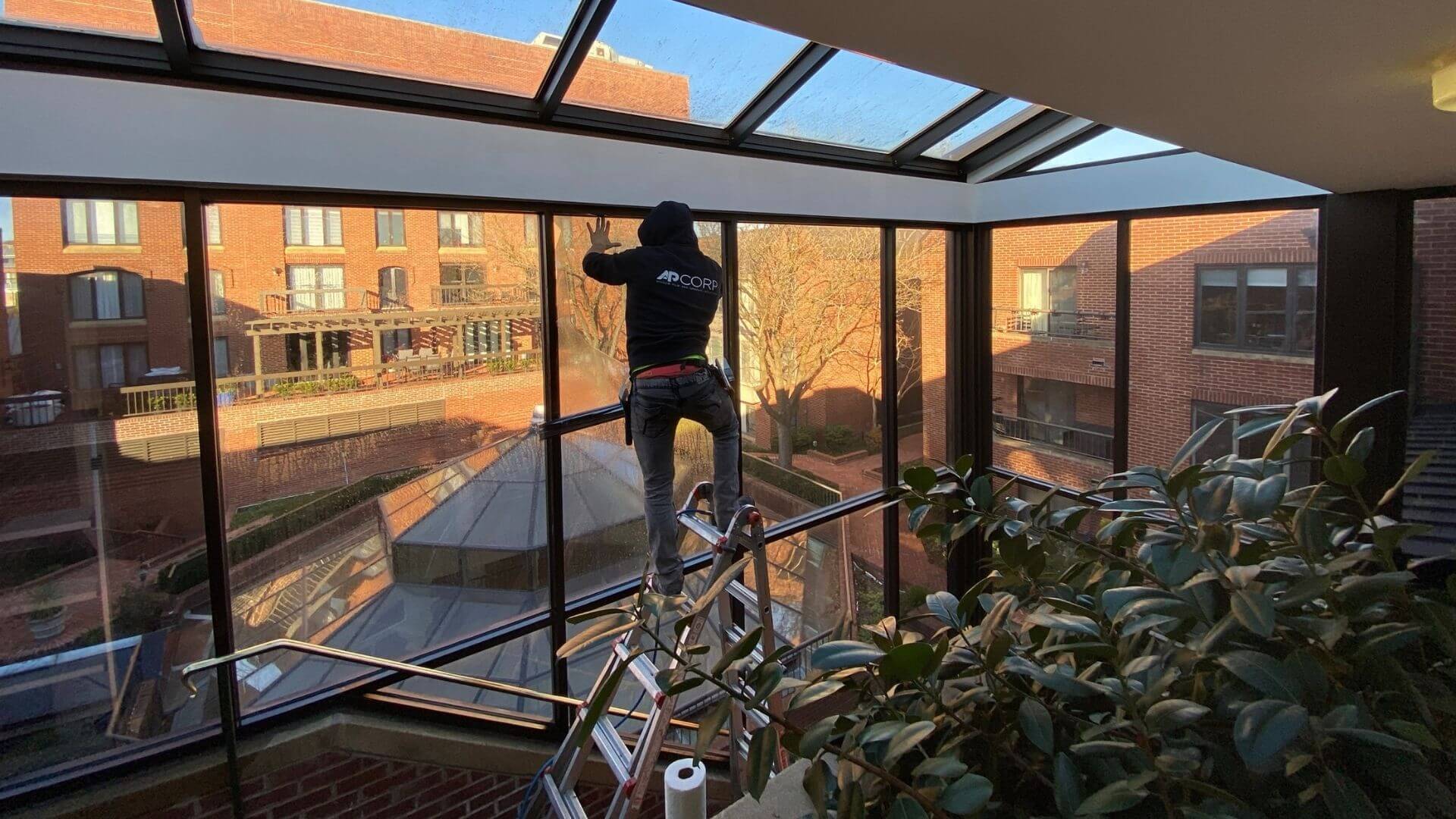 Some Recent Window Film Projects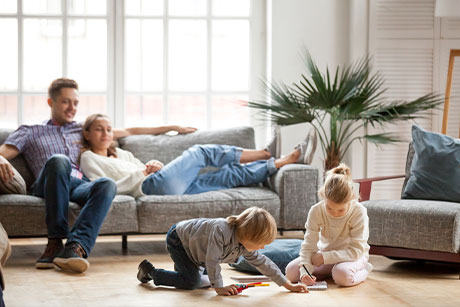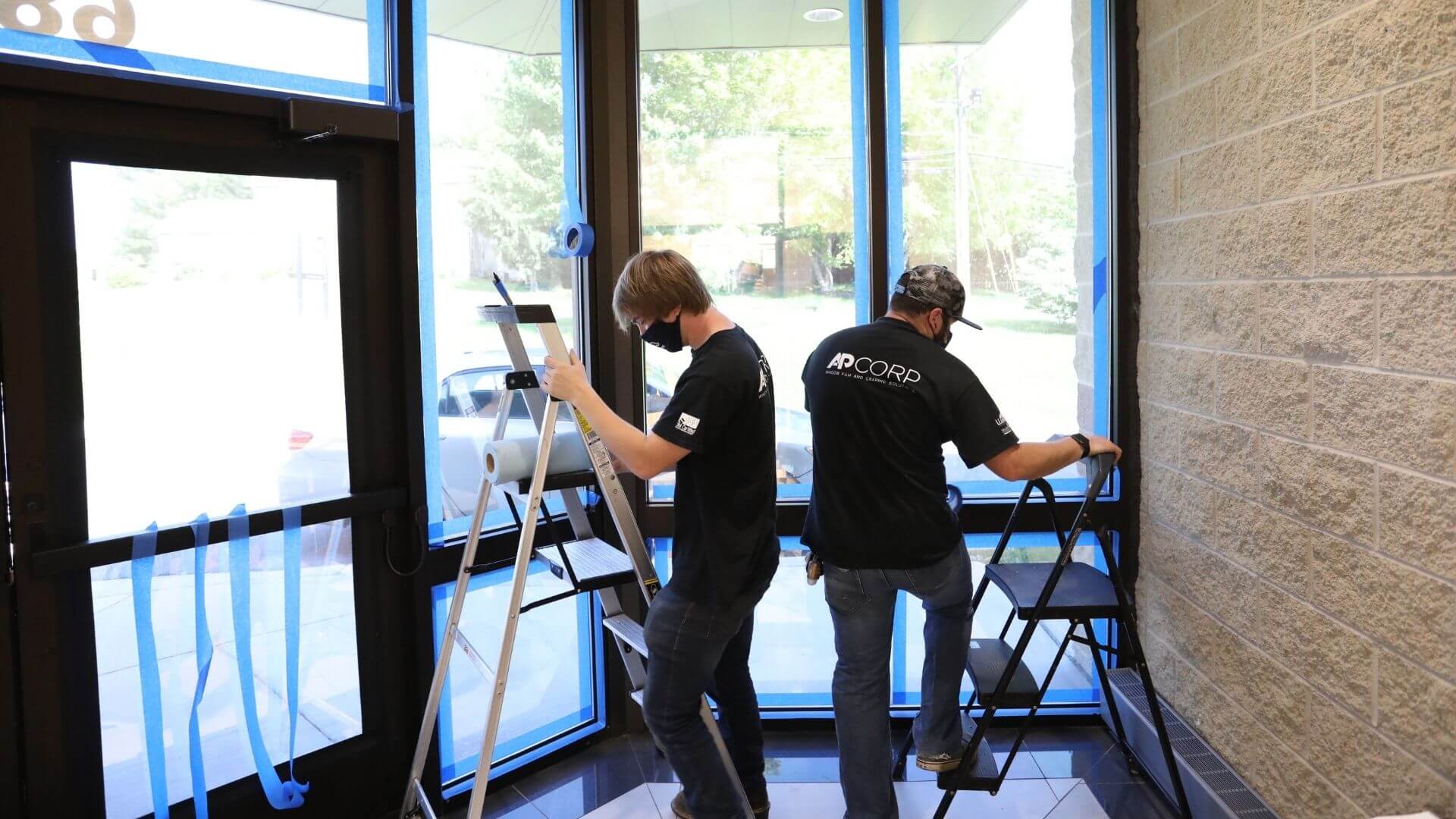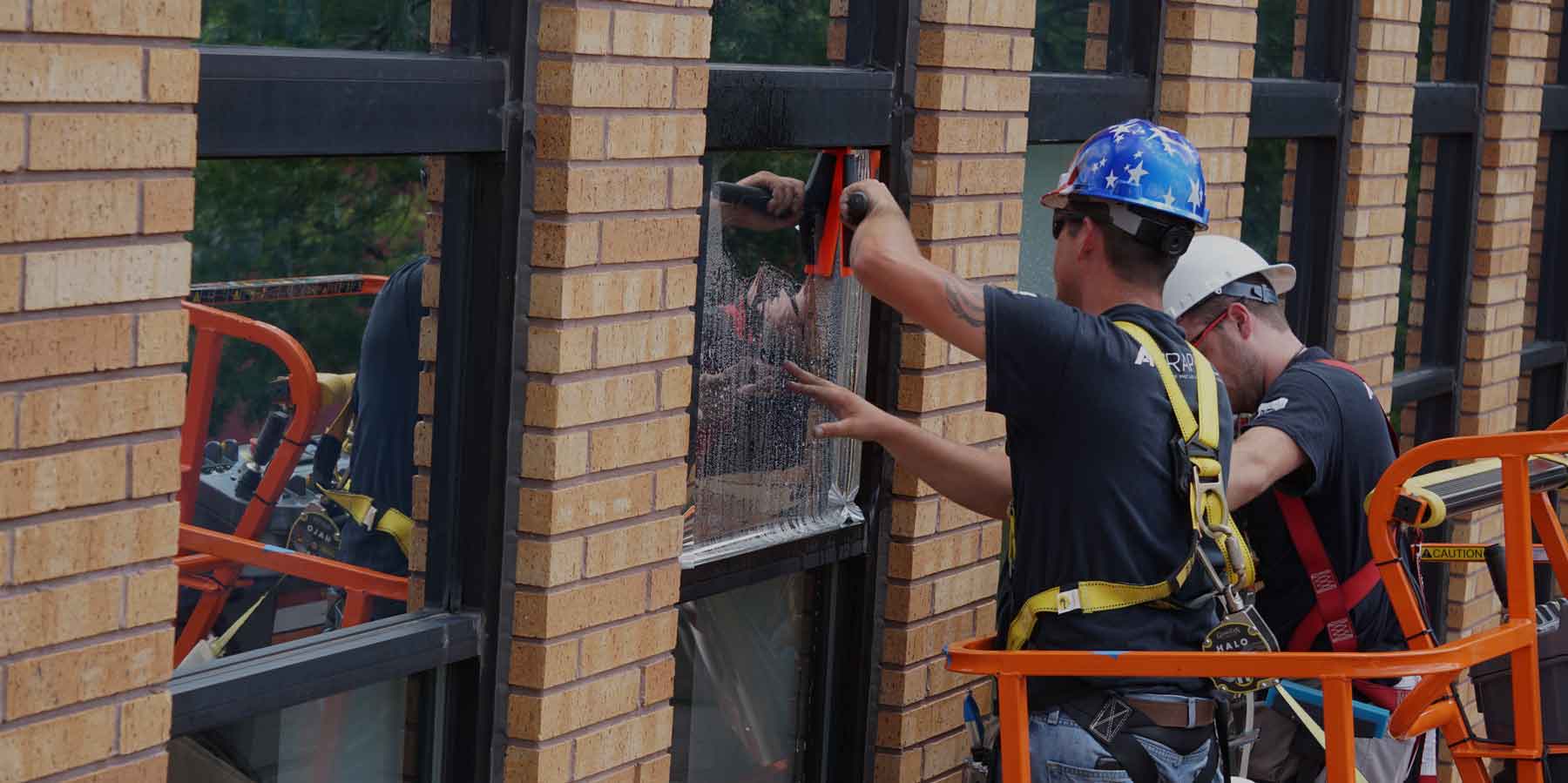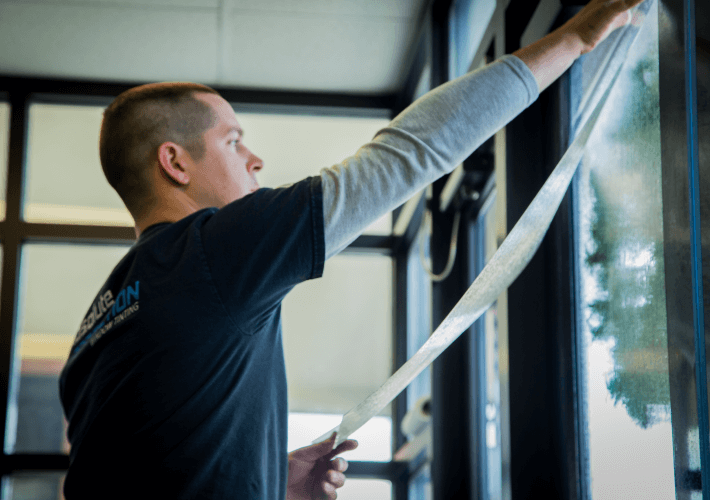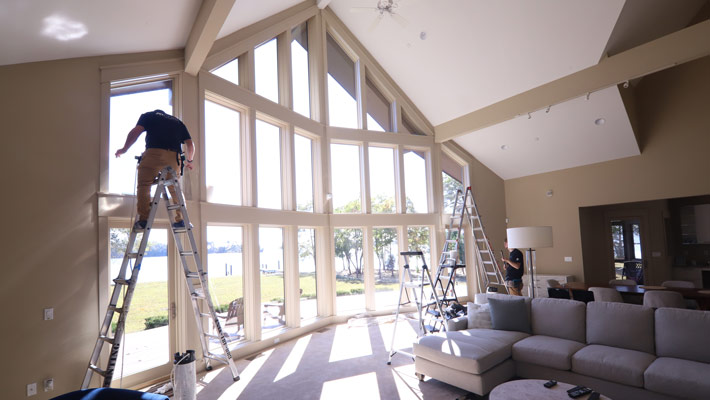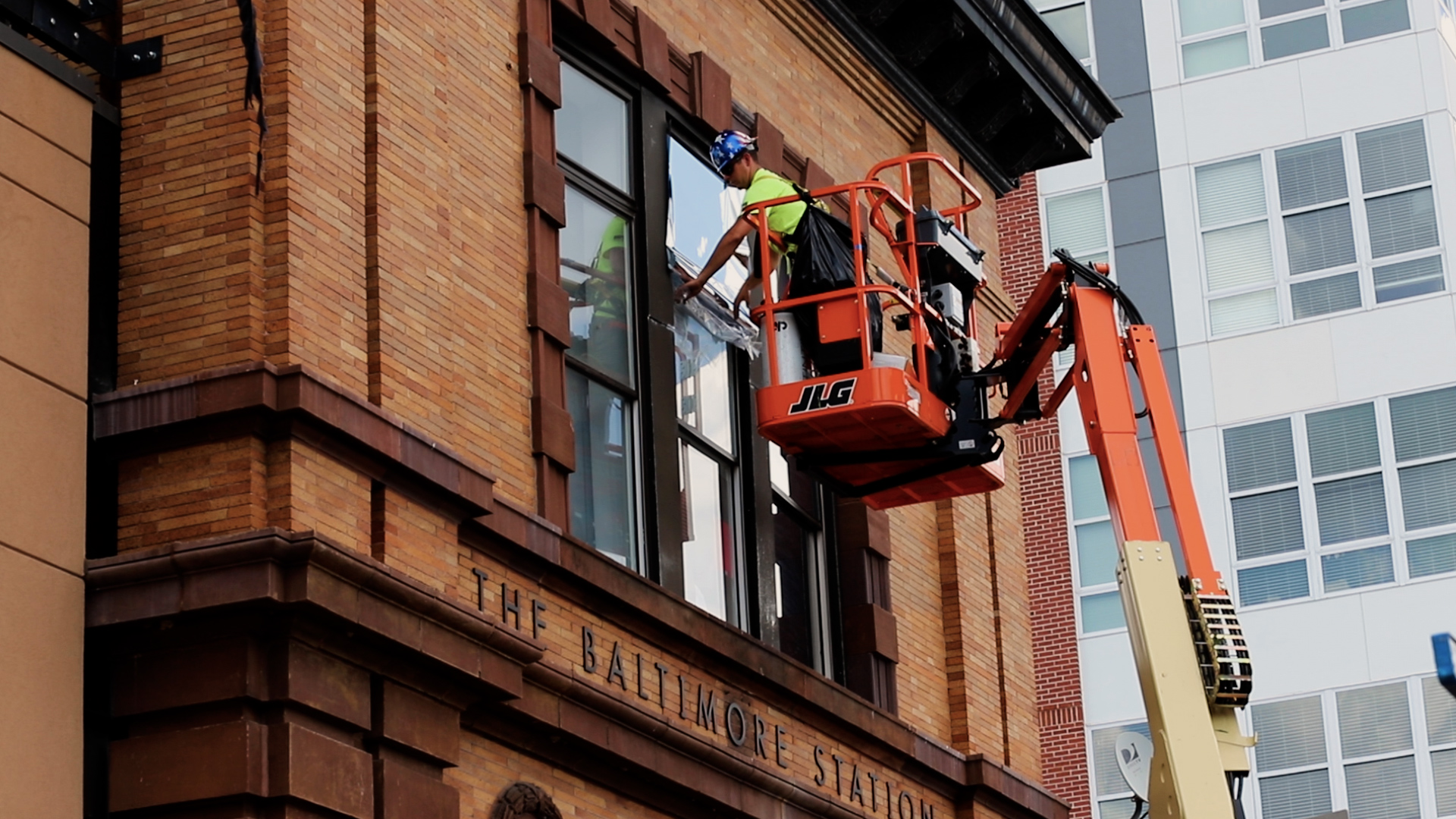 Tell us a little about your project…
Don't be afraid to tell us about your timeline and budget. We are straightforward about our products and pricing and knowing where you are coming from helps us hit the target.