Commercial Energy-Efficient Low-E Window Film
Commercial Low-E Window Film Installation
If you're looking for ways to lower your energy costs year-round, low-emissivity (low-E) film for windows is an ideal option. AP Tinting will properly and carefully install the plastic layers onto your business windows and doors to save energy. This film blocks most of the UV rays and solar heat that would normally pass into your establishment. As a result, your HVAC system would continuously have to work against the rising temperature.
While our energy-efficient window film helps keep your space cool in the summer, it also makes it easier to keep it warm during the winter. No matter what the weather is outside, your interior temperature will be comfortable and consistent.
Benefits of Energy-Efficient Window Film
Film insulation for windows makes it easy for your company to reap many benefits, which include:
Reflect heat: Low-E window film controls heat transfer by blocking it out in the summer and keeping it in in the winter.
Help save energy: Low-E film is more cost-effective than replacing your windows and has a comparable effect on reducing energy usage.
Block UV rays: Heat control film blocks up to 99% of ultraviolet rays, significantly reducing your exposure and risk of skin damage.
Reduce fading: Heat is responsible for about 25% of furniture fading, so reducing it can slow the fading of your belongings.
Help reduce glare: Eliminate glare with an array of commercial film, including low-E products that get rid of these distracting and painful bright spots.
Enhance style: You can customize these films' tint to a hue of your choice to better align with your space's aesthetics.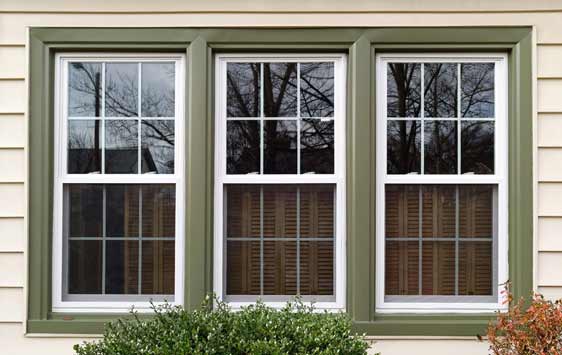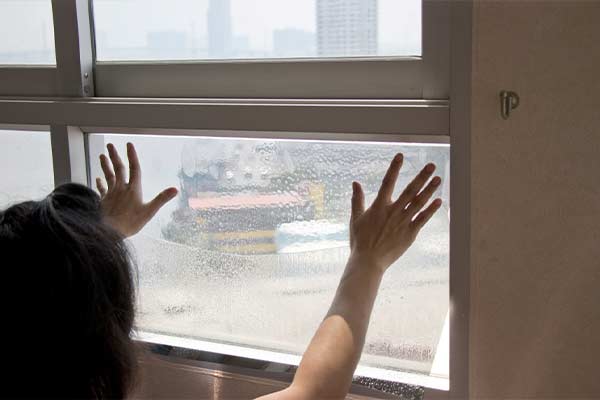 How Does Low-E Film Work?
Energy-efficient window film is made with durable, quality material that reduces air leaks and heat exchange. You won't need as much energy or HVAC power to keep your space cool or warm. Climate control window film specialists from AP Tinting find low-E films to be an ideal fit compared to buying windows with embedded coatings. Upfront costs are lower, the installation process is faster, and you will see a more rapid return.
Why Choose AP Tinting?
AP Tinting is incredibly proud to offer exceptional service and continual growth with our window tinting products. We're committed to providing unmatched attention to detail and a personalized approach to each customer. At AP Tinting, we also offer free building energy audits for qualified businesses. We're here to help if you want to learn how energy efficient your commercial building is and how to improve it.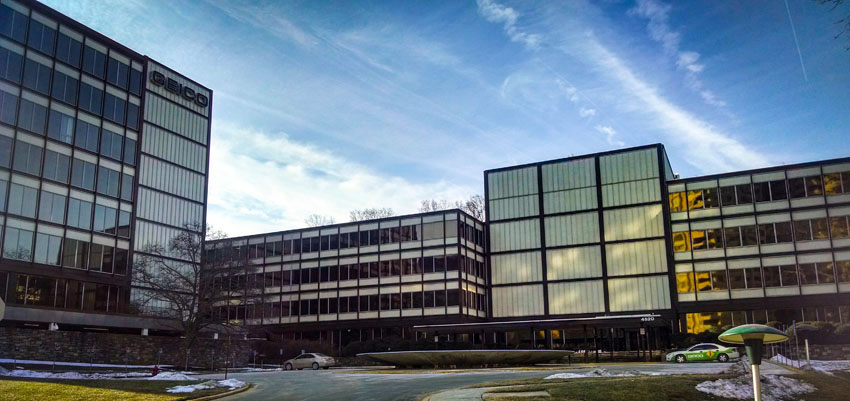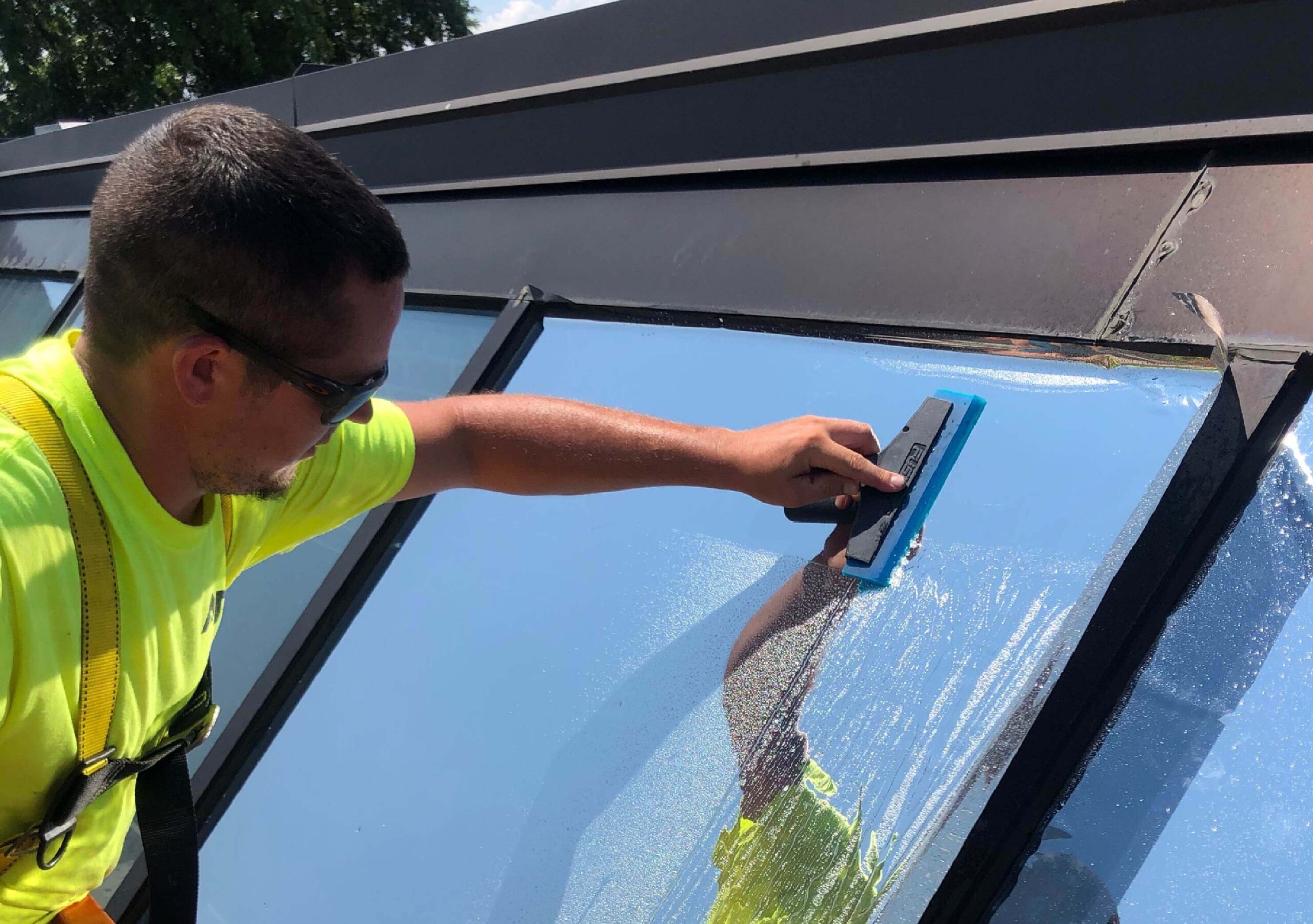 Request a Free Quote From AP Tinting
Commercial energy-efficient window film is an effective way to reduce your energy bills and keep your workers comfortable. At AP Tinting, we carry a wide range of commercial film products that will certainly meet your unique needs. Our quality film materials will provide years of comfort and energy savings. Request a free quote from us today to get started on your project.
Some Recent Window Film Projects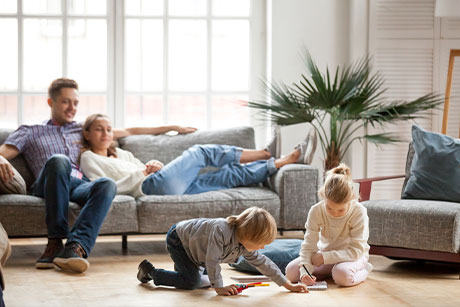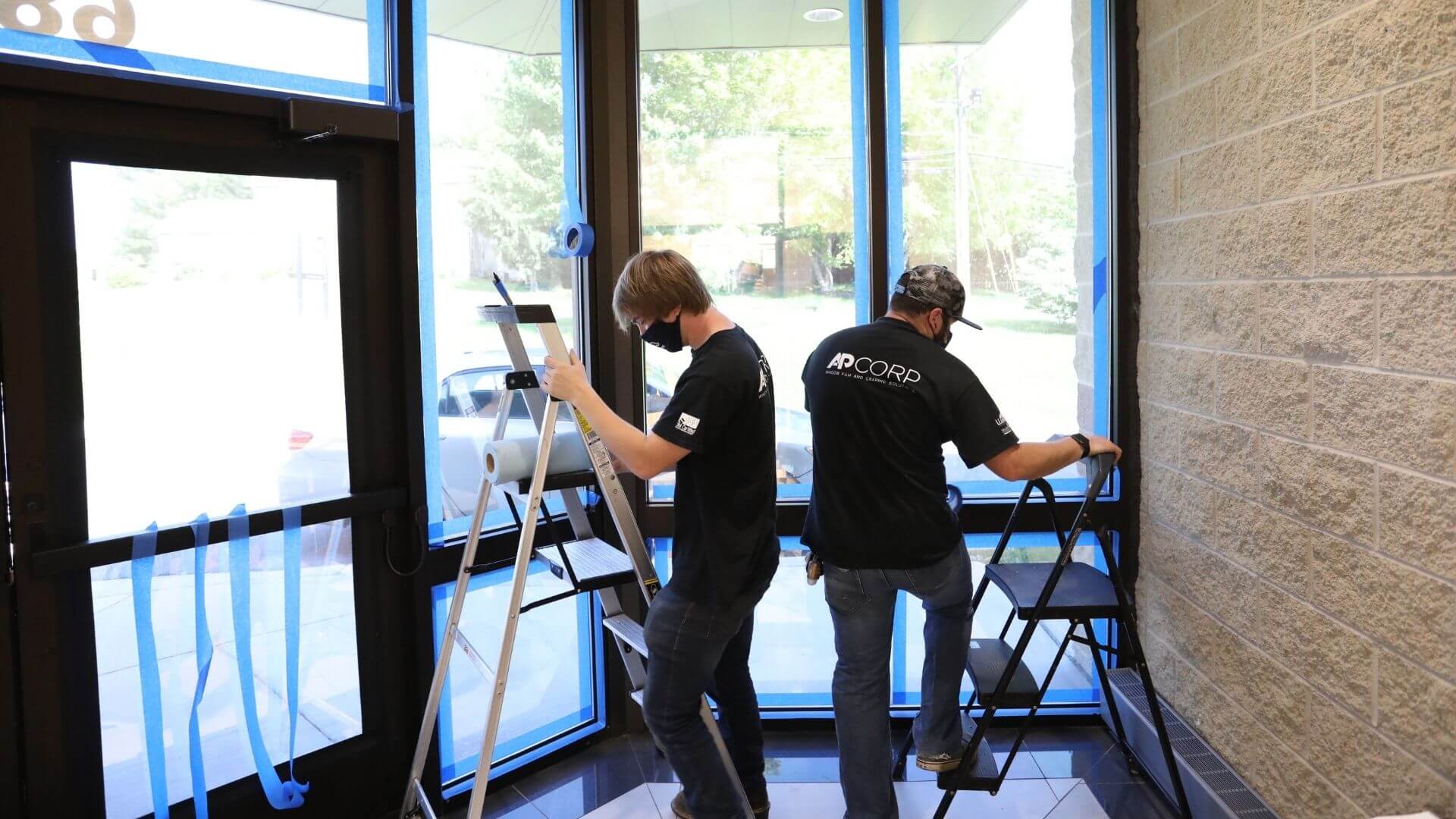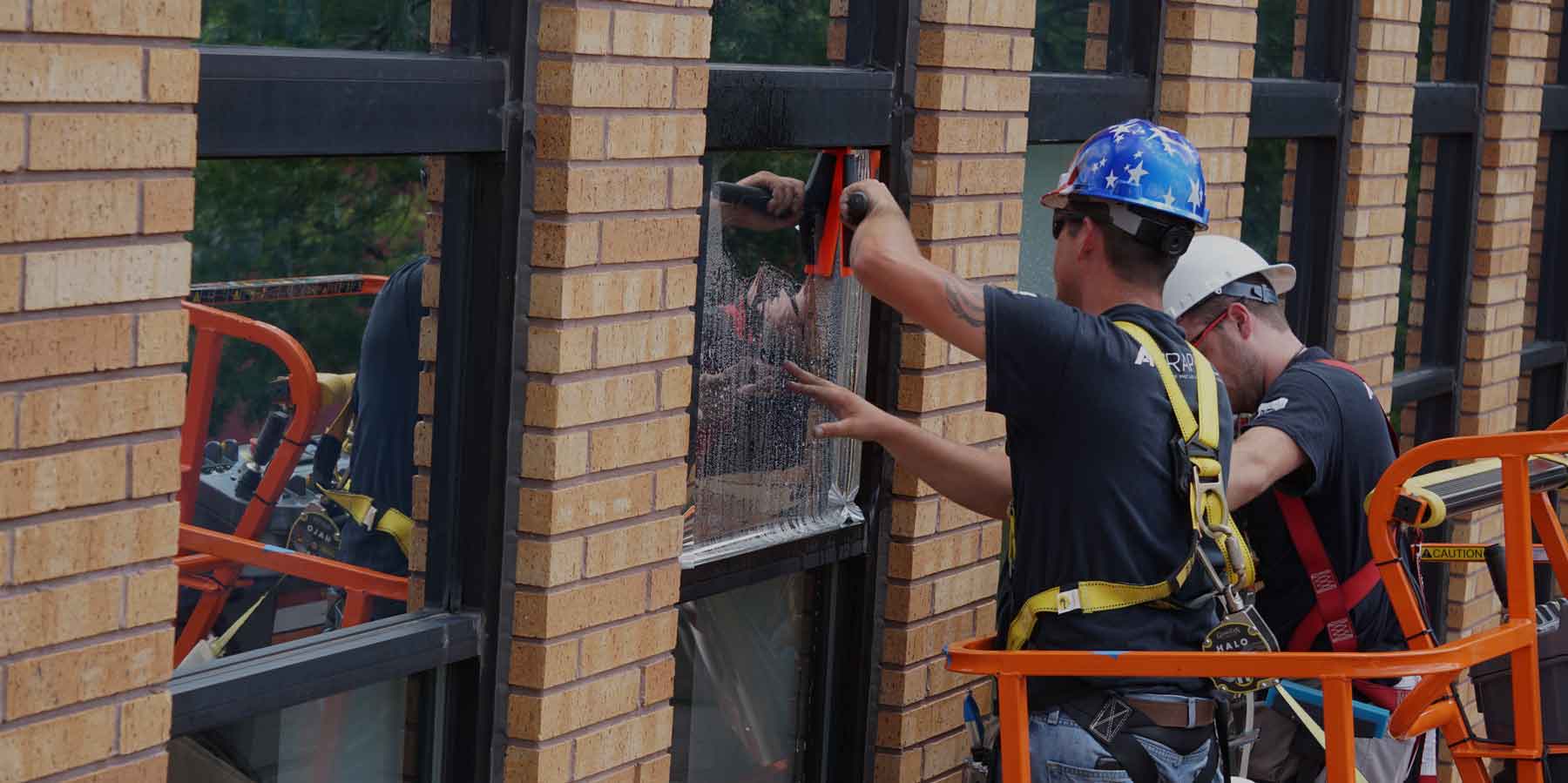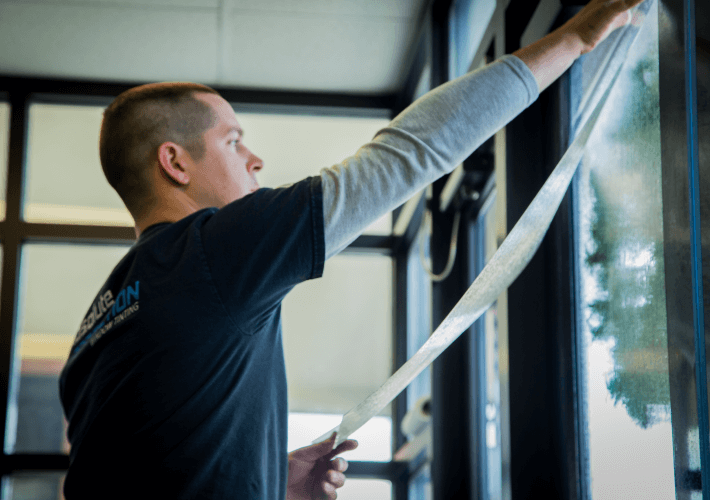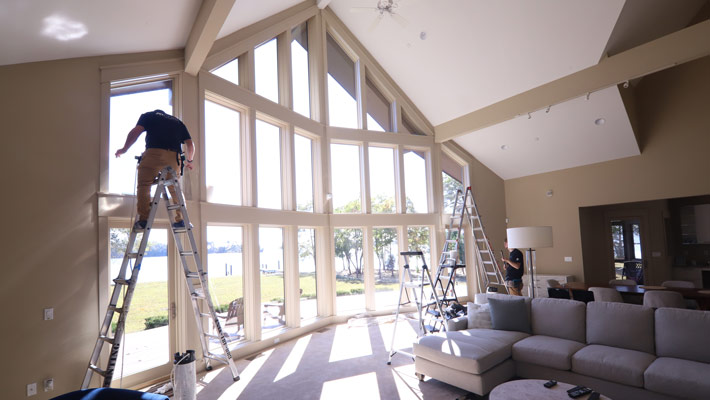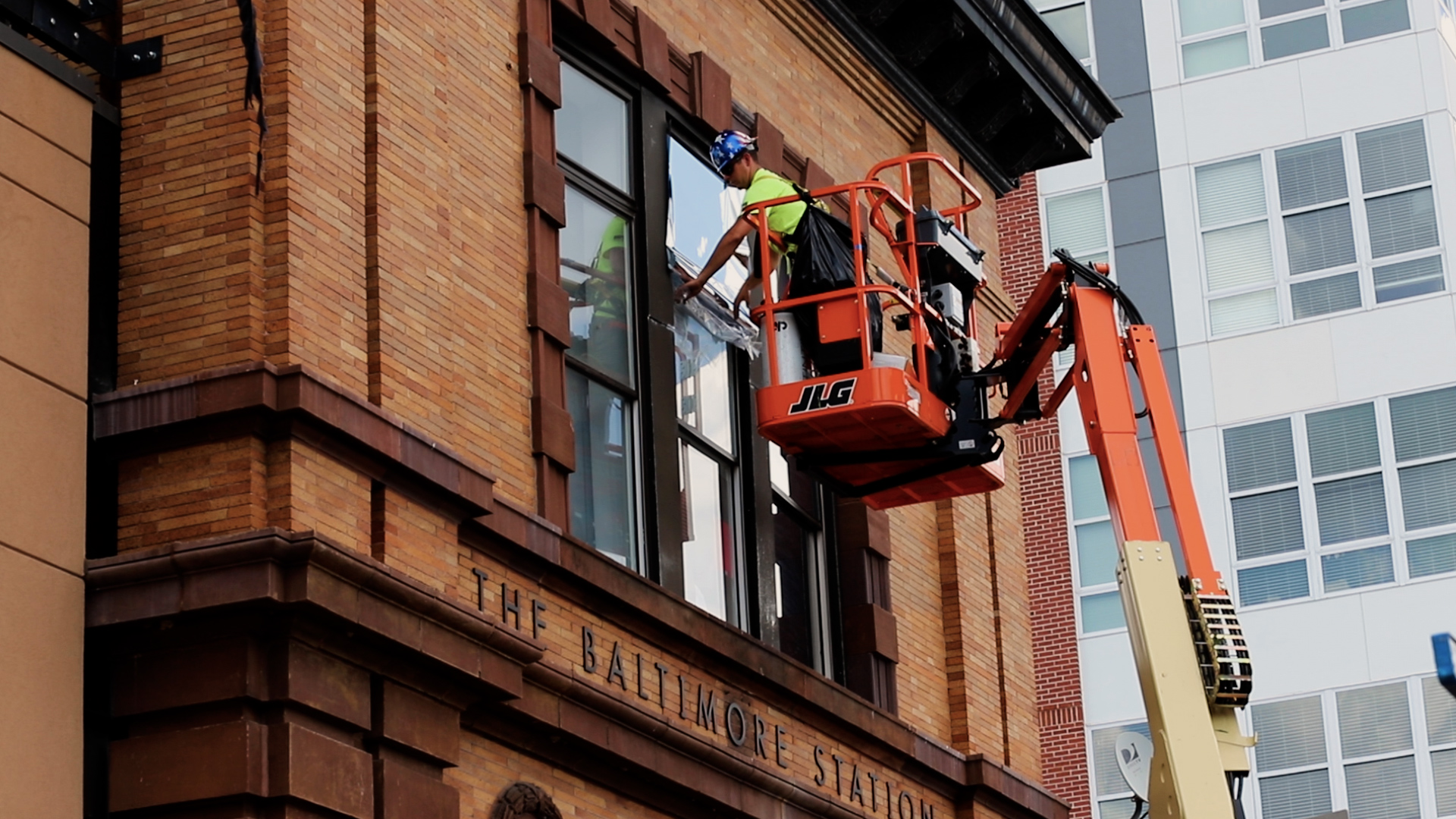 Tell us a little about your project…
Don't be afraid to tell us about your timeline and budget. We are straightforward about our products and pricing and knowing where you are coming from helps us hit the target.