Security is as much about physically protecting your space as it is defending your state of mind. Knowing your space has vulnerable spots affects your comfort and well-being at home or the office. Many of these vulnerabilities are windows.
Consider safety and security films if you want to treat your windows and feel more protected in your home or business. At AP Tinting, we provide high-quality security window tints for enhanced insurance against accidents. We use some of the finest materials in the industry to adhere to rigorous safety performance standards. No matter what you need, our team will install window film that exceeds your expectations.
What Can Safety Film for Windows Do for You?
These additions will give your property extra strength and durability for your peace of mind. Security window tinting can:
Prevent shattered glass: Security window films hold shattered glass in place in case of accidents. Their design eliminates any risk of family members, customers or employees stepping on glass shards or being struck with projectiles.
Improve home or business defenses: The safety and security film's shatter-proof qualities reduce the chances of successful break-ins on your property. Intruders won't be able to break the home security window films and will be forced to leave, keeping any people and belongings in your home or business safe.
Safeguard your property against storms: Strong winds, stray branches or flying objects during heavy storms could damage your windows and your interior belongings if they break. Safety film can withstand severe weather and protect your property from high repair costs.
Count on AP Tinting for Expert Security Window Film Installation
Whether you want to enhance your home's security measures or protect your business investments, the team at AP Tinting should be your first choice for safety film and security tint. We started from humble beginnings, serving local customers out of a family garage in 2001. Over the years, we've grown to assist homeowners and entrepreneurs around Maryland, D.C., Virginia and beyond.
Our team approaches every job with the care and attention it deserves. Our commitment to getting the details right and using cutting-edge materials has driven us to become one of the industry's most sought-after window film installers. We handle every project from start to finish and will never leave a job until you're completely satisfied — part of our worry-free guarantee.
Request Your Free Quote for Safety and Security Window Film
When you're concerned about the safety of your family or employees, AP Tinting has reliable options to give you the confidence of a shielded environment. We are committed to providing you with the finest security window films at prices you can be happy with. Our security window film installations come with comprehensive warranties against peeling, bubbling, cracking and fading.
If you're ready to get started with our business or home security window film services, you can request a free quote today. For more information about how we can help, contact us online to get in touch with a team member.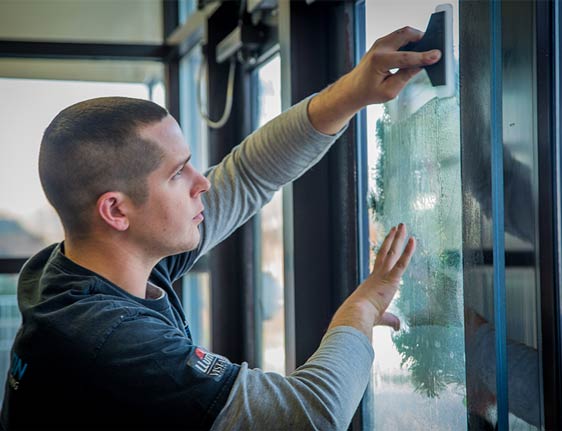 Some Recent Window Film Projects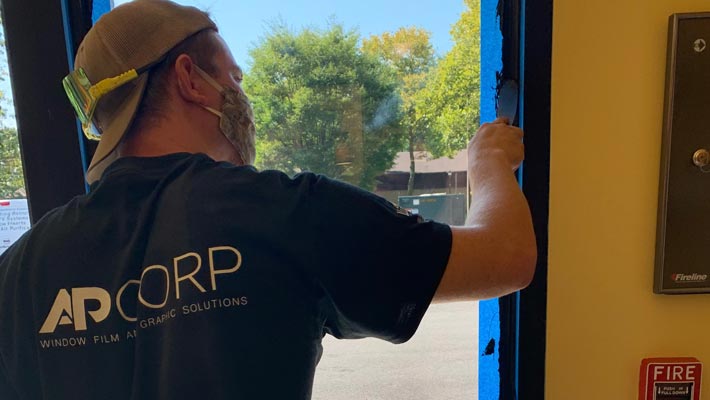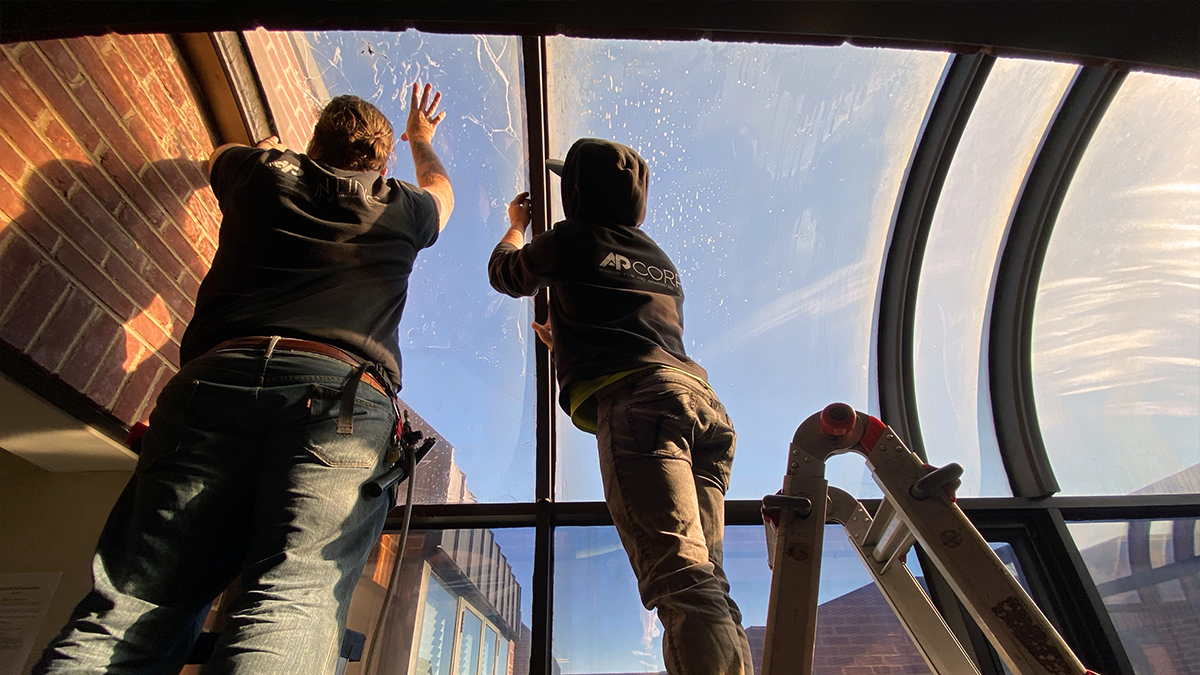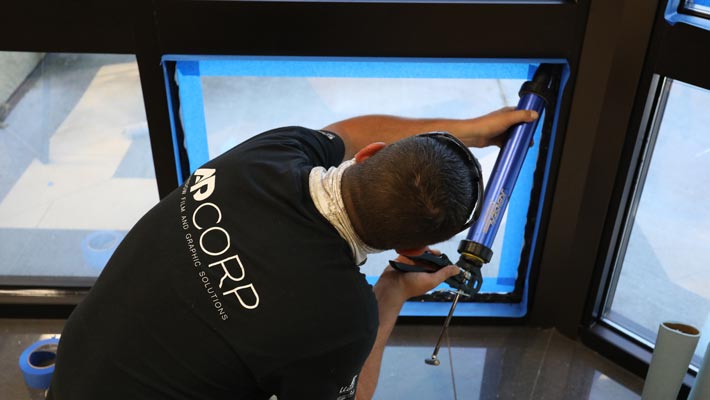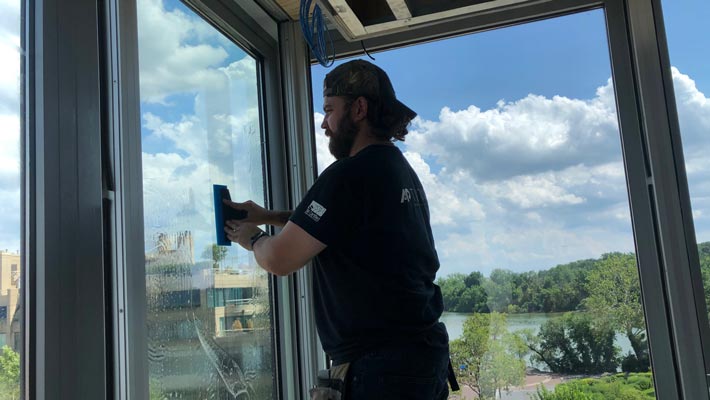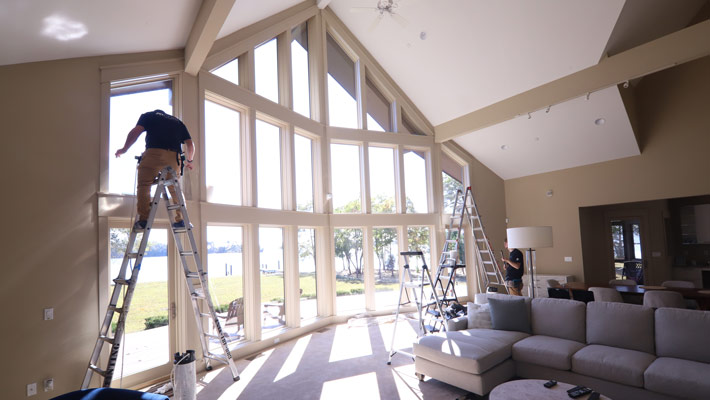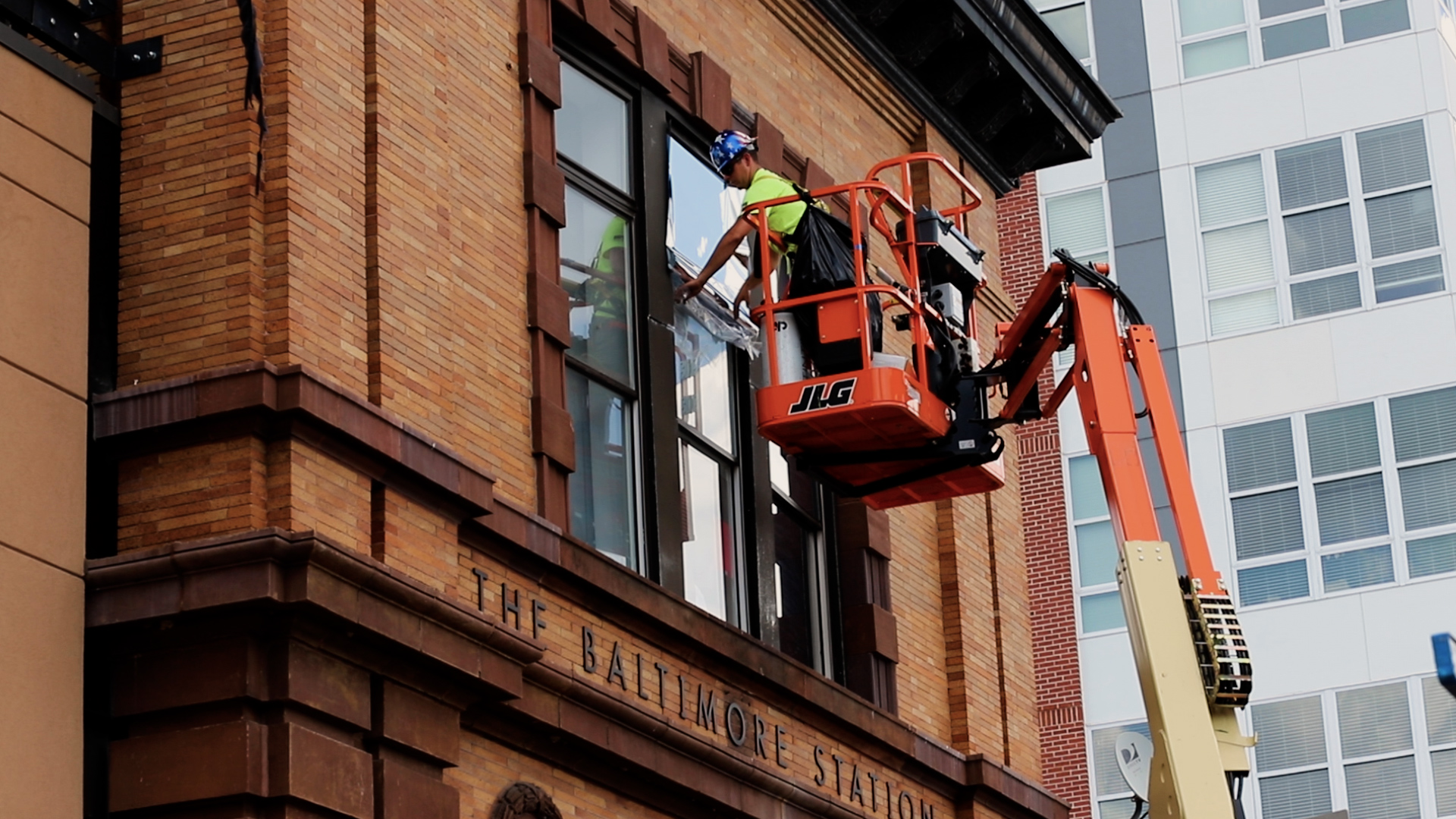 Tell us a little about your project…
Don't be afraid to tell us about your timeline and budget. We are straightforward about our products and pricing and knowing where you are coming from helps us hit the target.