Your office design is crucial to the performance of your employees and business operations. Every employee wants a bright and welcoming workplace, giving them the energy to focus through their days. Sun-blocking window film is the way to go if you're searching for how to enhance your workplace environment.
At AP Tinting, we are the go-to sun-blocking window film provider for commercial spaces. We have operated for over 20 years, addressing the needs of business owners throughout Maryland, D.C. and Virginia. If you want to learn more about how our installation teams can revamp your office or storefront windows, contact us online today!
What Can Solar Window Film Do for Your Business?
Solar control window film will create a space where employees can thrive in the sunlight while remaining protected from damaging UV rays. Solar window film will also help you:
Create a comfortable office environment: With solar control window tinting, you'll have an easier time regulating your business's internal temperature to create a comfortable and pleasant environment.
Minimize computer screen glare: Solar shade window tint uses anti-reflective and light-dampening materials to eliminate any glare from appearing on phone or computer screens.
Protect employees and furniture: Windows with sun film block up to 99% of all UV rays, ensuring your employees' skin and office equipment are safe.
Increase profits: Solar tinting reduces heat gain in the summer and insulates your space during the winter, saving you up to 50% on your utility bills throughout the year.
How Solar Window Film Works for Businesses
Solar window film is a unique addition to any workplace, transforming it into a space your employees will love working in. Fortunately, it's quite easy for your business to take advantage of all its benefits. These films attach to a window's interior using a strong adhesive and can be installed in less than a day, depending on the size of your project.
Once secured, the film's tightly woven ceramic particles will begin filtering out large wavelengths, including ultraviolet and infrared radiation, preventing them from entering your space. Since visible light is small enough to pass through the sun control window tint, you'll maintain a bright space and an uninterrupted view of the outdoors.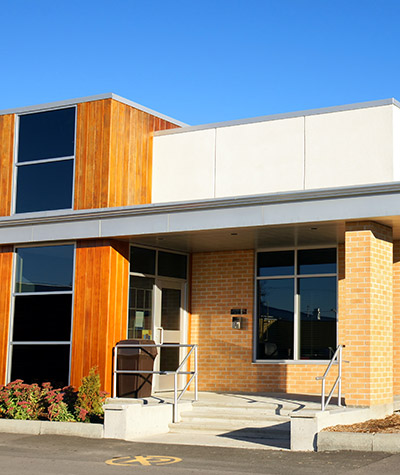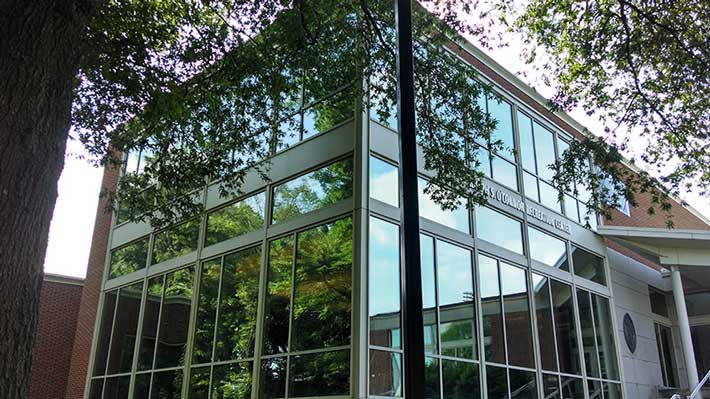 Why Should You Choose AP Tinting?
When you want to install solar film on your business' windows, you can rely on AP Tinting to get the job done right. Our services took shape in 2001, born out of a desire to exceed all expectations — a value we continue committing to with every project. Since those early days in the garage, we've grown to become the regional solar film installer serving Maryland, D.C. and Virginia.
At AP Tinting, we pride ourselves on being a full-service provider our customers can trust to approach every project with the attention to detail it deserves. Our professionals have the skills and knowledge to handle every aspect of your project, from design to installation. With our Make it Right guarantee, our work never stops until you're wholly satisfied with the results.
Contact Us for Your Free Solar Film Window Tint Quote
Solar window film is a fantastic addition to your commercial environment, offering plenty of benefits — from utility savings to employee satisfaction. If you want to add sun film to your windows, AP Tinting is ready to help. Call us at (888) 481-8468 or contact us online to learn more today!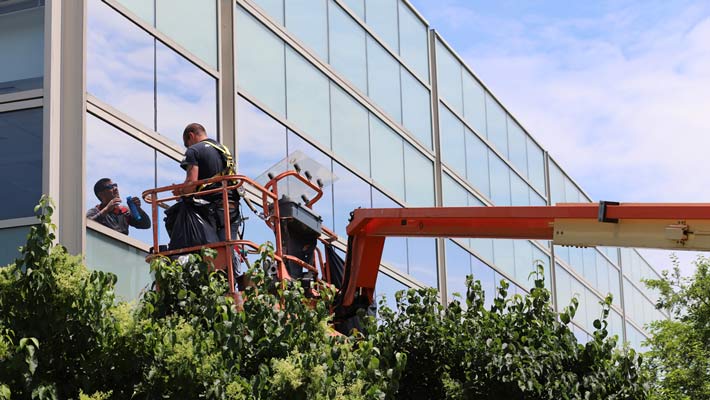 Some Recent Window Film Projects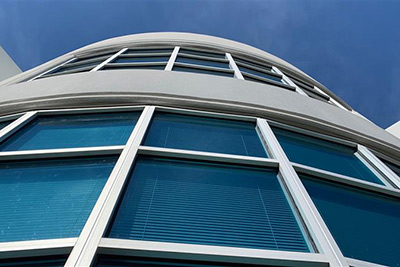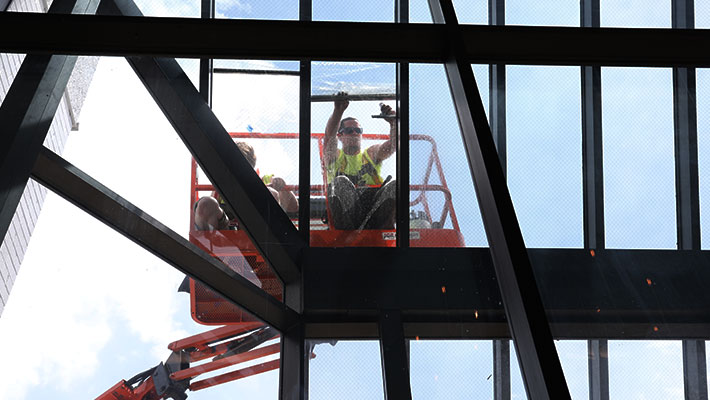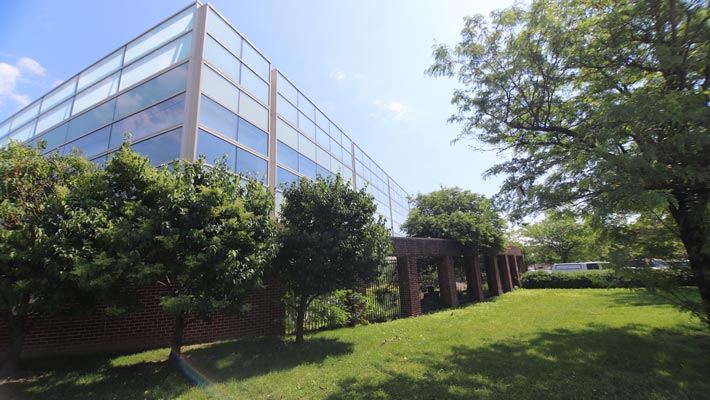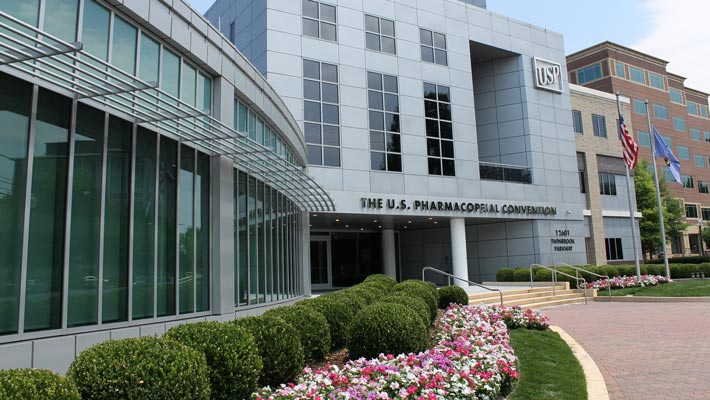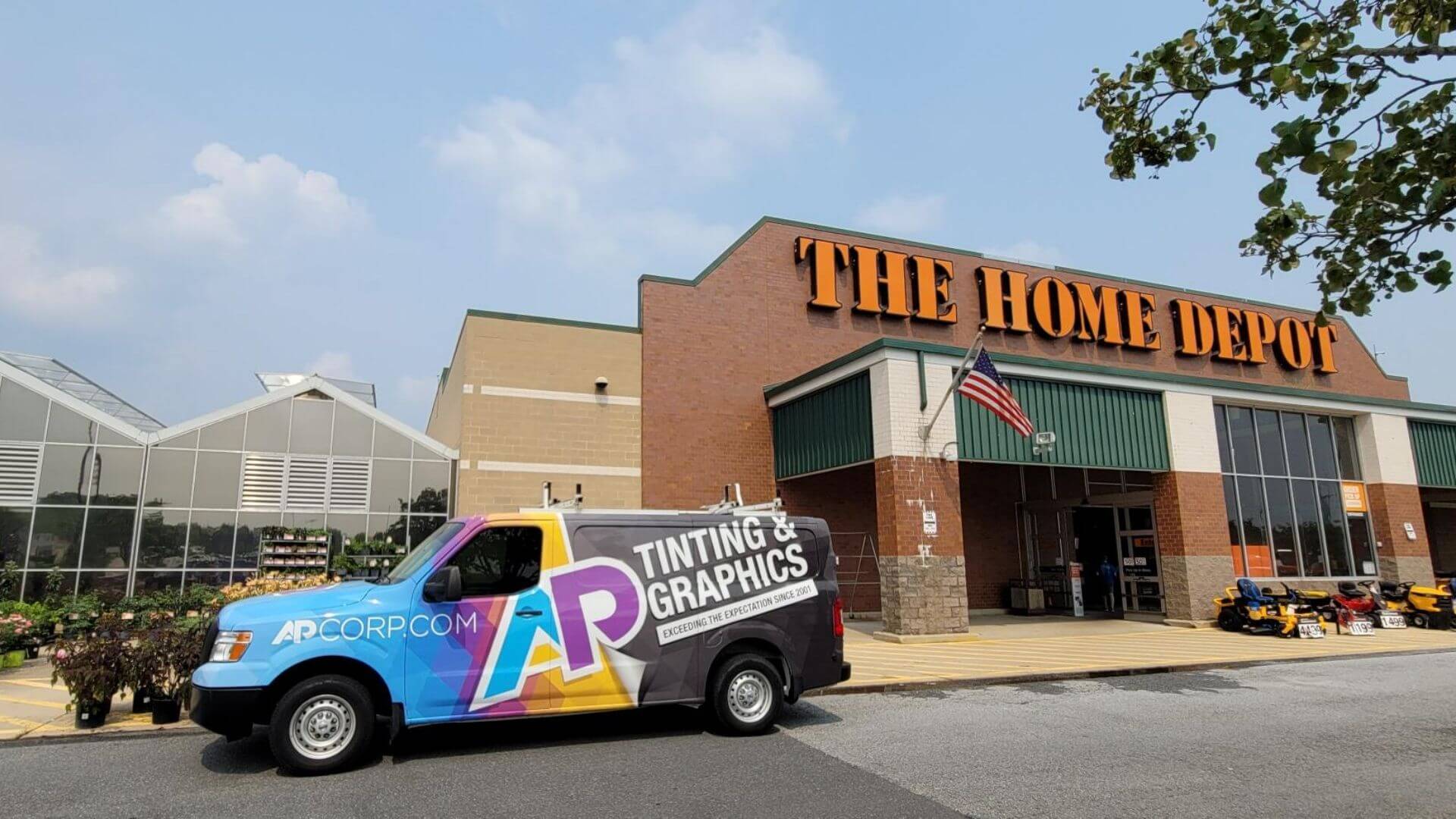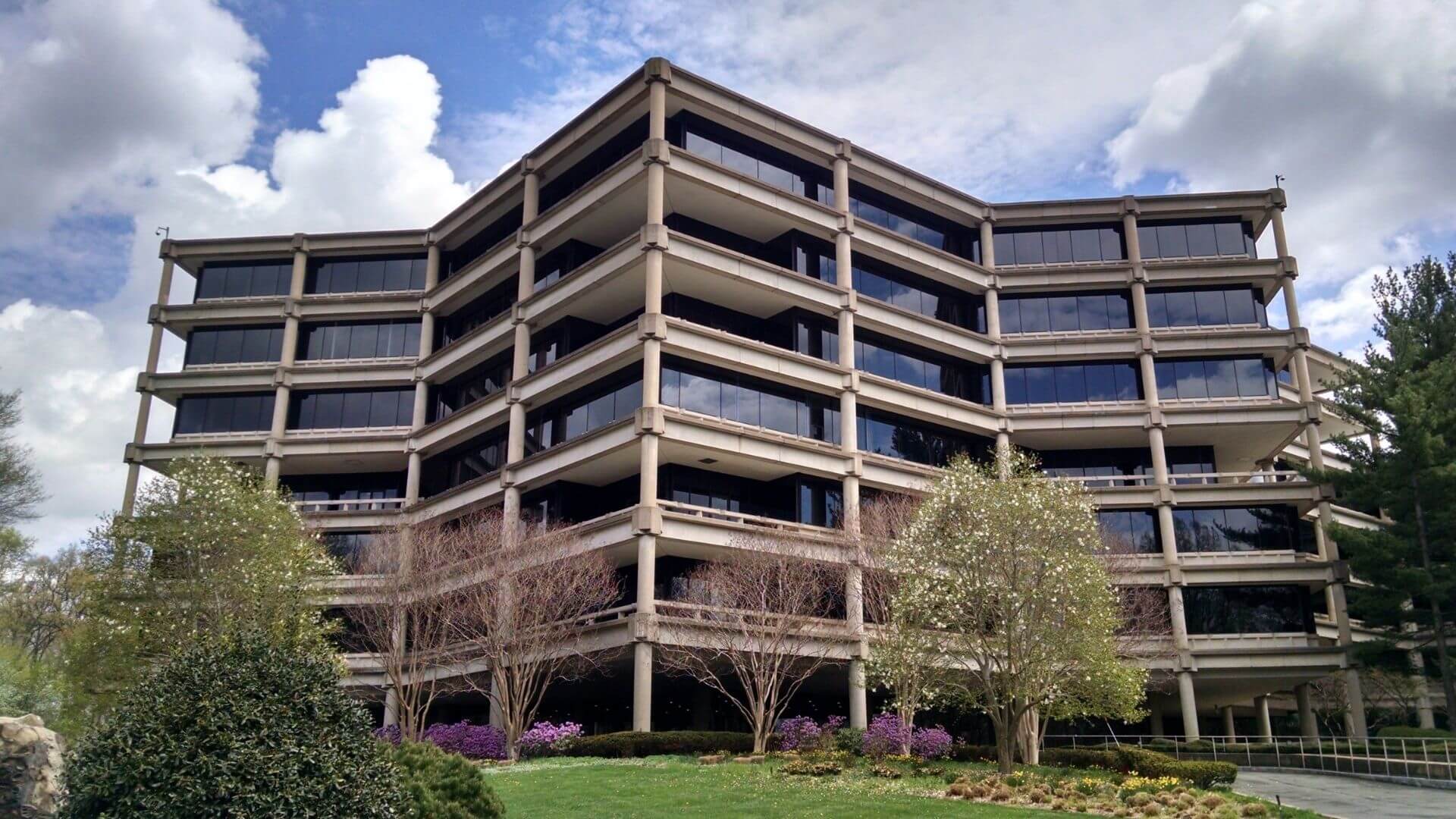 Tell us a little about your project…
Don't be afraid to tell us about your timeline and budget. We are straightforward about our products and pricing and knowing where you are coming from helps us hit the target.