Smart film offers a quick and easy way to transform any glass surface into an innovative design feature. With smart film, you can add a touch of modernity to glass surfaces and use your windows for a dual purpose. You can also create private meeting rooms or partitions as needed. Smart glass film can transform your office into an engaging and interactive commercial space.
Smart Film for Windows
Smart glass film is an exciting technological advancement that changes its visual components according to the amount of light within a room. Turn your light on, and the film appears transparent. Dim the lights or switch them off, and the switchable glass films turn the windows opaque to be used as a projection screen.
This dynamic functionality provides privacy on demand, making smart glass film ideal for commercial applications such as conference rooms, office partitions, residential windows and retail displays, offering both privacy and an aesthetically pleasing solution.
When you choose AP Tinting for smart film installation, you get quality service backed by over 50 years of combined experience and 25 notable window tinting certifications. We offer installation services customized for your unique needs, whether your goal is more energy efficiency, glare control or strengthened security.
Why Install Switchable Film?
Switchable glass film offers several benefits for businesses:
Energy efficiency: The film helps regulate the heat and glare entering an office, reducing the need for excessive air conditioning and artificial lighting. Smart glass film can contribute to energy savings and create a more comfortable working environment.
Branding and advertising: Switchable glass film can be utilized as a digital display medium, allowing businesses to showcase branding, advertisements or informational content on glass surfaces when they are transparent.
Security and safety: Smart film for windows offers an additional layer of privacy, enhancing security by preventing outsiders from seeing into sensitive areas. It also adds a level of safety by reinforcing glass, reducing the risk of shattering.
Flexibility and versatility: The film can be applied to existing glass surfaces, offering a cost-effective alternative to traditional privacy solutions like curtains or blinds. Use smart glass films for office partitions, storefronts and retail displays.
Privacy control: Switchable glass film allows companies to instantly adjust the transparency of glass surfaces, providing privacy on demand. This feature is especially useful for conference rooms, executive offices and areas requiring confidentiality.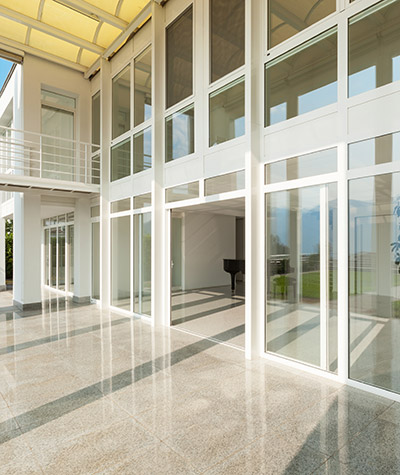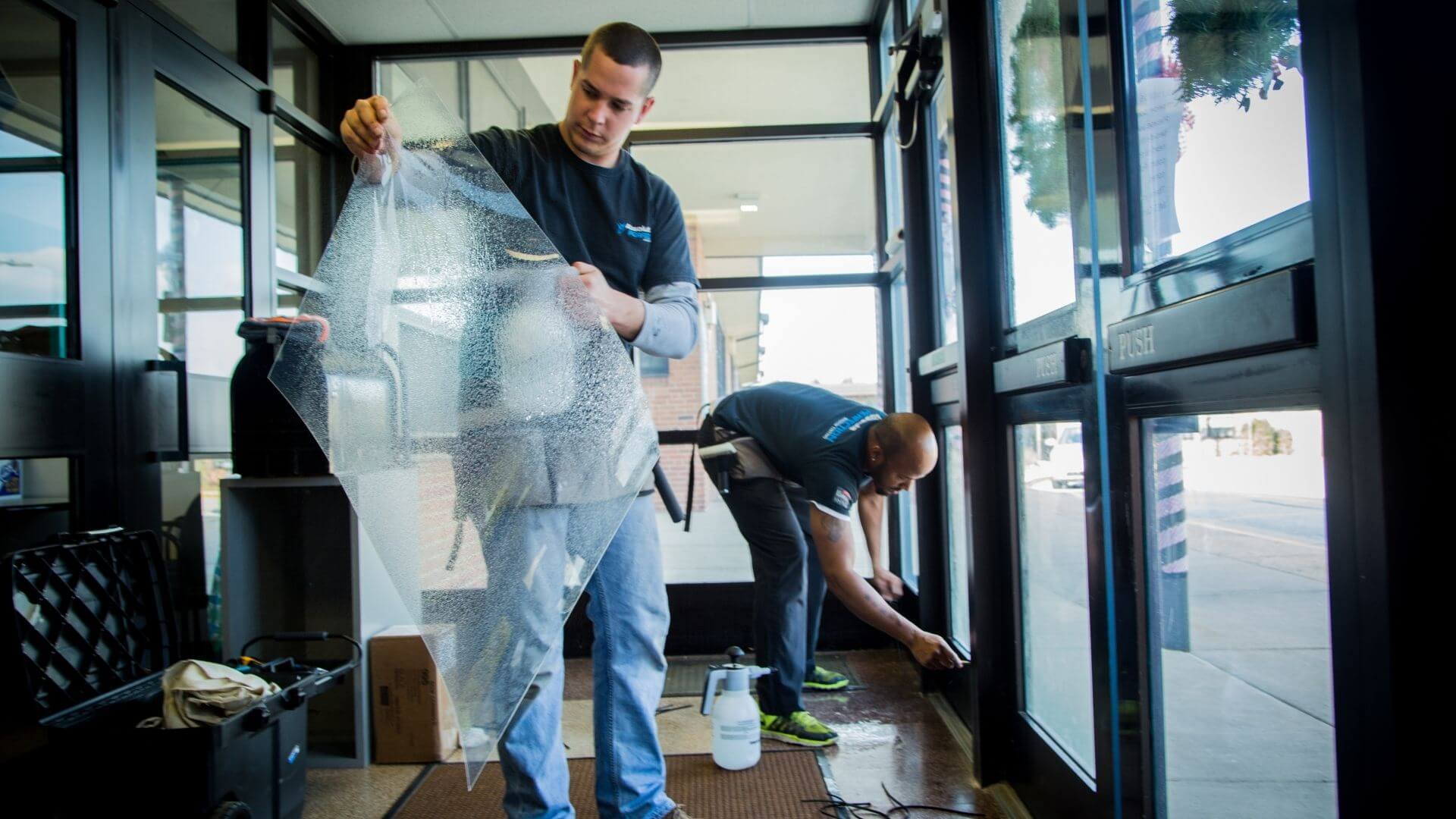 Choose AP Tinting
AP Tinting is the ideal choice for smart film installation. Our company was founded on the belief that exceeding expectations is the expectation, and we still believe in this sentiment today. Our team of experts has the experience and expertise to work with smart film, ensuring a seamless installation process. When you partner with us, you can expect solutions that help your business grow.
Smart glass film offers businesses enhanced energy efficiency, dual functionality and improved security — making it a valuable asset for your commercial space. And with exceptional service and quality work, AP Tinting is the trusted partner for smart glass film installation. We provide attentive service every step of the way, collaborating with you to deliver tailored results.
Request a free quote and experience the benefits smart film can offer for your commercial space.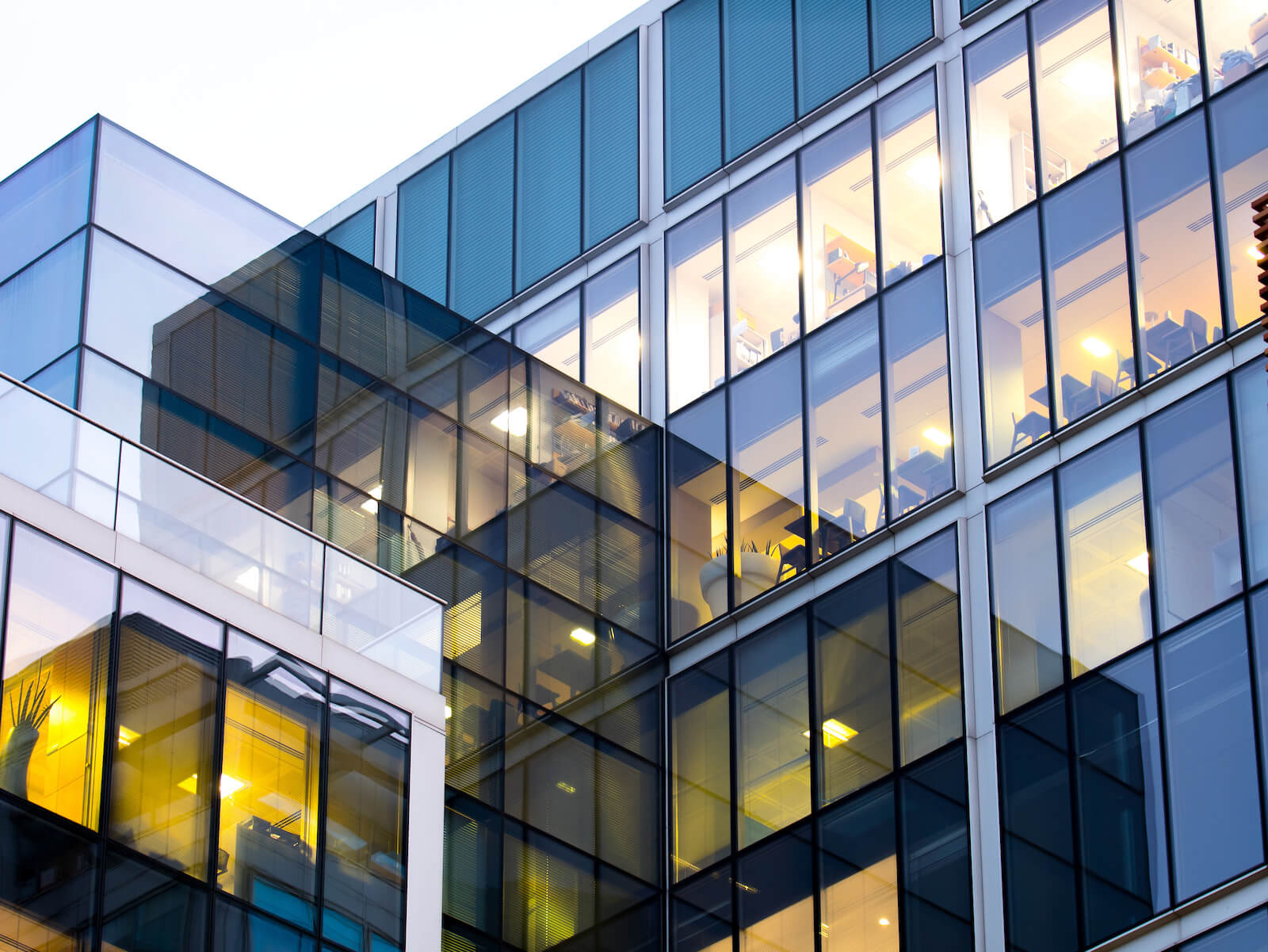 Some Recent Window Film Projects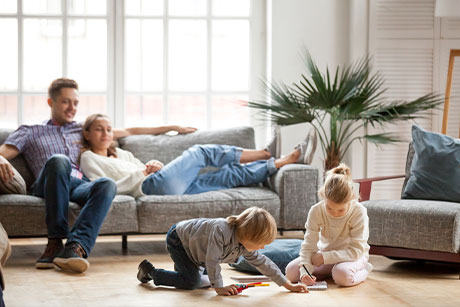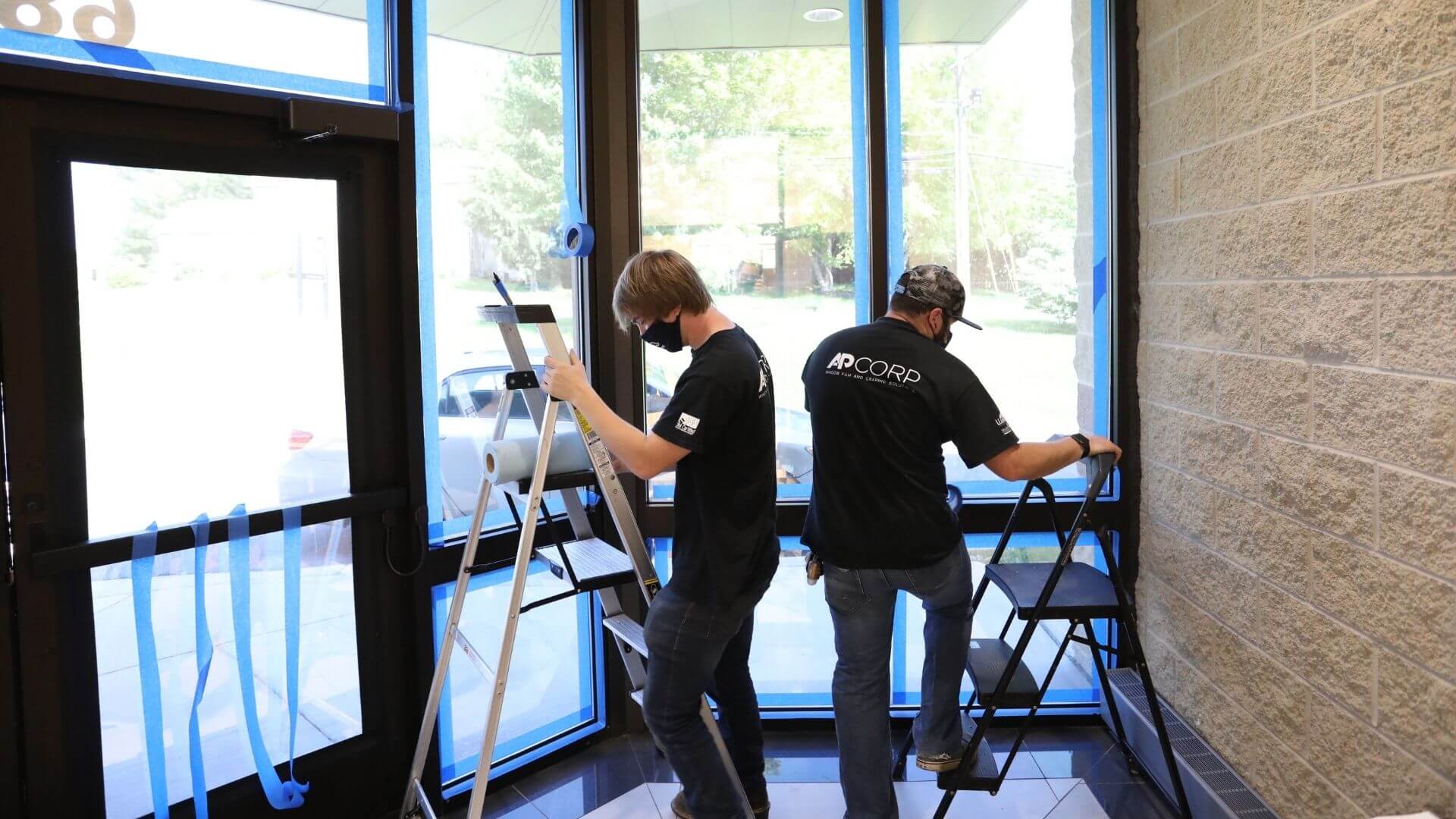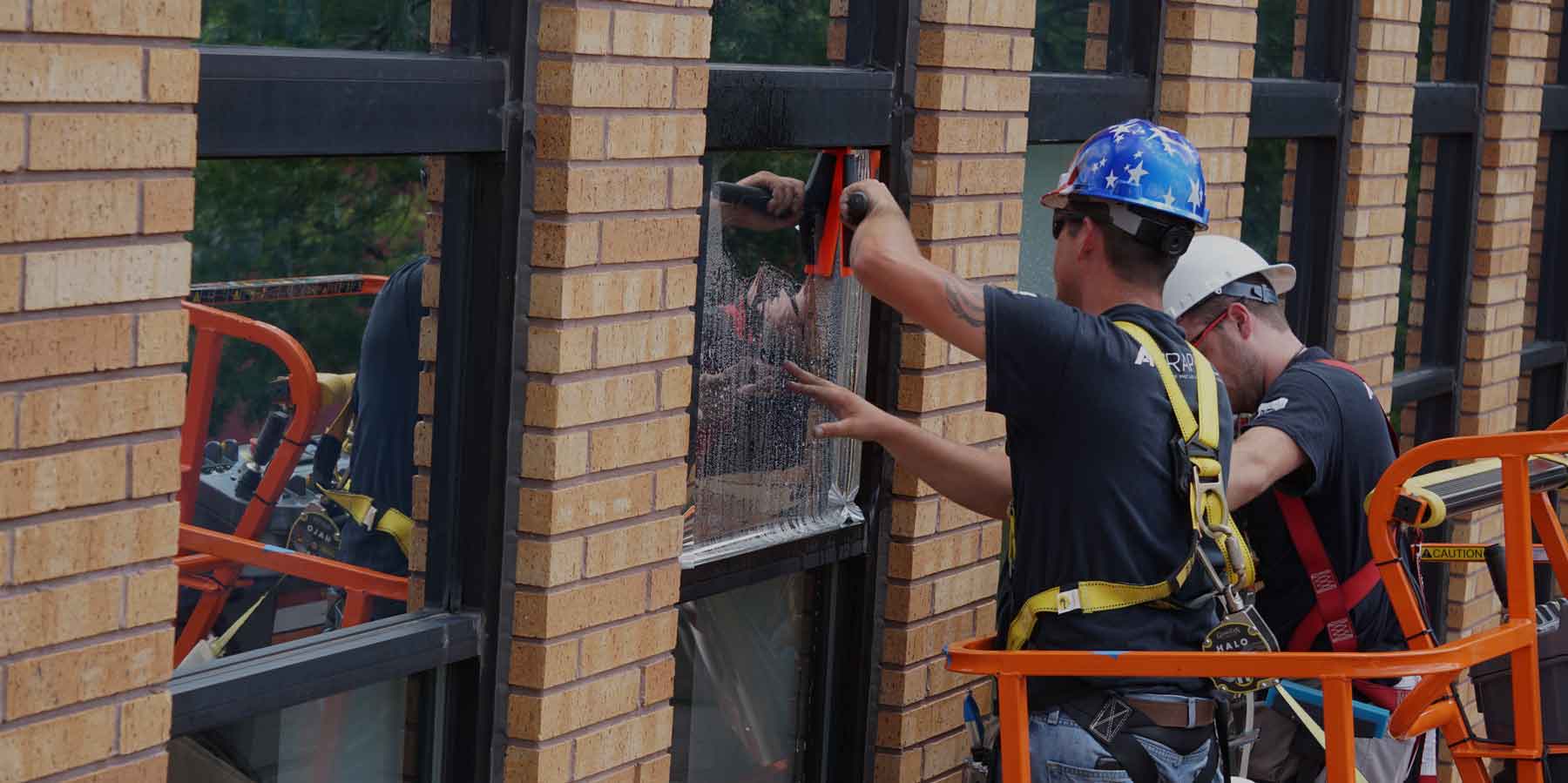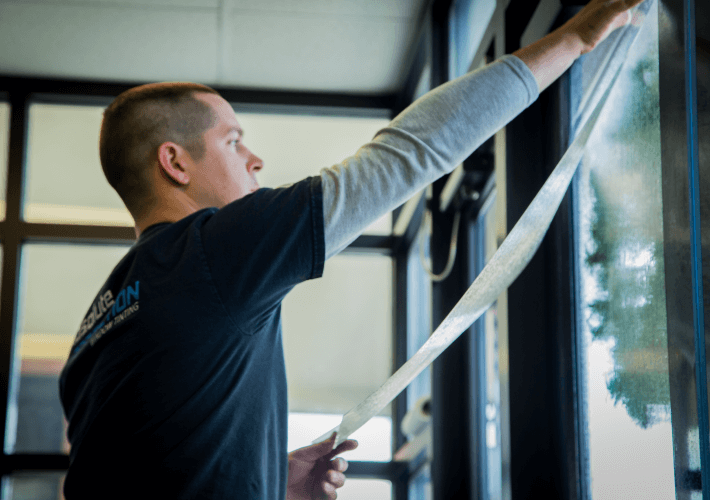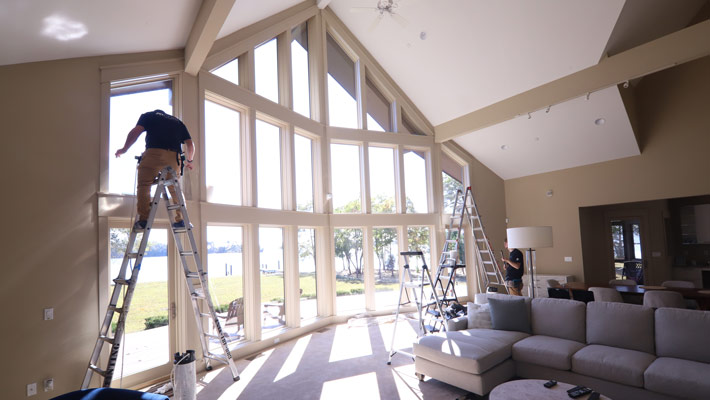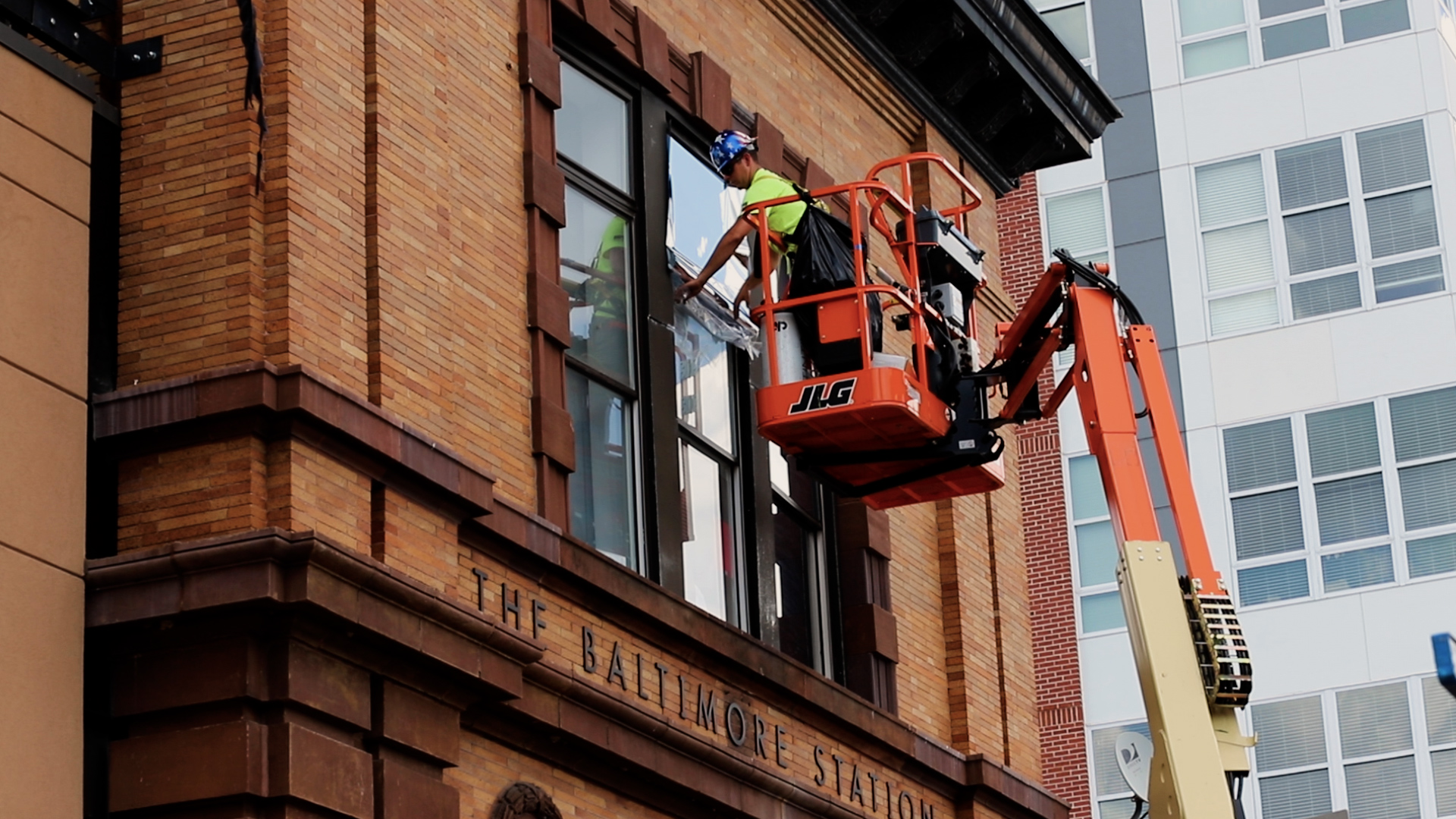 Tell us a little about your project…
Don't be afraid to tell us about your timeline and budget. We are straightforward about our products and pricing and knowing where you are coming from helps us hit the target.