As humans, we are highly visual creatures drawn to colors, images and exciting designs. Our brains positively engage with and respond to visuals, remembering them for longer, which subsequently influences our future actions. So, every blank wall in your business environment is a missed opportunity to connect with an audience and communicate more about your mission and service.
If you want to capitalize on the impact of imagery, consider adding wall wraps to your workplace or shop. At AP Tinting, we provide premier vinyl wall mural services across Maryland, D.C. and Virginia. Our leading service is backed by impressive warranties protecting your printed wall murals against peeling, cracking and bubbling. Plus, if you aren't satisfied with the results, our Make it Right guarantee ensures we'll come back to fix it.
How Can Vinyl Wall Murals Enhance Your Business?
Interior and exterior walls offer untapped potential when designing the perfect space. Filling them with custom wall wraps and stunning graphics allows you to keep employees energized and attract customers to work with you. Whether you run a marketing business or a coffee shop, business wall decals can help you:
Reflect brand identity: Create a space that stands out. Choose colors, patterns and images to match your brand's identity and personality, making a lasting impression on those in your office or shop.
Motivate employees: Remind employees what you stand for. A bright and exciting environment will create a sense of community and inspire workers to do their best daily.
Engage customers: Cover your walls with eye-catching marketing graphics. Printed wall murals are perfect for lobbies, meeting rooms and other public areas, getting potential clients and customers interested in your products and services.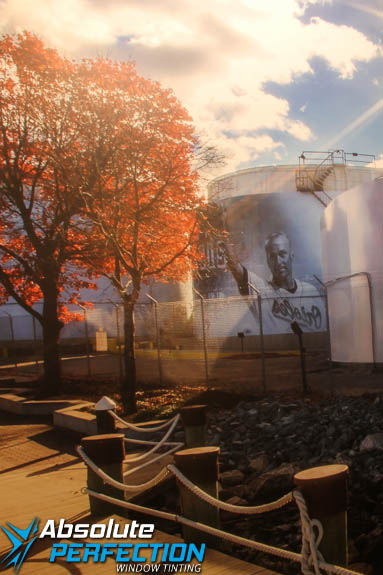 Expect High-Quality Results From AP Tinting
When you want to fill your business with custom wall decals, you can count on AP Tinting to provide exceptional results. As a regional expert since 2001, we know what it takes to design and print high-quality commercial wall graphics. We personalize our wall mural printing services to meet your needs and utilize state-of-the-art equipment and materials to surpass your expectations.
At AP Tinting, we strive to make every job as seamless as possible. We heavily invest in training and certifications to create a team that produces stunning wall wraps for businesses. As a result, our team can handle every step in-house, from design to install, to offer comprehensive project management capabilities. We have industry-leading designers and installers on our team who manage each project thoroughly, ensuring you receive a product that lasts.
Request Your Quote From AP Tinting Today
If you want to design a space that stands out, AP Tinting has the resources and experience to get the job done right. We've been in business for more than 20 years, addressing the needs of various companies throughout Washington, D.C., Virginia and Maryland. We are passionate about our work and driven to continue producing reliable, attention-grabbing interior and exterior wall graphics at affordable prices.
Ready to get started? Contact our team online or request your free quote to learn more about our corporate wall graphics today!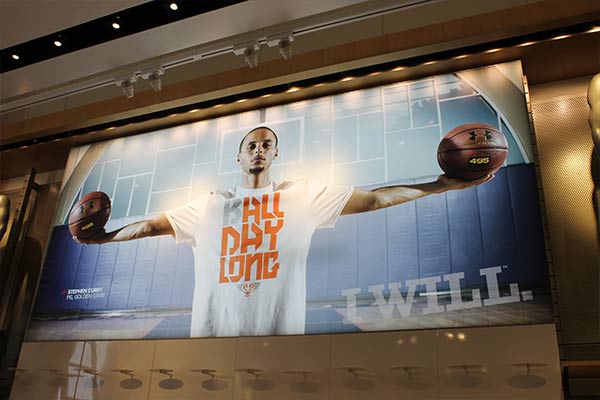 Some Recent Window Film Projects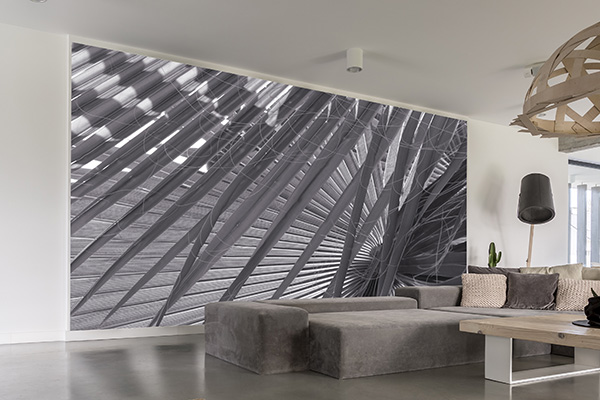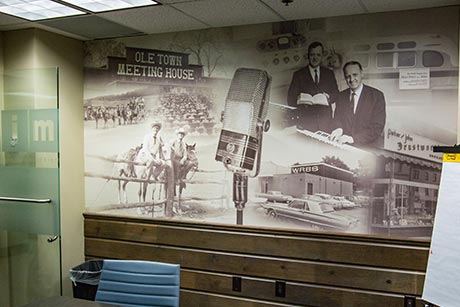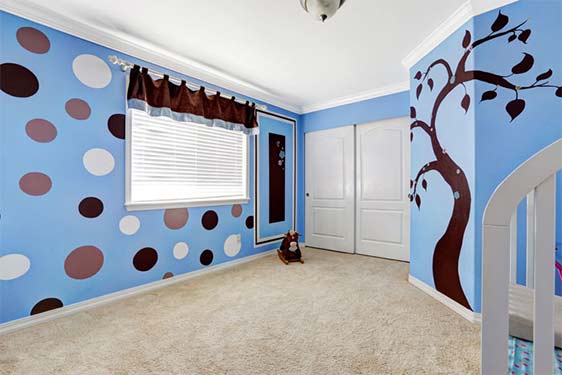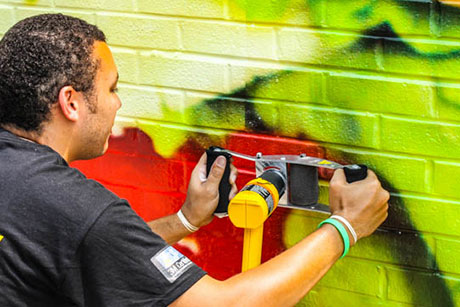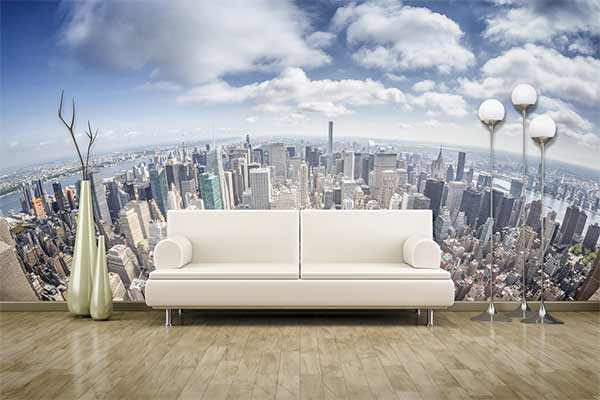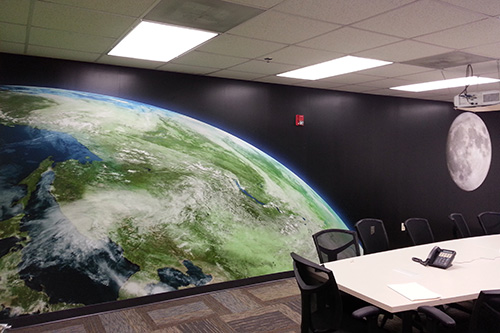 Tell us a little about your project…
Don't be afraid to tell us about your timeline and budget. We are straightforward about our products and pricing and knowing where you are coming from helps us hit the target.