The Affordable Way to Increase Privacy and Style
Adding decorative window film to your conference room glass is the stylish way to improve privacy and reduce distractions. Get a free, no-obligation quote on your project in 3 easy steps…
The difference is clear. Slide the bar below to see for yourself!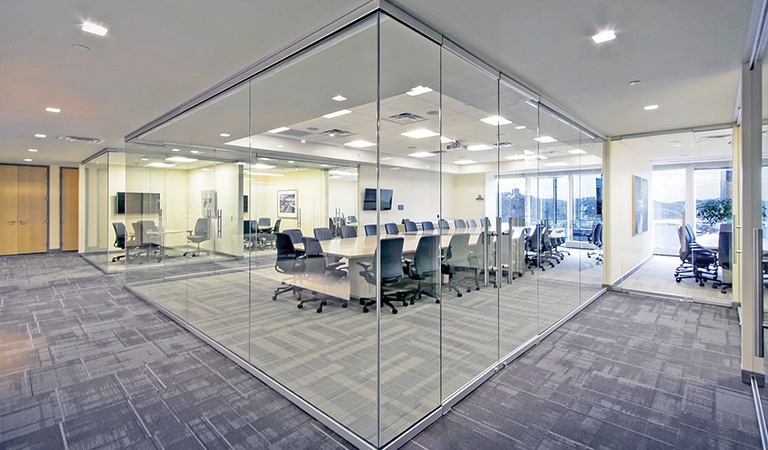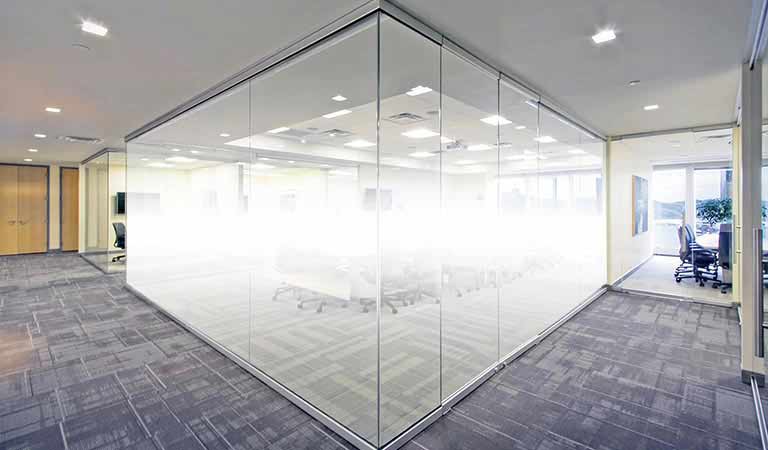 A Window Film for Every Budget
We understand you don't want to pay for a 2nd-rate window film. Especially one that starts to peel after 6 months. This is why AP Corp only uses quality window films with a lasting warranty. Then we back up that warranty with our own worry-free guarantee.
So—no matter your budget—AP Corp can find the best window film to fit your needs.
We've helped thousands of businesses (like you) find the solution they're looking for.

60% of incidents end before police arrive on the scene.
Tell us a little about your project…
Don't be afraid to tell us about your timeline and budget. We are straightforward about our products and pricing and knowing where you are coming from helps us hit the target.