Decorative Films Offer a Window of Opportunity
Looking for a simple way to spruce up your space? Decorative window films offer a window of opportunity for your windows and glass dividers. Whether your goal is creating a fun space for your employees or improving brand awareness, window film can help. Here are some unique ways you can use decorative film to upgrade your space.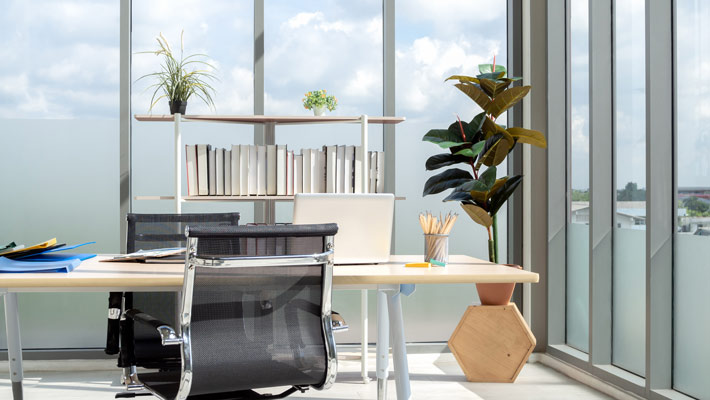 Engage the Sidewalk
Stop people in their tracks. Engage the people walking by your building with a powerful message printed on window graphics. Give people an irresistible offer to draw them inside. Ask a question that makes potential customers think of you as they go about their day. No matter the message, when you engage the sidewalk you are creating a window of opportunity for your business.
Be Unique with Custom Frosted Window Film
Most people have heard of frosted window film. But did you know you can make your own custom frosted window film? Not only can you craft custom designs to print into the frosted film, you can also use customs colors a well! This is a great way to be unique with your windows.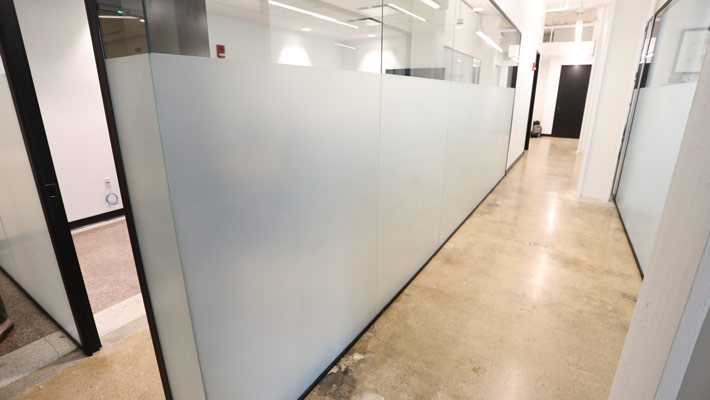 Billboard Space you Already Own
Ignoring your windows is a major missed opportunity. After all, your building's windows and interior glass are two billboard spaces that you already own. It's time to put this space to work. Whether that is using the space to upsell potential customers or attract new ones. Your glass is billboard space you already own, and it's provides you a window of opportunity you need to take advantage of.
Mimic the Look of Etched or Stained Glass
Instead of spending thousands of dollars replacing glass to achieve the look of etched or stained glass, try window film. In fact, our Baltimore, MD decorative window film will only cost a fraction of the price in comparison to replacing the glass. Not to mention, window films can be replaced and fully customized to your desired look before they are ever printed and applied.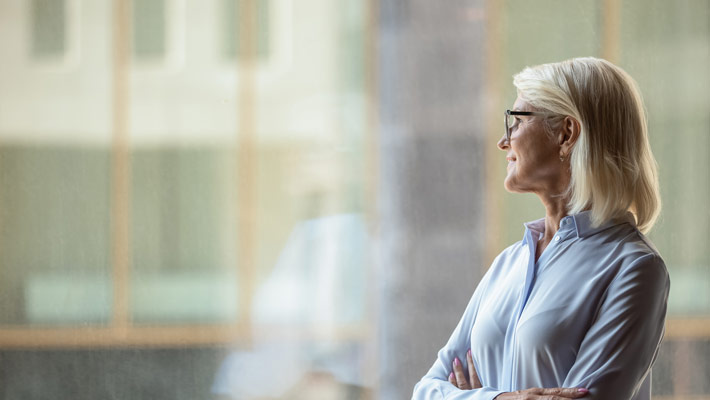 Block the View with your Brand
Often, decorative window films are used to increase privacy. One of the most common ways is with a frosted window film that blocks direct sight, but still allows light to penetrate. Take these privacy films to another level by getting a custom design that matches your brand. Whether you use frosted window films, or a perforated window film, block the view while extending your brand!
Your Baltimore, MD Decorative Window Film Company
Looking for help with designing and installing window film in your area? Get in touch with AP Tinting today! AP Tinting is the most certified window film company in the United States. So, while we are the local Baltimore, MD decorative window film company, we apply these types of window graphics nationwide!
Tell us a little about your project...
Don't be afraid to tell us about your timeline and budget. We are straightforward about our products and pricing and knowing where you are coming from helps us hit the target.