Enhance the glass in your space with fully customizable decorative films.
Change the way you think about designing and utilizing space. Let your imagination take over. Use decorative film to shield views, add patterns, play with color, hide clutter, or simply refresh aesthetics. Combine your design skills and creativity with the flexibility of decorative films and the possibilities are endless.
Whether you're creating a mood or addressing a functional concern, you'll find frosts, textures, gradients, and specialty treatment options for any space. We're here to help you achieve your vision.
Some Recent Decorative Window Film Projects
Interested in learning more about decorative window? We can help. Our window film specialists can help you identify the correct window film that fits your needs and vision. Or, if you have a custom design in mind, we can help with that as well! The first step? Fill out our contact form so that we can get in touch with you to gather information on your project to give you a fair quote.
The Decorative Window Film Process
Whether you want a pre-fabricated decorative window film design, or have a custom design in mind, the process is simple. First, you bring us your vision. If all you have is a photo of a type of frost your really like that's great! Or maybe you'd prefer to let our in-house artists work their magic. The options are limitless.
Once your design is finalized, your dedicated project manager schedules it for in-house printing, preparation, and then installation. Once the product is installed, all you have to do then is enjoy the newly revamped space!
Some Recent Decorative Window Film Projects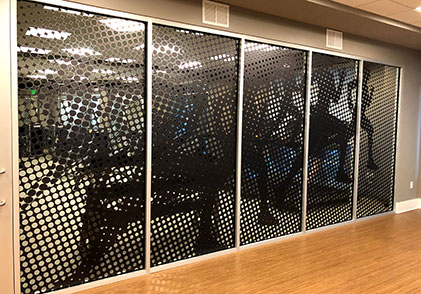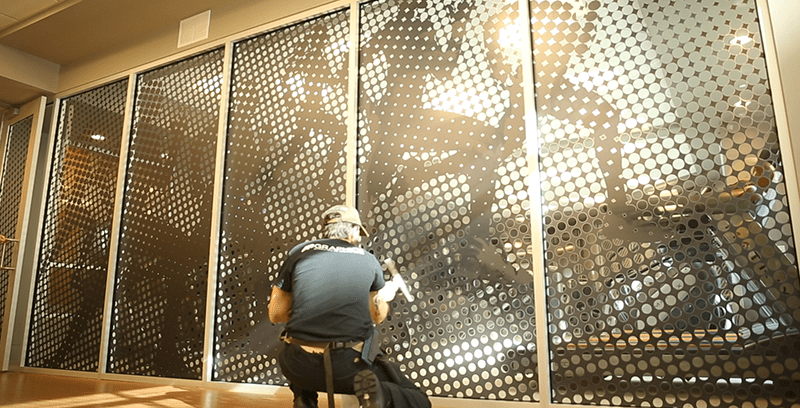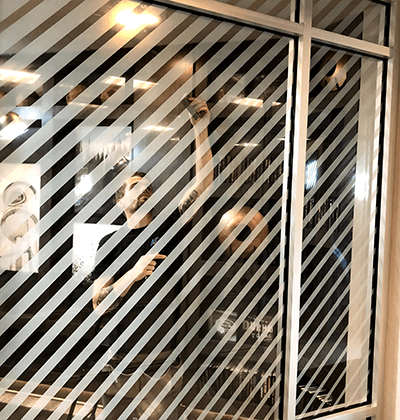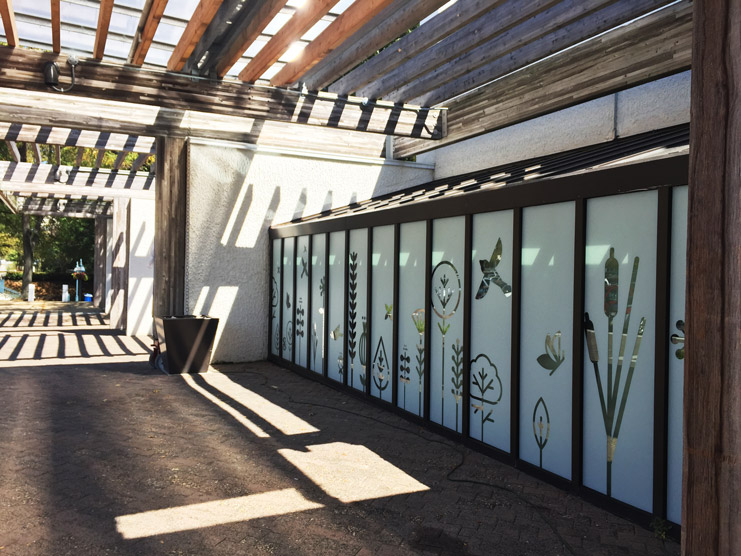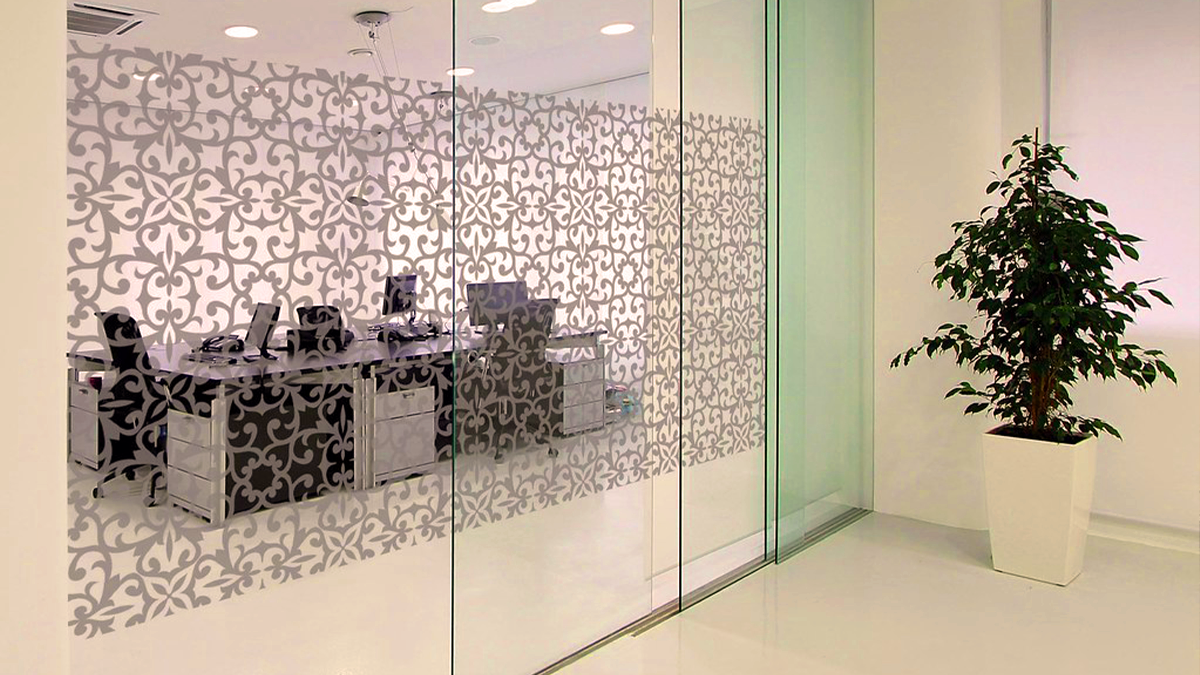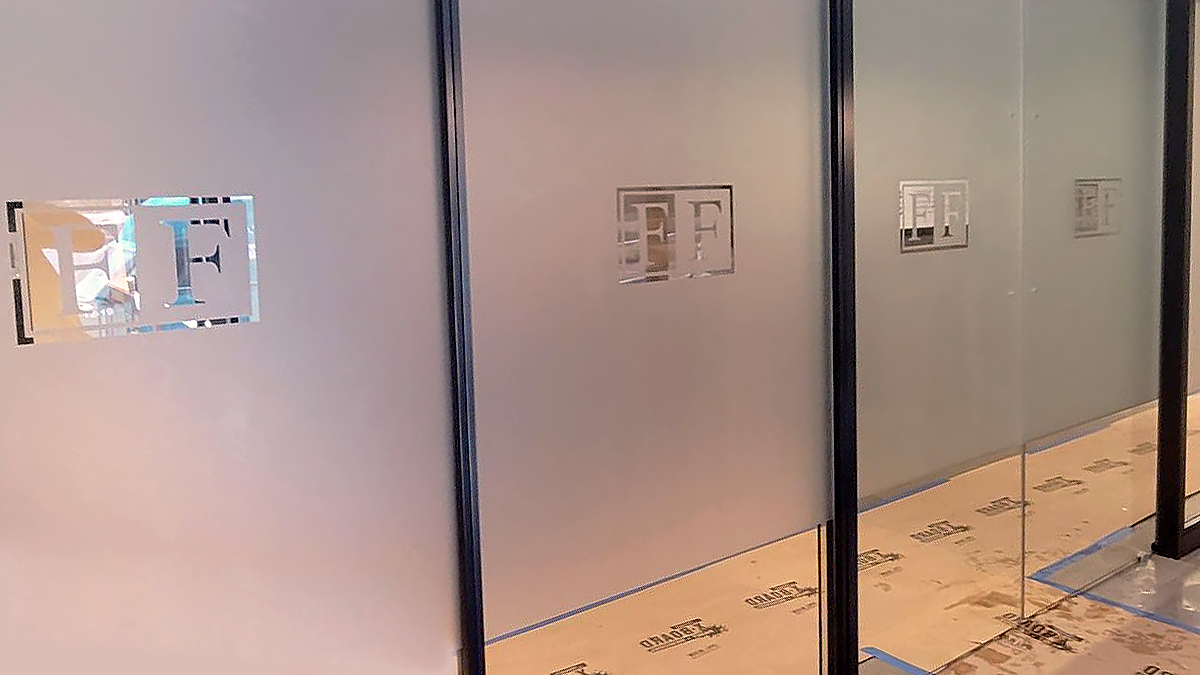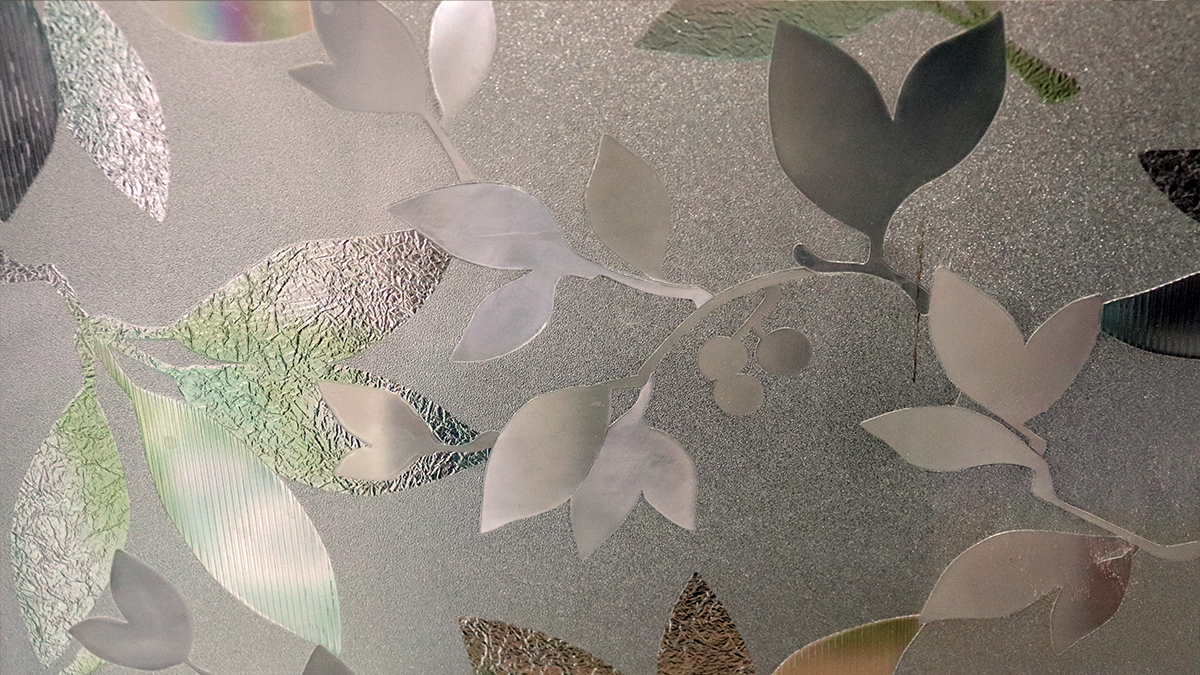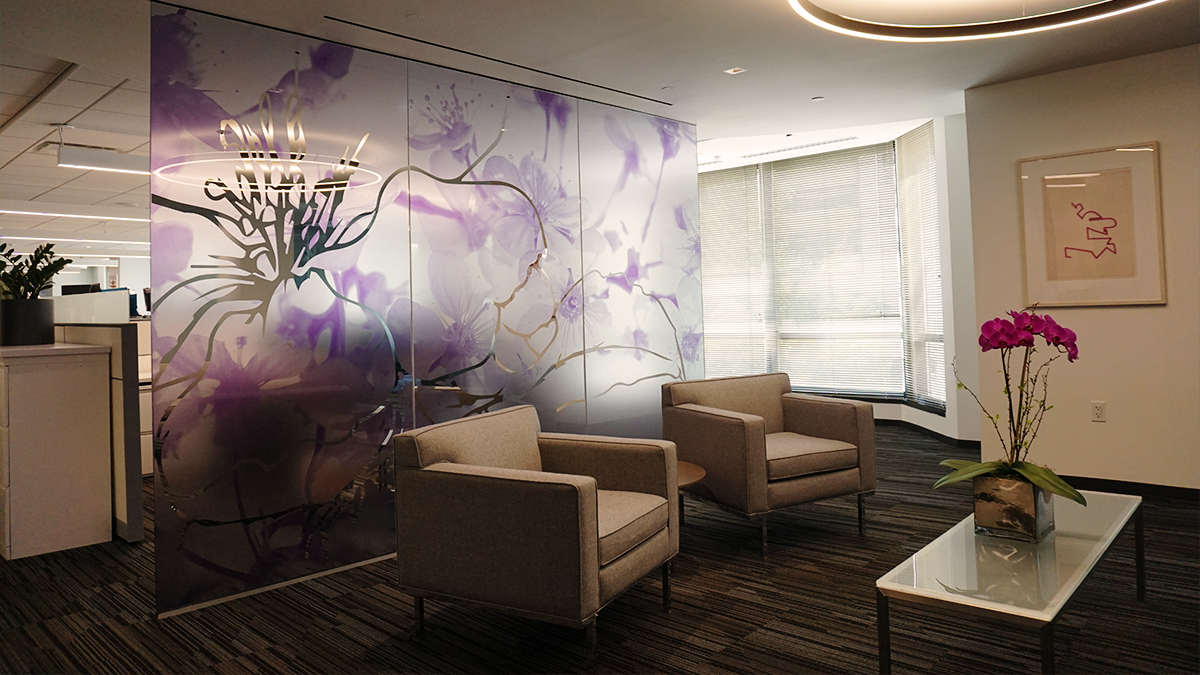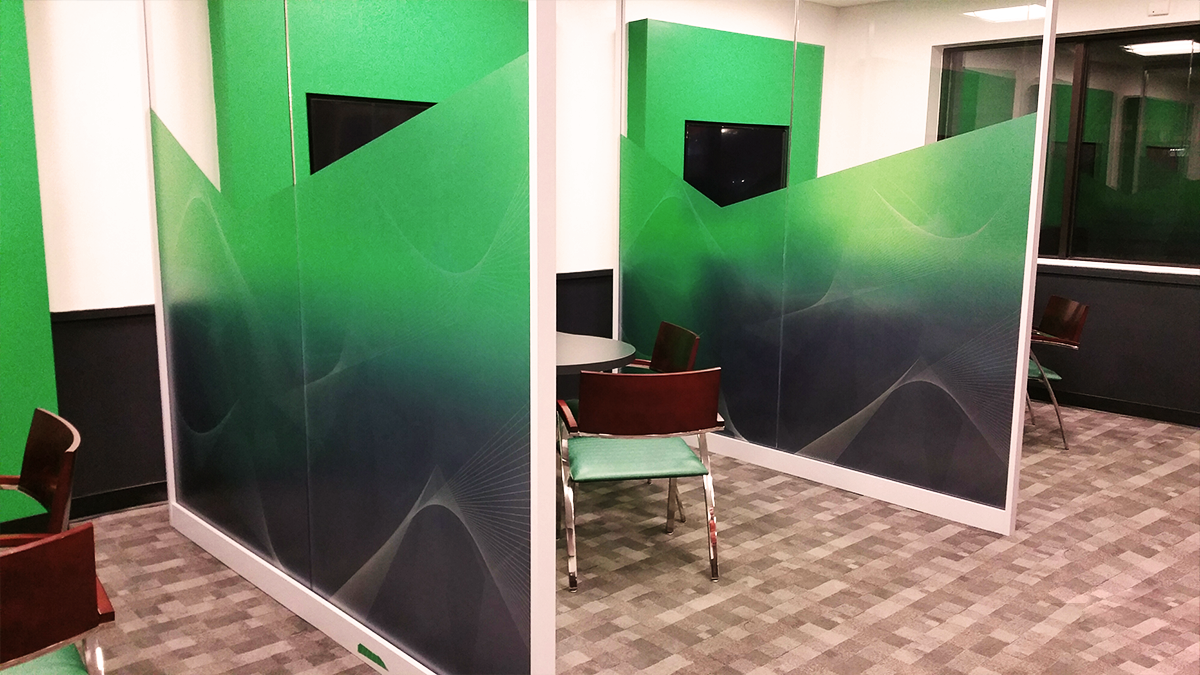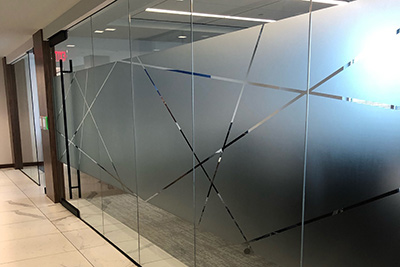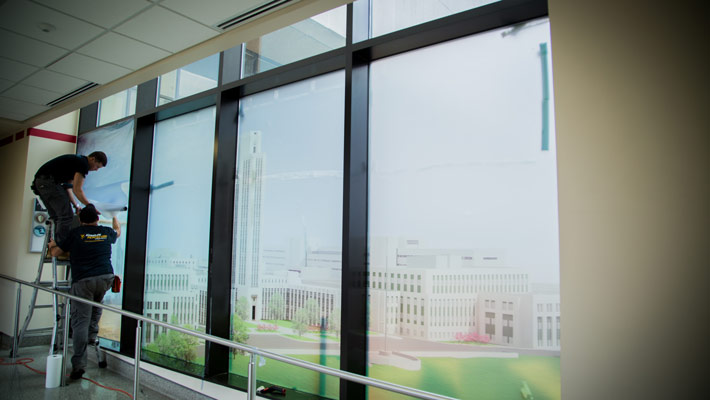 Tell us a little about your project…
Don't be afraid to tell us about your timeline and budget. We are straightforward about our products and pricing and knowing where you are coming from helps us hit the target.