Decorative Window Films
Enhance virtually any flat glass surface, maybe even turning it into a work of art.
Change the way you think about designing and utilizing space.
Let your imagination take over. Use decorative film to shield views, add patterns, play with color, hide clutter, or simply refresh aesthetics. Combine your design skills and creativity with the flexibility of decorative films and the possibilities are endless. Whether you're creating a mood or addressing a functional concern, you'll find frosts, textures, gradients, and specialty treatment options for any space.
Add privacy, a design statement, or both. Bring your design to us or let our in-house artists work their magic and transform your ideas into reality. With everything designed, printed, and cut in-house you can have confidence in a seamless process and a polished finished product.
What Decorative Films and Finishes Can Do for You
Decorative Window Film Products: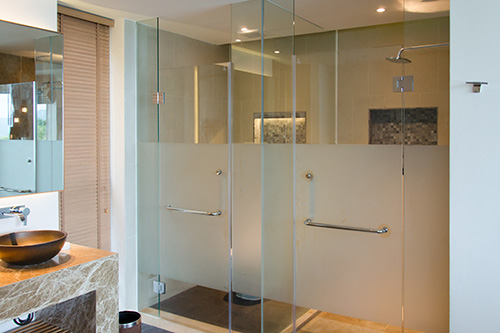 Frost Film
Frosted Designs For Your Office Or Home
Decorative Frost Films
Our decorative glass films provide the look and feel of etched, cut sandblast and textured glass. Apply the film to virtually any glass surface from entrances, doors, windows and partitions to ceilings, balconies stairwells and more.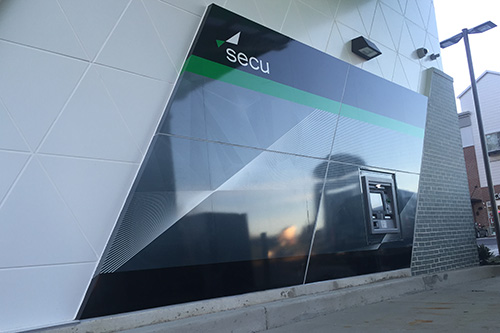 UV Printed Film
Fully Custom Designs and Branding
Custom UV Decorative Films
The glass panes in your business are blank canvases waiting to tell a story. With custom printed graphic window film, you can tell the world who you are. Gone are the days when frosted images were your only option. With our high tech Wide Format Flat Bed HP Scitex Printer we can take any image and apply it to glass. Reinforce branding, advertise promotions, improve interior aesthetics, increase glass safety and bring your space alive.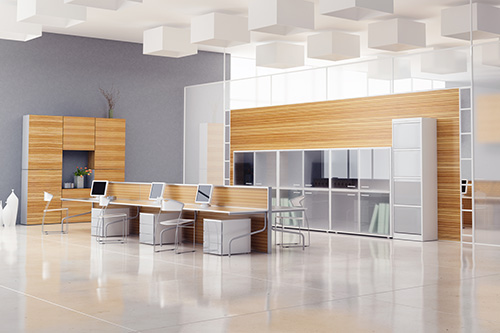 DI-NOC Finishes
Decorative Finishes For Furniture and Walls
Decorative DI-NOC Finishes
DI-NOC architectural finishes have the flexibility and affordability to transform a room while meeting your budget. You can add DI-NOC to any surface, including walls, columns, tabletops, doors, and ceilings.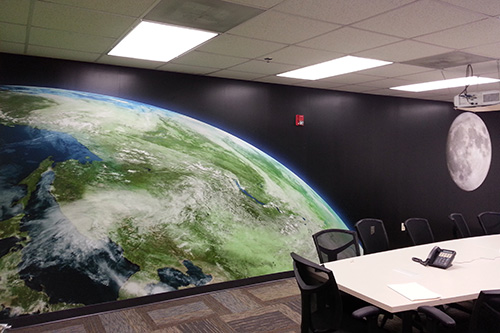 Wall Murals
Extravagant Designs, Prints, and Sizes
Wall Murals
Absolute Perfection designs, prints, and installs custom wall murals in the Baltimore, Maryland and Washington D.C. areas. There is no limit to where we can install these custom designed murals. Whether you own a restaurant, manage an office, or run a casino, a wall mural can be a great addition to the brand of your corporation.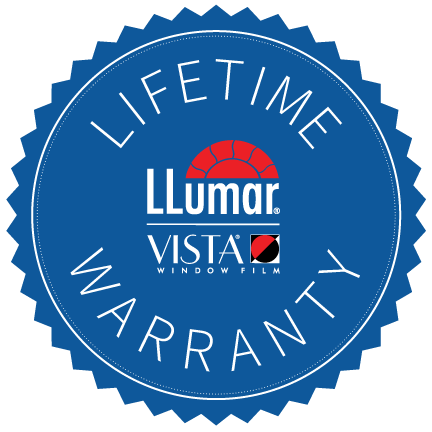 Warranty Protection Program
Your LLumar Select Pro and Panorama film is protected by a Lifetime Residential Warranty and a 15-year Commercial Warranty. The warranty guarantees you will never have to worry about difficulties of film bubbling, peeling, fading, delaminating, cracking or changing color. Your purchase is also protected by a 5-year thermal stress breakage warranty.
Tell us a little about your project…
Don't be afraid to tell us about your timeline and budget. We are straightforward about our products and pricing and knowing where you are coming from helps us hit the target.