Thank You For Your Feedback!
Could You Share Your Opinion With our Future Customers?
Review Us Online!
Reviews are a huge part of our business. And customers like you are what help future customers have confidence in our service.
Could you leave us a review on one of the outlets below describing your experience with us? We'd really appreciate it!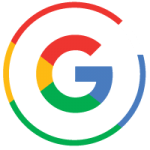 Leave us a review on Google!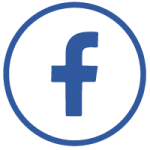 Leave a Recommendation on Facebook!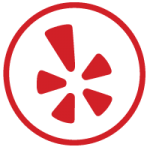 Leave us a Rating on Yelp!