Finding Quality Commercial Window Tinting Company in Baltimore
Evaluating your options for commercial window tinting in Baltimore? Window tinting companies come in many sizes, specialties, and varying levels of quality. As a leading commercial tinting company, we want to share some industry insight to help you select the best company for your needs.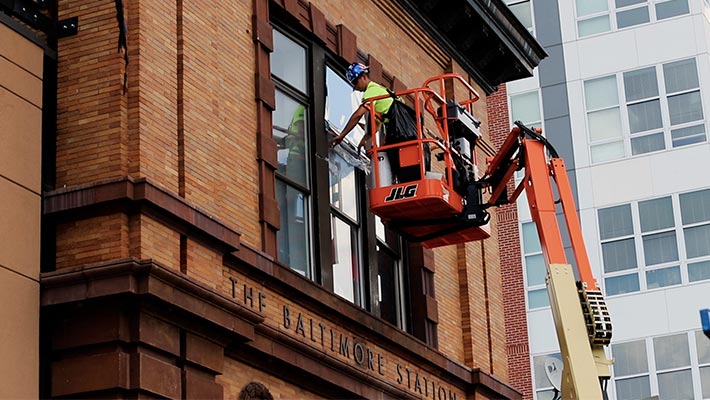 Are They Manufacturer Certified? 3M Certified?
Manufacturer certifications are an easy way for a tinting company to set themselves apart. That said, these certifications are not easy to obtain. Certifications require in-depth product knowledge, real experience, and the dedication to complete. All qualities one wants in an installer. Not to forget, many manufacturer warranties require that the film be applied by a manufacturer certified installer. 
What do Clients Say on Google or Facebook?
Don't take a company's reviews on their website as the whole story. Take some time to look through all the relevant review platforms—like Google or Facebook—to see what clients say about them. Don't let a couple bad reviews turn you off either; see how the company responds to mistakes. Mistakes happen, it's what the company does about those mistakes that really matters.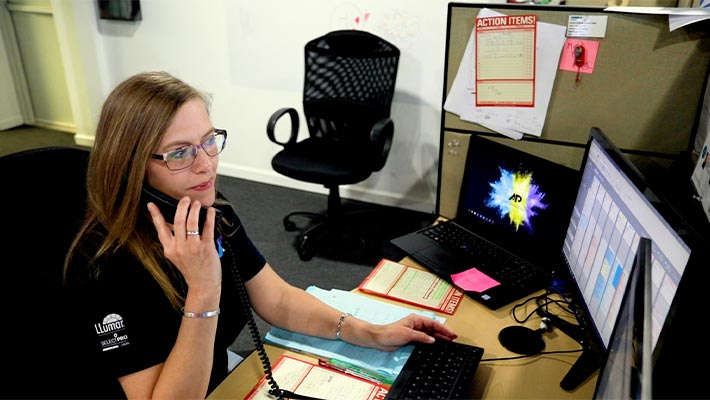 How Robust is Their Portfolio?
Does the tinting company have a large portfolio of clients? Let's be clear, we're not saying new start-up window tinting companies are bad. What we are saying is those companies with a long list of happy clients are obviously doing something right. You may also have a contact at one of their previous clients whom you can ask about their experience. 
Is There a Warranty or Guarantee?
Working with high-end window film grants you access to industry-leading warranties. These warranties cover any defects in the film which can appear years after installation. This is in comparison to the DIY type films you can purchase online or at the stores where the warranties are limited or non-existent.  
In addition to the warranty, see if the Baltimore commercial window tinting company also offers a personal guarantee. A guarantee from the installer will cover what those warranties commonly do not cover. This would be things like the installation, labor cost, etc.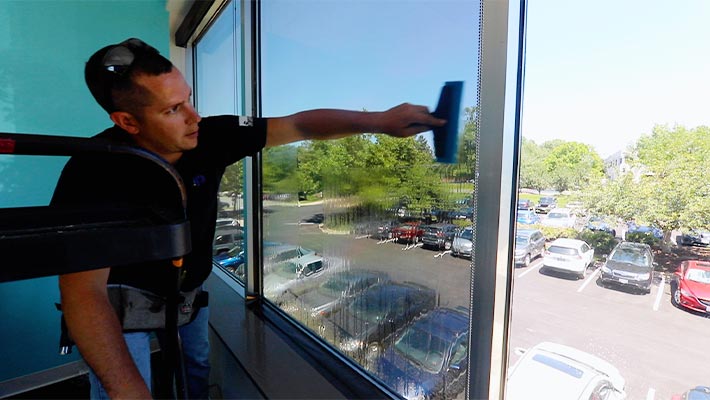 Do They Have a Dedicated Project Manager?
Project management is vastly overlooked. Having an advocate at the company you plan to work with should be a major concern when evaluating who to work with. A project manager ensures your Baltimore commercial window tinting project finishes up on time and without any surprises.  
AP Tinting is Your 

Baltimore Commercial Window Tinting Company
Looking for a commercial window tinting company in Baltimore? Here at AP Tinting we provide quality, worry-free window tinting solutions at a fair and honest price. Get in touch with us today so we can get you the ideal window film that fits your needs and your budget. 
Tell us a little about your project...
Don't be afraid to tell us about your timeline and budget. We are straightforward about our products and pricing and knowing where you are coming from helps us hit the target.