Firehouse Budget Savings Tip: Install Window Film
Just last month, AP Tinting visited the local heroes at the Winfield Volunteer Fire Department to install energy-saving and stylish dual-reflective window film on their station's windows. Since we call Sykesville, Maryland home, this project has a special place in our hearts. But it got us thinking about what window film can offer to fire stations specifically. What we found was an overlooked firehouse budget savings tip. Keep reading to learn more.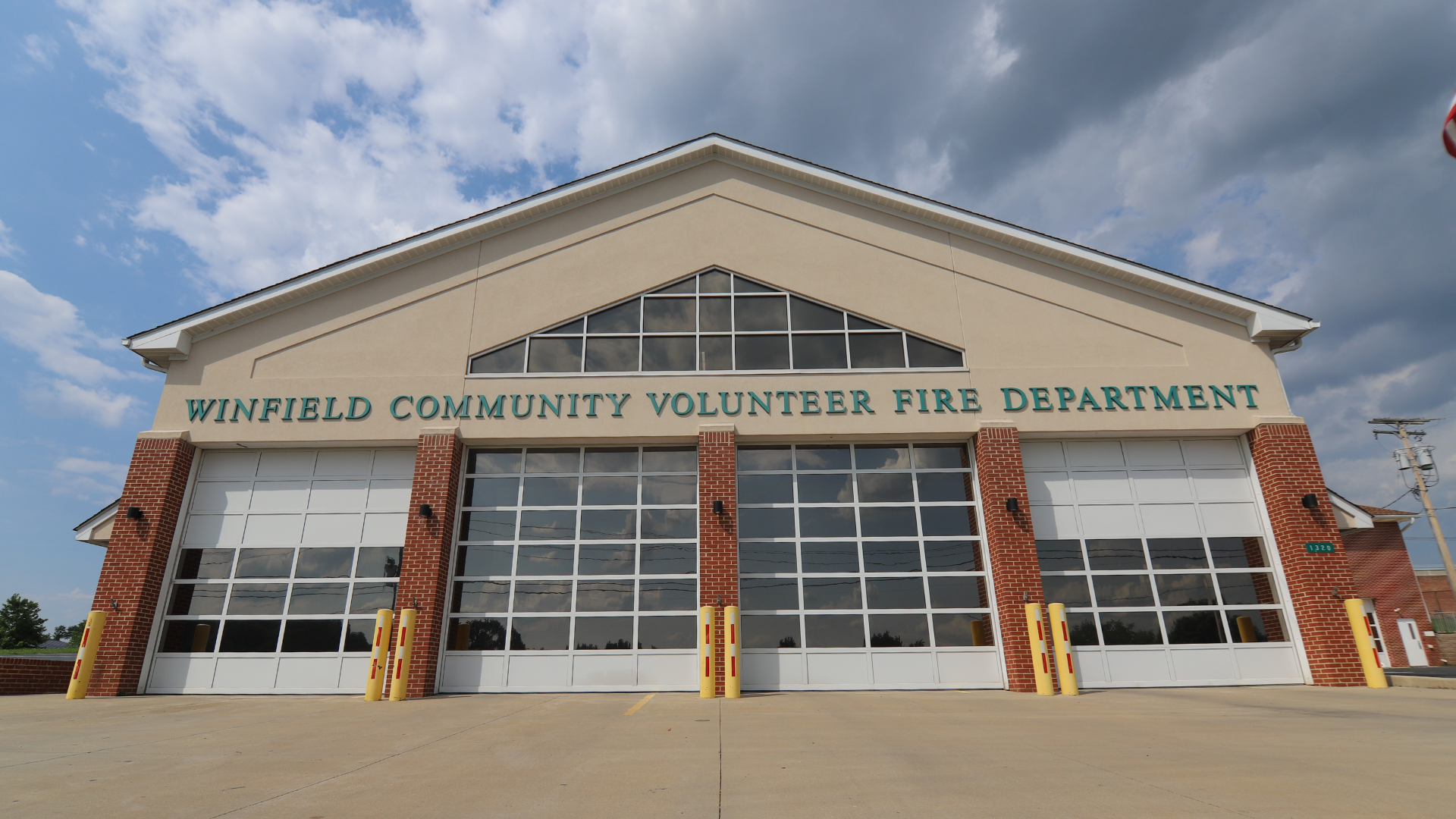 Reject UV Rays and Maintain Turnout Gear Quality
Like all departments operating under a local government, a firehouse is an investment for local politicians and taxpayers alike. You know this, that's why you always ensure that your equipment is up to code, your facility is clean, and your vehicles are in great condition, no matter the cost.
But here's the thing: window film can help you maintain the quality of your bunker gear. It is well known that UV rays cause turnout gear to deteriorate quickly. Commercial-grade window films, on the other hand, are designed to reject up to 99% of these dangerous UV rays. So, a quick installation of window film in your firehouse will help you save thousands on maintenance costs and keep your staff safer.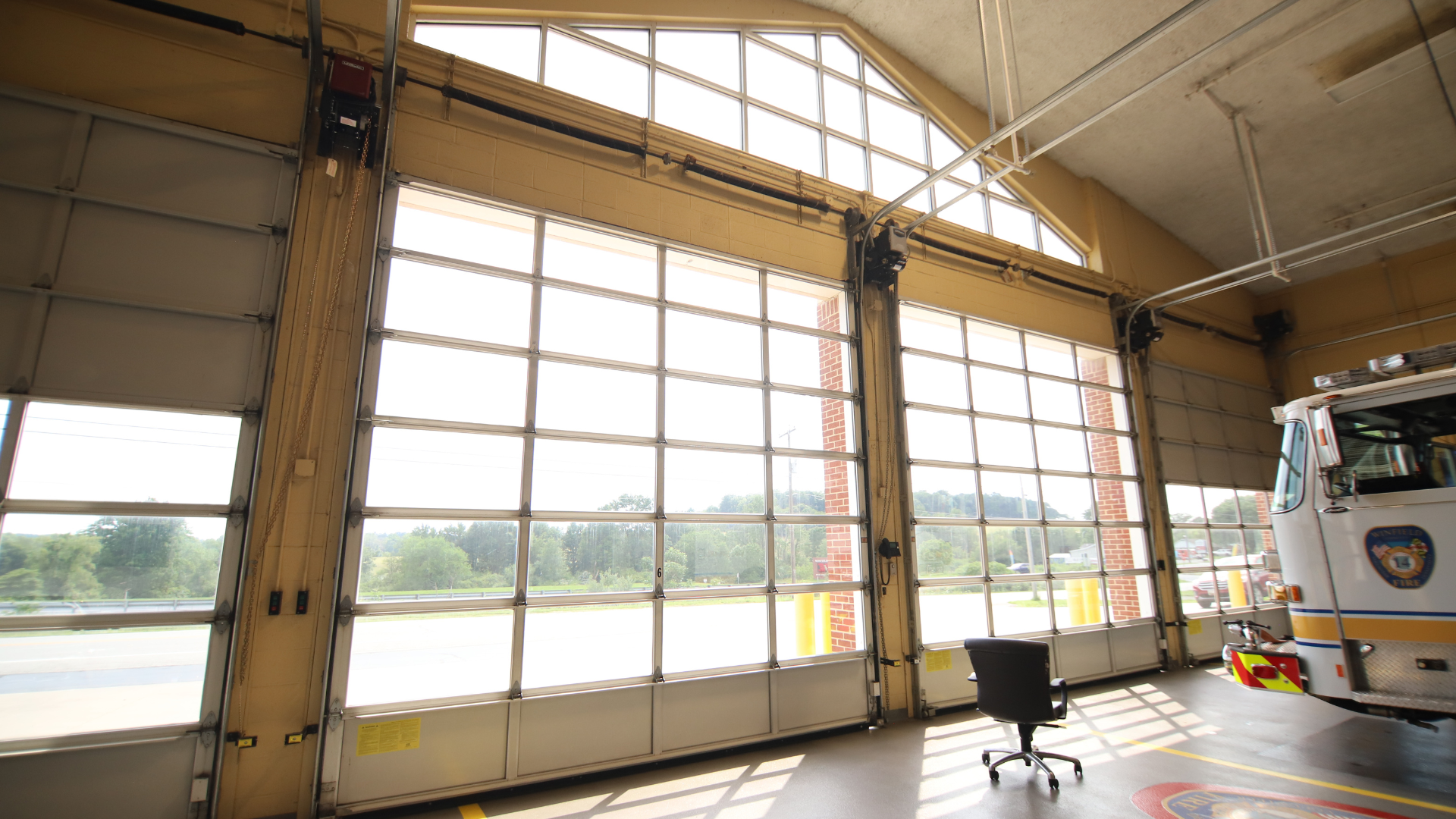 Heat Reduction to Save on Energy Costs
If there's one thing we can all relate to, it's the dreaded BGE bill. But firehouses in Maryland, Virginia, and Washington D.C., can reduce their energy costs with commercial-grade window film products from AP Tinting to help them find a balanced budget. 
While rejecting up to 99% of UV rays, window film can reduce infrared rays (the solar energy that keeps you warm) by 75%. By reducing the amount of heat allowed in your building, you can reduce your energy costs by up to 50%. This makes window film a no-brainer addition to any firehouse's energy-savings plan.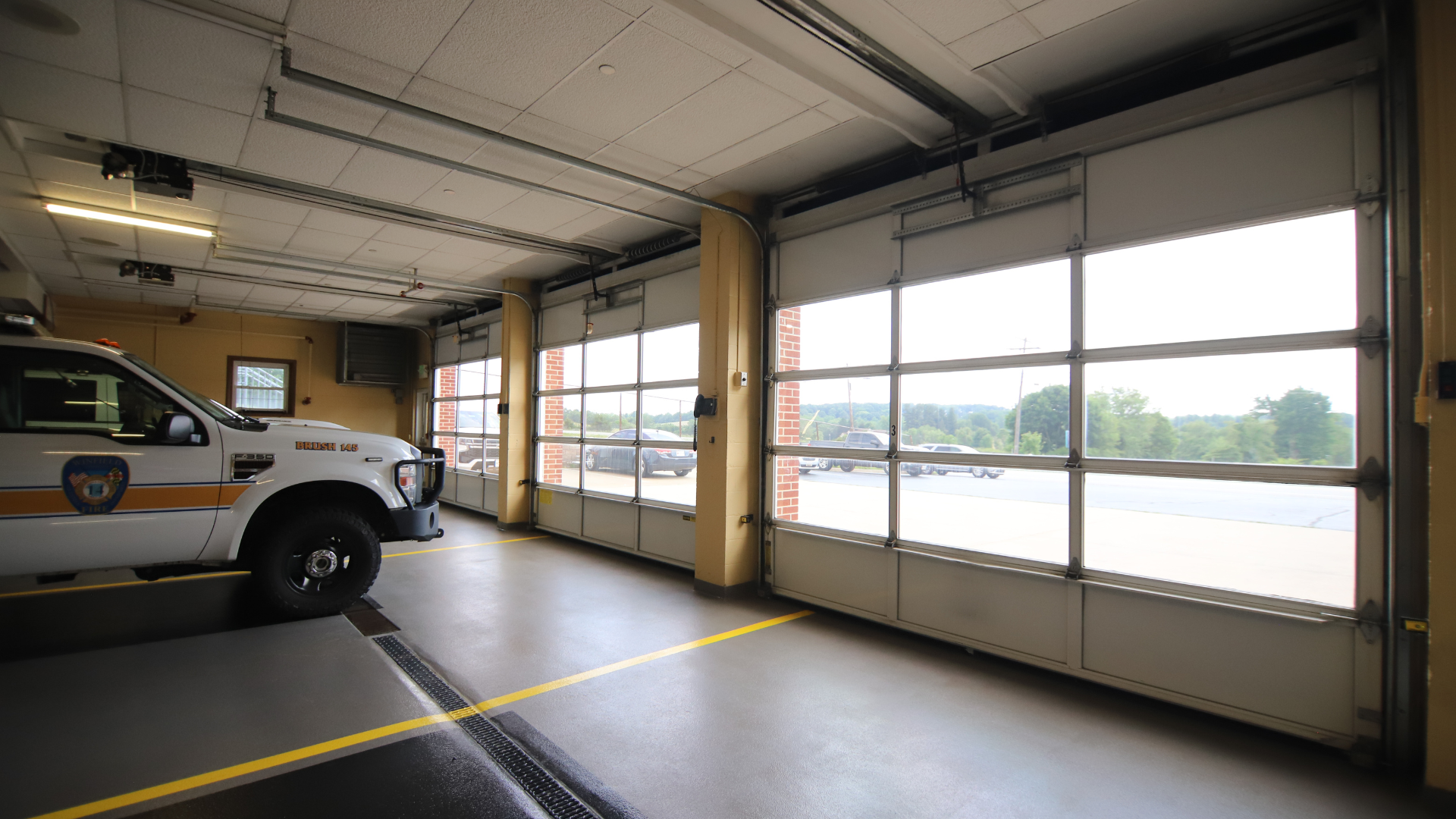 Improve Comfort & Health at the Station
Now, we come to the obvious benefits of window film. There's the style factor, of course, but the real benefit is the comfort and safety of your firefighters. With less infrared light means easier climate control, and that means comfortable, well rested firefighters. By reducing the amount of UV rays entering the station, you're protecting those same men and women from the skin damage and diseases they cause. 
At the end of the day, window film will help your firehouse save it's budget and keep everyone inside happy, healthy, and comfortable.
Explore Your Firehouse Window Film Options
When it's time to allocate your budget, make sure to contact your local window tinting company. You want to make sure to select a window film dealer that is certified by industry leading manufacturers like 3M and LLumar. 
AP Tinting is the leading provider of firehouse window tinting services in the Maryland, Virginia, Washington D.C. region and beyond. As a credible, certified company in your corner, we can give you access to premium products not available on the wider consumer market and installation you can count on. 
Tell us a little about your project...
Don't be afraid to tell us about your timeline and budget. We are straightforward about our products and pricing and knowing where you are coming from helps us hit the target.