Looking for an effective way to advertise while improving signage in your commercial space? Floor graphics might be exactly what you need. This specialized type of decal uses durable laminates that shoppers can step on without affecting the design's quality or visuals. AP Tinting has the right equipment and expertise to properly install high-quality custom floor graphics, helping you promote your products effectively.
What Floor Graphics Can Do for Your Business
Vinyl floor graphics can:
Grab customers' attention: Floor graphics are often more noticeable than product displays and signage. Many promotions and advertisements sit on shelves and stand in displays throughout a store. However, floor graphics have less to compete with. They stand out visually because retail centers usually have color-neutral flooring, which means your visuals and copy will stand out from everything else and draw shoppers' attention.
Improve brand awareness: The floor is a vital part of every customer's journey in a store. While they may not notice your brand or product on the shelf or in a standing display, they are more likely to see your visuals when they are directly in front of them.
Promote new products and sales: Using floor graphics is an effective way of promoting new products and advertising sales. Interior floor graphics in retail stores are a practical way of telling customers about special deals without feeling obtrusive or forceful. This effect makes them more willing to explore the sale or try a new product.
Guide customers: Retailers make their stores easy to navigate by directing their customers with floor signage. Floor graphics can inform customers about promotions in certain aisles, lead them to discount bins and generally improve their experience in a store.
Maximize advertising space: Make room for more advertising in a retail environment with floor graphics. Posters and displays take up space on walls and in aisles, but floor graphics use the area that would be open for shoppers to pass through regardless. Plus, while other forms of advertising can be overwhelming, custom floor graphics are a subtle, less direct and more memorable way to build brand awareness and advertise.
Get the Best Vinyl Floor Graphics With AP Tinting
AP Tinting uses high-quality materials for excellent results. Vinyl for floor graphics comes in various levels of thickness, durability, adhesive properties and visual quality. Custom vinyl floor graphics are the most reliable type of adhesive floor graphic because they are resistant to fading and the daily wear and tear of being in a high-traffic area.
From color matching to proper installation, the AP Tinting team is well-equipped and highly qualified. Our dedication to providing excellent products and services, in addition to our Make It Right Guarantee, ensures you'll get results that meet or exceed your expectations.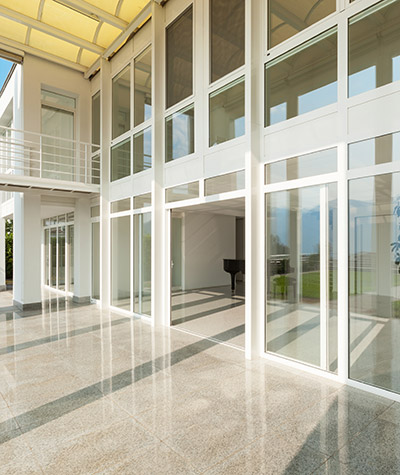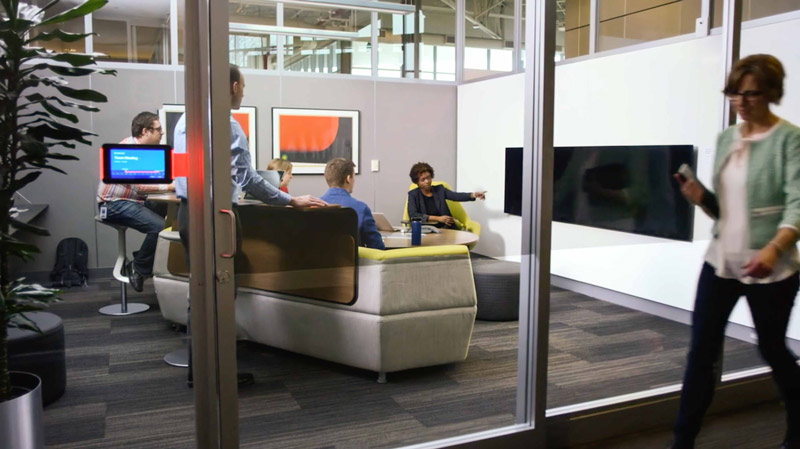 Request a Free Floor Graphics Quote From Us
We have been impressing our clients and customers with exceptional work for decades. We are a 3M-certified installer who takes care and pride in our services. Request a free quote for top-notch floor graphics and expert installation.
Some Recent Window Film Projects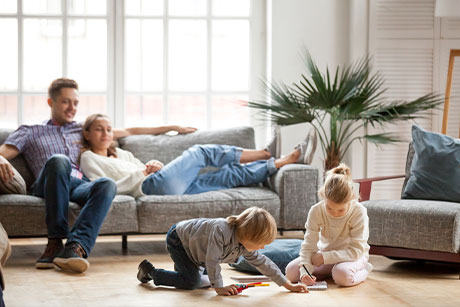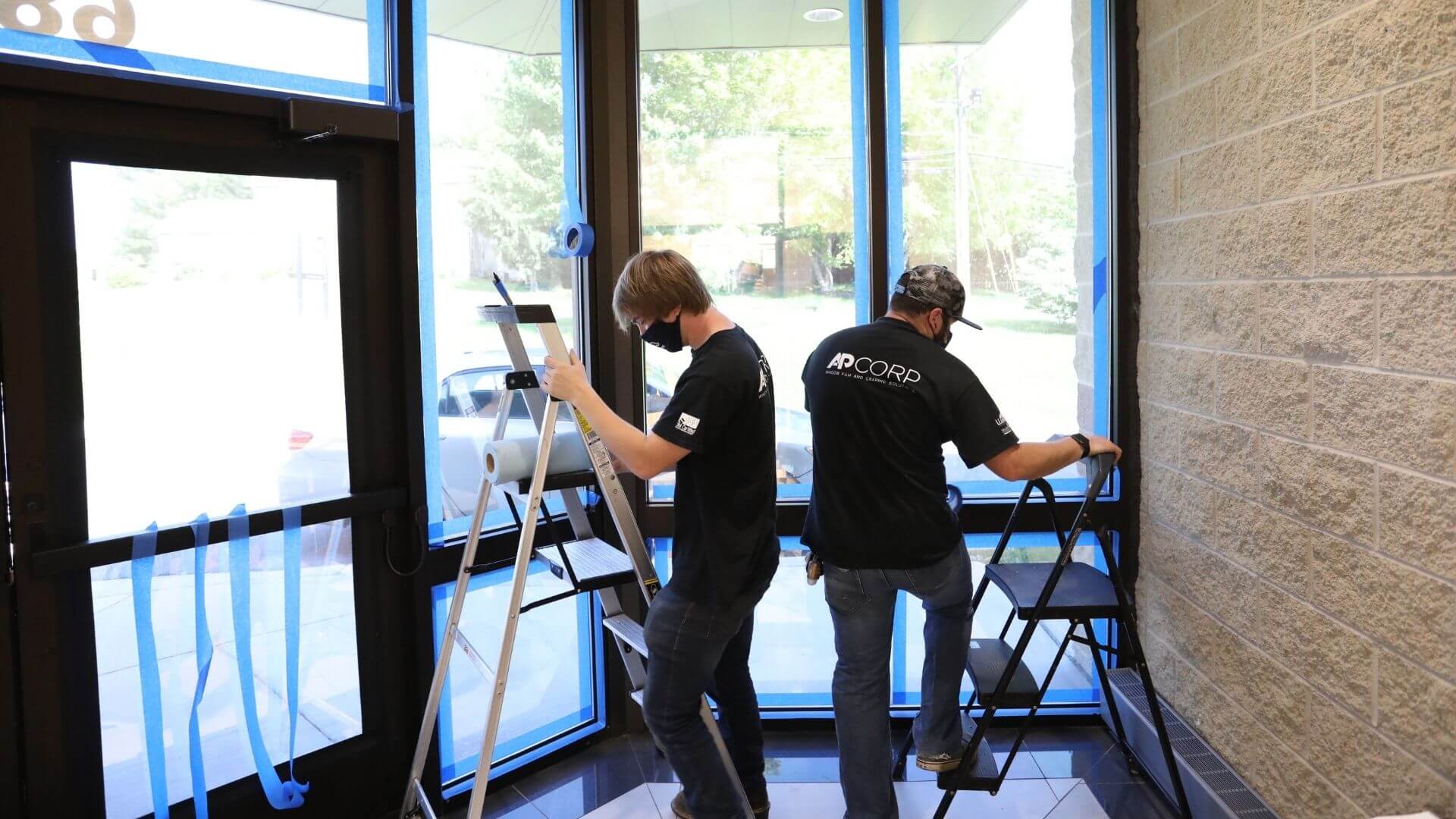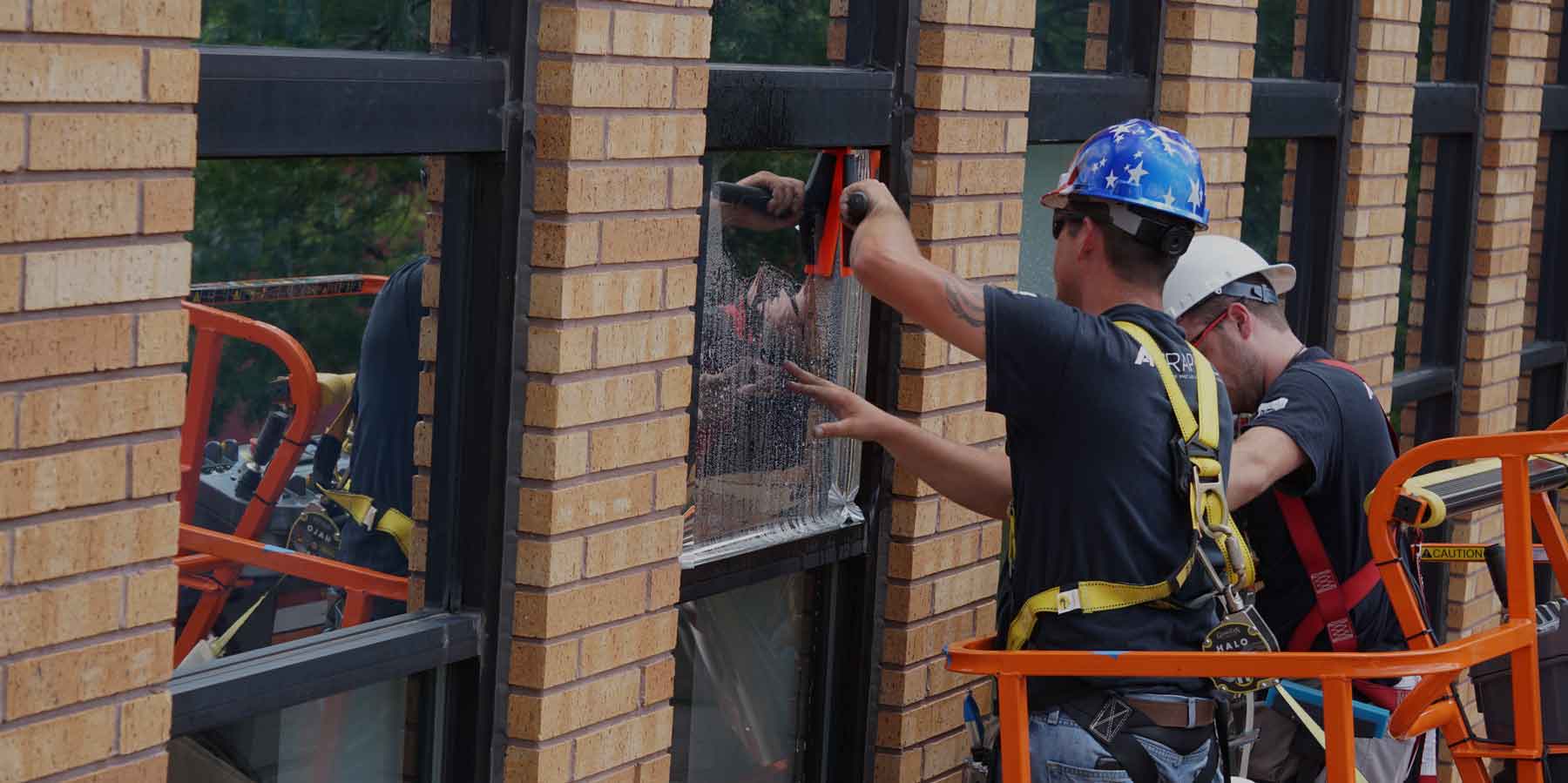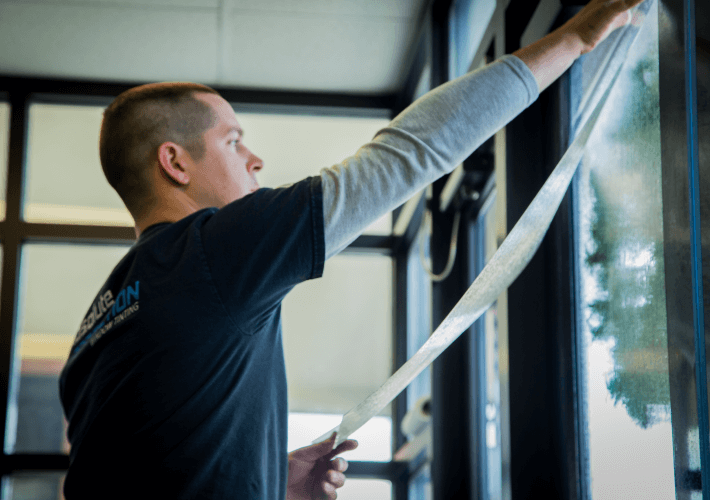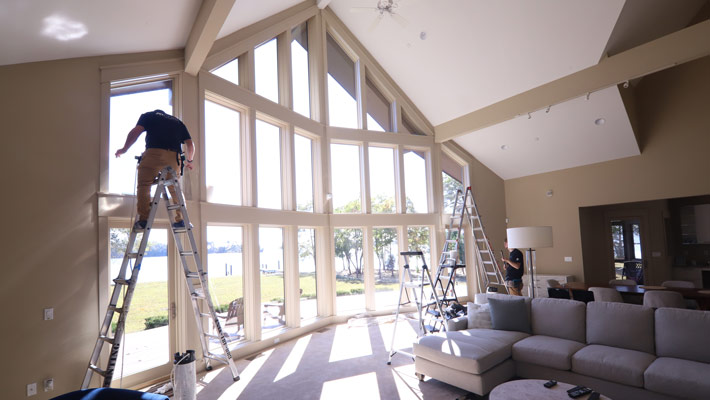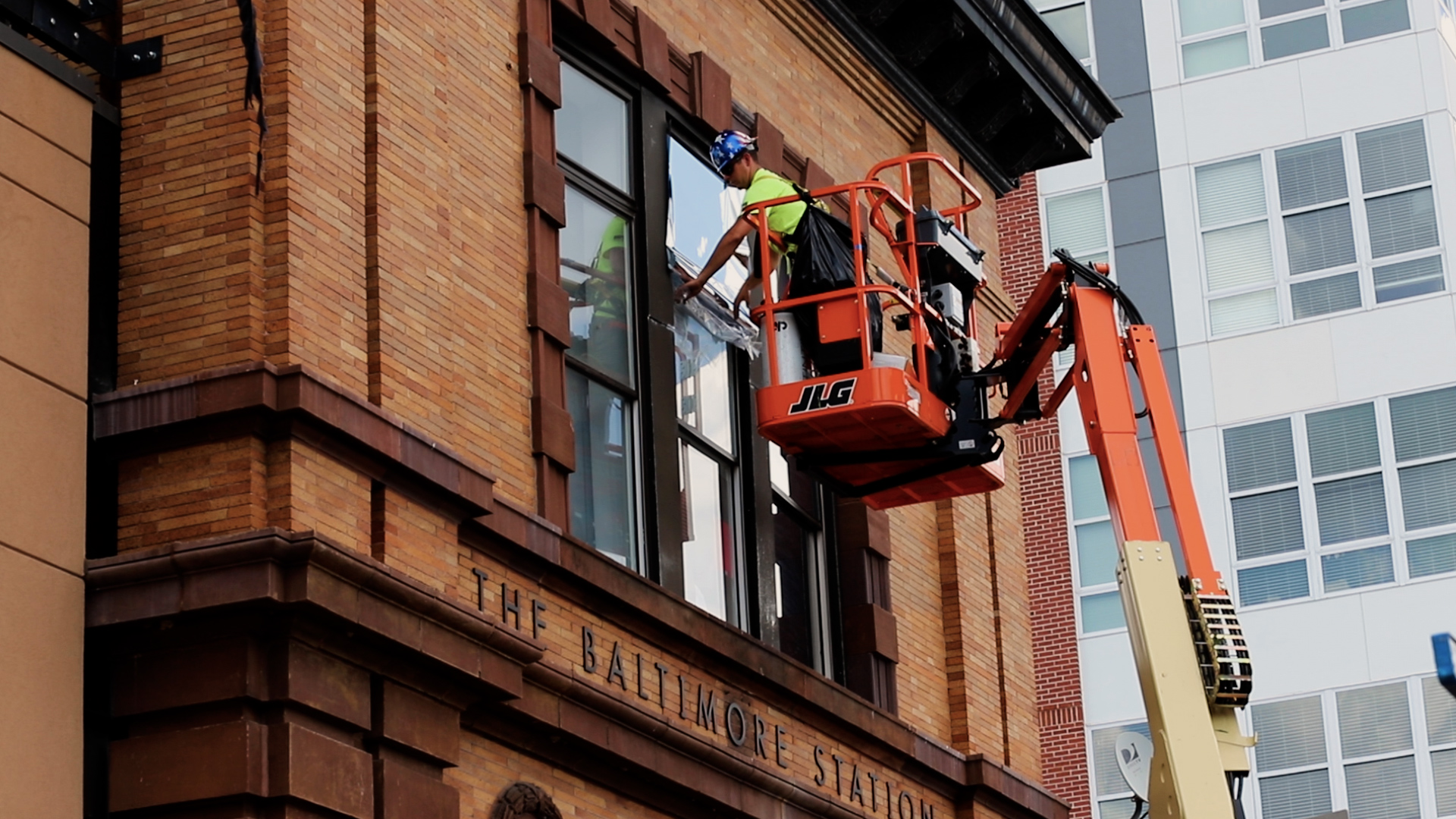 Tell us a little about your project…
Don't be afraid to tell us about your timeline and budget. We are straightforward about our products and pricing and knowing where you are coming from helps us hit the target.