Insert H1 Here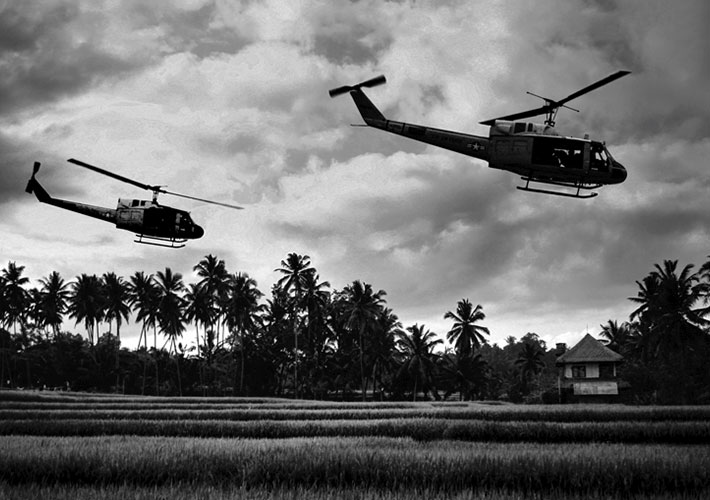 Clear Bra, also popularly called, Paint Protection Film, can be linked back to being created in the 50's with the main function and purpose being to protect war vehicles from getting damaged.
Origin of Clear Bra
Clear Bra was developed during the Vietnam War as a protectant thermoplastic urethane film that was applied to different parts of the military transportation pieces. A layer of Clear Bra was generally applied to helicopter rotor blades as well as other various parts of military aerospace transports. The advantage of using this layer was that it was light enough that it wouldn't affect any of the transports functionality but also protective enough to avoid surface damage. A fun fact about Clear Bra is that it was formerly known as "helicopter tape" as a pseudonym prior to the emergence of automotive use.
Clear Bra Gains Automotive Notoriety
Upon the success that Clear Bra had on protecting helicopter transports, the automotive industry caught wind of the films benefits. Subsequently, the car racing industry started using the Clear Bra for their race cars.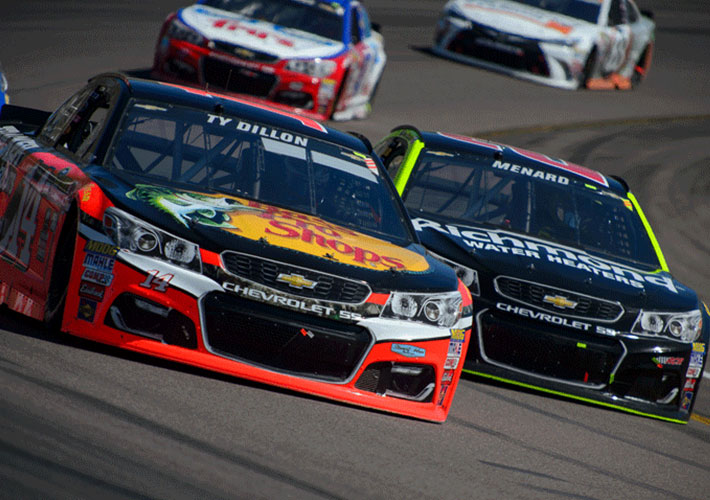 Modern Use of Clear Bra Commonly Known as "Paint Protection Film"
Clear Bra has transformed from serving the purpose of being a protectant during Vietnam into now having the function of protecting car paint from being damaged. It has now found its niche in the automotive industry and continues to be a driving force of technological film. The manufacturing company, 3M has taken the liberty to perfect Clear Bra as its made the film more aesthetically pleasing and befitting for the automotive industry than it was prior.
For example, 3M has made Clear Bra film layers much thinner than they were historically during their purpose for Aerospace missions. Clear Bra has also influenced the nickname that Clear Bra has had as it's now commonly also known as "Paint Protection Film" by 3M standards. Additionally, Clear Bra can now not only give your car protection against debris, dust, pebbles and weathering, but also can add a nice glossy finish atop of the existing paint.
Absolute Perfection Masters Clear Bra Install
Here at Absolute Perfection, our team is proud to acknowledge that we are one of the leading installers for Clear Bra. We take pride in the historical relevance of the film but also in our teams ability to use their passion for their unique craft to further along this technological film and continue to progress it forward into having contemporary relevance. We encourage people that people who care about that car, and who wants to maintain or increase the value of their car to definitely invest in receiving a Clear Bra Install.
Tell us a little about your project...
Don't be afraid to tell us about your timeline and budget. We are straightforward about our products and pricing and knowing where you are coming from helps us hit the target.