Home Window Tinting
Increase the protection of your house with home window tinting. Keeping your family and interiors safe from damaging sun rays is just one of the benefits:
Glare Reduction
UV Protection
Heat Reduction
Energy Savings
Privacy Enhancement
Improve Window Safety & Security
Call AP Tinting at (888) 481-8468 or fill out a form for a free estimate.

| | | | | |
| --- | --- | --- | --- | --- |
| | | How Can Residential Window Tinting Benefit Me? | | |
Get Your Free Quote Today
Call Absolute Perfection Window Tinting at
(410) 549-4285
or
fill out a form
for a free estimate on home window tinting.
Home Window Tinting
Your home is your largest investment. Absolute Perfection can help you protect that investment by giving you control over the things that matter most.
Professionally installed, Vista and LLumar home window tinting will greatly enhance the energy efficiency, look, and functionality of your home windows. This translates into lower utility bills, improved comfort, added privacy, and greater protection against the unexpected.
Fading carpet, furniture, and artwork?
Don't let the sun rob your home of its natural beauty. Our solar window tinting films give you a clear view, reducing annoying glare without making it seem dark in your home. After purchasing our high performance window tinting, you'll be more comfortable in your home no matter where the sun is shining, with the level of privacy you desire.

Those guys were great. I liked the scheduling, and the person that came out to do the work was very professional. These guys get an A in my book.

I like the way AP communicated. They tinted all the windows in my house, and they did a vinyl wrap for a trailer for me. They were excellent.

I send kudos out to Absolute Perfection. They did tinting in my living room and dining room. I like their professionalism, their price, and their work.

LLumar & Vista Window Film
LLumar and Vista films feature superior quality construction and comply with international laws and testing standards. Known for their patented scratch-resistant, corrosion-resistant coating, LLumar and Vista films are durable and virtually maintenance free. This state-of-the-art technology is unmatched by any other window film manufacturer in the industry. We stand behind every Vista & LLumar product with a factory-backed warranty. Ask your dealer for details about our product-specific guarantees.
You won't find a more professional window tinting company in Maryland, Washington DC, and Northern Virginia! We will work with you to determine the best commercial window tinting products and services for your particular situation. We have access to a wide range of films to match design of any building and our installation will be fast and not disrupt your business. Some of the commercial services and window tint products available include…
New Construction / Renovations / Interior Fit-Outs

Solar Control Films – We provide an energy analysis to calculate your potential energy savings

Fragment Retention & Graffiti Resistant Films

Bomb Blast Abatement & Blast Resistant Systems to 20 Mil

Safety and Security Films – create barriers to burglaries involving smashing of exterior windows

Designer Frosted, Privacy & Decorative Films

GSA Approved Glass Strengthening Window Systems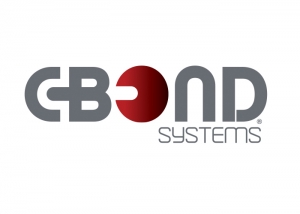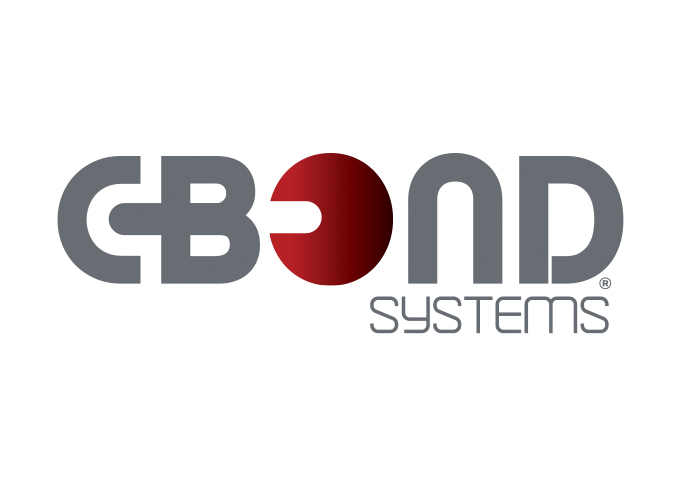 C-Bond Systems
One more great benefit to window film! C-Bond is a patented, water-based, non-toxic, 'green' nanotechnology designed to significantly increase the structural integrity of glass, enhance glass flexibility and improve the performance of window film-to-glass products. Window film is traditionally installed with a soap and water solution. C-Bond is an alternative solution that fills in the microscopic imperfections in glass, making it stronger and more flexible. It is the perfect, cost effective strategy for improving the safety and security of your home!
| | | | | |
| --- | --- | --- | --- | --- |
| | | Click on an Icon to Learn More | | |