How Long Does Window Tint Last?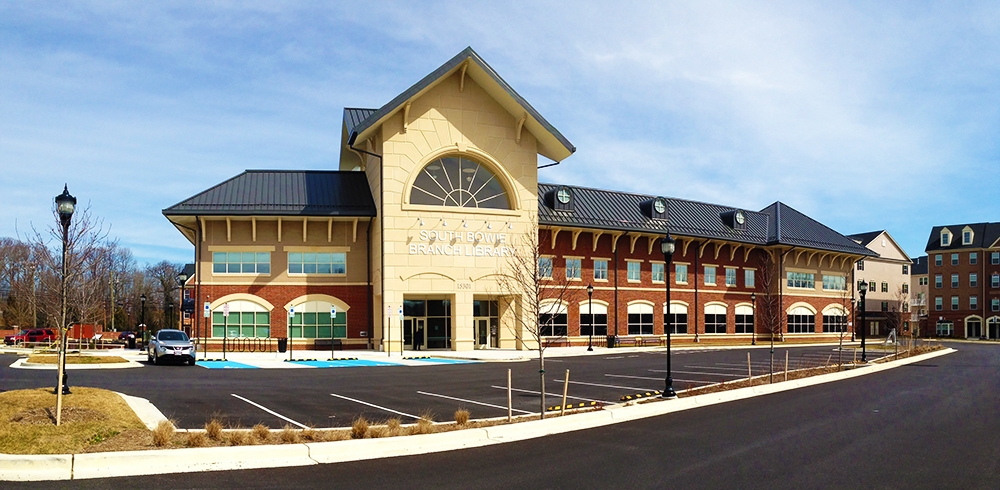 Over the years of tinting windows, one question is always asked – "How long does window tint last?" If you ask enough people, you'll get a wide range of answers. If the deal sounds too good to be true, that's because most of the time it is. Window film hadn't been a competitive business until recently, lacking unbiased info until competition increased between companies and brands. But how can you be sure the information you are getting is correct? Check out the Window Film Study conducted by a group called WAAV.
What is WAAV?
The Western Association for Art Conservation is a nonprofit organization out of San Francisco for professional conservators. By being in charge of protecting priceless works of art and ancient artifacts in museums across the country – including Getty and SFMOMA, they have come to know what works and what doesn't through extensive research.
About the Study
In early 2011 WAAC performed a weathering test on window films using a Xenon lamp that simulates natural daylight. The study simulated approximately 3 years of southern sun exposure and a little more than 6 years of northern sun exposure.
The key points of observation were UV absorption and Visible Light Transmittance (VLT). This study isn't industry-specific. Although protecting works of art from harmful sun exposure is a great use for window film, window film is also a great addition to your home, protecting your floors, furnishings, and family from harmful UV rays all while keeping your home cool in the summer.
The films tested in this study are as listed – 3M, V-Kool, Madico, Global Window Films, HanitaTek, Vista and Llumar. Check out what WAAV found in their results…
Results of The Study
Some Madico and 3M films dropped below 95% UV protection and Global Window Films rapidly lost its UV-block properties. Although V-Kool kept its UV protection, it produced a noticeable green hue toward the end of the study. Vista/Llumar and HanitaTek both showed very little change in UV protection; however, HanitaTek showed a significant change in VLT whereas Vista/Llumar remained constant.
These findings allowed WAAC to conclude that Vista/Llumar was the ideal window film for art and ancient artifact conservation. But do you really need to be running a museum to use the ideal window film?
Why Use the Best Window Tint Brand?

Tinting your home or business is an investment. Like any other investment, you're putting in money to gain the best predicted ROI. Why go into an investment knowing you aren't getting what you pay for? With Vista/Llumar tint, you know you're getting the best in the industry. If you ever wondered why this company was named "Absolute Perfection" and not something like "Almost Perfection," it's because we carry the best brands and deliver the finest in customer service and quality installation.
If you have any questions or are interested in getting Vista/Llumar installed in your home or business, give us a call at (410) 549-4285 or click here to get a FREE quote online.
How Long Does Window Tint Really Last?
Window film is supposed to last a lifetime, and for some brands, such as Vista/Llumar, it does. But if a film isn't performing how it was when it was first installed, did it really "last?" You tell us. Drop us a comment on Facebook on what you think by clicking here. And if you want to see the full study by WAAC, Click here to check it out!
Tell us a little about your project...
Don't be afraid to tell us about your timeline and budget. We are straightforward about our products and pricing and knowing where you are coming from helps us hit the target.