Hurricane Protection Safety Tips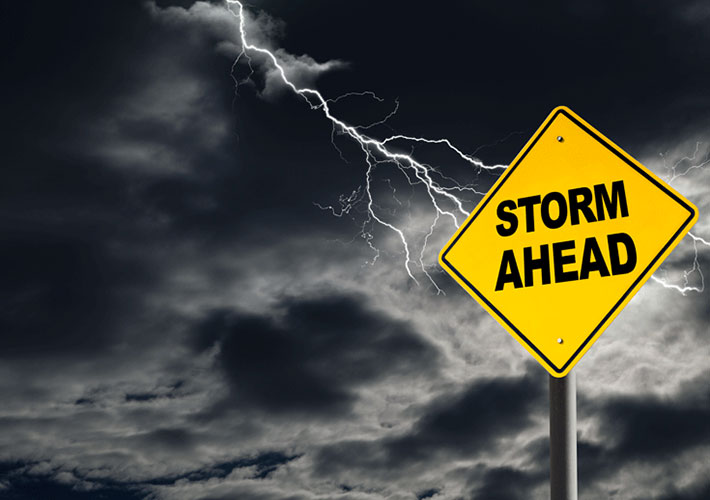 Absolute Perfection values the safety of our community here in North Carolina. Our team understands that informed preparation leads to solutions. It should come as no surprise that North Carolina has Extreme Storms and Hurricanes that put our community in at risk.
Absolute Perfection prides itself on remaining informed on ways to stay protected during a Hurricane.
As a precaution to potential disaster, we'd like to offer our hurricane protection safety tips to ensure that everyone stays as safe as possible.
The Calm Before the Storm: Pre-Planning Tips
June is the beginning of Hurricane Season, lasting all the way into late November. Here we examine the best practices during the pre-planning stages of an approaching Hurricane.
Hurricane Precaution Pre-planning
In order to provide families with the ultimate level of comfort and self-assurance as an impending Hurricane approaches:
Install hurricane safety window film that will keep windows from shattering.
Make sure all forms of transportation has adequate amount of gas
Plan for an emergency evacuation course
Use media outlets as a form of live updates of the storm
Hurricane Precaution Pre-planning Supplies
A well-stocked and secured home is crucial during severe weather. A family's supply list should focus on:
Nourishment: Water, Non-perishable food
Energy: Gasoline, Batteries, Generator
Safety: Flashlights, First-aid kit, Rope, Medicine
Cleanliness: Toilet paper, Sanitizer
The Arrival of the Storm: Safety Tips
Now that all the pre-planning and preparation is done, we move into the urgent stage of a Hurricane arrival.
Hurricane Arrival Safety Tips
In the unfortunate case that a Hurricane has arrived:
Track the storm location using a form of social media or media outlets
Find shelter in a basement, closet or bathroom (anywhere away from windows)
Stand away from windows
Save battery life of all technological items

We hope this article has helped you gather pertinent information regarding you and your families safety during this Hurricane Season.
Tell us a little about your project...
Don't be afraid to tell us about your timeline and budget. We are straightforward about our products and pricing and knowing where you are coming from helps us hit the target.