Hurricane Protection Window Film in Wrightsville Beach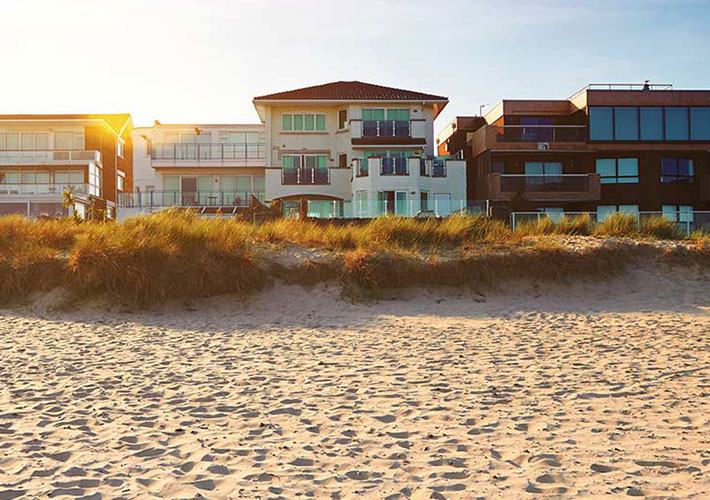 Stay Safe During Hurricane Season
Wrightsville Beach has been voted one of North Carolina's best beaches. This luxurious area is a beloved place for locals and tourists alike. Watersports rank as the top most popular recreations but this lavish environment offers a multitude of different outdoor activities. This beach offers an unparalleled experience for families to enjoy boating, surfing, fishing, and even shopping. In fact, this area has become a booming place for real estate. Many beach homes, boutiques and condo rentals have been established to enhance this lively community. One of the most important missions to accomplish is ensuring safety for the lives around us to help secure this special region.
As fellow neighbors of this community our team upholds a duty to keep our area and its occupants as safe and comfortable, as possible. This area is surrounded by water and has had a history of rough storms that make this are susceptible to potential danger. The Atlantic hurricane season starts from June 1st and continues into late November. Our team prides itself on providing safety to our community by installing hurricane protection window film. This film uses a fragment retention system that helps with hurricane protection by creating a sturdier window. This system keeps glass intact and holds glass in place which adds extra safety precautions against flying debris. The layer of safety hurricane protection window film that can be applied to your window in conjunction with our C-Bond System, will more than double the strength of the glass.
One of the best features of being on the water is the timeless and awe-inspiring beauty of the environment that surrounds us. While we all enjoy the tranquility of the landscape, this hurricane protection window film will heighten the experience of you being able to enjoy the environment by having the comfort of advanced safety. This hurricane protection window film also allows you to enjoy the view from inside by reducing any glare as well as creating privacy. It would be our absolute privilege to help your family, business or valuables stay protected by our exceptional level of quality service!
For more information on hurricane safety film, check out our full page!
Tell us a little about your project...
Don't be afraid to tell us about your timeline and budget. We are straightforward about our products and pricing and knowing where you are coming from helps us hit the target.