Interior Design Tips To Transform Your Space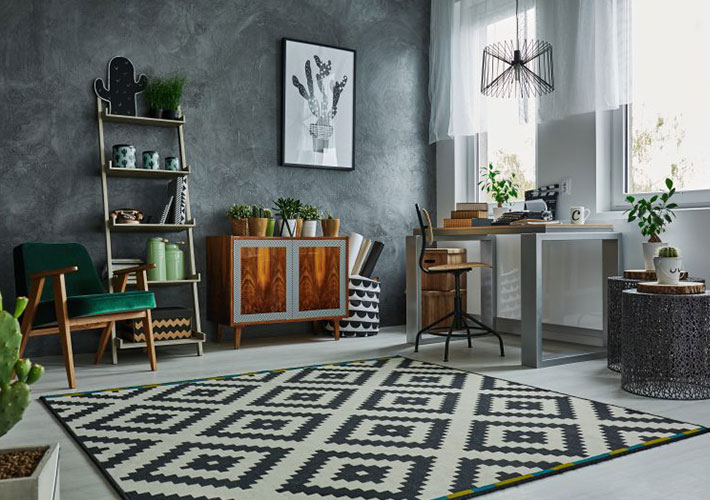 Interior Design Tips: fun tips and tricks of top ways you can transform into becoming more visually appealing.
Interior Design Tips: Choosing the Right Color
Color is one of the most important design choices that an individual can make that will drastically transform the space around them. When choosing a color to decorate in your space, it's important to note what aura or vibe you want to go for. Color is an aesthetic that has the ability to evoke emotions and thus is an important decision to consider.
Interior Design: Color Rules
Complementary Colors: these are hues that lie on opposite sides on the color wheel.
Analogous Colors: these are hues that lie next to each other on the color wheel.
Darker Colors: are typically used to contrast or to give the room an intense more sophisticated appeal.
Light Colors: are typically used to have pop of hue and to intensify the vibrancy within the room. Light colors can also help in making the room feel and look brighter.
Interior Design Tips: Choosing the Right Texture
Texture is another choice to consider when decorating as it can add to the "feng-sui" of the interior. Textures can also be a good accessory for combining different patterns and finishes to heighten accents. The cool part about texture is that it comes in so many different forms, from wood to fabric or metal to glass. It also has different properties such as being smooth, rigid, gritty, or even fuzzy to name a few.
Interior Design Tips: What AP Tinting Has to Offer
In case you needed an additive solution to finding the right way to update your space, AP CORP specializes in DI-NOC which is an 3M Architectural Finish that comes in all different colors and textures. Transform your space using our DI-NOC install and apply it to any flat surface including a wall, ceiling, door, furniture, etc. Allow our team to transform your space into being more comfortable and aesthetically pleasing as possible.
Tell us a little about your project...
Don't be afraid to tell us about your timeline and budget. We are straightforward about our products and pricing and knowing where you are coming from helps us hit the target.