Is Exterior Window Film Waterproof?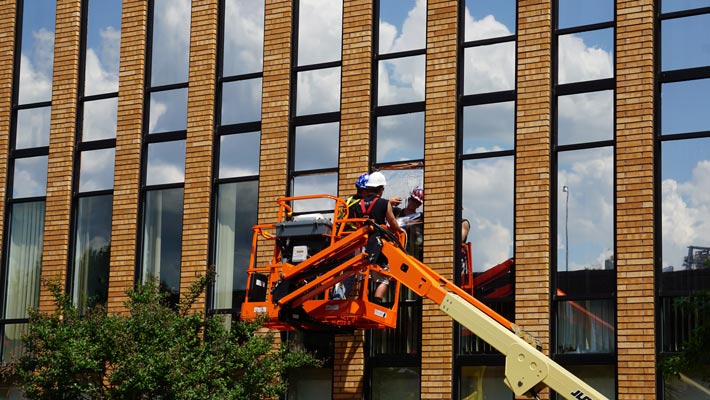 A common question we hear from customers is "is window film waterproof". In general, the answer to this question is yes, window films are waterproof. That said, there are some factors to consider which would affect exactly how waterproof your window films end up being over time.
Yes, Window Film is Waterproof
When applied correctly, exterior window film is waterproof. So, if you're considering if you should install exterior window film, and weighing the pros and cons, don't worry too much about it being waterproof.
External vs Internal Window Films
All window films will be water resistant to an appropriate amount of cleaning. That said, only those window films which are built to be used externally will provide the right amount of waterproof properties outside. This is because these types of Rockville, MD solar window films are engineered with all different types of weather conditions and weather extremes in mind.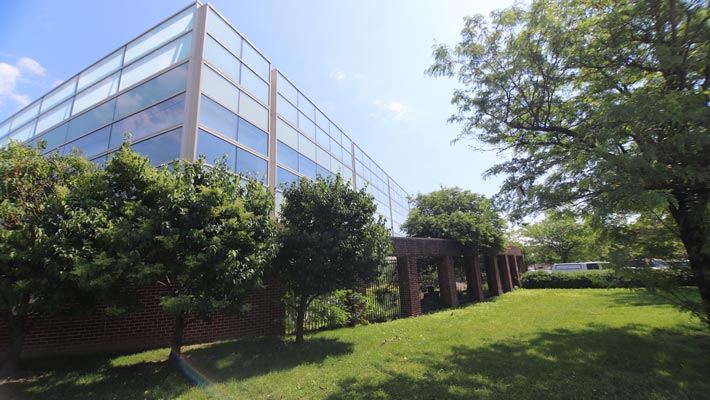 What Affects the Integrity of a Window Film's Waterproof?
As with all things, there are some disclaimers to be made. While window films are waterproof, there are instances where your films could become compromised. Here are some circumstances that would affect the integrity of a window film's waterproof properties.
Proper cleaning techniques. Window films generally have guidelines on how to properly clean them after they are installed. First, there is a curing period which needs to be honored before cleaning. Then, it's important the films aren't cleaned with any harsh chemicals or power washers as this can affect their adhesiveness and ultimately waterproofing.
Expected lifespan of window films. Window films aren't engineered to last forever—that's not to say they won't easily live past 10 or 20 years. As your film ages, it may lose adhesion leading to loss of waterproof properties. Quality of materials and installation affect this lifespan. Therefore, it's best to partner with a certified Rockville, MD commercial window tinting company to avoid any issue.
Quality of window film installed. Different brands of window films are engineered differently. Some films are created to meet a certain price-point and skimp on quality which can lead to sub-par waterproof ability. Consult with a local window tint company to see what type of brands they carry and to get their input on the best films for your situation.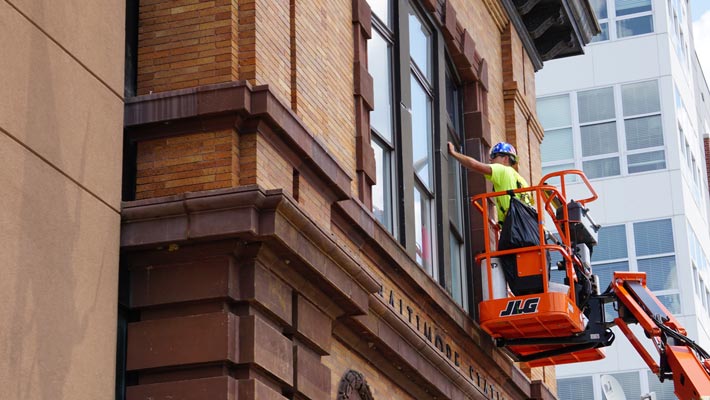 Seek the Advice of a Rockville, MD Commercial Window Tinting Company
A lot of these questions can be best answered by your local, certified, Rockville, MD commercial window tinting company. They will be able to go over the different types of films available in your area and help you determine the best fit for your needs.
Tell us a little about your project...
Don't be afraid to tell us about your timeline and budget. We are straightforward about our products and pricing and knowing where you are coming from helps us hit the target.