Commercial and residential window film solutions for adding comfort and saving money.
Efficient and Affordable
Are you looking for ways to lower your energy costs all year long?
The U.S. Department of Energy has found that between 25 to 35% of energy wasted in buildings is due to inefficient windows.
Low emissivity film, also called Low-E film, can make your existing windows more energy efficient by keeping your space cooler in the summer and warmer in the winter saving both business owners and homeowners money throughout the year on energy expenses.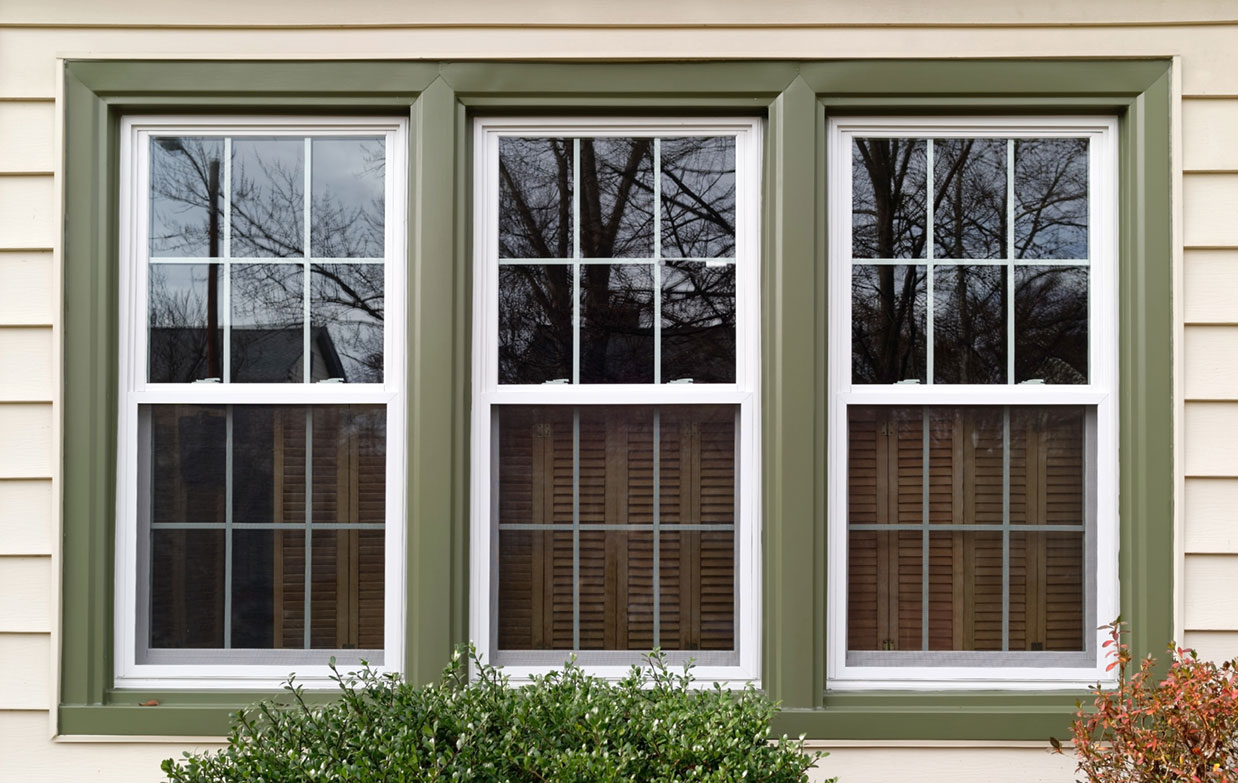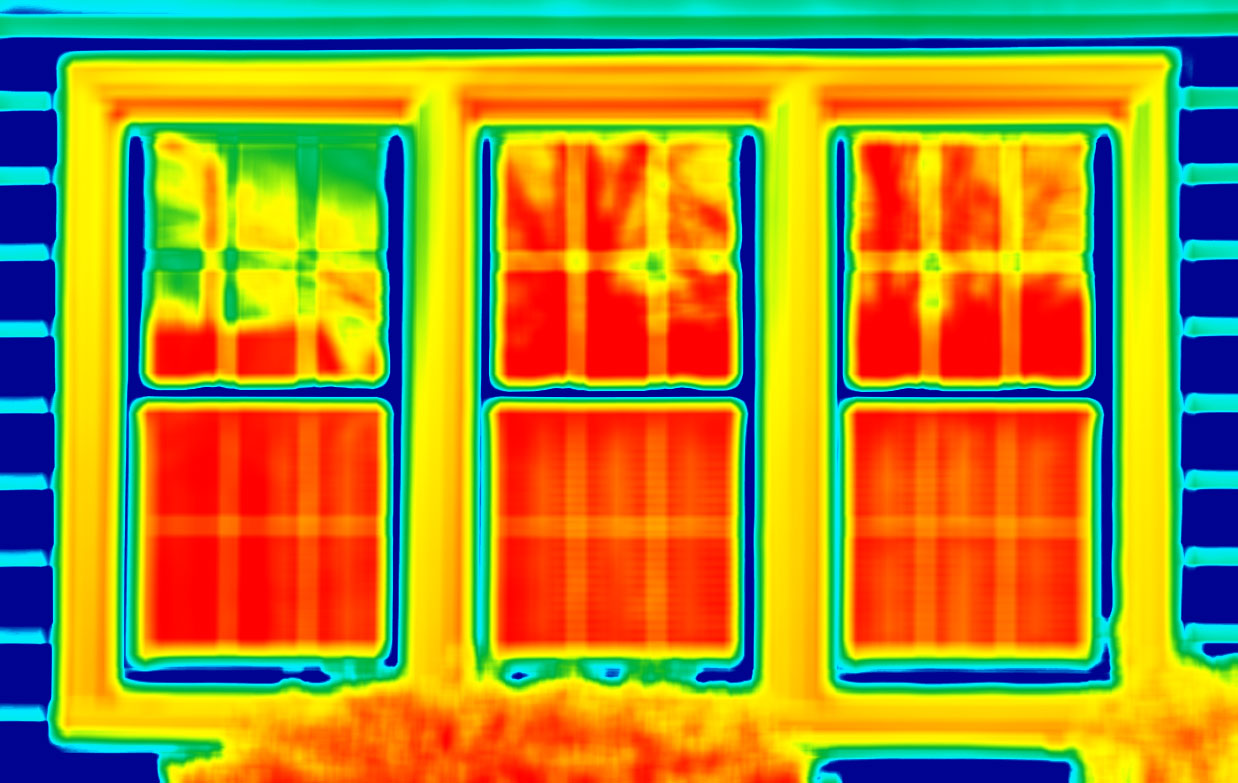 Slide the bar above to see why you need low-e film for your windows!
Low-E Glass vs. Film
When it comes to making sure your windows are as energy-efficient as possible, you've certainly got options. In fact, our climate control window film specialists are often asked to compare our low emissivity films to low emissivity windows.
While very low-emissivity windows offer similar insulating performance when it comes to holding heat in during the winter, we often find Low-E films to be a better fit for consumers when upfront costs, installation processes and the amount of time it will take to see payback are evaluated.
Contact our climate control film experts today for help evaluating your building options!
What Low-E Window Film Can Do for You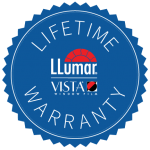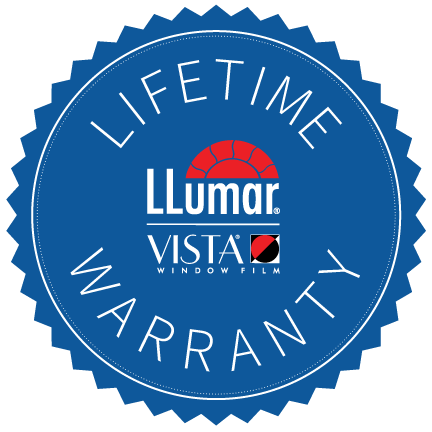 Warranty Protection Program
Your LLumar Select Pro and Panorama film is protected by a Lifetime Residential Warranty and a 15-year Commercial Warranty. The warranty guarantees you will never have to worry about difficulties of film bubbling, peeling, fading, delaminating, cracking or changing color. Your purchase is also protected by a 5-year thermal stress breakage warranty.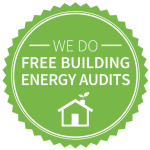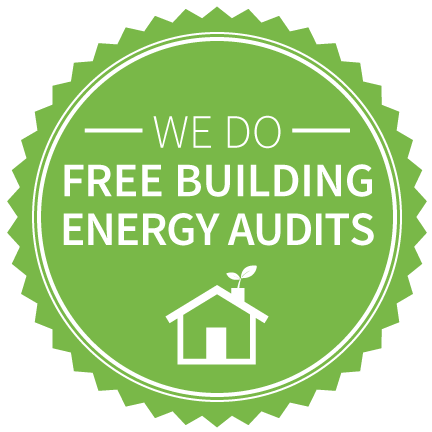 Energy Savings Audit & Rebates
AP Tinting is one of a handful of window film companies in Maryland who offers free building energy audits for qualified customers. So if you're wondering how energy efficient your commercial building is, we are can help. Here's more on our extensive energy audit and how you can schedule yours today!
Tell us a little about your project…
Don't be afraid to tell us about your timeline and budget. We are straightforward about our products and pricing and knowing where you are coming from helps us hit the target.