AP Corp Now an Approved Vendor with the Maryland Gaming Commission
AP Tinting, a division of AP Corp, was recently added to the Maryland Gaming Commission's list of approved vendors. This is truly an amazing honor to be registered and recognized as one of the premier window tinting companies in Maryland. What does this mean to be a Maryland Gaming Commission certified window tinting company? Here's all you need to know.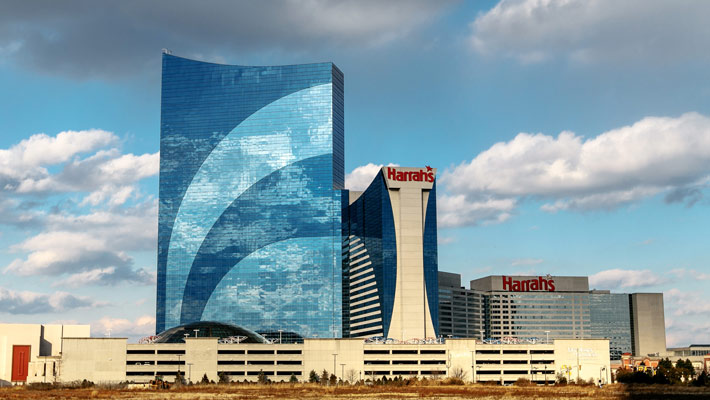 What Does it Mean to be MD Gaming Commission Certified?
When your business becomes an approved vendor with the Maryland Gaming Commission, it means you are approved to work on casino projects within their governance. By going through this commission's approval process, we have met their standards of quality as well as security protocols. When doing business as a casino in the state of Maryland, you use this vendor list and find the appropriate vendor for your project's needs.
What Services can AP Corp Provide to Maryland Casinos?
Being registered as an approved vendor with the Maryland gaming commission, we can provide a variety of services which fall under our umbrella of product offerings. These services are broken out by company below.
Maryland Gaming Commission Certified Window Tinting
AP Tinting is the leading provider of all types of window film and window tinting in Maryland. Whether it is decorative window film in Rockville, MD or commercial window tinting in Baltimore, we can help.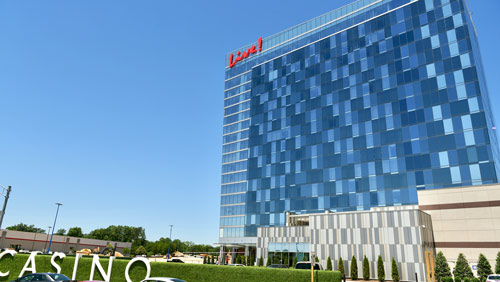 Maryland Gaming Commission Certified Commercial Graphics
Our sister company, AP Graphics, is the largest installer of commercial graphics in Maryland. As a company, under AP Corp, we are also MD Gaming Commission certified to install any type of casino commercial graphics in Maryland.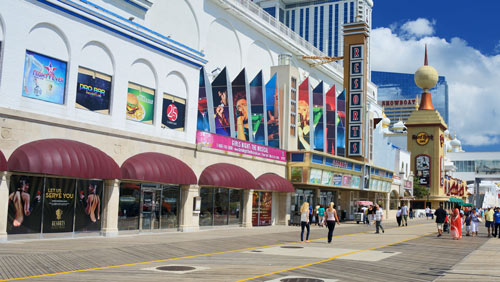 About AP Corp and AP Tinting
Headquartered in Maryland, AP Corp is a nationwide provider of window film and commercial graphics solutions. Our focus is on delivering the highest quality product for our customers while making the process as easy and carefree on them. For more information on AP Corp, or to discuss your upcoming casino construction project, get in touch with us today!
Tell us a little about your project...
Don't be afraid to tell us about your timeline and budget. We are straightforward about our products and pricing and knowing where you are coming from helps us hit the target.