What is the Legal Limit for Tint in Maryland?
| | | | | |
| --- | --- | --- | --- | --- |
| Vehicle Type | Windshield | Front Sides | Rear Sides | Rear Windshield |
| Passenger | No Tint Below AS1 Permitted | 35% net VLT | 35% net VLT | 35% net VLT (cannot cover brake light) |
| Truck, SUV, & Van | No Tint Below AS1 Permitted | 35% net VLT | No restriction | No restriction |
| Limousines | No Tint Below AS1 Permitted | Factory Only | No restriction | No restriction |
| Commercial Vehicles | No Tint Below AS1 Permitted | 70% net VLT | No restriction | No restriction |
Illegal tint colors: Red, Yellow, amber, and reflective(mirrored)
What is the Law for Medical Waivers on Tint in Maryland?
Medical Waiver: With a medical waiver a driver is exempt from the 35% VLT law. Medical waivers apply for individuals who require additional protection from the sun and must have written certification from a practicing Maryland physician. Front windshields MUST still obey the AS1 mark limit for window tint.In order to authorize a medical waiver you will need to contact the Maryland State Police – Automotive Safety Enforcement Division (ASED) to get your SERO authorized (contact: 410-768-7388).
How Do Laws from Other States Compare
Virginia has similar laws overall compared to Maryland, except for a higher minimum (50% VLT) for front side windows on passenger vehicles. Pennsylvania, no surprise here, has more vague and weird sounding tint laws like, "No person may drive any motor vehicle with any sun screening device or other material which does not permit a person to see or view the inside of the vehicle through the windshield, side wing, or side window of the vehicle." D.C has stricter laws with 70% VLT limits on front side windows.I could go on, as every single state has different tint laws. So what does this mean for you? Is your vehicle stuck in Maryland?
Setting the Record Straight
It's one of the most commonly asked questions related to tint law, so let me set the record straight once and for all. If your car is registered in Maryland, only Maryland laws apply to your window tint. They can't even issue you a repair order outside of Maryland if they think your tint doesn't meet Maryland standards. So in a way, you're probably even safer over the border than you are at home.
What about when you get pulled over at home?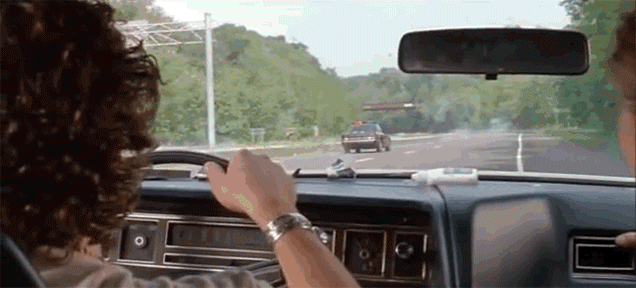 If you are pulled over and your tint is at 25% net VLT instead of 35%, there's a chance you might get issued a repair order. However, you can't get fined on the spot for it. So just, like, relax man. But really, most of the time they won't even check. Not even if they have a VLT test kit with them. If your tint is just blatantly illegal, like if it looks like you've replaced your windows with mirrors, then chances are probably higher that they won't look the other way. But typically, unless you give them reason to want to give you a hard time, it's not a huge concern.
Like any other employee, the cop just wants to get back to playing solitaire in his cruiser, and not writing more tedious paperwork because of you. However if you were caught doing something stupid, or just being difficult, maybe the officer will get some satisfaction with sending you back home with an order to remove your new window tint. Don't be that guy who pushes a camera in a dude's face yelling, "Am I being detained?!" during a routine traffic stop. Nobody likes that guy, especially the police. Just keep your eyes forward, say your 'yes sir's' and both of you can move on with your lives.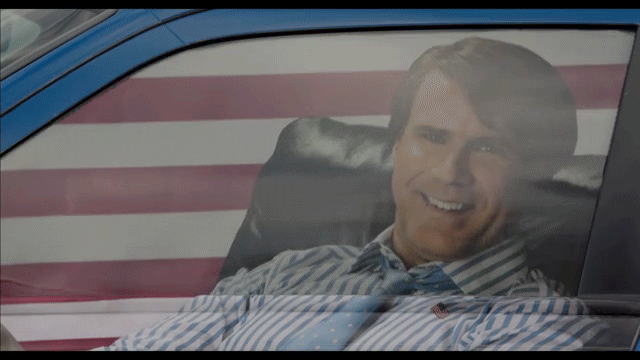 Any decent facility will steer you towards a window film that meets legal standards. At the very least they will make you aware of the law, and what your VLT % will be when the job is done. In the end though, it's your vehicle and your responsibility.
Tell us a little about your project...
Don't be afraid to tell us about your timeline and budget. We are straightforward about our products and pricing and knowing where you are coming from helps us hit the target.