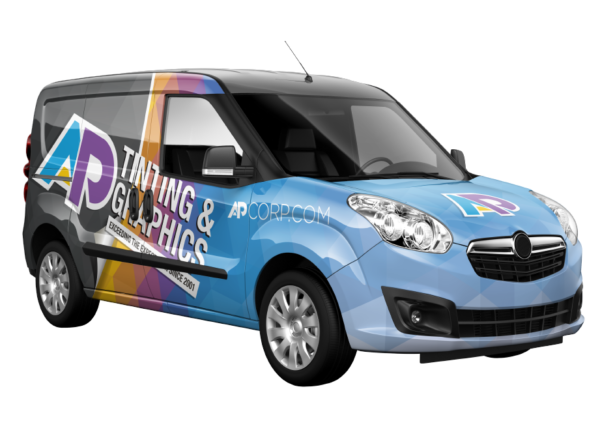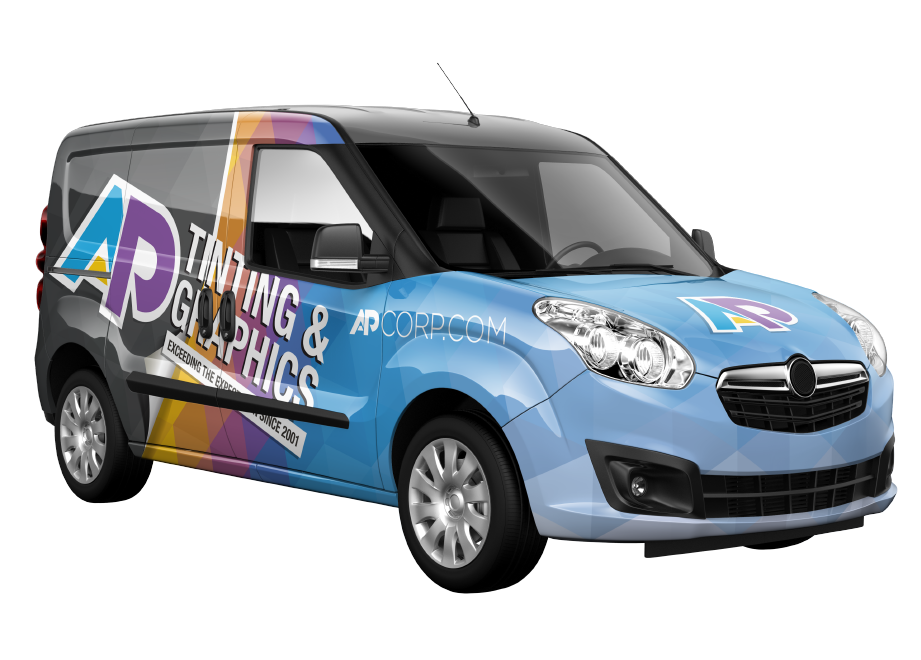 WHY PAINT PROTECTION MATTERS
Paint Protection Film, or PPF, is an invisible shield around your car. It enhances the appearance of your vehicle while helping to preserve its value. These films are flexible, strong, and invisible films that defend your vehicle against nicks and scratches from daily driving hazards.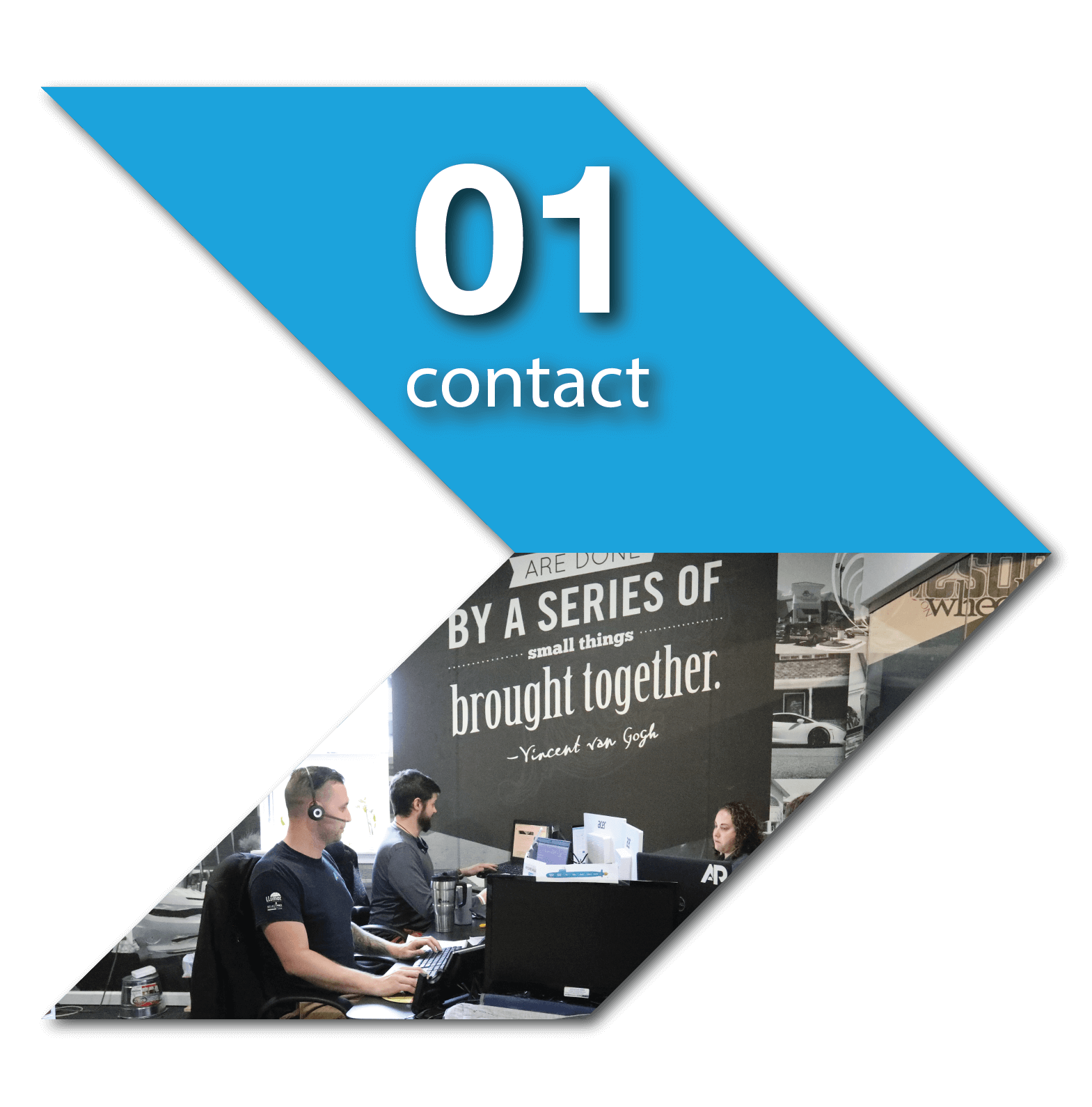 AP Tinting is available to protect your vehicle with PPF. Contact us by email, call in, or fill out the form on this page to get the process started.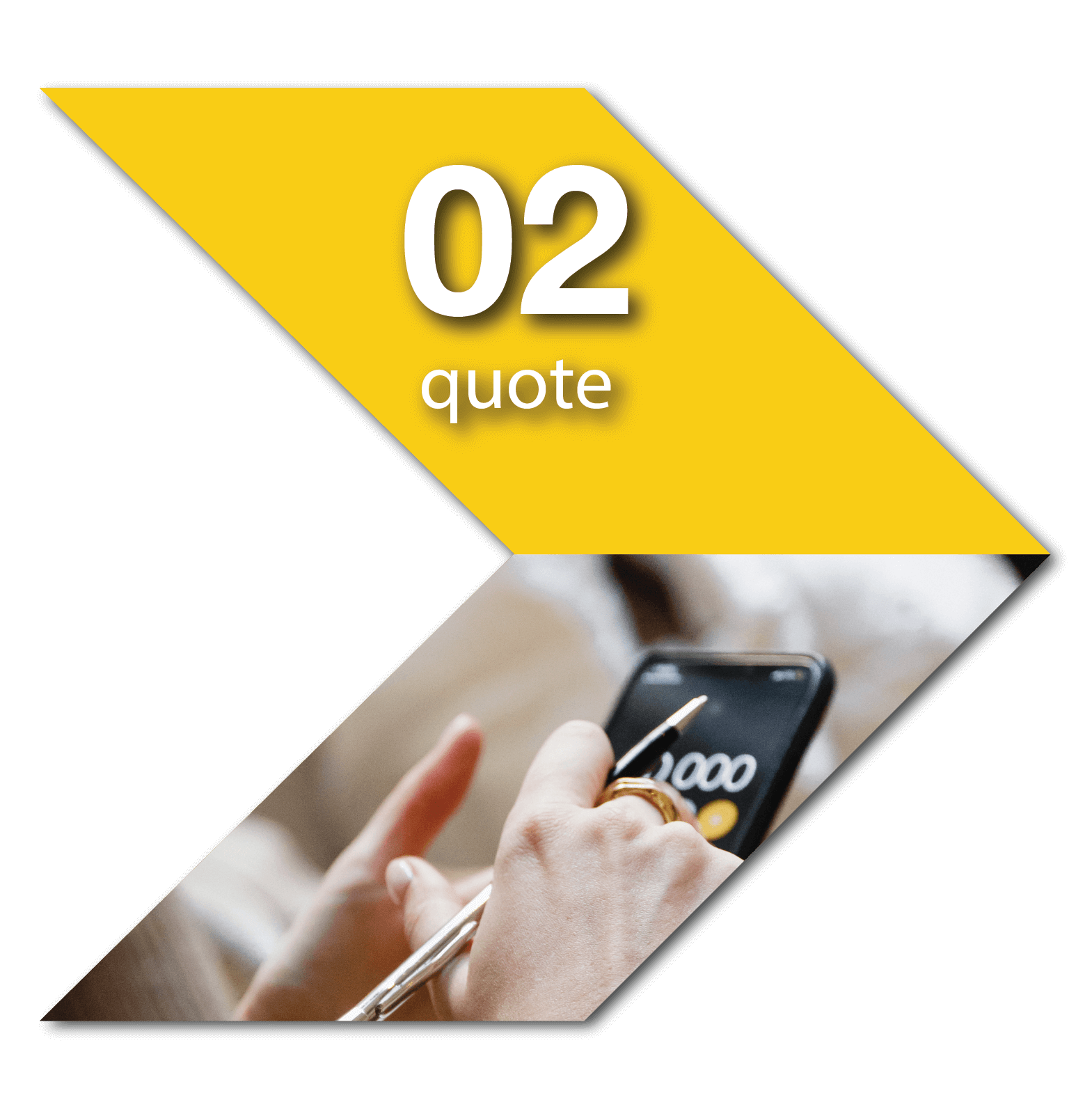 We're not here to sell you something you don't need, so we don't upsell. Ever. Our product specialists will listen to your unique needs and offer a hassle-free quote.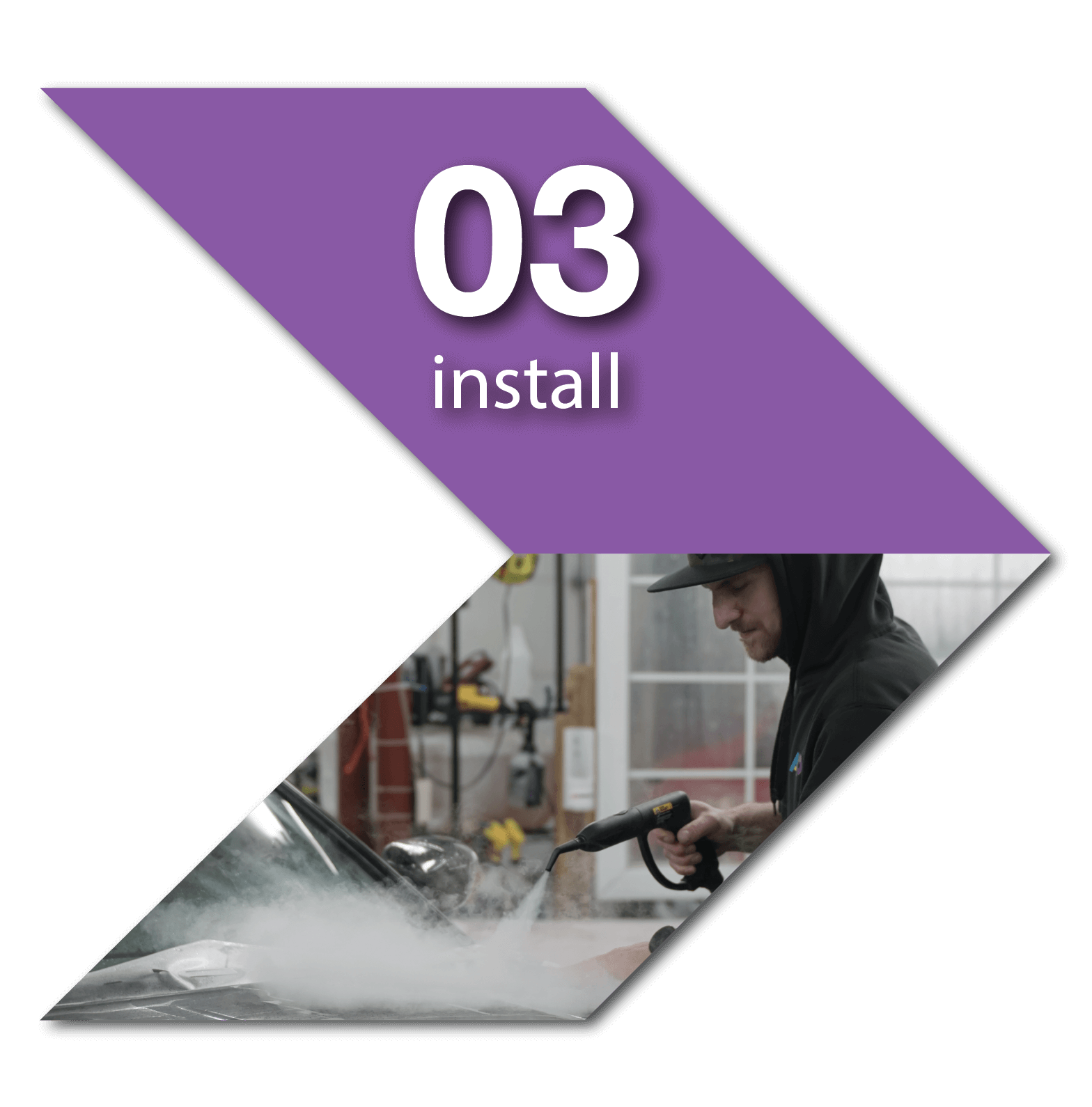 Our highly trained, knowledgeable, and certified installers care about your vehicle. They'll handle your PPF installation with the same care and attention that you would!
EXCEEDING THE EXPECTATION SINCE 2001
SEE WHAT PEOPLE HAVE TO SAY.
Stopped by with a new car for a quote on LLumar paint protection film. Picked it up the next day and it was beautiful! It's nice to meet people that perform as promised. It also provides peace of mind knowing the paint on the car is protected!
A BIG shout-out to AP for a wonderful experience – from START to FINISH!!!! Your company is awesome. I have already and will continue to recommend your services to friends, family, and new acquaintances. Keep up the GREAT work!
A FEW EXAMPLES OF OUR WORK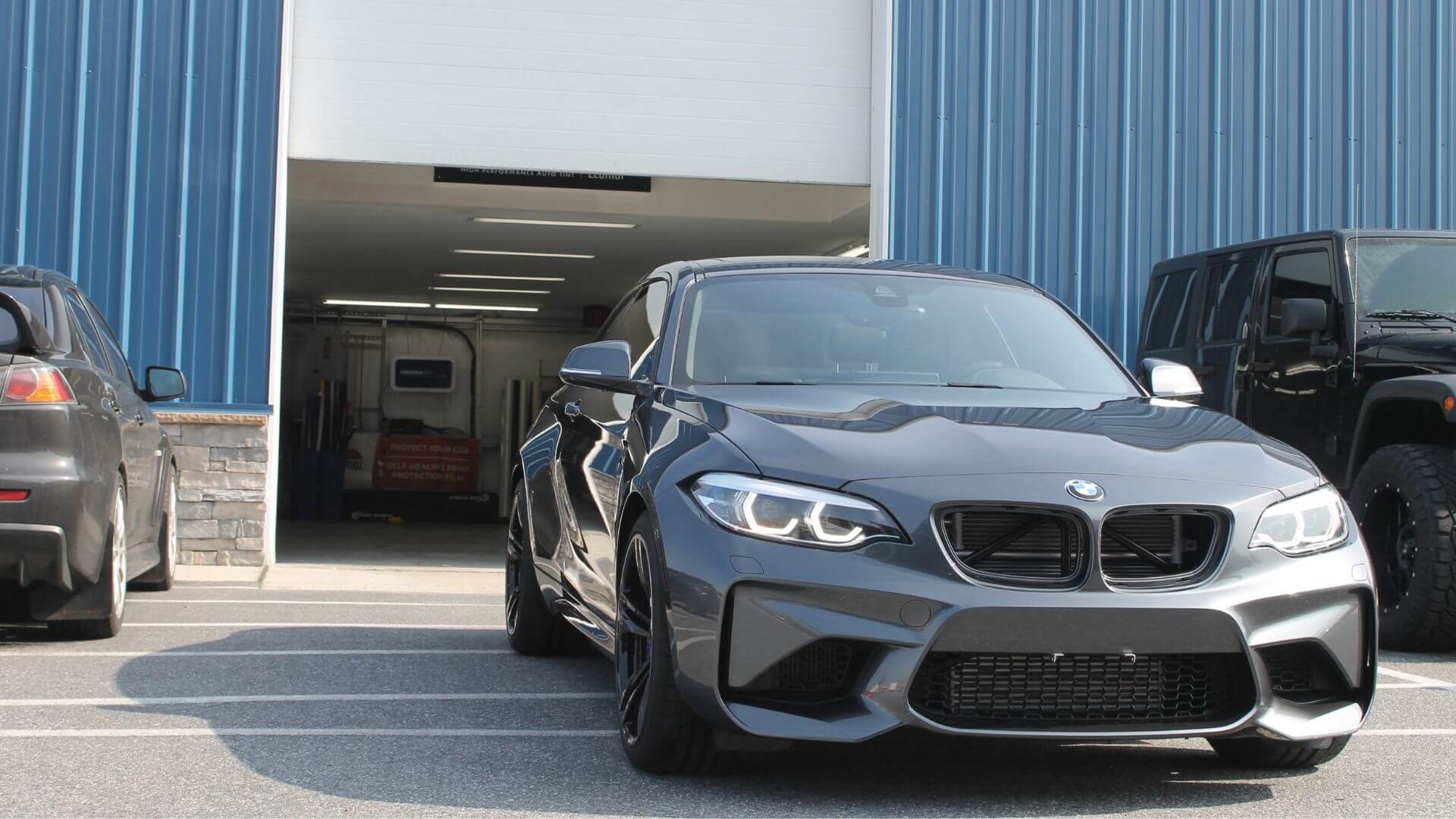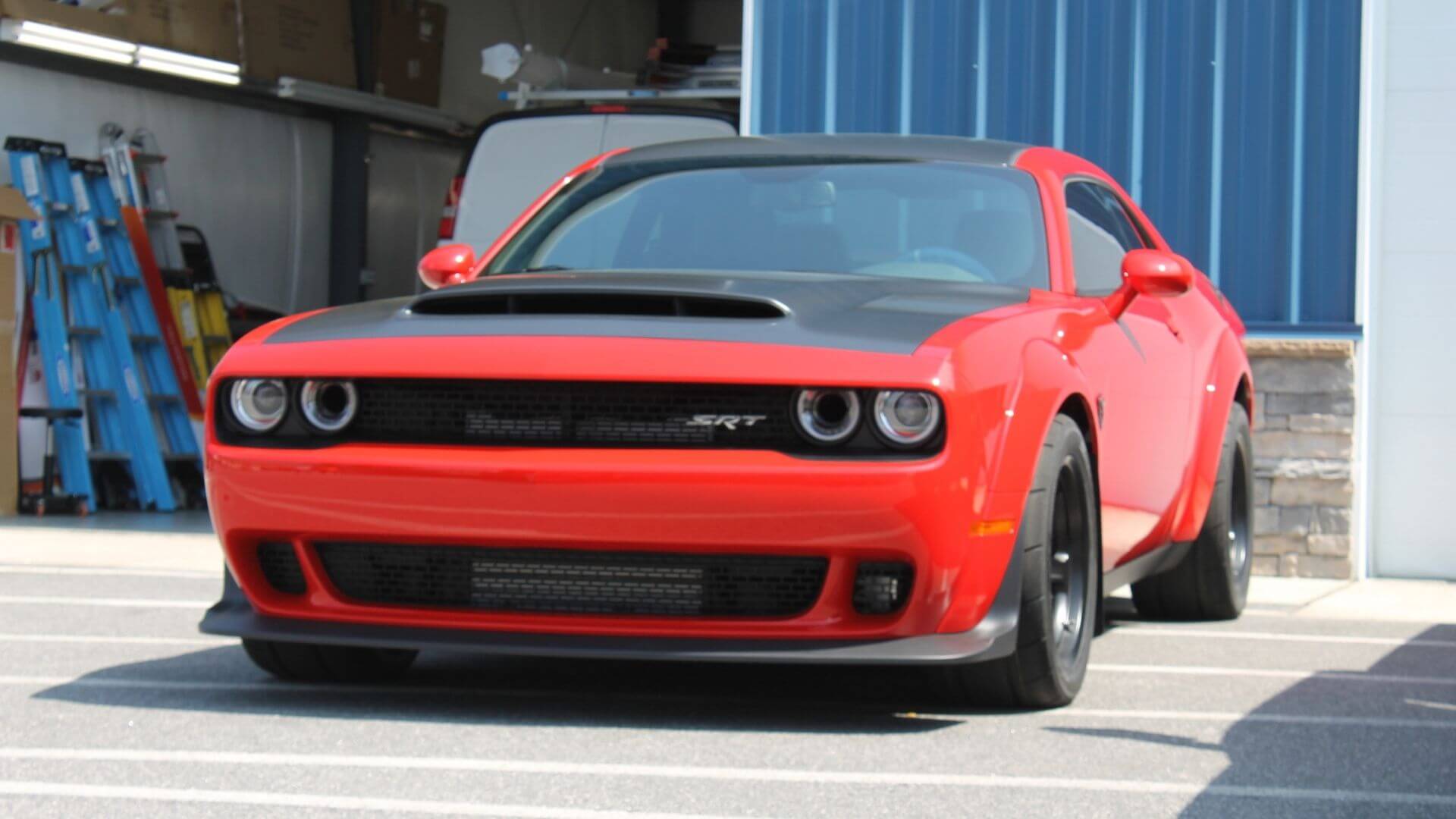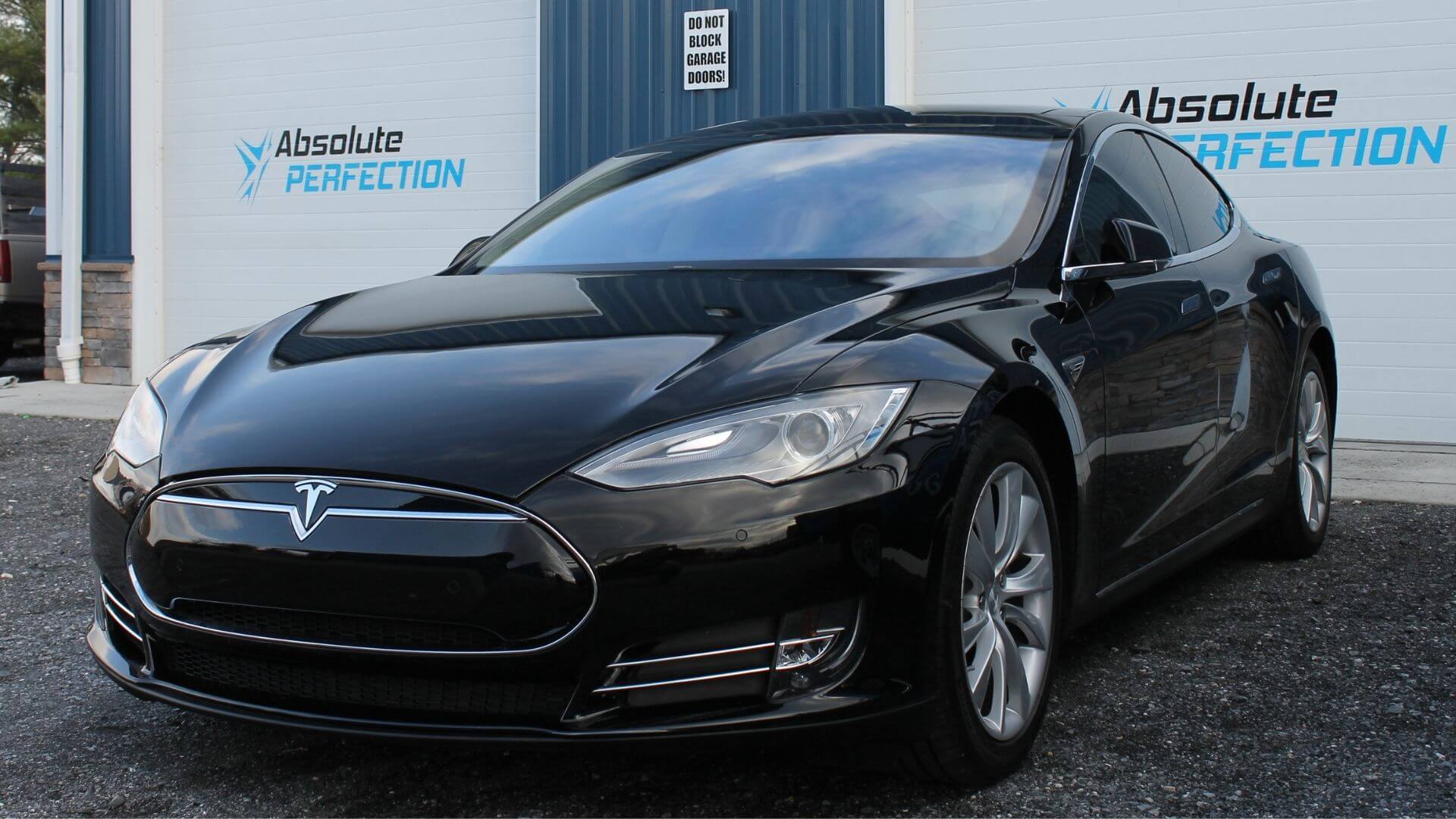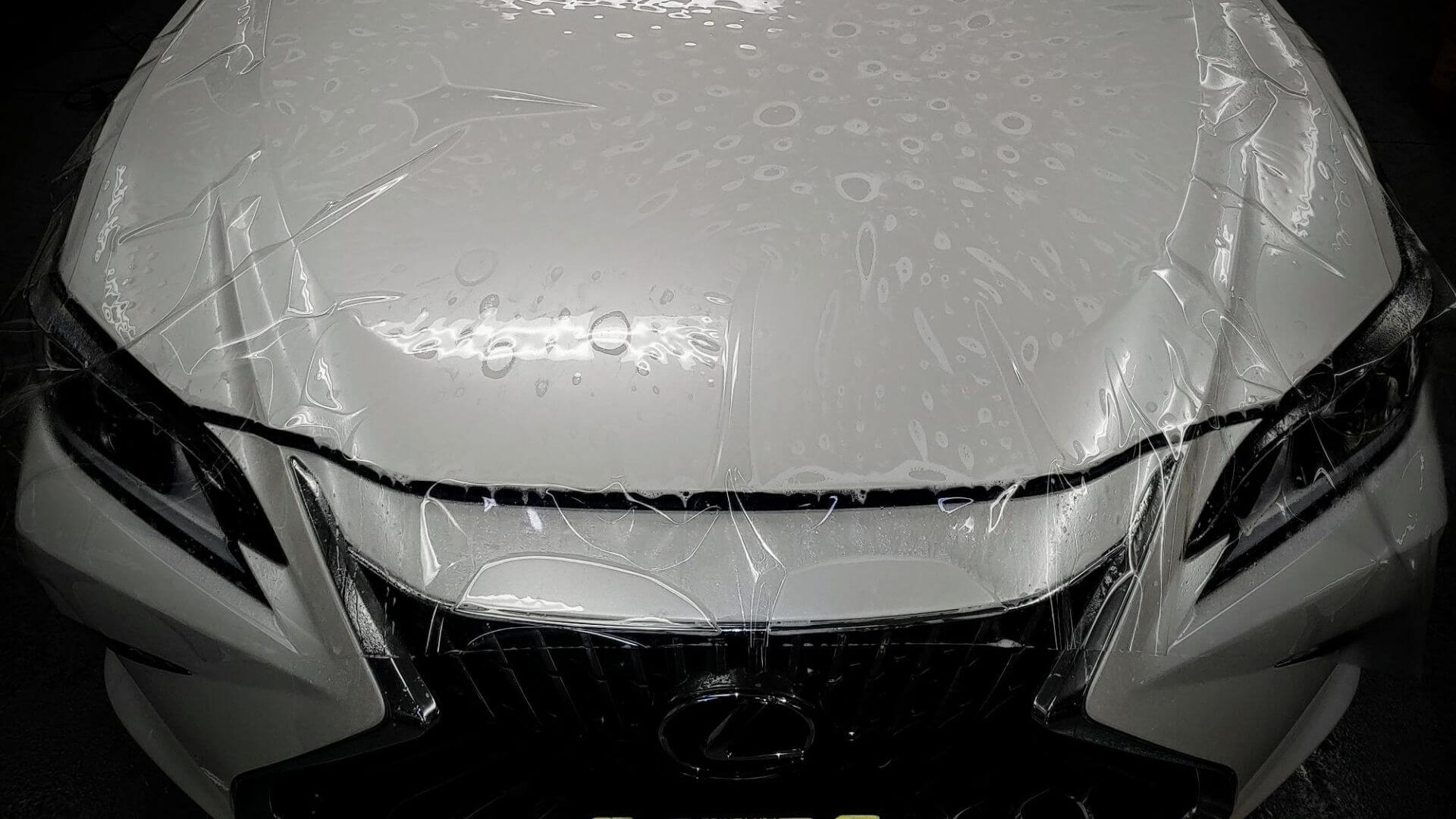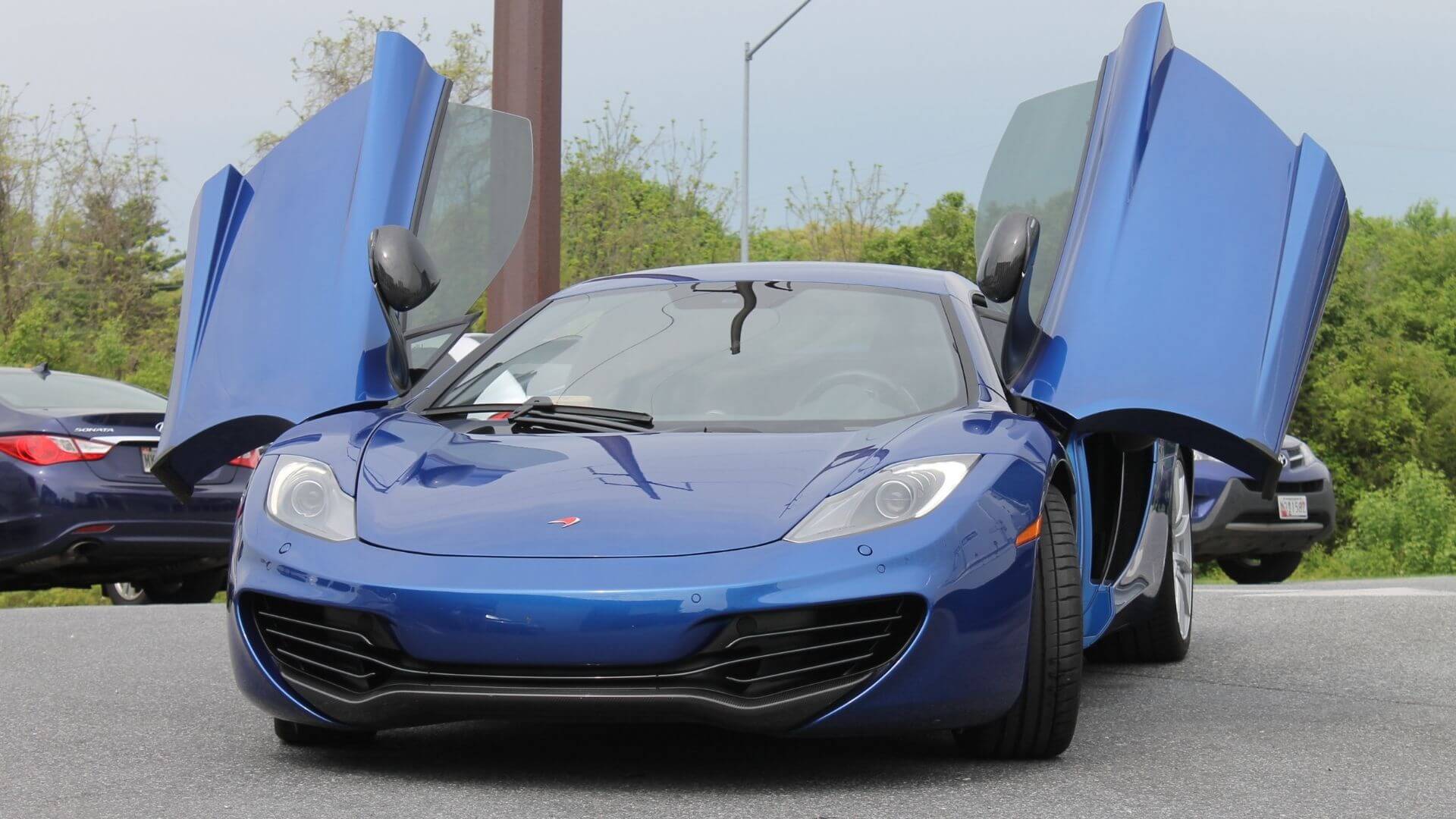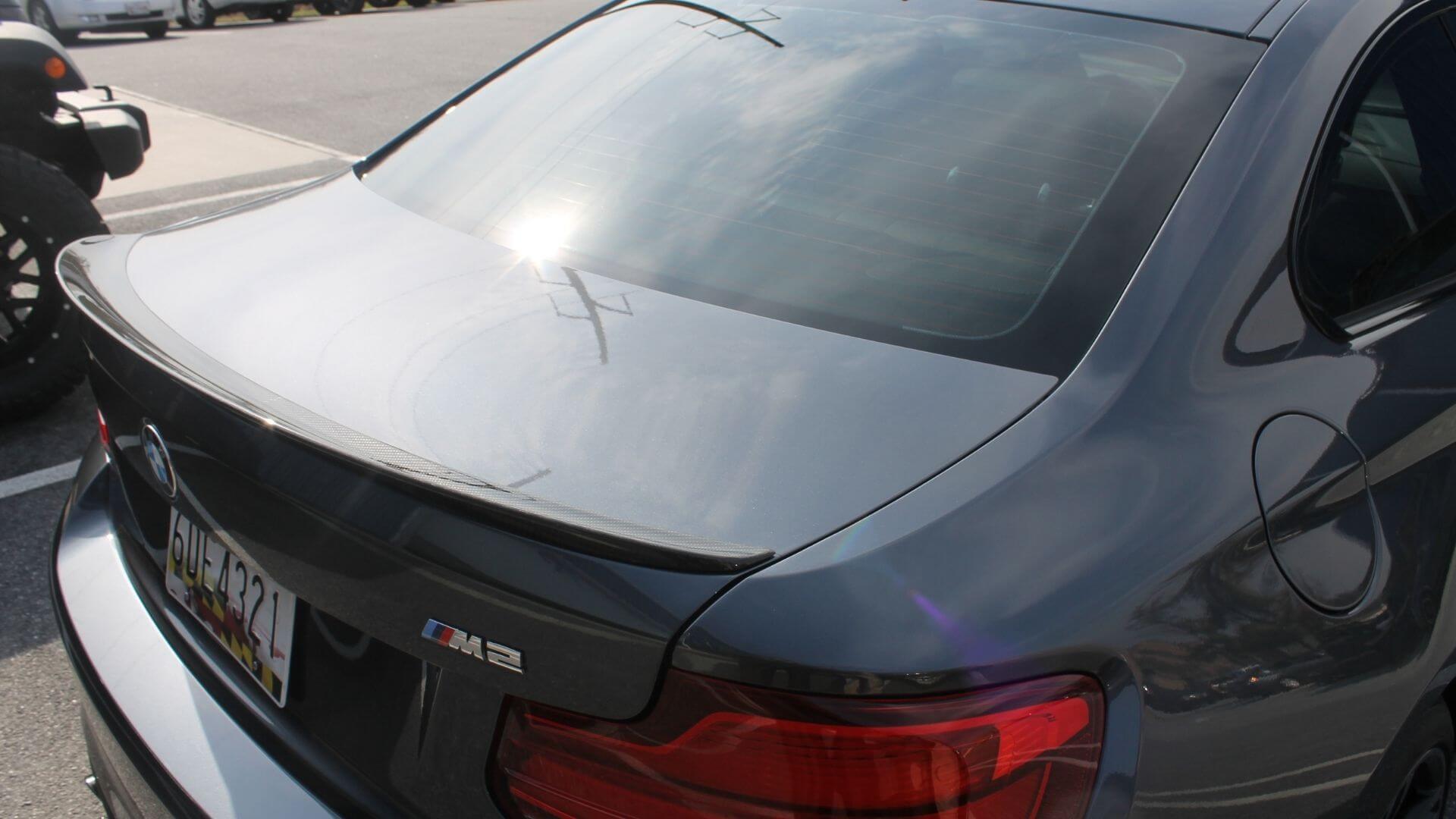 WE PROVIDE
PAINT PROTECTION SOLUTIONS

THAT PRESERVE YOUR VEHICLE'S VALUE
PRESERVE YOUR VEHICLE'S VALUE
Never fear a scratch or chip in your paint job again. With FormulaOne Paint Protection Film your vehicle's paint job now has a durable layer of protection against everyday road damage. What's even more amazing, is this paint protection film's self-healing properties mean if a scratch does occur on the film, it heals itself with the power of the sun.
Whether you're looking to simply shield the front end of your vehicle or protect an entire custom paint job, we can help. AP Tinting is a leading installer of PPF. We're even part of the exclusive LLumar SelectPro program! For more information on LLumar paint protection fill out a quote or give us a call, today!
AP Tinting is a LLumar, Avery, and 3M certified installation company with over 150 5-star reviews. Plus, we're the most experienced PPF company in the area. You can feel confident that our work will WOW you.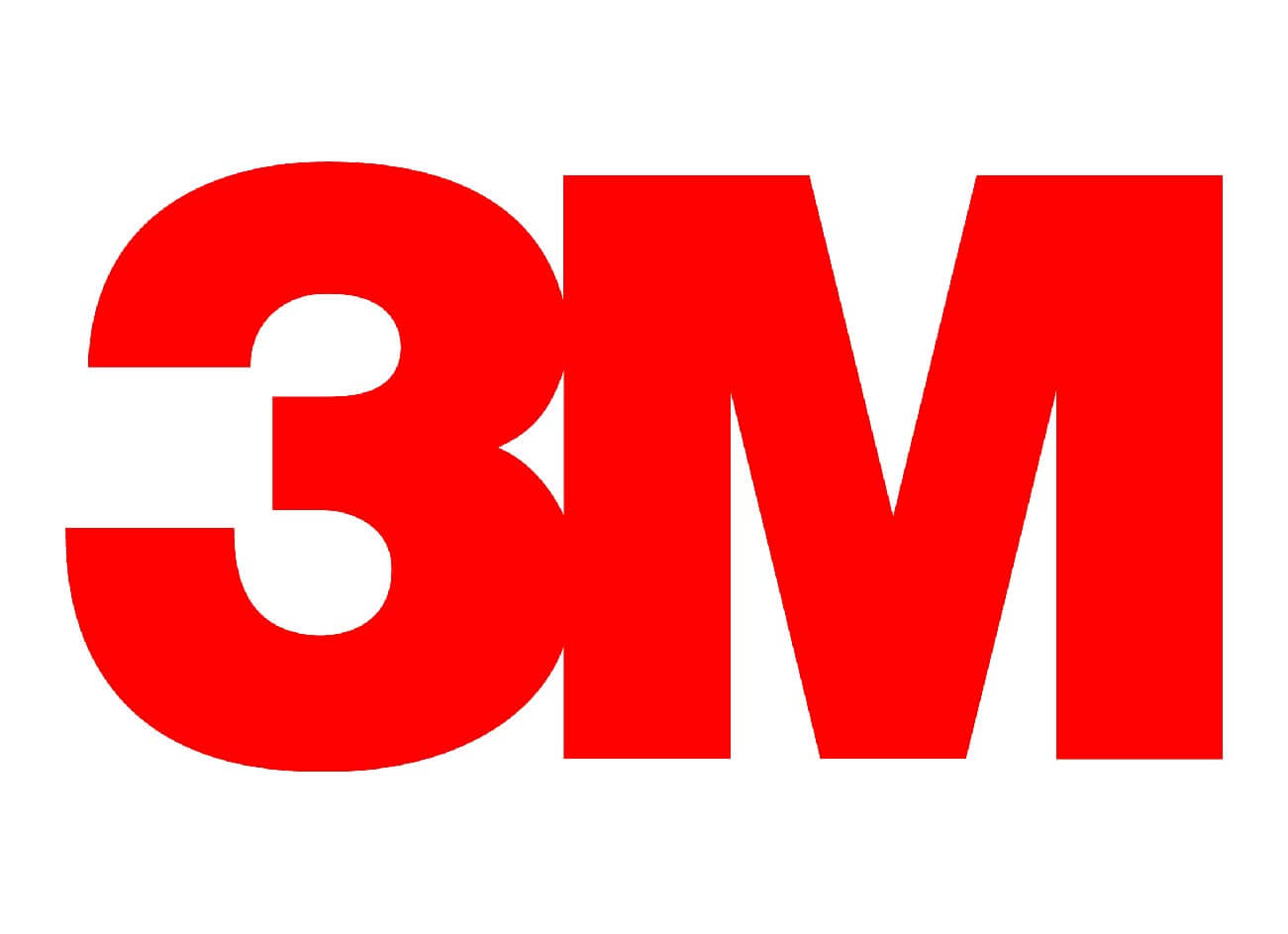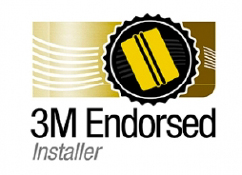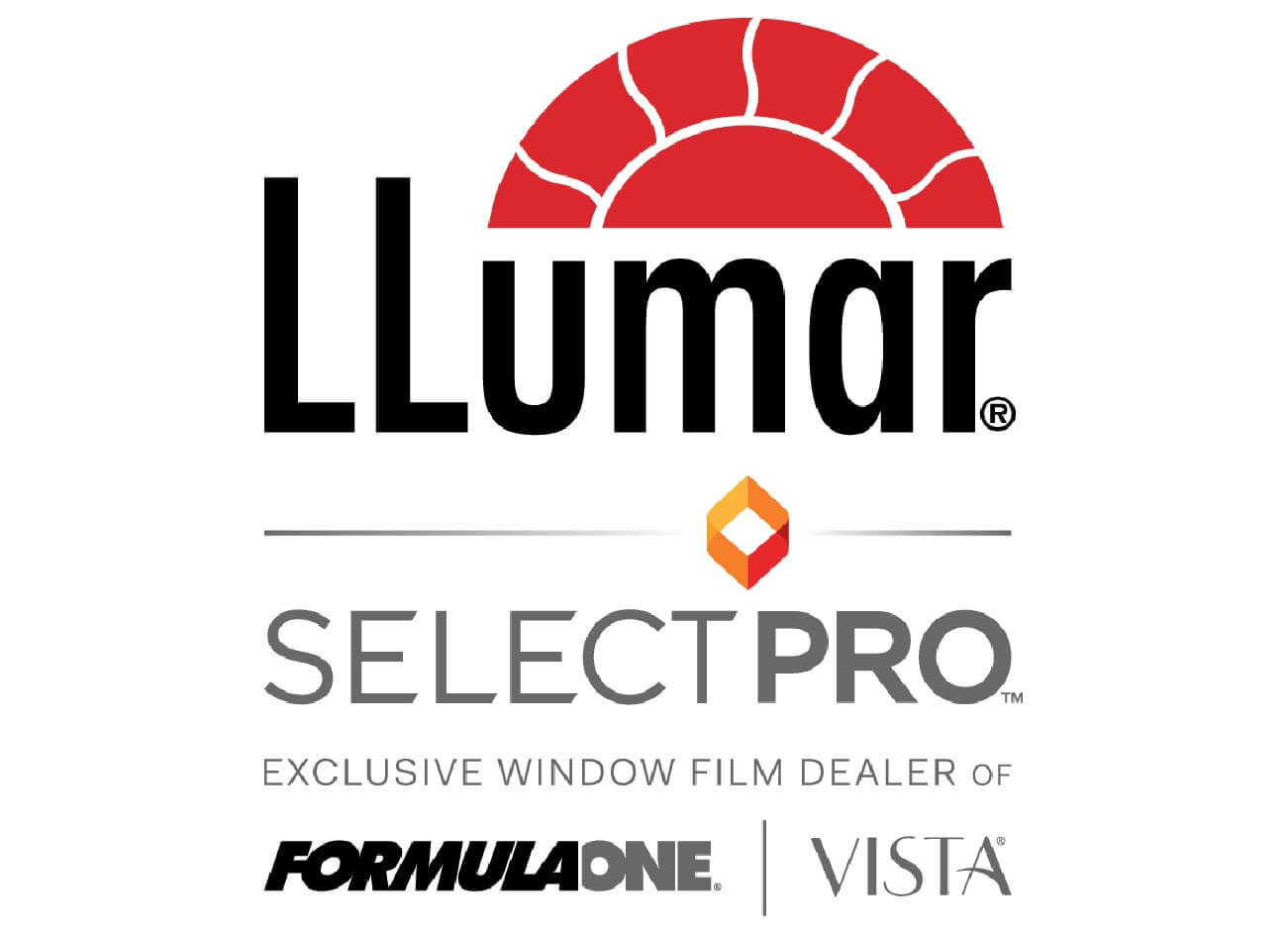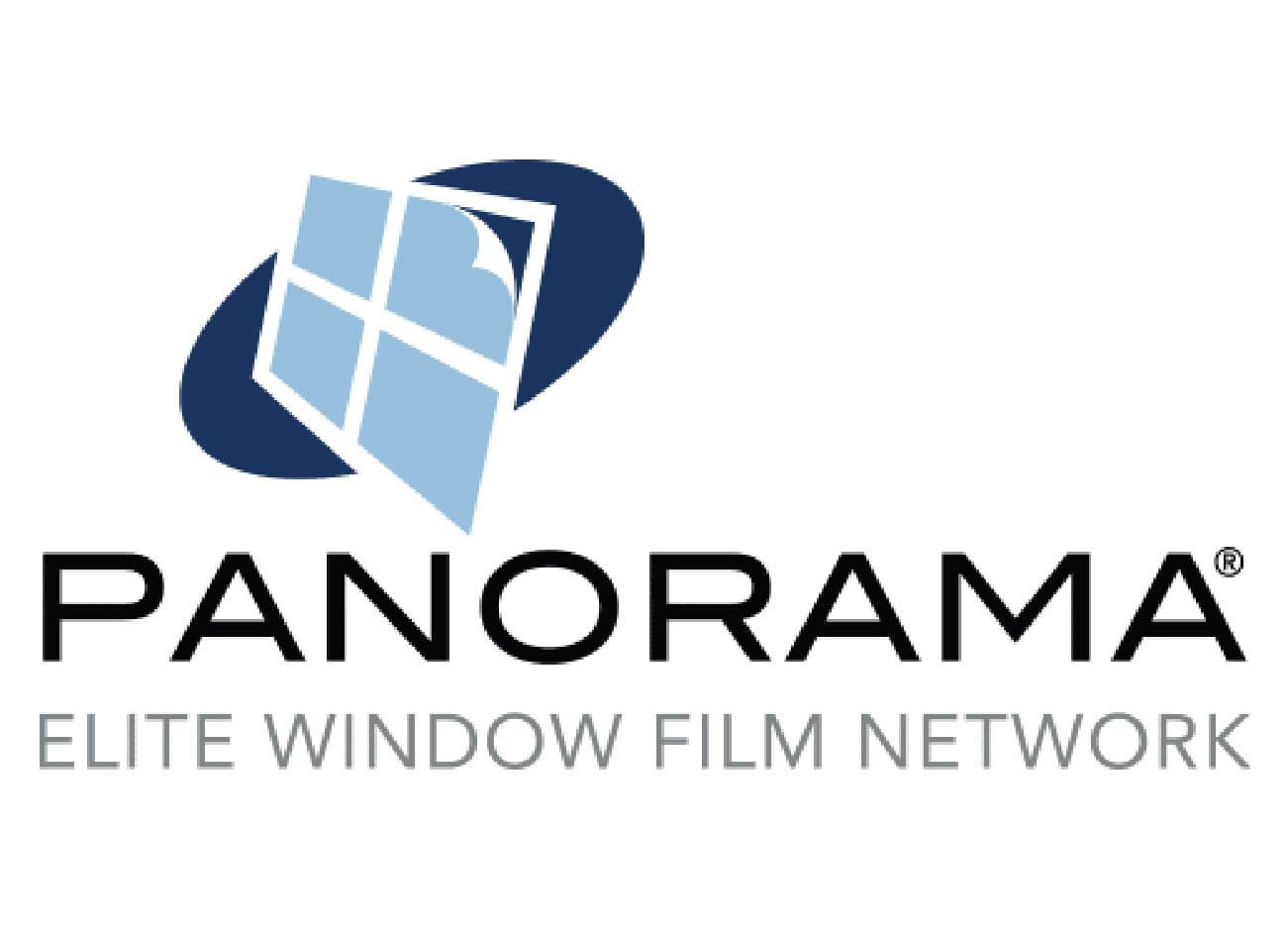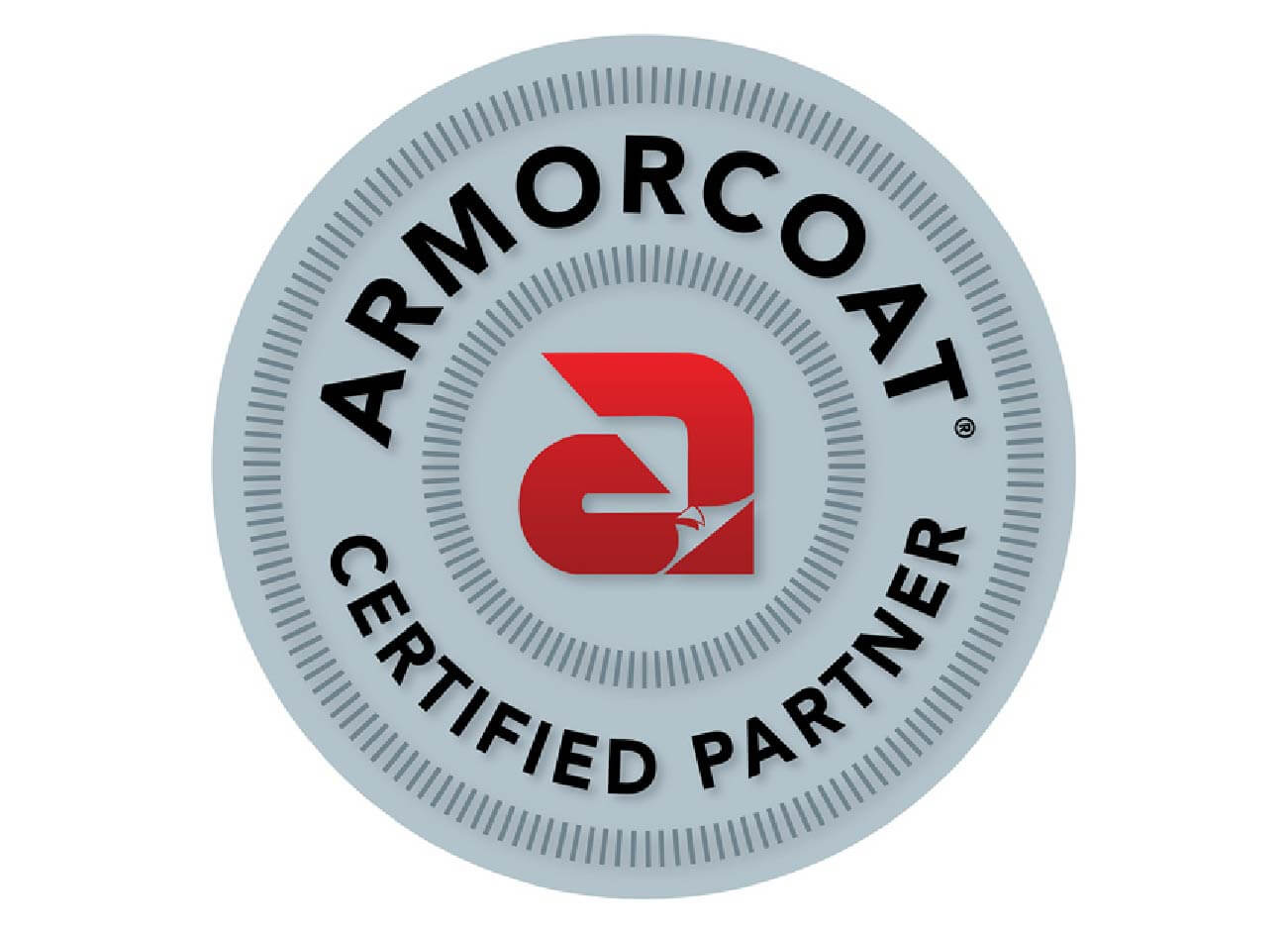 TELL US ABOUT YOUR PROJECT
Are you ready to improve the quality of life in your commerical space ? Fill out the form below so we can reach out and discuss what you are looking for.
A PAINT PROTECTION FILM INSTALLATION COMPANY YOU CAN TRUST