Keep Your Home Protected Using Window Film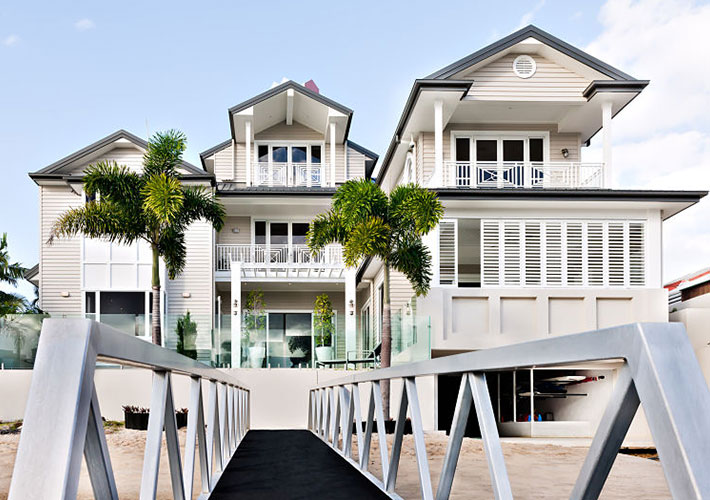 Located just South of Wilmington, Carolina Beach offers many attractions and activities revolving around the flow from Carolina Beach State Park to Cape Fear River. This family oriented environment produces a space for beach life and fun festivities. This area has held the vessels of memories including battles of the Civil War, World War II exhibits and home to the artifacts dating back in 1865. The historical value of this area enhances the necessity to properly preserve the community.Keep your home protected using window film.
Preserve Your Home Using Window Film
Carolina Beach harbors some of the most beautiful homes that need to be properly protected. Our company focuses on making sure that the homes in this area are adequately equipped with the best quality solution to being as protected as possible. We master increasing energy efficiency, reducing heat and fading, glare reduction, and increasing privacy. We have found a solution to several unfavorable dynamics that all can be fixed by using our home window film.
Value Your Home Using Window Film
Using Absolute Perfection's window film is undoubtedly one of the most cost-effective solutions to reduce heat from solar energy reflection in your house. Our company comes with a variety of window film options in which prevent your house from solar heating. Our window film can reject 99% of UV rays. Not only does this heat reduction increase the level of comfort you're able to experience while in your home, but it also has the ability to reduce the cost spent on cooling in your house.
Decrease Fading while Increasing Privacy Using Window Film
Carolina Beach homes in particular happen to have some of the most historically luxurious residences in North Carolina. Our team's desire is to make sure that these homes are also protected against fading. While window film solves 99% of UV rejection, we also have perfected a residential window film solution that will prevent fading of furniture, carpets, hardwood, artwork and other prized possessions. This film also increases your privacy against allowing people to see inside of your house.
Increase Comfort Using Window Film
Another issue many people in this area address is sun glare. With Vista and LLumar window film, we're able to reduce glare by 94% preventing glare from being casted onto televisions, glass, flooring, walls, metals or your computer. Our team is able to apply window film to reduce the glare without jeopardizing your view. This means that you will still be able to enjoy your view outside the window as well as allow natural light without having to deal with glare.
Tell us a little about your project...
Don't be afraid to tell us about your timeline and budget. We are straightforward about our products and pricing and knowing where you are coming from helps us hit the target.